Holiday house "Health Island"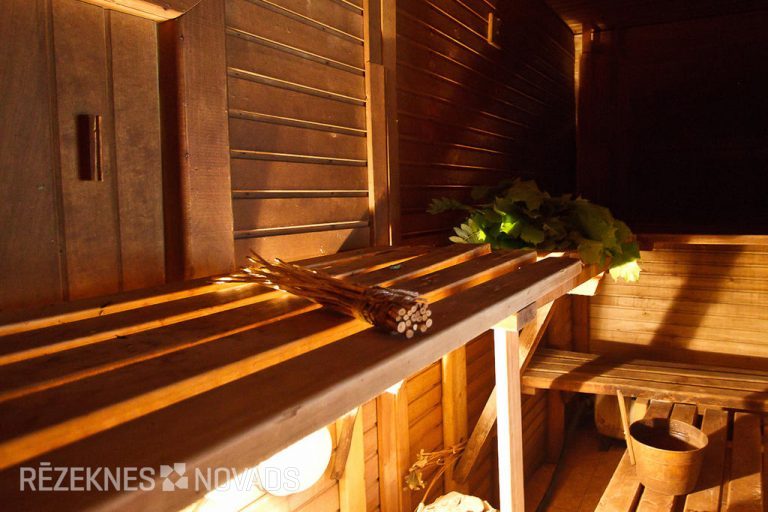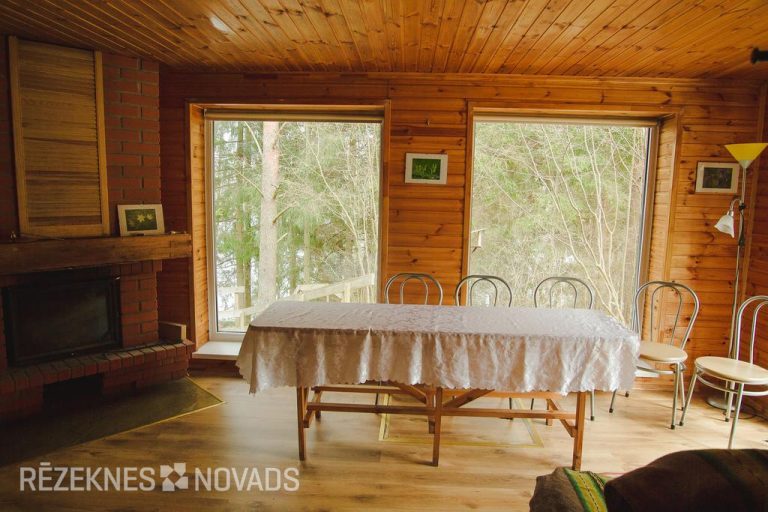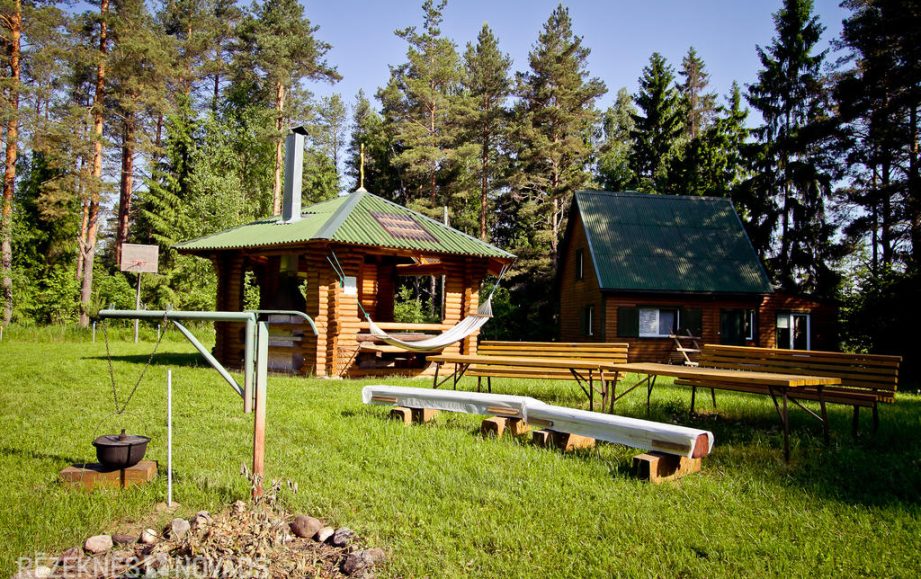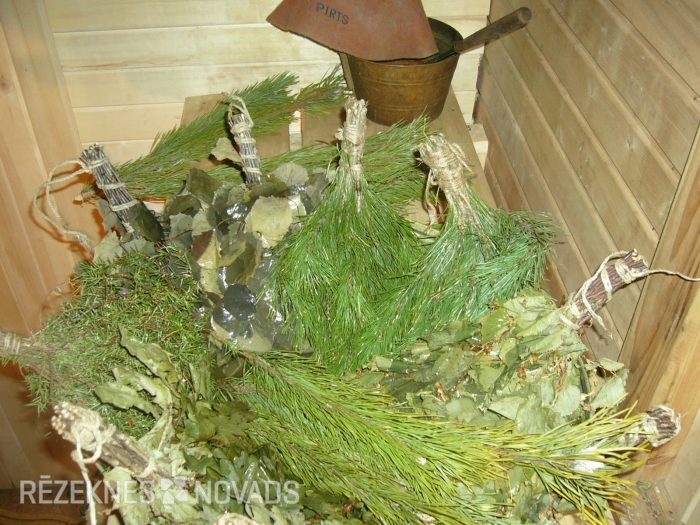 12
Offers healthy relaxation in a sauna house on the shore of the lake for families, small companies or people who want to be alone. There is an opportunity to relax in the fireplace hall, perform sauna procedures independently or feel the beating of a professional bather with special brooms, as well as apply for an invigorating energy massage and healing.
The holiday house surrounded by a forest is located 17 km from Rēzekne, next to the Vertukšņa lake, 1 km from the state highway A13 and 6 km from the Luznava manor park. Lake Rāzna, which is the largest lake in Latvia by water volume, is 12 kilometers away.
On offer:
10 beds (15 pers.);
the wooden cottage has a living room with a seating area, a fireplace and a CD player; there are 2 bedrooms upstairs and a bathroom with shower on the first floor;
guests of the holiday home "Health Island" (LV "Veselības Sala") can use the black sauna and enjoy massages, which are available for an additional fee;
guests can also hike in the area and fish in the lake;
the fully equipped kitchen has a dining area, stove and refrigerator;
guests can use barbecue facilities for free;
sauna treatments, bath attendant services.