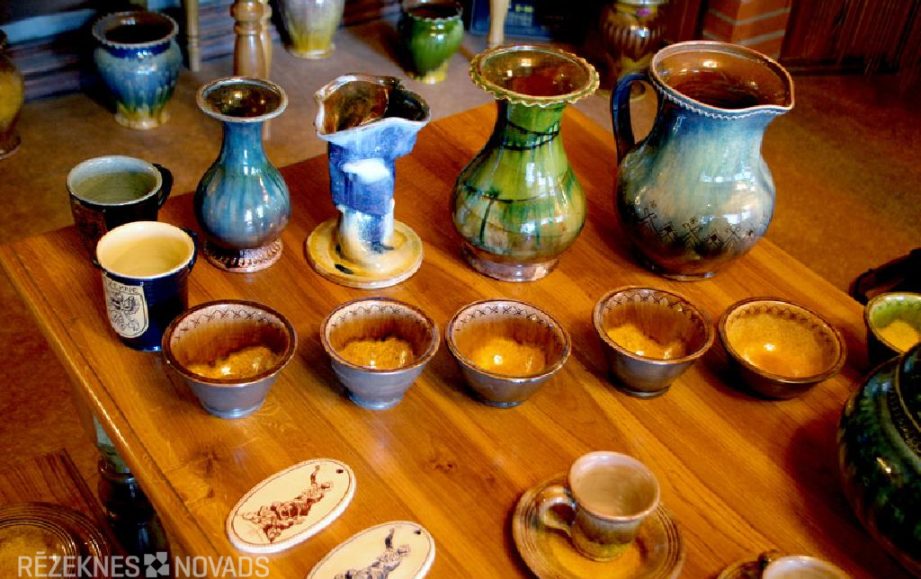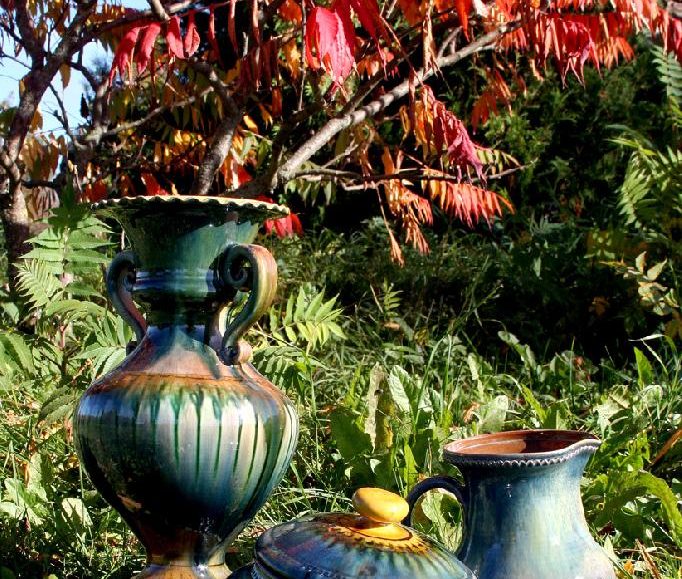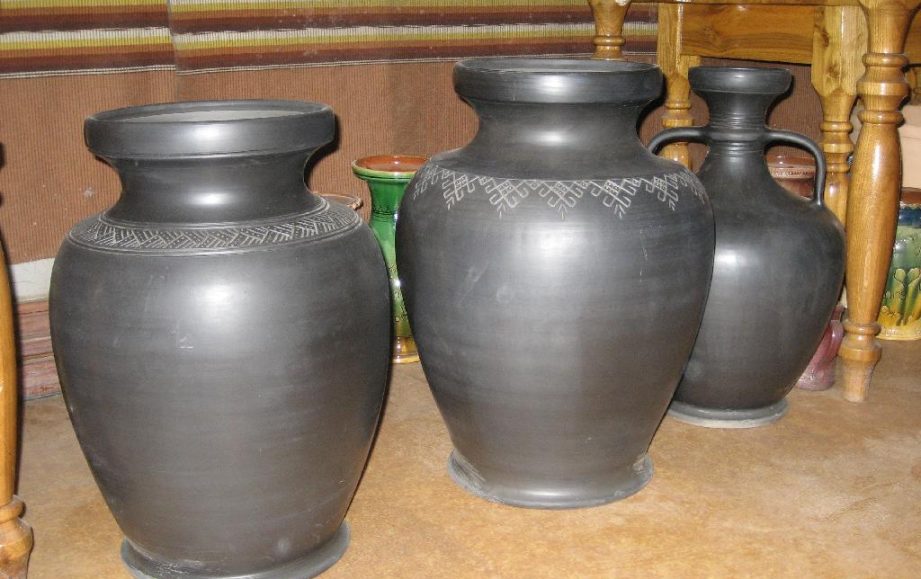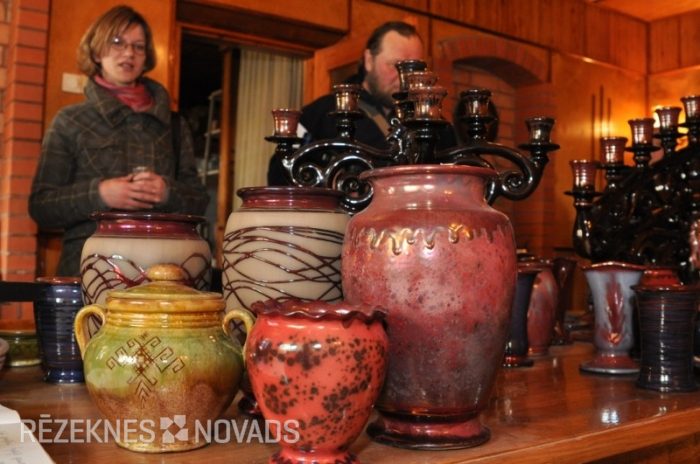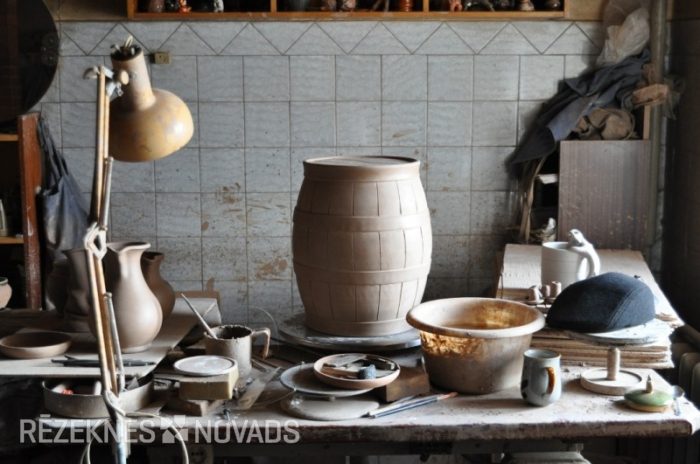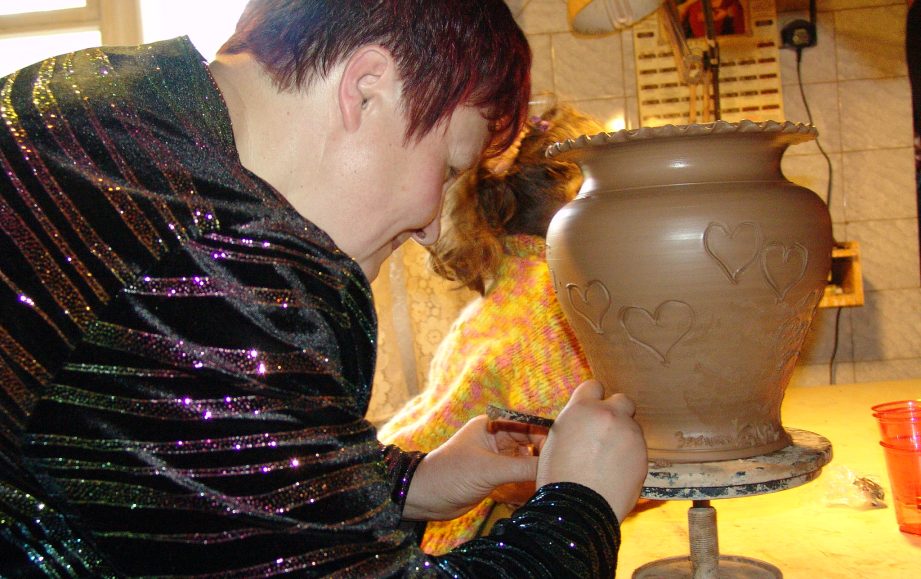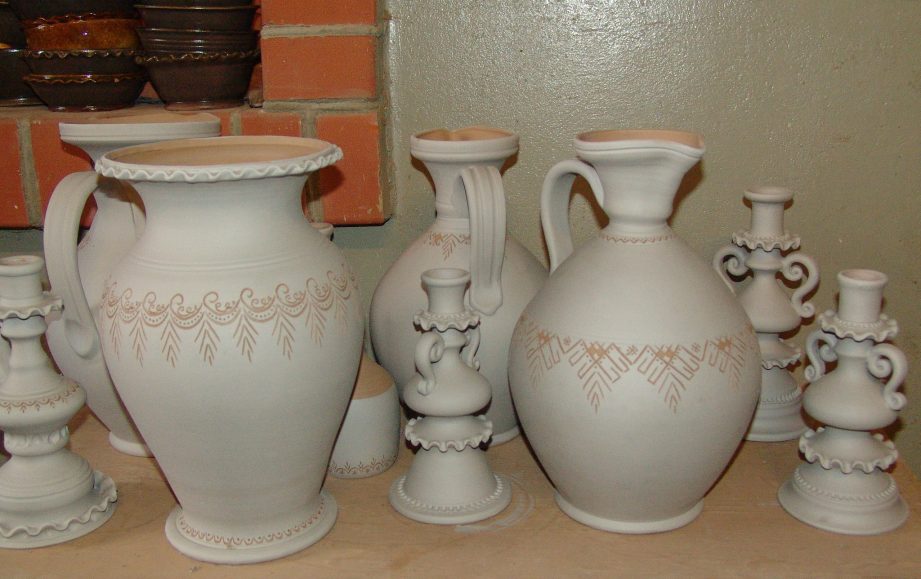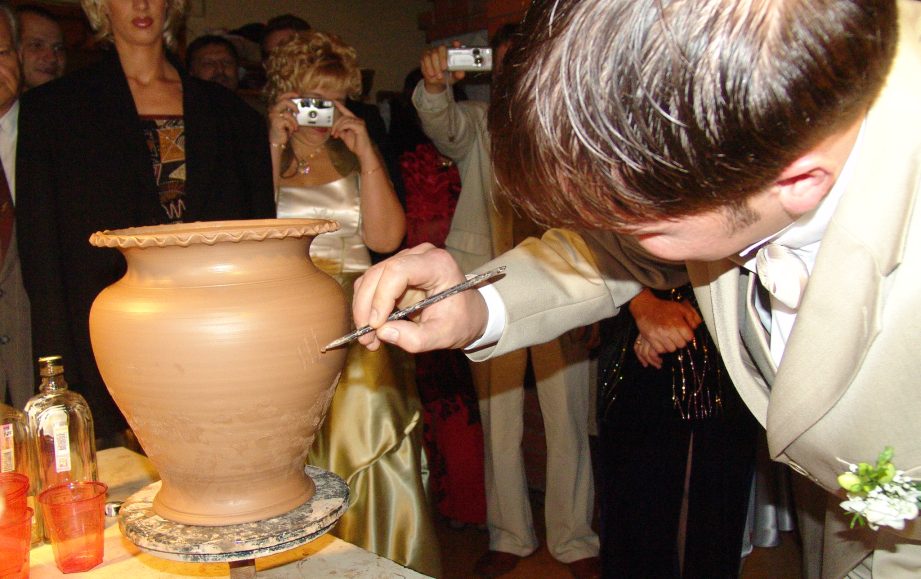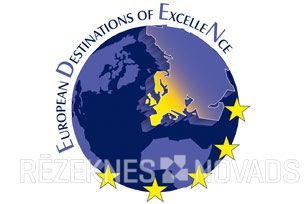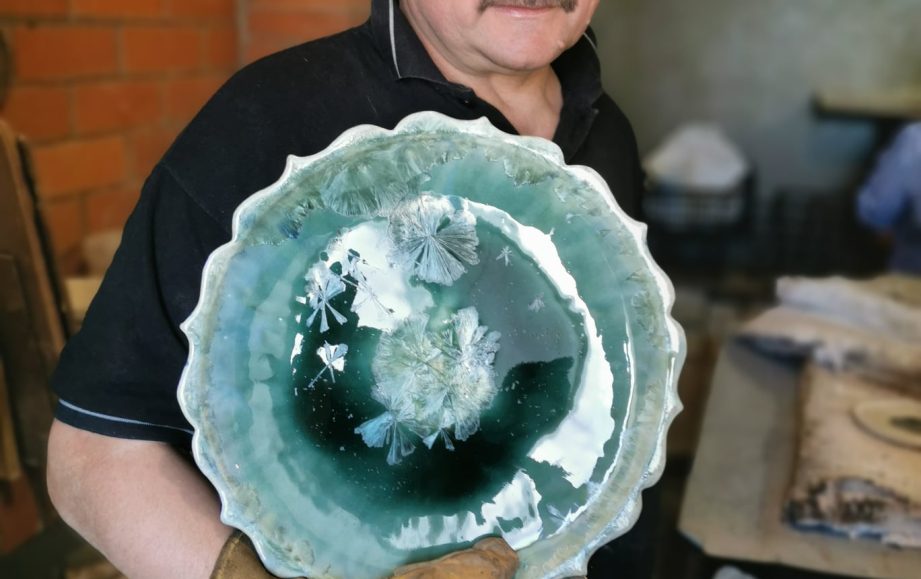 12 Maximum sentence length exceeded.
The workshop is located in the immediate vicinity of the Rēzekne Kārsava highway. Purchase of ceramic products, trial of pottery work, opening of the kiln, tour and talk about the basic principles of pottery.
The "work of art" you created - a beer cup, a candlestick or a tea cup with your name written on it - will enter the kiln alongside the other works of the master, will be fired and await the return of its author another time.
The works are characterized by a red glaze that makes the vases look like porcelain. Glazes of red tones are rare in Latgale ceramic works. Here you can find the large forms of ceramics and the search for the master's creative expressions - motifs of Chinese vases, voluminous floors and outdoor vases, which come to life with the application of colored glaze.