Saddlery and leather goods workshop "Apkalnmājas"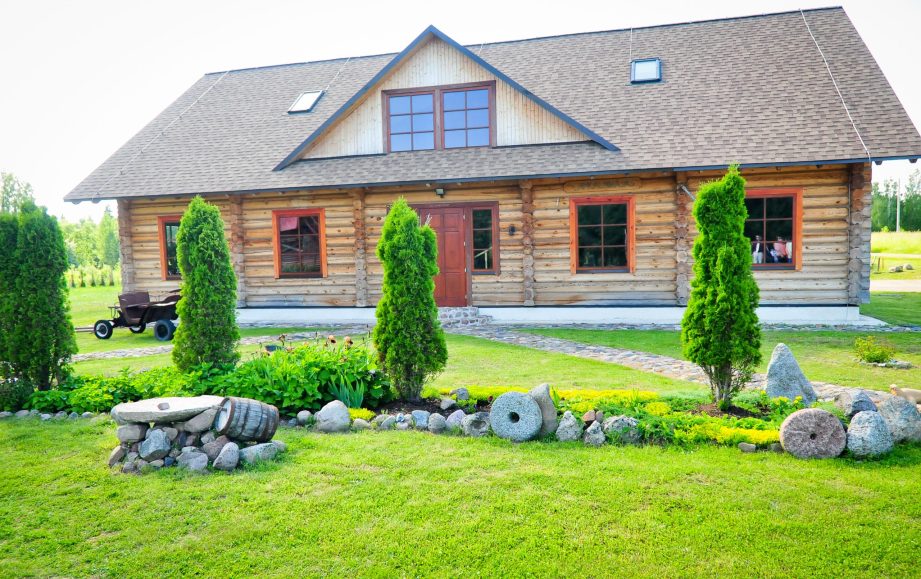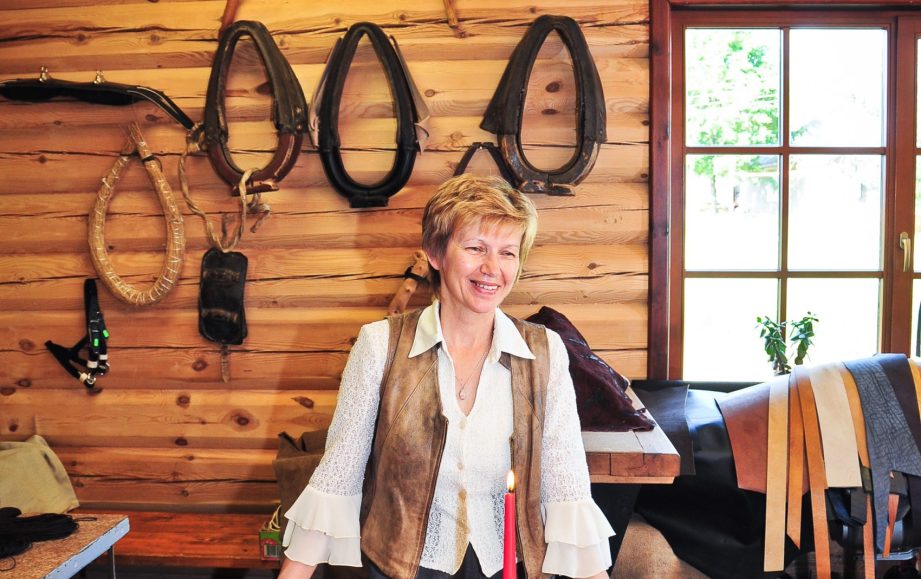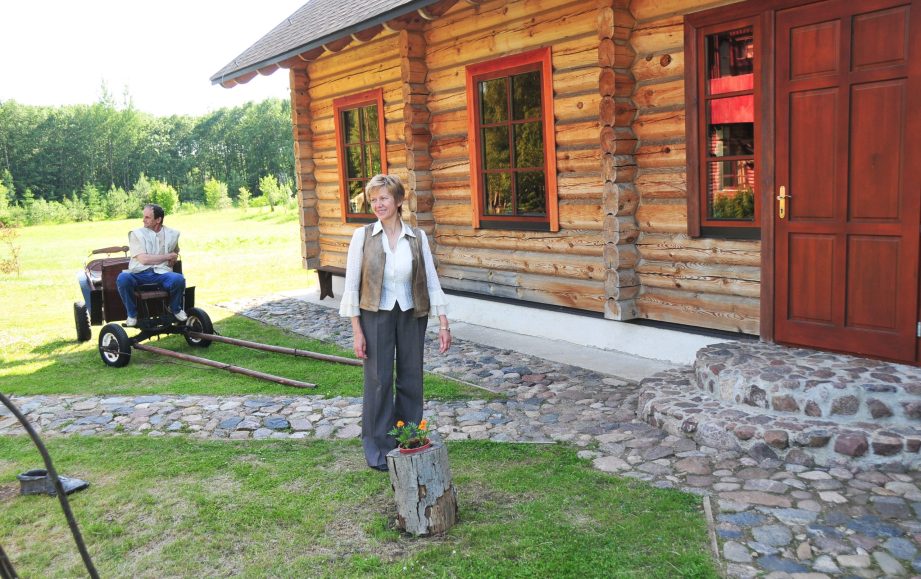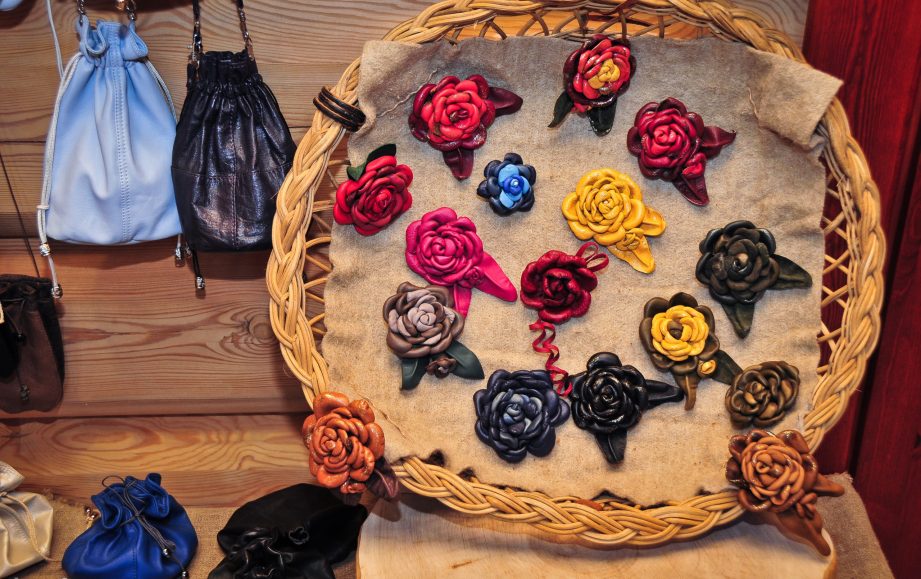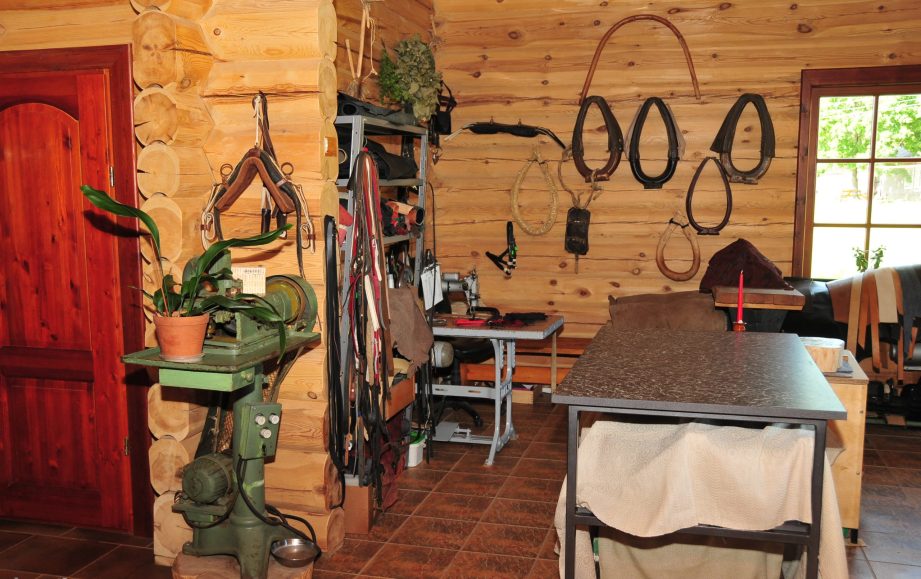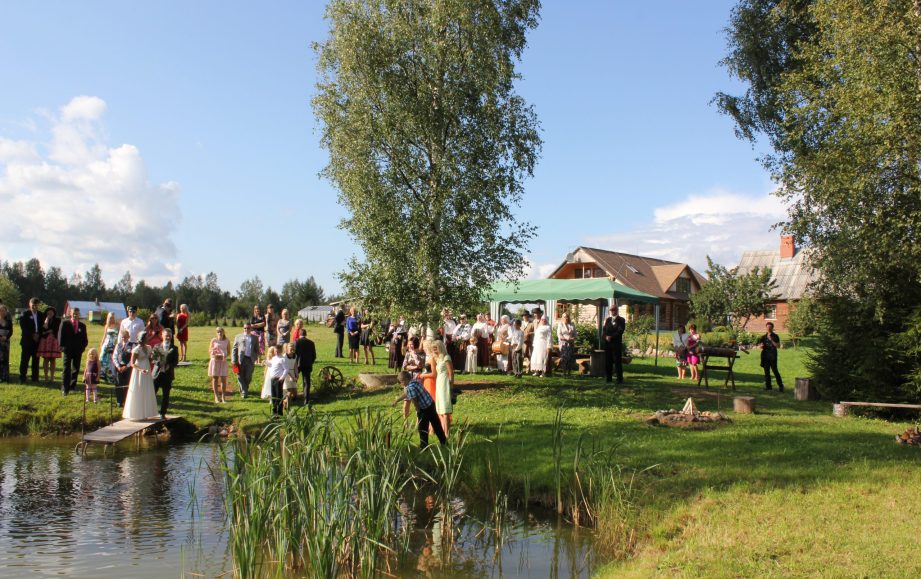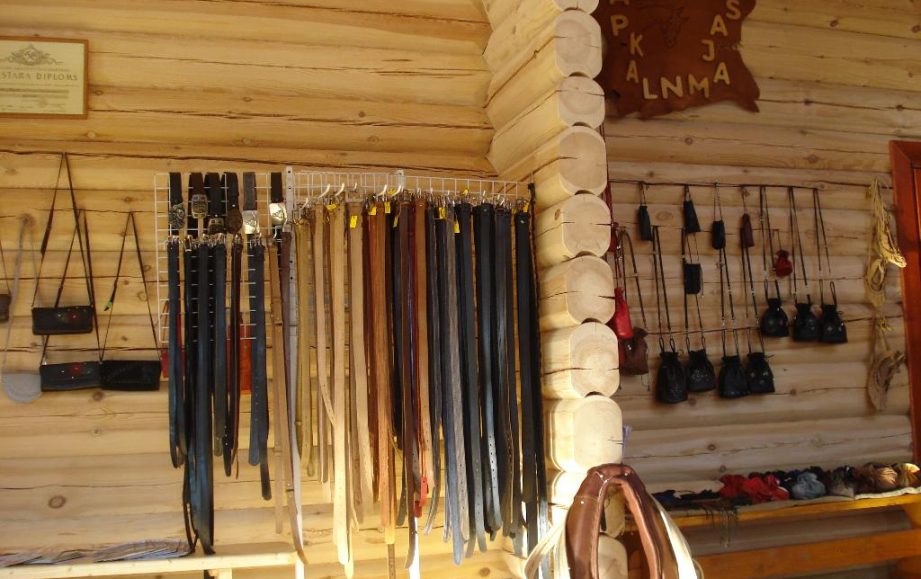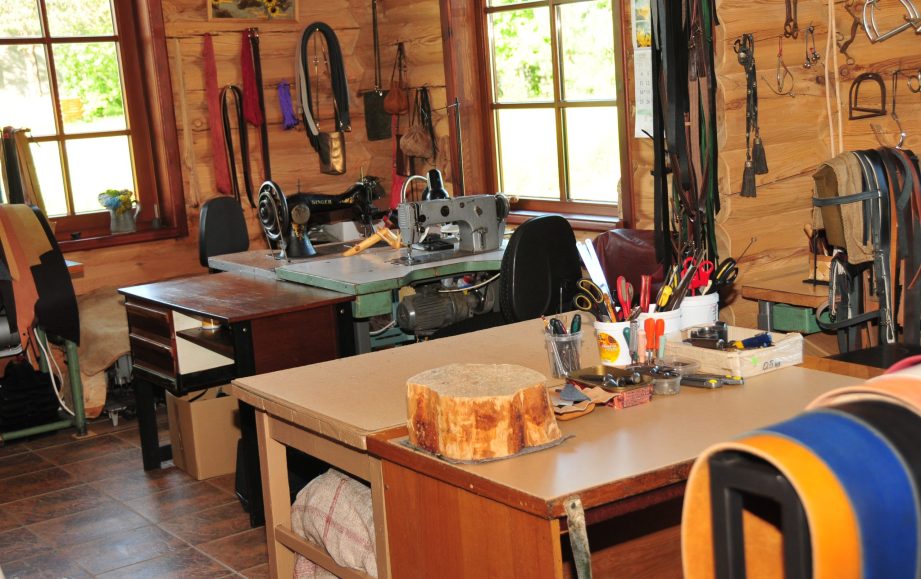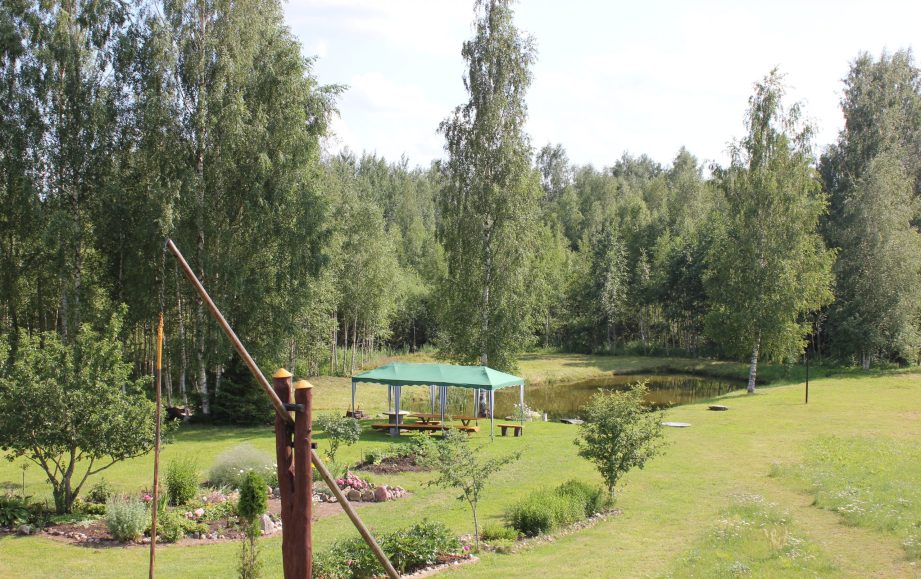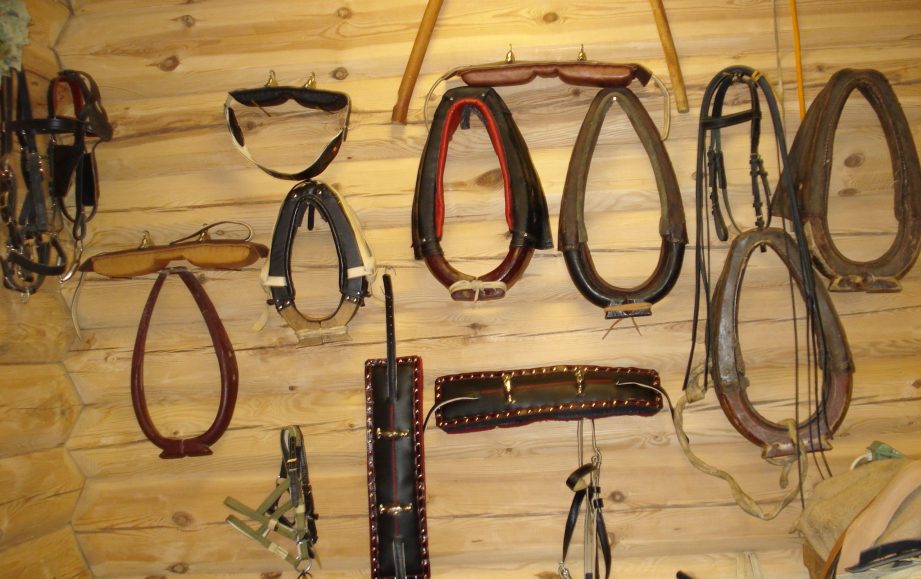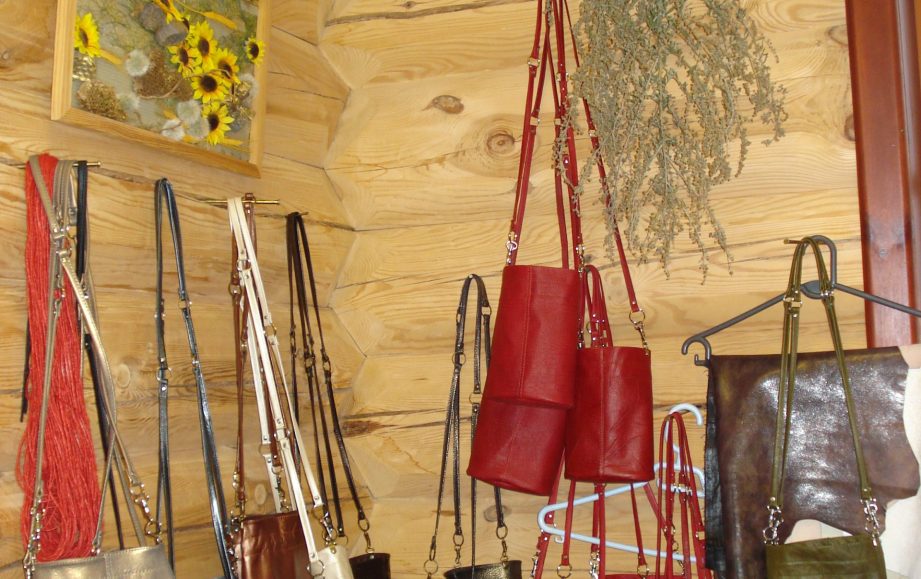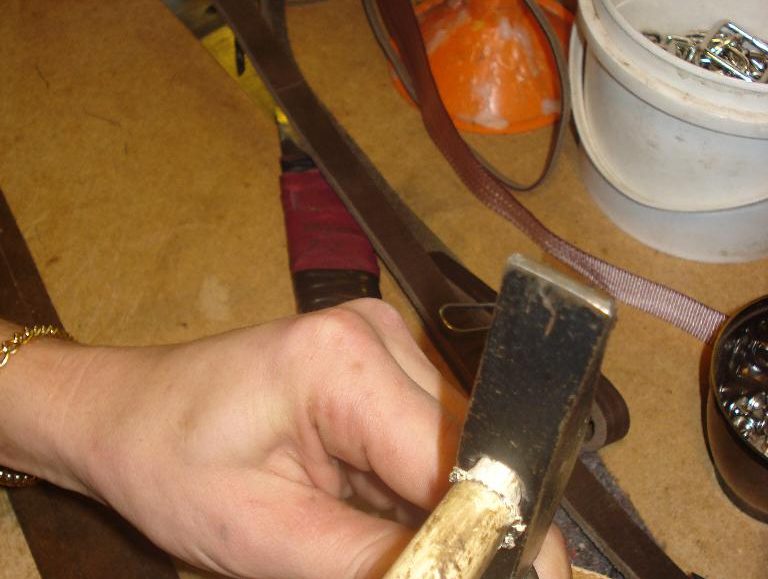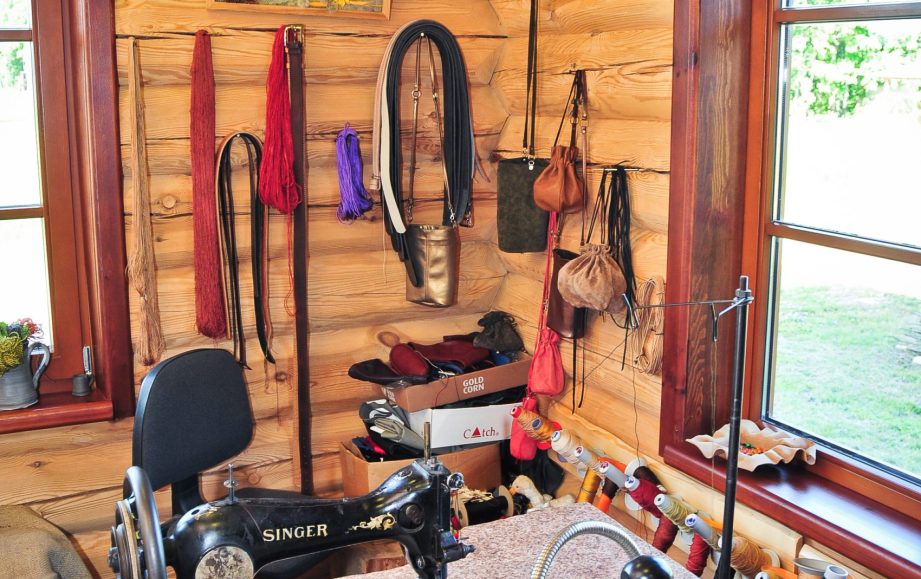 12 Maximum sentence length exceeded.
In the craftsman's workshop crafts are popularized as a rural way of life and crafts education is promoted in order to preserve the skills of the ancient craft, the manufacture of harnesses - saddles, saddles, poles, harnesses and other horse harness products. They also make various leather products - belts, wallets, original handbags. There is an opportunity to buy a souvenir or a useful product. Apkalnmājas is the only craftsman's workshop in Latvia, where harnesses necessary for harnessing a horse are made.
Excursions with narration and demonstrations last about 40 minutes (in Latvian, Russian and Latvian). You can apply for creative workshops.
Rooms for seminars and events with equipment (computer, projector, audio system and blackboard for groups up to 30 people. If necessary, we will provide a coffee/tea table.
Offer for wedding guests. Specially prepared program with the attraction of crafts, rural traditions of Latgale and elements of nature, environment in nature for a photo session.
A place for rest and tents. A picnic by the pond or in a closed shed, a field for sports activities and field games. Fire place.
Made of leather and repaired:
For horses – bridles, halters, bridles, saddles, etc.
For cattle, young cattle - ears, straps, etc.
For dogs, cats - collars, leashes, collars, etc.
Fixing straps for fitters' ladders.
Clothing belts, straps.