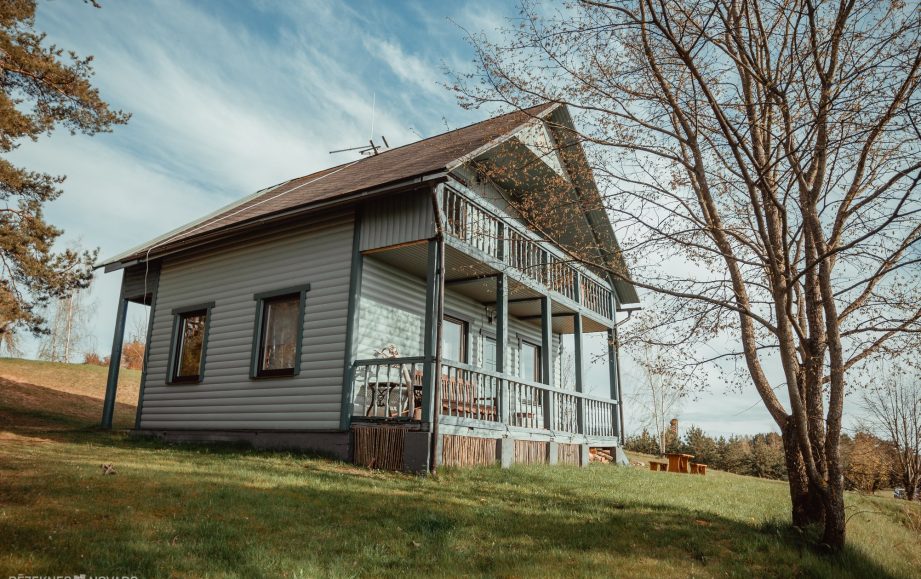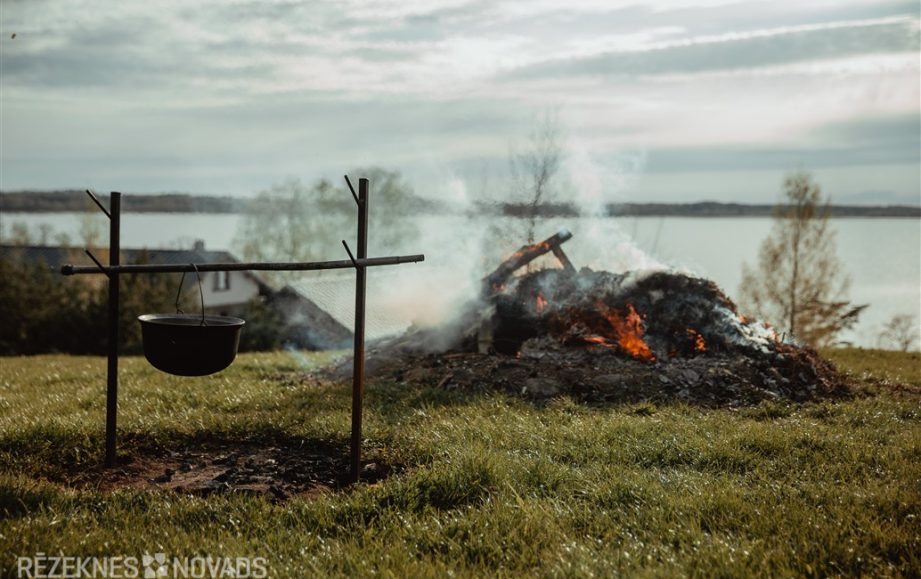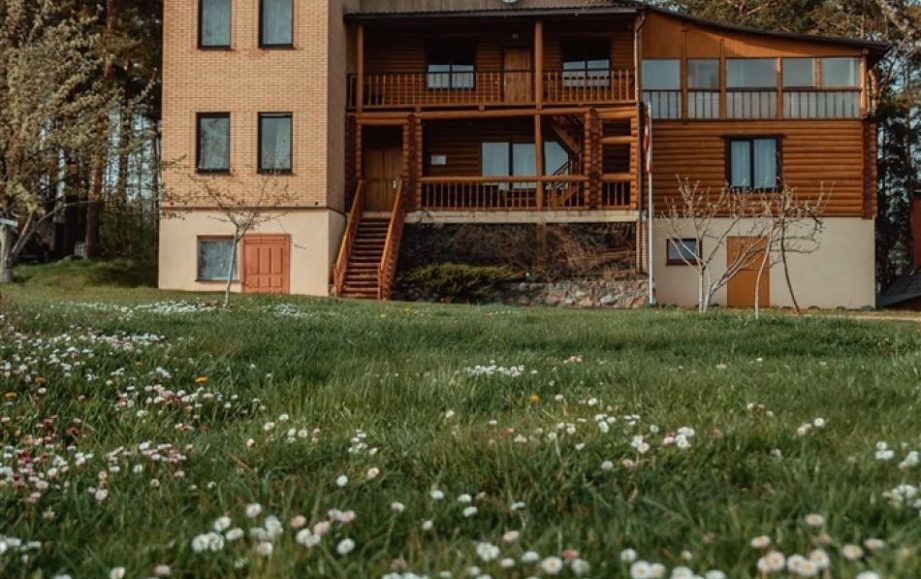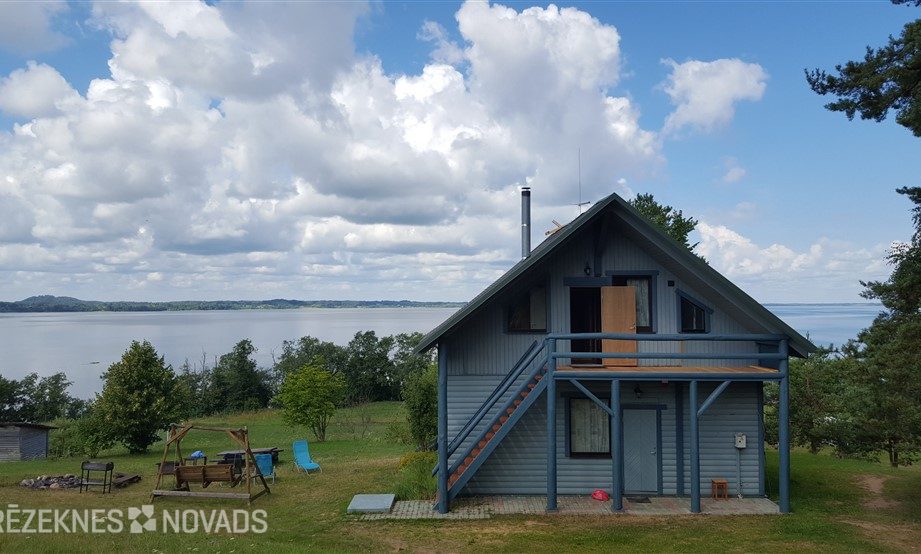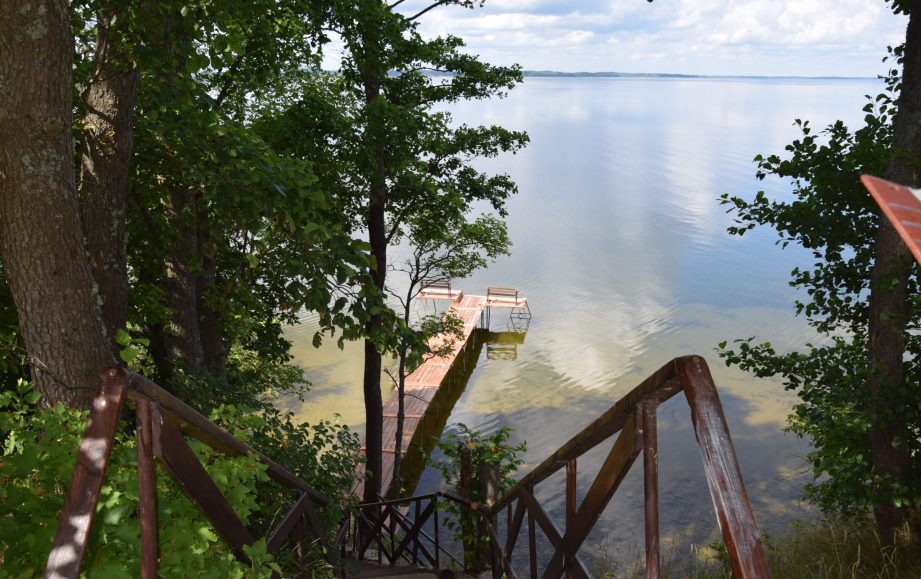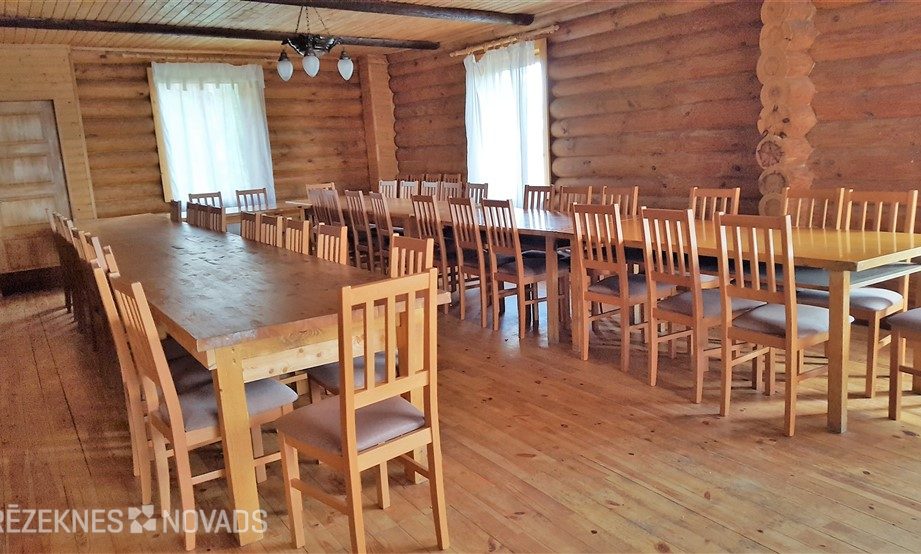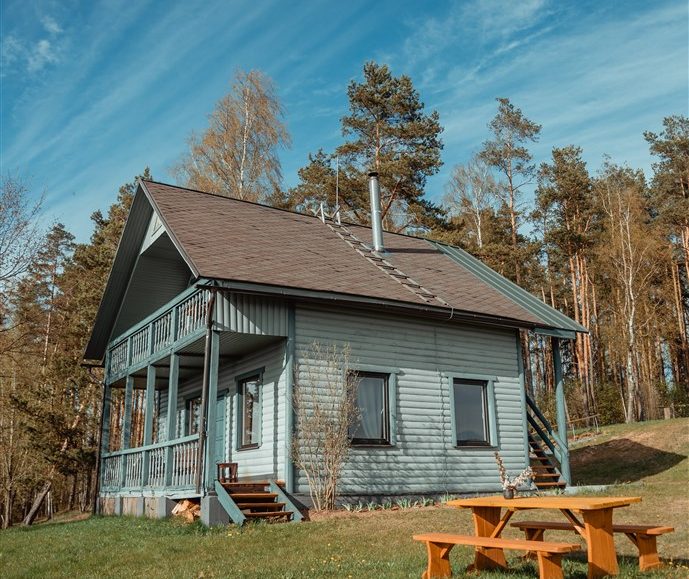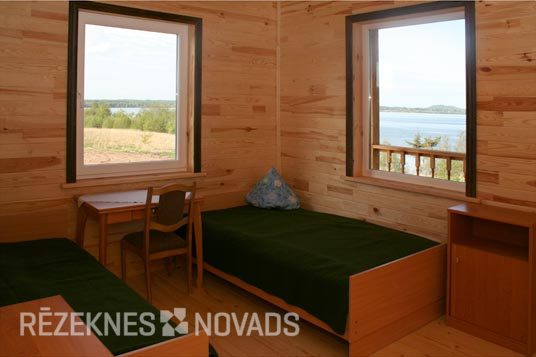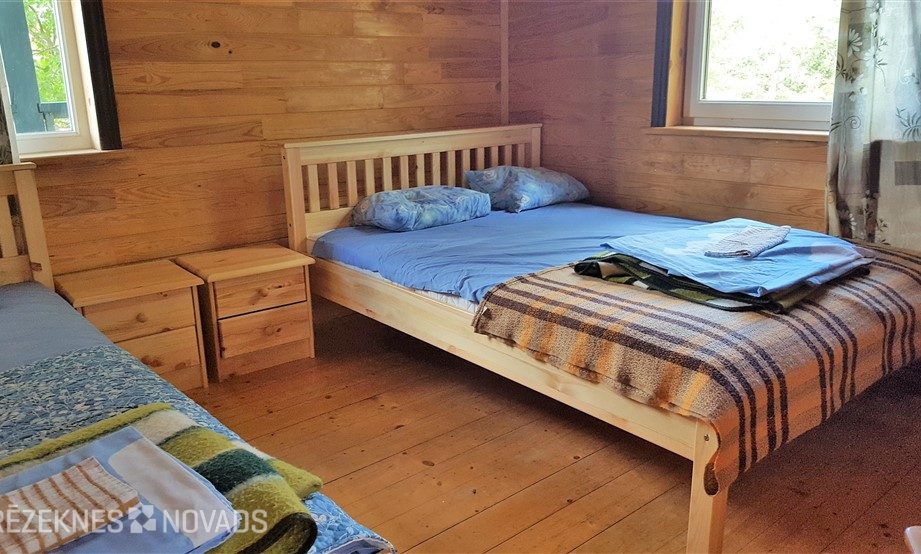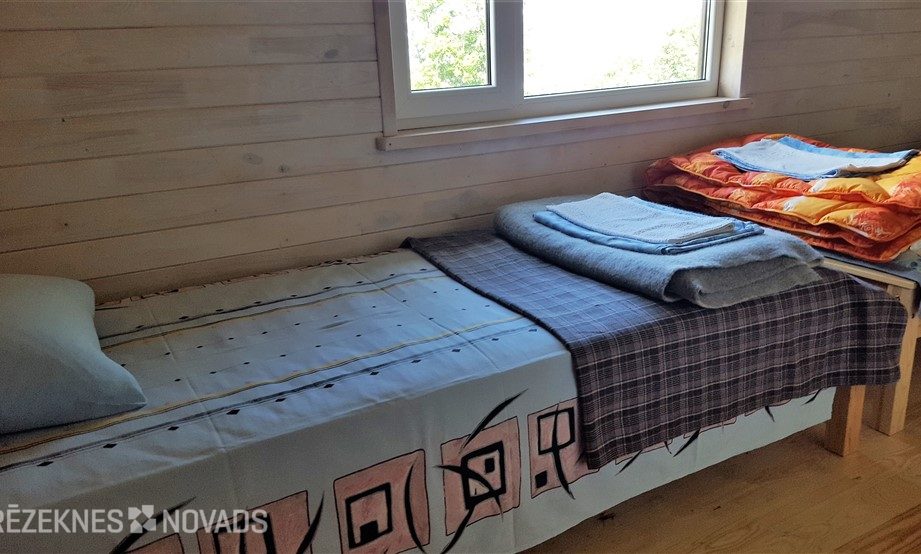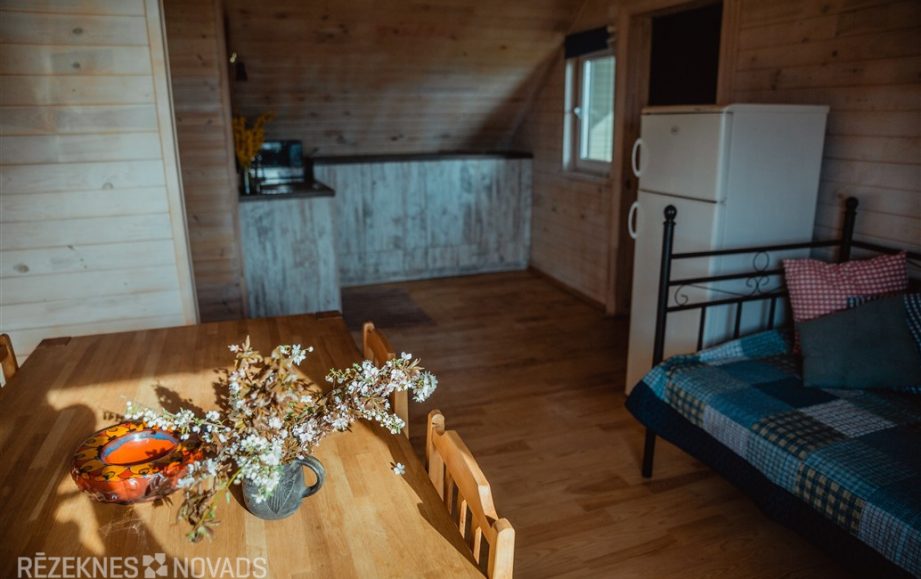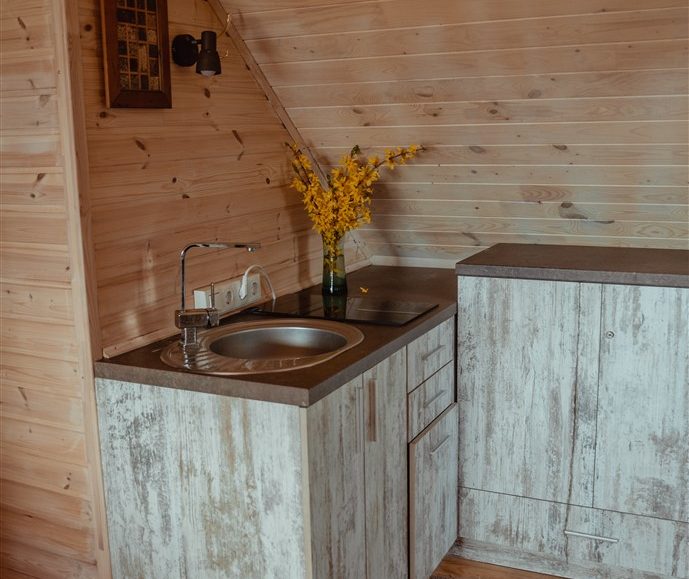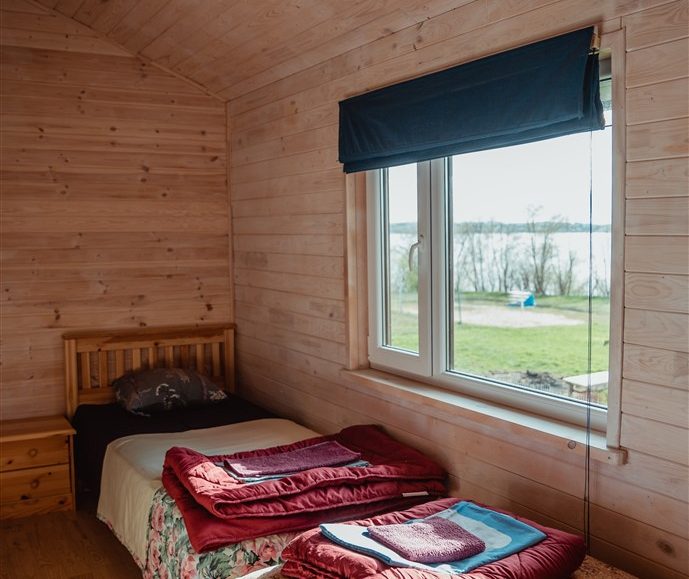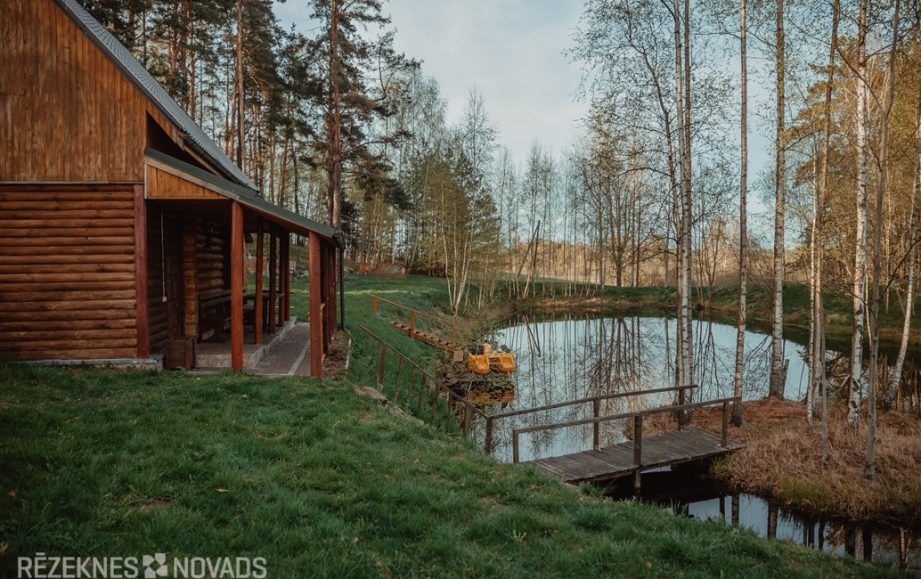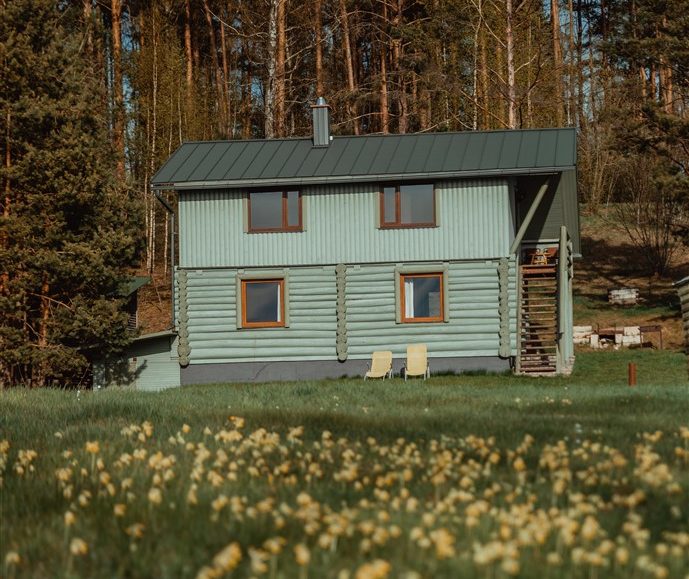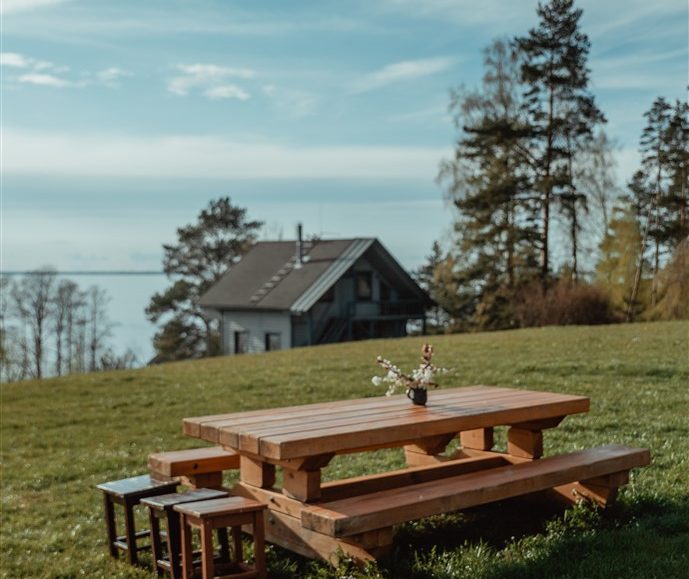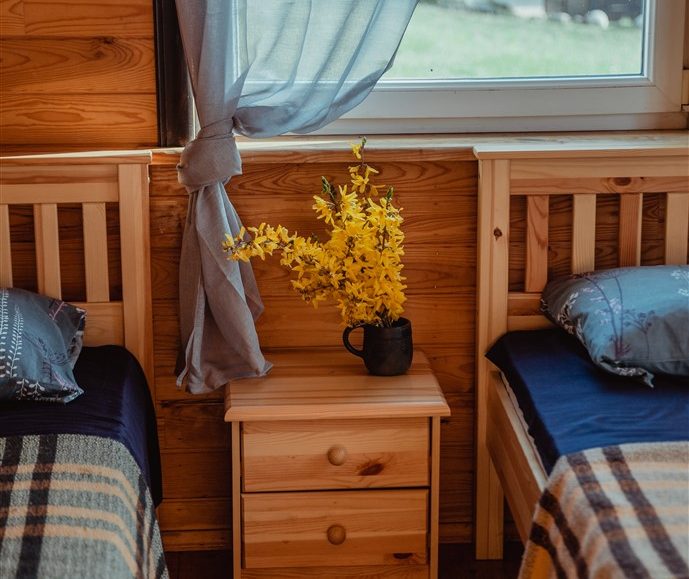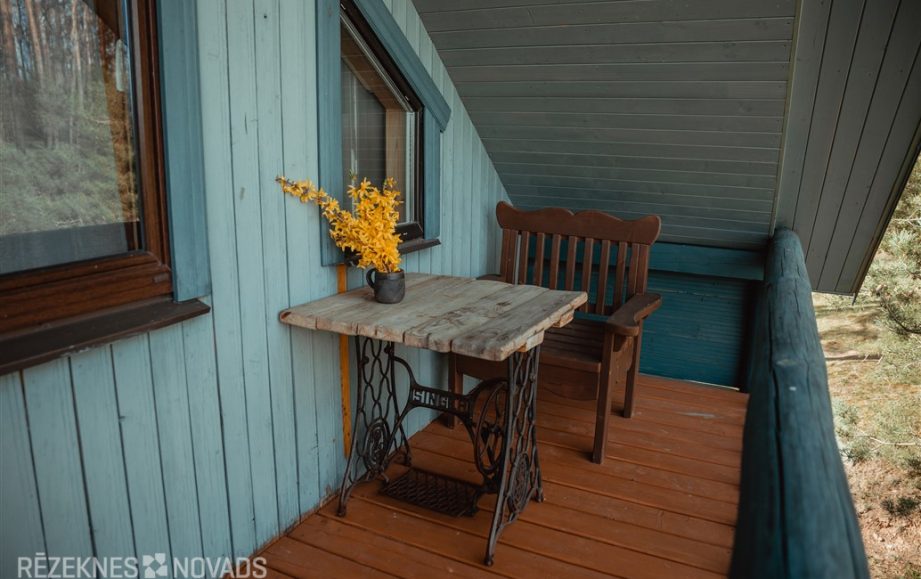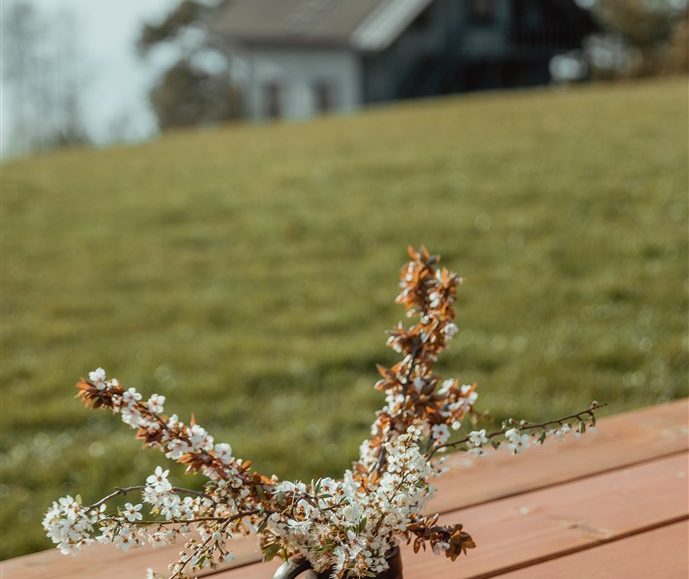 12 Maximum sentence length exceeded.
The guest house is located on the lake of Razna Lake (150 m from the lake), next to the pine forest, near the two highest Latgale hills in the mountains of Makos and large flames.
The guest house offers a large house party room with kitchen and rooms, well-equipped small family houses, rural baths, tent places, private bathing sites. Wi-Fi
Pine house (large house) - built-in three-storey house:
The first floor is Sauna, the second floor room for 80-100 people, kitchen, 4 twin rooms, and one Double Room for people with special needs, shower, WC. The third floor contains 4 three-seat rooms, 5 double rooms and 1 Focal Number. It is possible to install additional locations in rooms.
Dreamhouse (family house) – a stand-alone two-storey house that runs throughout the year: the first and second floor, two-seat rooms, a kitchen, shower, WC, a small Halle, a fireplace.
Lake house (family house) – a stand-alone two-storey cottage operating in the summer season: the first floor is a party hall of 10 – 15 people, a kitchen area shower, WC and two separate rooms for 5 people, the cellar is a sauna.
Youth (mobile) – a stand-alone cabin operating in summer season: 3 single rooms, kitchen, WC, parlour.
Additional offers:
Swimming and angling in lakes, grill, volleyball area, football area, skating and sliding hire in winter, tent places, boat rental, catamaran hire, swings, walks.
Hotel room hire for parties, wedding, grass hire seminars up to 100 persons, a large tent for organising events.
It is possible to purchase agricultural products from neighboring farms.