Angling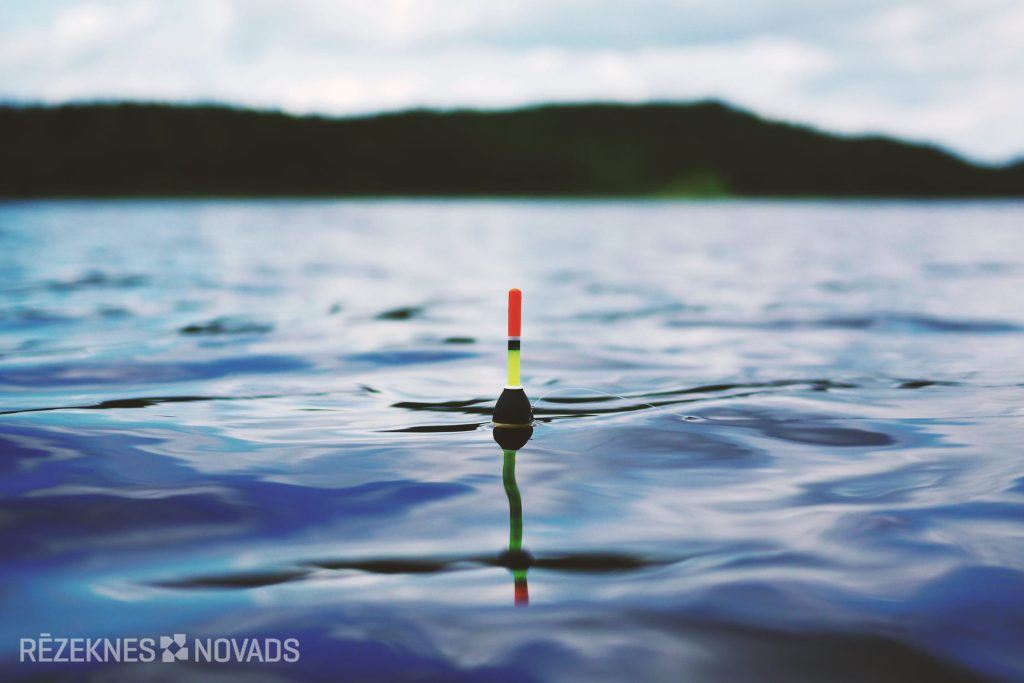 Fishing may be defined as a catch process of fish or other aquatic species from waters for nutritional or sports purposes.
Evidence shows that early people have fished about 40 000 years ago. Some archaeological evidence reveals fragments of shells and fish bones, and cave paintings show that sea and river velvets were an important part of the prehistoric menu.
There is also a lot of fishing fans today, because it is a great way of recreational and sport.
The fisheries law of the Republic of Latvia distributes the following terms for the acquisition of fish:
fishing, crabbing and spearfishing;
industrial fishing activities for the purpose of obtaining fish by means of industrial gear;
commercial fishing: harvesting of fish with the right to sell or sell them in order to profit;
self-consumption fishing: harvesting of fish for their own consumption without the right to sell or sell them.
Fishing regulations in Latvia are determined by Cabinet Regulation No. 800 "Fishing, Forestry and Submarine Hunting Regulations"
In order to fish, it is necessary to purchase a fishing card or license.
The card is not required for persons aged less than 16 years and persons over 65 years of age, as well as disabled persons, presenting a personal identification document.
As well as, the card will be valid only when presenting a personal identification document.
Fishing licences are necessary to regulate and limit the exploitation of valuable fish and crustaceans by regulating the number of fishermen, breeders or underwater hunters to reduce the impact on fish stocks and the environment and to ensure sustainable exploitation of fish resources and the preservation of biodiversity. It is worth mentioning that the angling card should also be displayed in places where the fishing licence is required.
Persons who violate the rules shall be referred to in accordance with the procedures laid down in laws and regulations.
List of authorised fishing by-laws agreed in the Ministry of Agriculture (27.01.2022.)