The municipality of Rezekne is invited by the municipality to work on the position of the head of the social service unit "Pilcene", head of the social service unit of the vacant social service unit.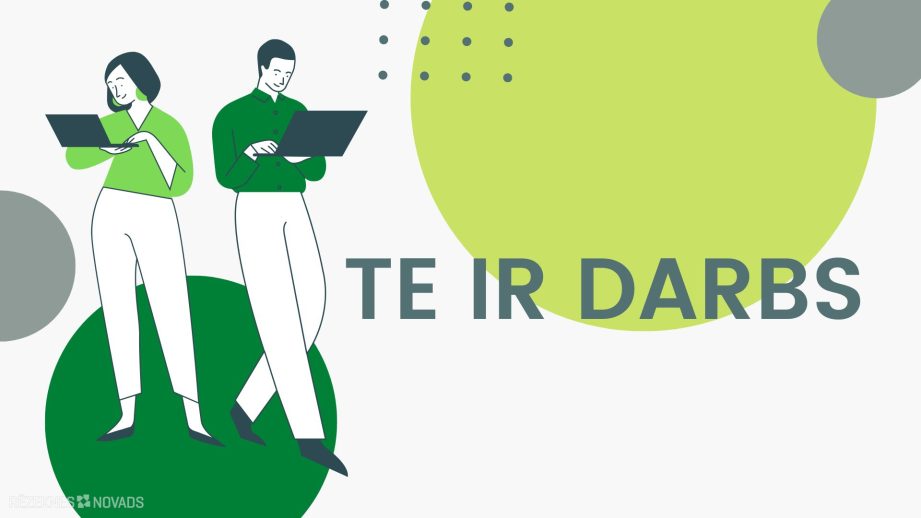 Social service of the municipality of Rezekne (reg. No. 40900003729, address: Liberation alley 95A, Rezekne, LV-4601) announces an open invitation to tender for the position of the head of the "Pilcene" family of the vacant social service unit.
Requirements for the applicant:
higher education in the field of social work;
the knowledge of the official language at the highest level in accordance with the requirements of the national language law and the skills necessary for professional activity of at least one official language of the European Union are desirable;
at least 3 years of experience in social work
experience with persons with mental disorders will be considered as an advantage;
knowledge of regulatory enactments regulating the activities of the institution;
understanding of the functions and responsibilities of the local government in the field of social protection of the population, social services;
good working organisation and management skills, ability to work in a team, organise work to achieve the objectives of the unit;
good skills in working with MS Office programs;
ability to build positive relationships, skills in conflict resolution, good communication skills, psychological stress in stress situations;
Category B driving licence.
Remuneration OF basic work EUR 950,00
Description of the position - found on the municipal website.
The applicant must submit:
a reasoned application;
a description of the quality of life (curriculum vitae);
copies of documents certifying education and training;
other documents confirming the fulfilment of the requirements of the applicant;
the organisation and development priorities of the vision group's home activities in the next 2 (two) years, future developments, challenges and solutions (up to two A4 pages).
The application with the indication 'head of the group "Pilcene"/social worker "shall be submitted within the prescribed time period to the social service of the municipality of Rezekne, the alley OF Liberation 95A, Rezekne, 11 th Cabinet, or send to e-mail: socialais.dienests@rezeknesnovads.lv, (with an indication - competition on the position of the head of the group" Pilcene "/socialworker)
The application must be submitted or provided by: 3 March 2023. The competition is organised in two stages. In the first round, the Commission shall assess the documents submitted by the applicants and comply with the qualification requirements. The applicants whose documents submitted are in conformity with the requirements laid down in the tender regulations (found on the website of the local government) shall be invited to the second www.rezeknesnovads.lv – the applicant's work interview.