Ziedot.lv, seedlings and garden accessories for people in difficulty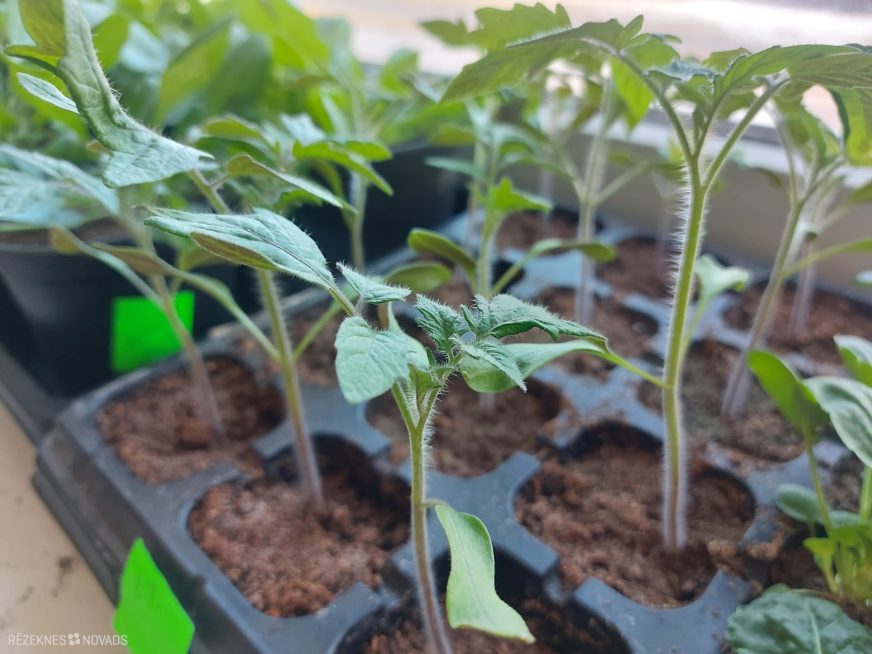 Low-income people from all regions of Latvia can log in to Ziedot.lv for the receipt of seed, plants and garden accessories. Ziedot.lv shall be one of: 23 organisations that have received funding from the Boris and Inara Teterev Foundation that year to help people in difficulty to grow food for their family.
In total, 23 supported organisations will help at least 750 households to carry out horticultural works – the advice of gardening specialists, as well as the advice of horticultural specialists. This is a five-year-largest Boris and Inara Teterev Foundation programme "for its OWN FAMILY TABLE" (www.saimesgaldam.lv) the number of organisations supported and the population of Latvia.
7 projects in Kurzeme, 7 - Vidzeme, 3 - Zemgale, 5 – Latgale are supported. They take part in the people of the regions of the organisations concerned. However, the Ziedot.lv project covers the whole of Latvia. The Boris and Inara Teterev Foundation awarded grants for these works at EUR 421,500.
Ziedot.lv intends to cover several decades of social risk families who have expressed their willingness to play an active part in improving their material status. Vulnerable people from various regions of Latvia, including low-income families, persons with disabilities, seniors, multi-child families, may receive the necessary things to perform garden works.
Visitors can log in in spring and summer by writing an Ziedot.lv for email in free form ziedot@ziedot.lv.
Ziedot.lv's manager Ruth diamond says, "The programme implemented by Boris and the Inara Teterev Foundation for" his OWN FAMILY TABLE "gives the opportunity for spring, summer season to copy the small garden and prepare the crops grown in the winter season. This will be particularly topical in this year, when food and electricity prices have increased, resulting in a large challenge for many Latvian families to feed their family. Sincere thanks to Boris and the Inara Teterev Foundation for the practical and real support in the hard moments of so many families! '
We invite you to see a collection of all the ideas that are supported: "Projects supported in 2022".
Last year, the aid was acquired by 20 non-profit organisations. More than 700 households in all regions of Latvia engaged in horticultural works. In 2020, 12 non-profit-making orchards provided more than 350 households. In 2019, 12 organisations participated in the programme, involving 287 households. In 2017, the Fund's support was received by 15 organisations, under which 436 families were employed by horticulture.
Boris and Inara Teterev Foundation. The family charity fund established in 2010 by the Mecenate Boris and Inara Tetereva supports excellent and societal initiatives and contributes to the development of cultural, artistic and educational development in Latvia and the world. More plašāk: www.teterevufonds.lv.
Diana Bogdanova,
Charity Project Manager
Photo from Boris and Inara Teterev Foundation Archives