an educatee, a scientist, a creative, cheerful child who lives healthy, safe and active, works independently in the world, grows at the patriot of his country.
Parish works:
library where Internet connection is available, copier, computer hardware,
The practice of Jānis Visocka's family doctor,
a cultural house in which the folklore "Water" is active,
the centre for children and young people in which children and young people can attend a toy room, game room, as well as parish residents (for payment) is an opportunity to visit shower and use laundry services,
Orphan's Court,
the communal farm.
Ozolmuižas is a sports area where sports festivals are held every year.
Ozolmuiža civil parish library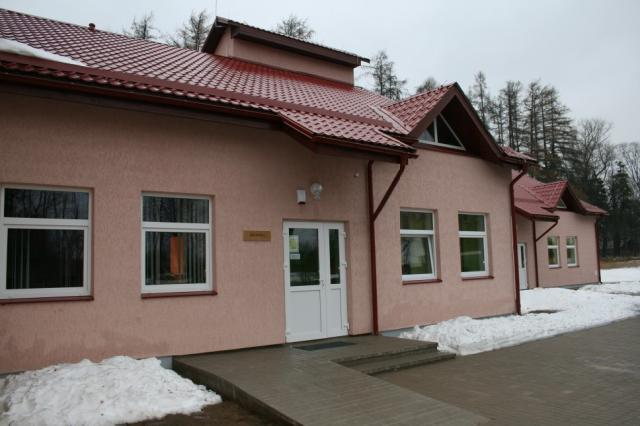 Activity: provide free access to information and communication technologies, provide libraries and information services and advice.
Address: "Laima", Ozolmuiža, Ozolmuižas civil parish, Rezekne municipality, LV – 4633
Manager: Diana Strucinska
Tel.: 64644032
Email: diana.strucinska@rezeknesnovads.lv Manor parish, Rezekne novj, LV-4633
.
Ozolmuižas People's House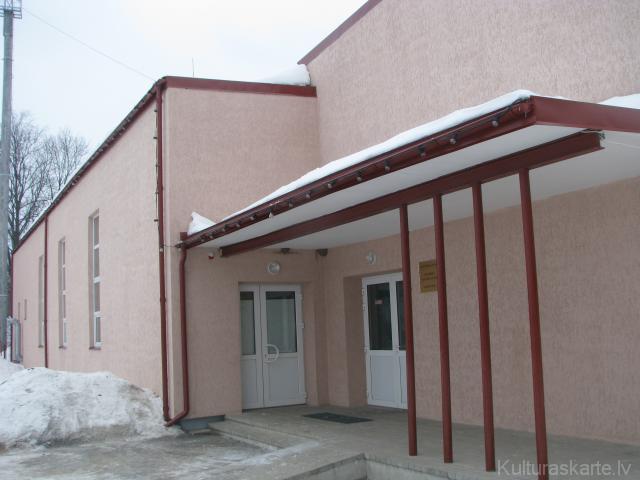 Address: "center", Ozolmuiža, Ozolmuižas parish, Rezekne novj, LV-4633
.
.
.
.
Ozolmuiža parish folklore "Water"
Year of dibināšanas: 2002
Manager: Madara Evon