Rikavas civil parish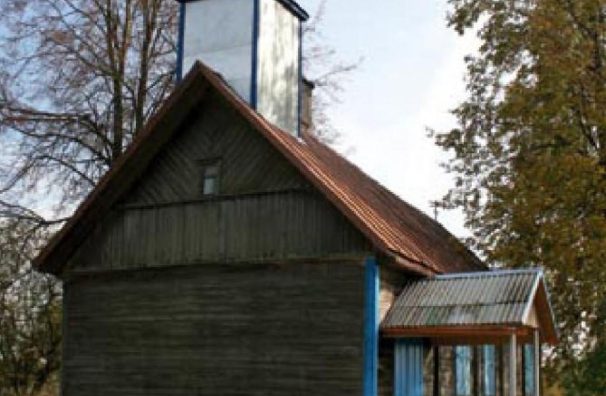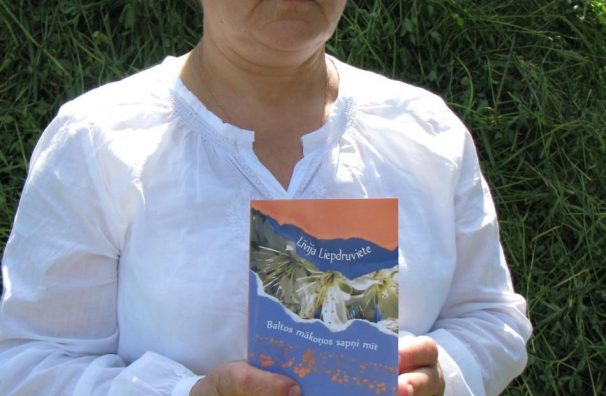 12
8217.4 ha
Pagasta kopējā platība
5275.9 ha
l/s izmantojamā zeme
641
Iedzīvotāju skaits (uz 01.01.2022)
Maximum sentence length exceeded.
The village of Rikava, as a populated site, was formed when Antonijs Rick was bought by Antony Rick in the beginning of the 19.gs s. A few years later, the son of a new owner, Alexander, began to build the Rikava church in 1829. Rikava's manor building was also built (1870 –1875). Rikava also built several manual textures in Rikava, where vodka, bricks, terpentine, tar, and leather dressing were produced.
The parish area is crossed by two national roads: Vilnius — Rikava — Gaigalava and Vilnius — Full scale — Nagles. The largest populated areas in Rikavas parish are Rikava, Vilnius, Mihalki, Medinski, Colnasate, Kalvi, Baļtina.