Berzgales civil parish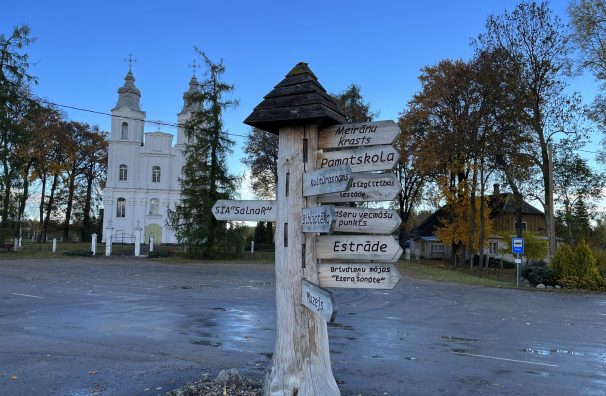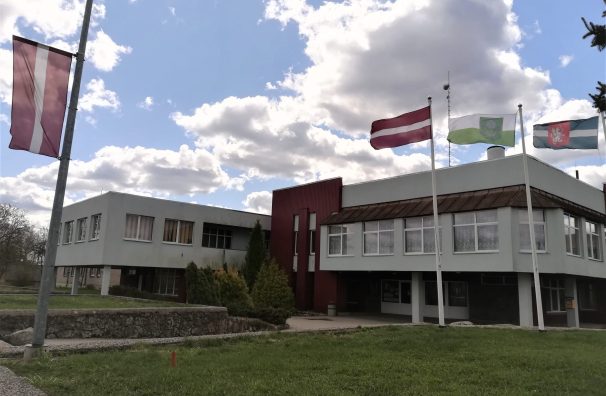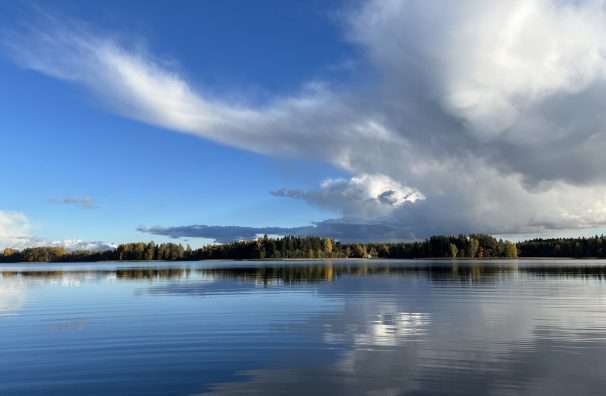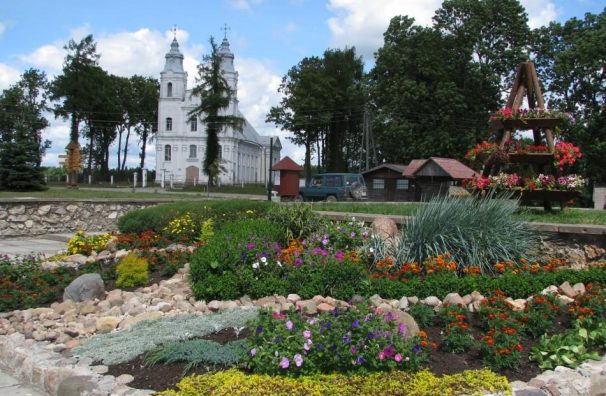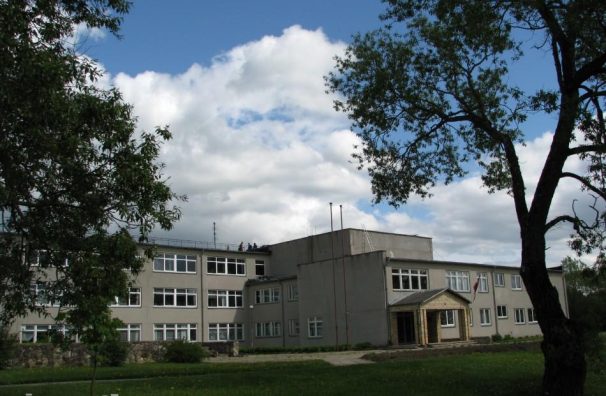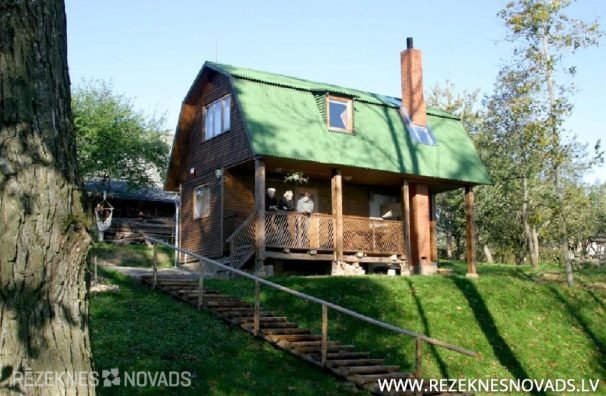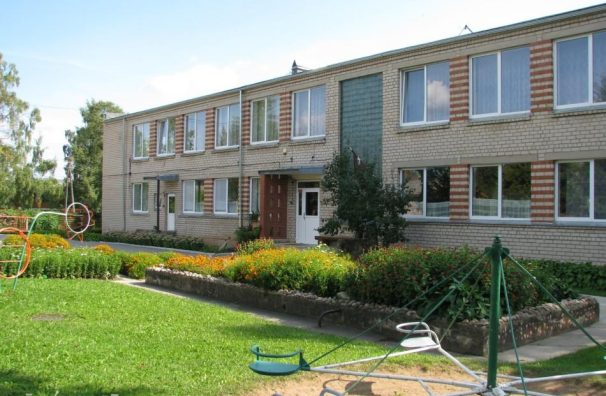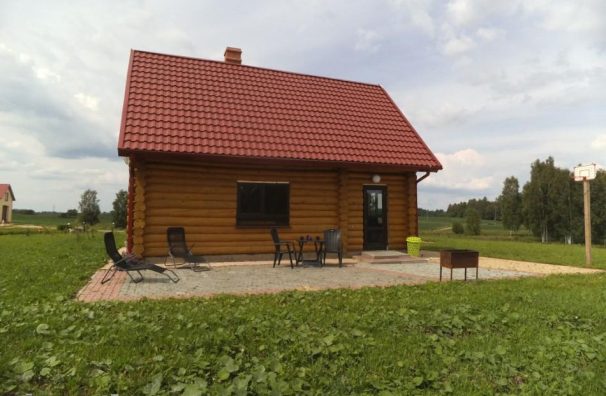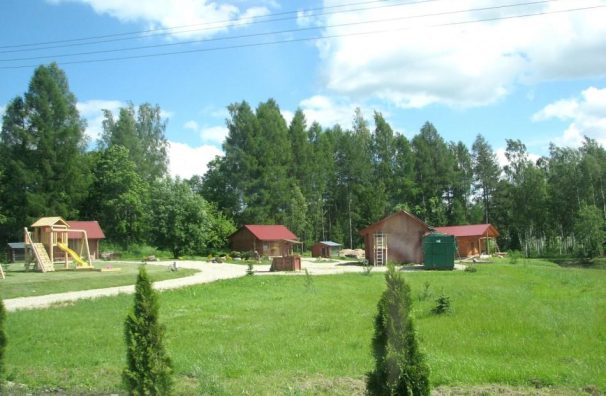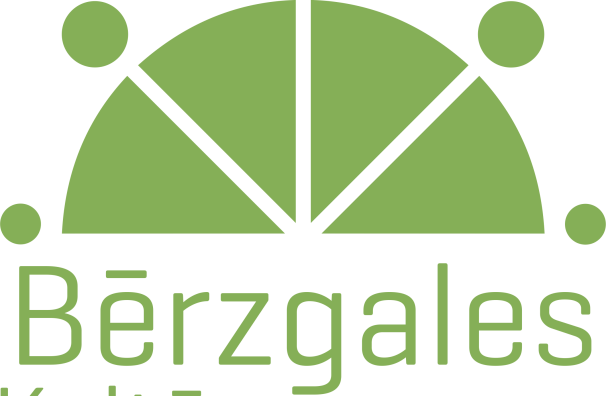 12
5528.2 ha
Pagasta kopējā platība
3272.4 ha
l/s izmantojamā zeme
613
Iedzīvotāju skaits (uz 01.01.2022)
Maximum sentence length exceeded.
Bērzgales parish is located in the Rēzekne municipality. It borders Lendžu, Ilzeskalna and Vērēmu parish in Rezekne District, Mežvidu parish (Karsava municipality) and Zvirgzdenes parish (Ciblas municipality). Rezekne is located 21 km from the parish centre.
BERZGALE is AN ancient Latvian village. This is a Latvian environment, a very beautiful nature. THE Bērzgales centre is located in a wide, tree-shaded hill, two lakes. The parish is crossed by Ritupe – the parish largest river. When they enter Berzgale, the high school towers are coming from a large distance, soon seeing the vast building of the cultural house, the Kirk mountain.
In the documents, Bierzgaļs is mentioned in 1468 as a branch of Rosittene Castle in Berzgale, which was called Kirk. From 1687 to 1830, Bērzgale is the property of the Manteiferous family. In 1816, Nicholas Mantebra took the Russian Tsar Alexander I in Berzgale.
In 1832, the estate of the estate was transferred to Antonia Kazimir's son, Veitko. The castle was demolished. Instead, Veitko built a beautiful living manor building with a balcony on the 2 nd floor.
Forest parish takes up to 1157 ha, i.e. 1/5 part. Waters of 284,4 ha. Lake (Bērzgales) lake - 148 ha, area largest. It is pivotal, shallow, the largest depth of 2.5 m, the beasts drowning, gradually growing. There is a small artificially shaped island in the lake, which was built by Antonia Veitko's native people during the reign of Veitko.
The lake of Meurans is deeper (the largest depth 7 m), less grown, its area is 114,8 ha. There are two islands in the lake. There is a stream from the lake of the grave. Meurane and Bērzgales lakes are connected by a channel. From the south end of the Meuranium Lake, there is a River River. The total length of the river is 138 km, it enters the Velikayas river 12 km from the city of Ostrova in Russia.
Bērzgales primary school, Nautrēnu secondary school unit (secondary school between 1957 and 2002) was founded in 1896 as a Bērzgales 3 classic primary school for Latvian children. The school was opened by Antonijs Veitko. Between 1927 and 1990, the school was located in an old manor building. 1990. On December 8, the school gets new premises at Ritupes Street 25. Parish budgetary institutions: primary school, primary school educational institution, cultural house, library, Anton Rupaja Museum,
feldsheru—midwives, communal farm. IN Bērzgales parish, many significant Latgale cultural and social workers were born. In the Former parish, which covered Berzgali, Lendžus, Mežvidus, partly Ilzeshill and Vērēmus, born: Anton Rupainis, Rosalie Tabine - Nasparstule, Vladislav Boyar, Alexander Pekish, Stanislav Kambala, Jezups Uļyans, Albert Uļyana, Peter Kotan, Thomas Selickis, Vincent Mickāns, Janis Opincan, etc.