Career Development Support Project continues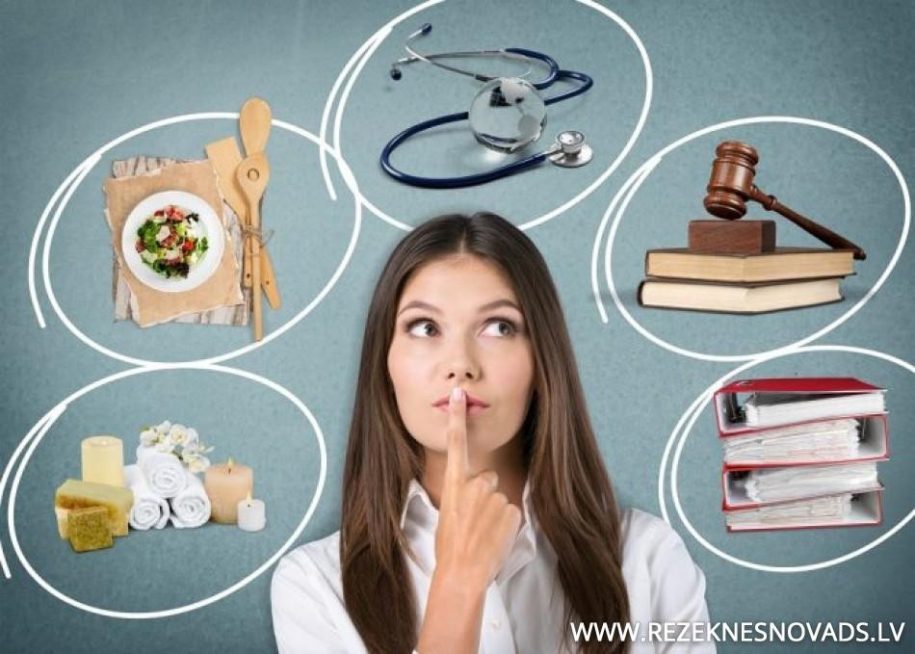 Career choices are a complex process in today's dynamic, changing world. When you think about your future with a goal, it is important for every young person to find answers to questions: who am i? What do i want? How to achieve this? Often, the answers to these questions have not been found even before the school graduation exams, when a career choice is to be made in favour of a profession. It is not less important to understand and define their future plans for those who intend to obtain secondary education, as the "basket" also calls for a vision of the future, the evaluation of their skills, abilities and talents. This help can be helped by a career consultant as a specialist who advises, informs and educates people in career development issues, provides support for career planning and building, and helps develop job search skills.
In 2020./2021., the European Social Fund project No 8.3.5.0/16/I/001 "career support in general and vocational education institutions" will continue, but the accent has been changed, as all four teachers in the Rēzekne municipality have obtained certificates and may provide individual advice to students of classes 7-12. They are in line with the specificities and needs of the learner, to help them to be aware of their abilities and opportunities, to choose the most appropriate profession, to develop personal skills for independent career decision-making. It is also possible to prepare a high-quality CV and motivation letter during the consultation process.
For individual career consultancy Maltas, Kaunatas, Dricānu, Nautrēnu, Tiskad and Lucia Ranāne Main High School in Classes 7-12, Verham, Sakstagala Janis KCo and Grades 7-9 of the Rēzna elementary school, students can log in by communicating electronically with teachers in career consultants.
Implementation period of the project "Growth and Employment" of the European Union Funds "Growth and Employment" 8.3.5. "improve access to career support for students in general and vocational education institutions" project "career support in general and vocational educational institutions": 1 January 2016 – 30 December 2021.
Project coordinator Elita Opincane