Active recreation park "Čīkurs"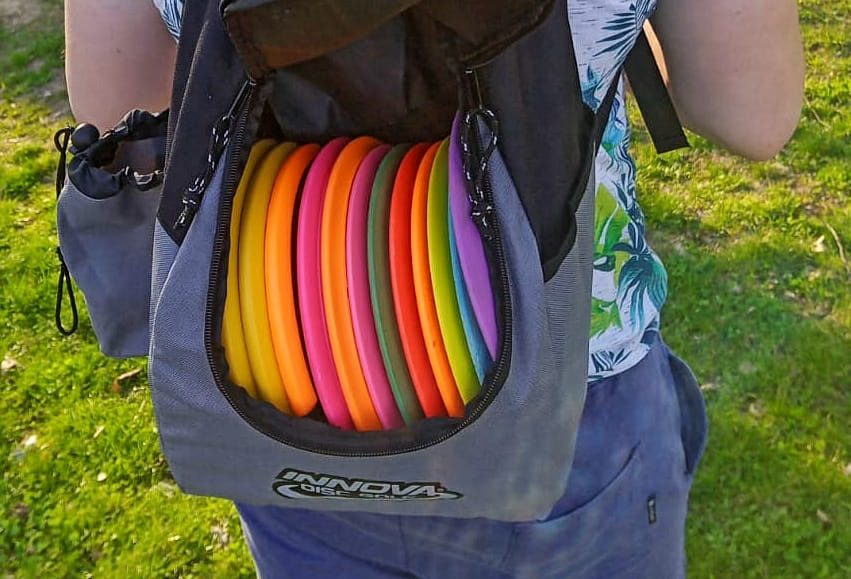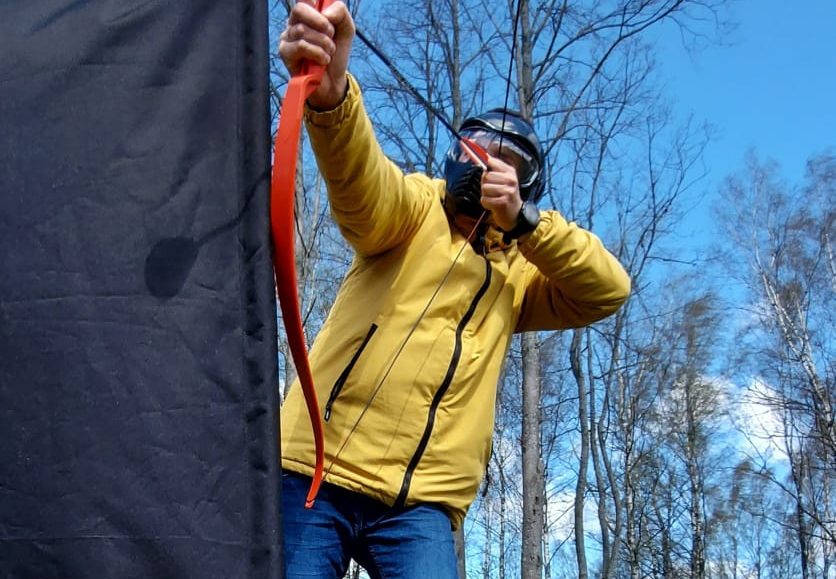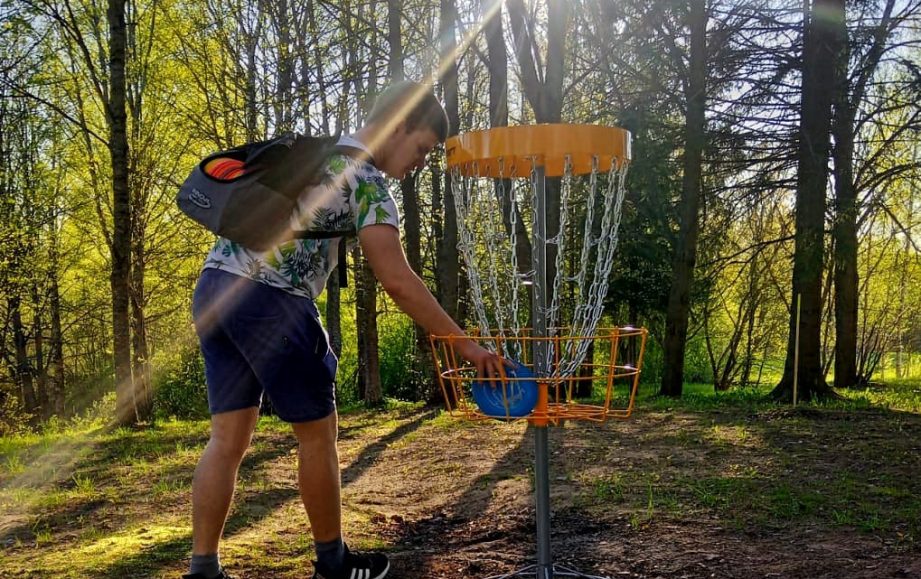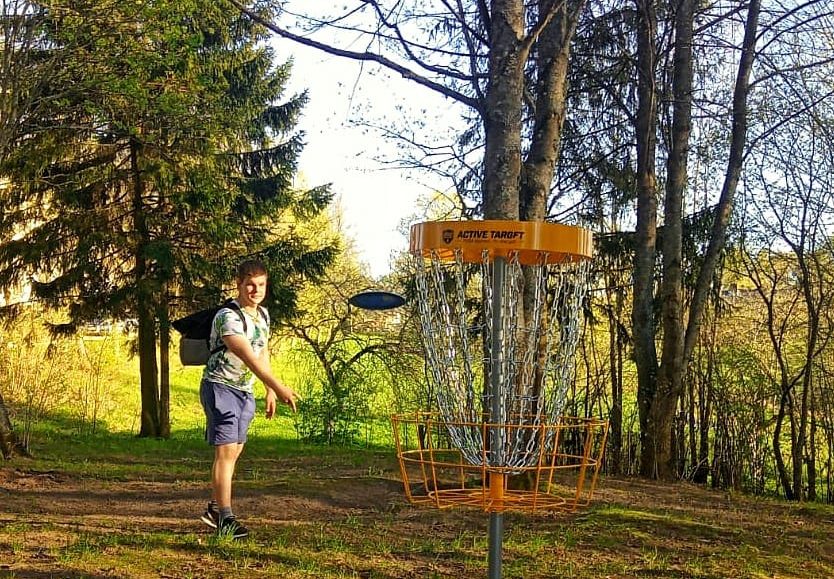 12
The Active Holiday Park "Chile" offers an active recreational inventory, your events (birthdays, granddaughter/bachelor parties, sports games, corporate events and other festivals).
In the currently active recreational park "Chile", there are works of improvement, so the inventory of the inventory is available on location AT Kaunatas in the secondary school sports stadium or sports hall, as well as a trip to the place you chose. Pre-contractual arrangements for time and place.
At the moment, the availability of Bow tag services is planned by setting up a mobile field in the client's territory by agreeing on the time and place in advance, as well as on the spot in the Kaunata sports stadium or gym, the availability of the service will be ensured by coordinating the game times.
Arc tag price 7 €/h- from player + every next h 4 €
There is no payment to be paid on the site for the installation of the area. In the distance of 10 €per plot + fuel expenditure 0.50 €/kmin the area of Rezekne District; outside the Rēzekne municipality, 0.70 €/km.
We also offer steady-state shooting at events. 5 shots 1-+ travel expenses remain the same as the arc tag.