Recreational area "Garkalni"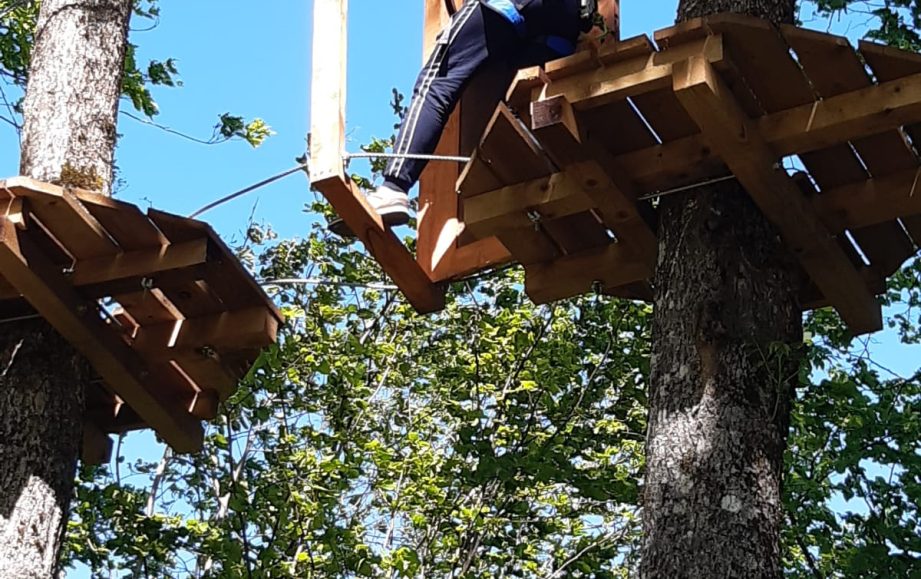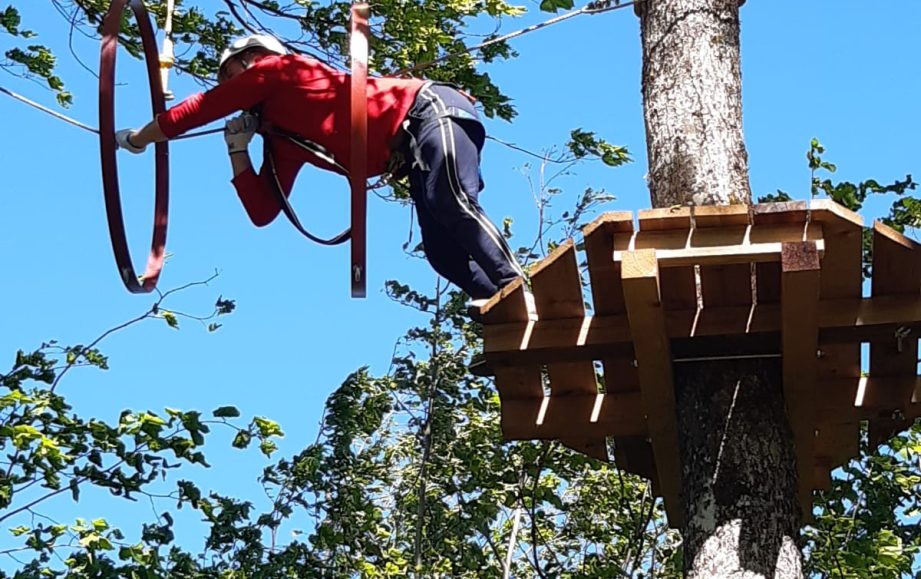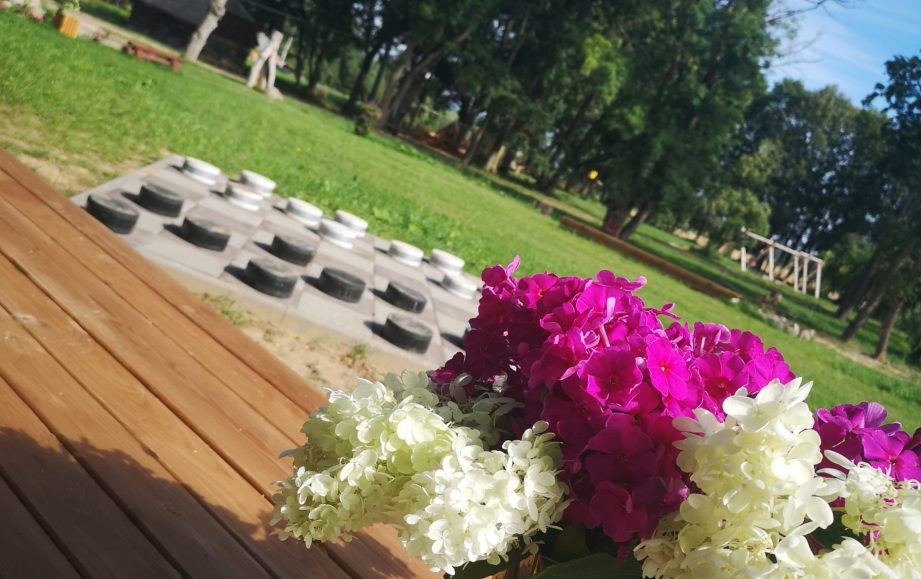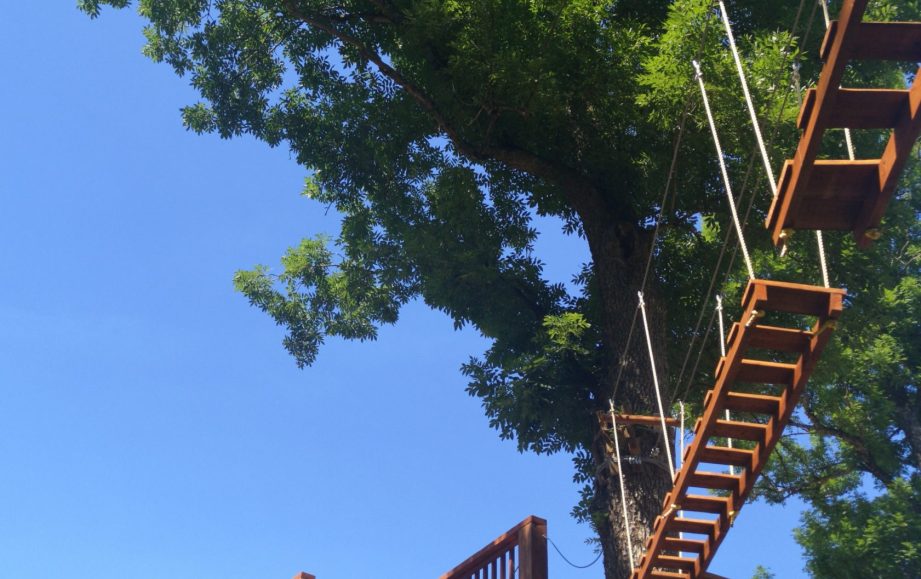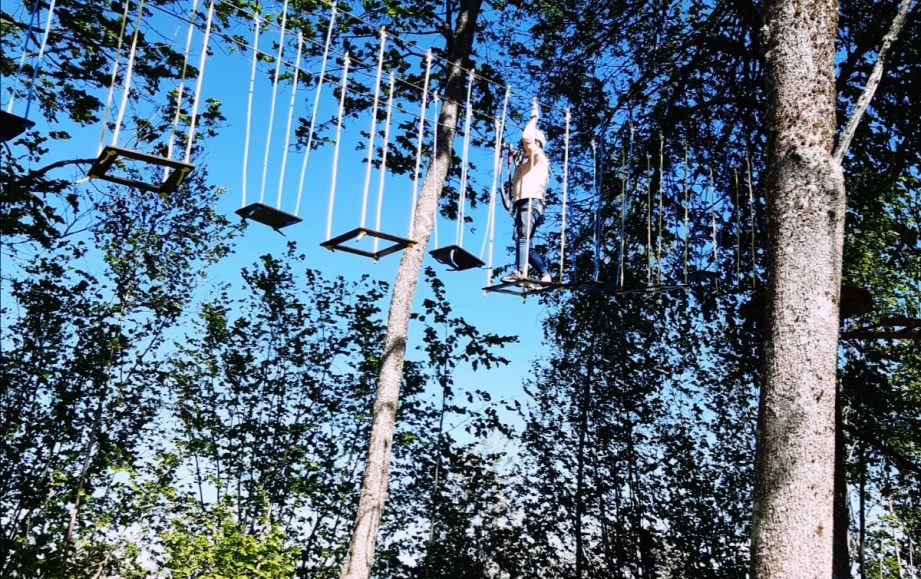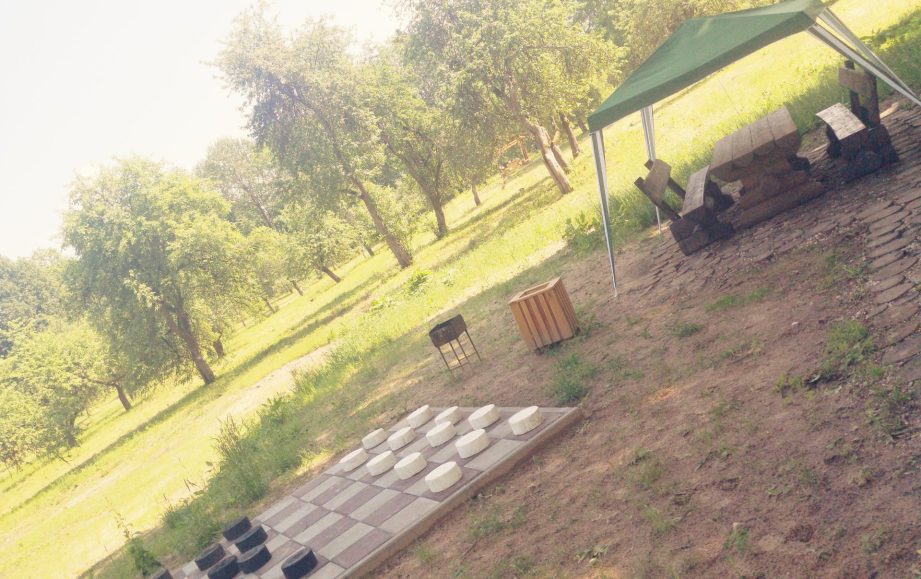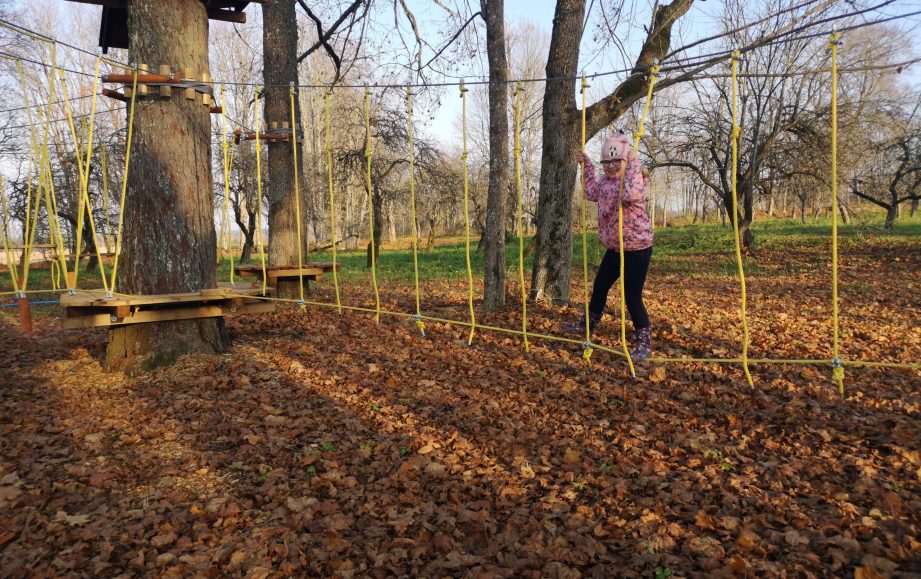 12
Offers a fun, active and enjoyable way to spend your free time in nature. We offer you to challenge your strength on an adventure track in the trees, which is 700m long, with several interesting obstacles. There are three landing points on the ground in case the forces are exhausted. There are 7 descents on the track. The highest point of the track reaches 10m from the ground. The desired height to walk on the track is 1.50m. We provide equipment, helmet and gloves. Responsive, responsible instructors will take care of your well-being.
For the little fans of active recreation, we offer a children's track that is only 2m from the ground. A good balance developer until there is a chance to climb higher.
We also offer a bicycle rental on the route area or on your own route. 10 mountain bikes are available. The helmet and the reflective vest are included in the lease.
We also offer to rent picnic places for celebration or simple recreation. Picnic places are well equipped with benches and tables, campfires, and grilles are also available. Request picnic space to be reserved in time.
Less demanding sleepers and natural lovers are offered to rent a tent. There are also three two-seat tents that can be leased. Water, good behaviour and electricity are available in the area.
For more celebrations we offer our banquet grass' Gorycoln Pogrobs' 'who has been restored and is the only one left since 18.gs, when there was still Gorycoln Manor. The hall includes 30-35 people. During the summer season, the perfect place for celebrations and winter season can be heated.
Working time:
Monday - holiday
other days from 11:00 - 20:00
Season: May 1 - October 15