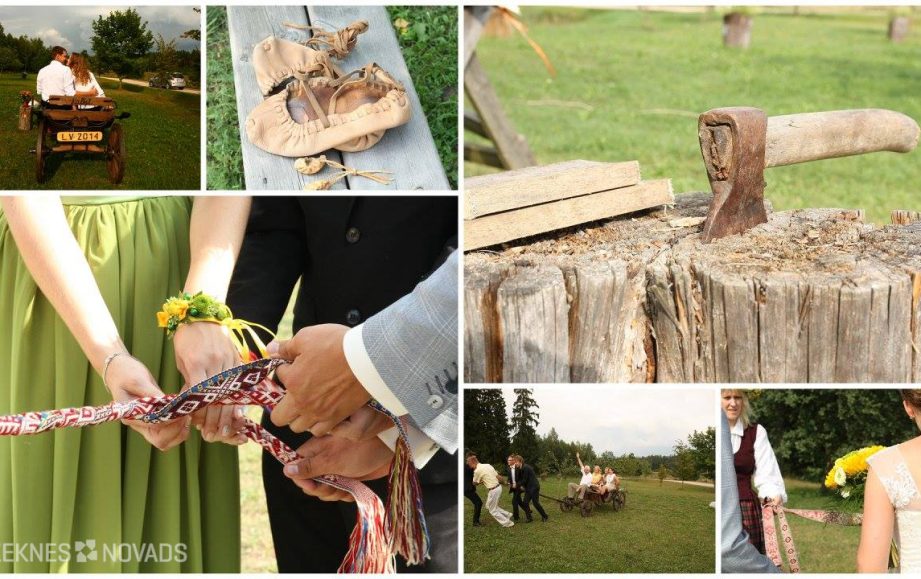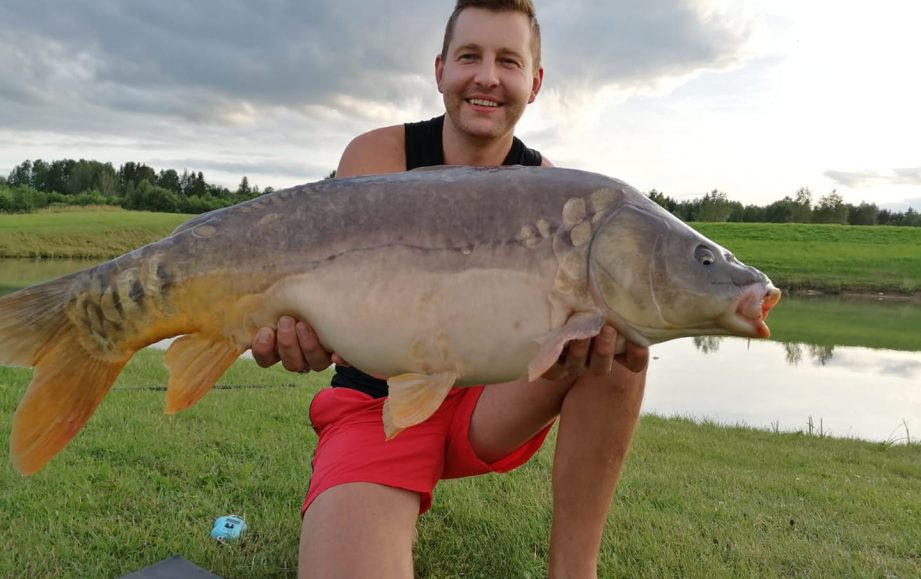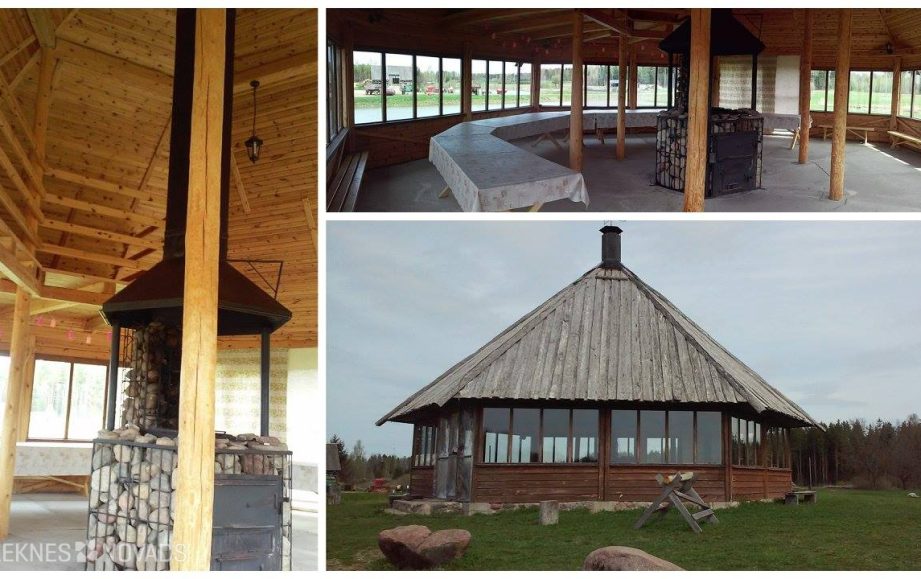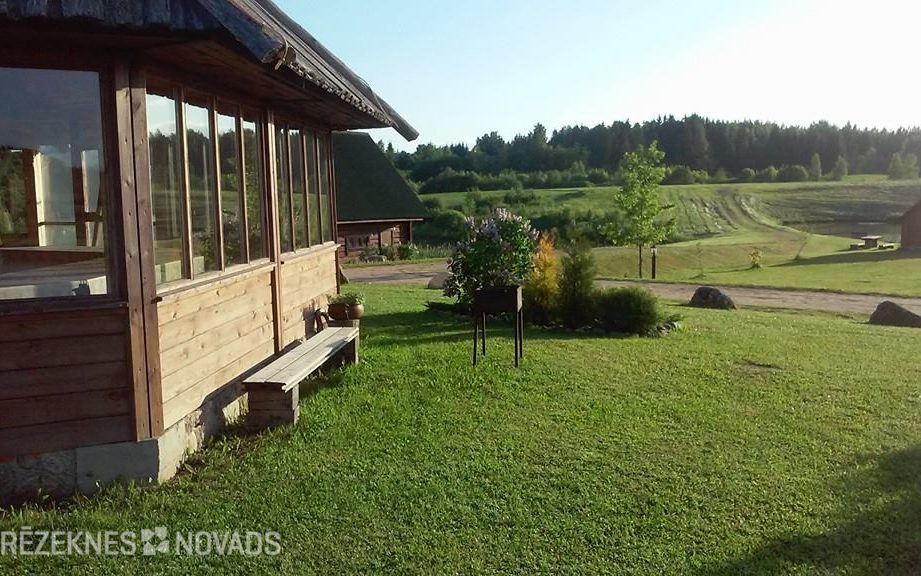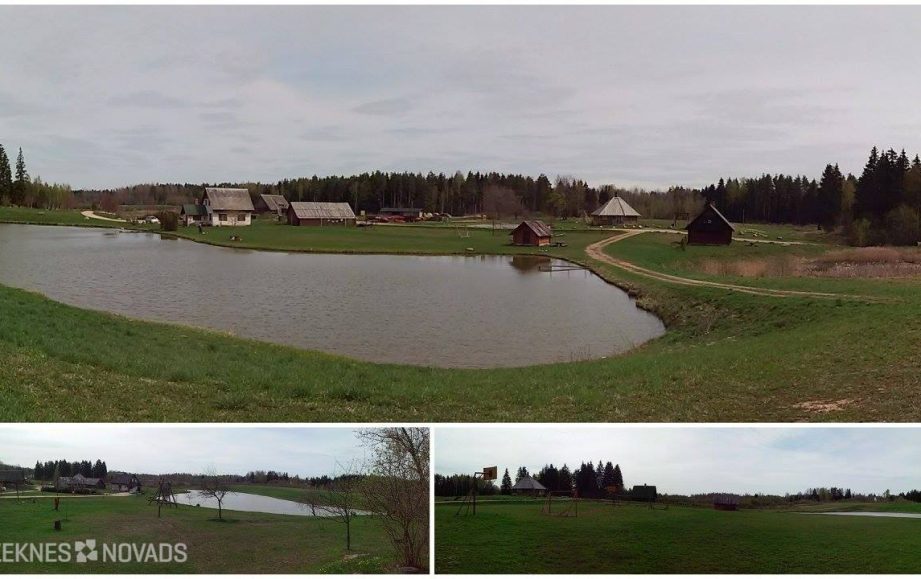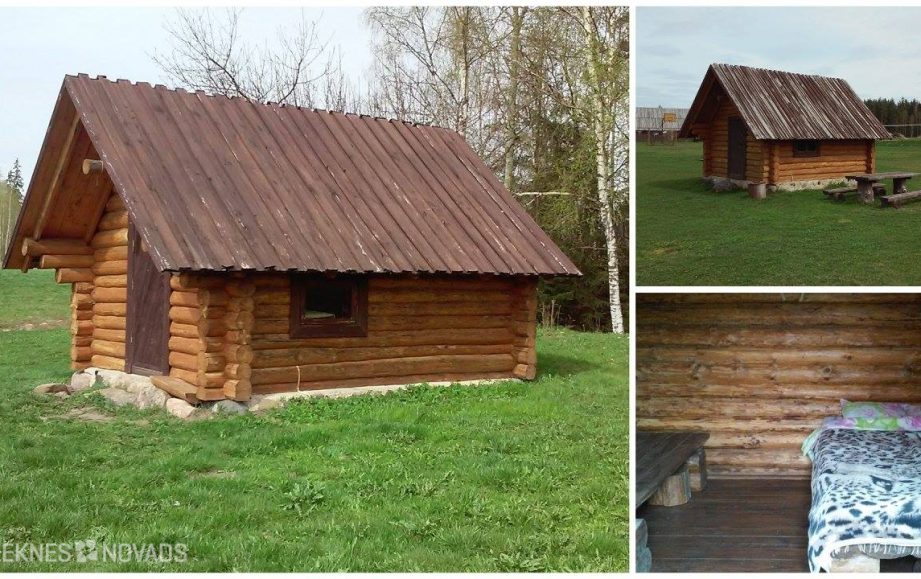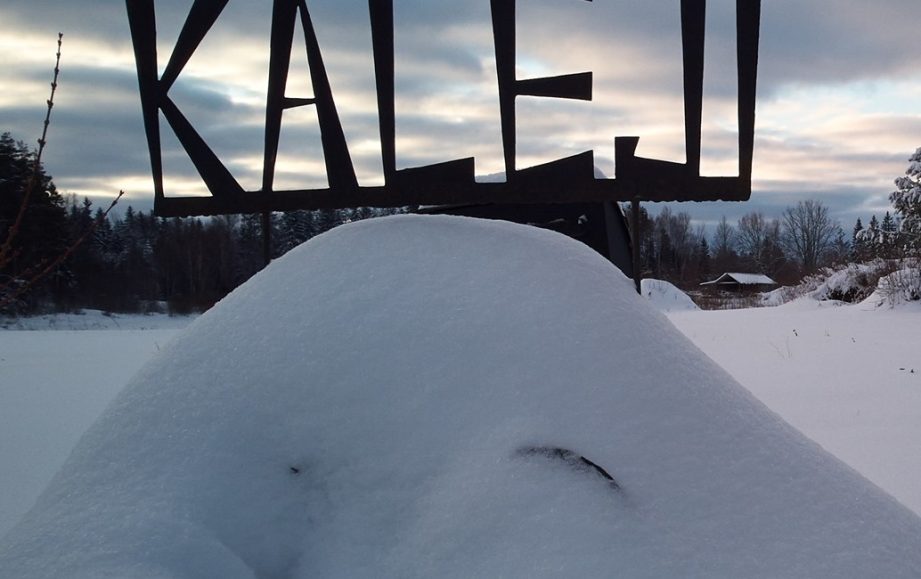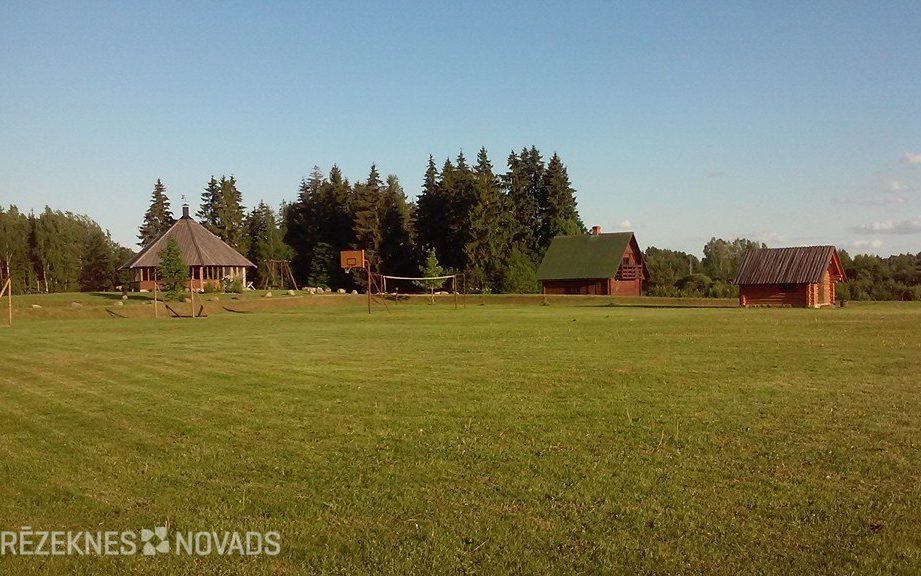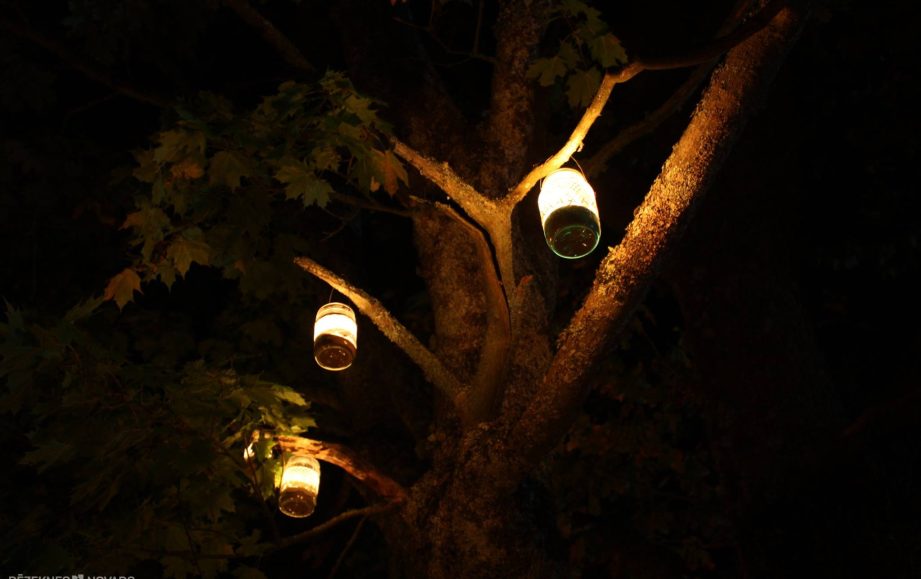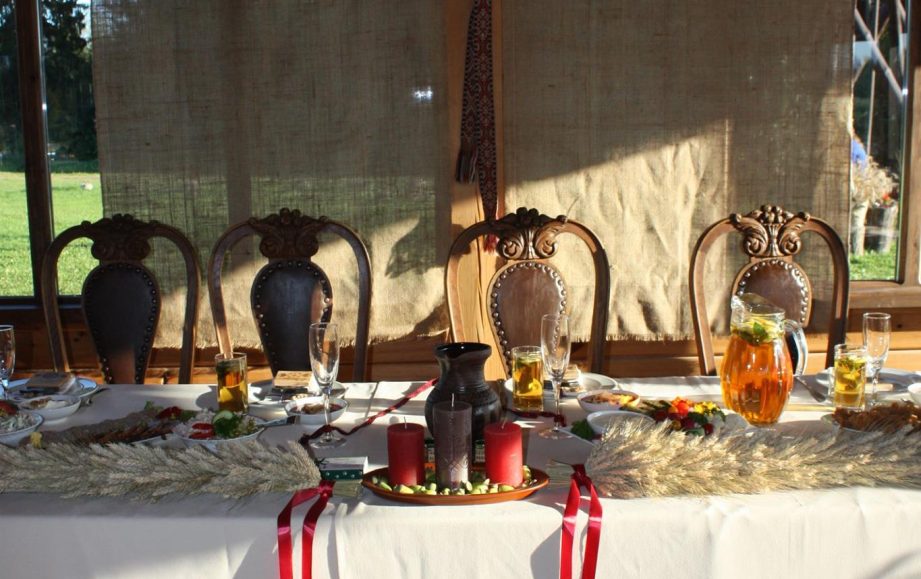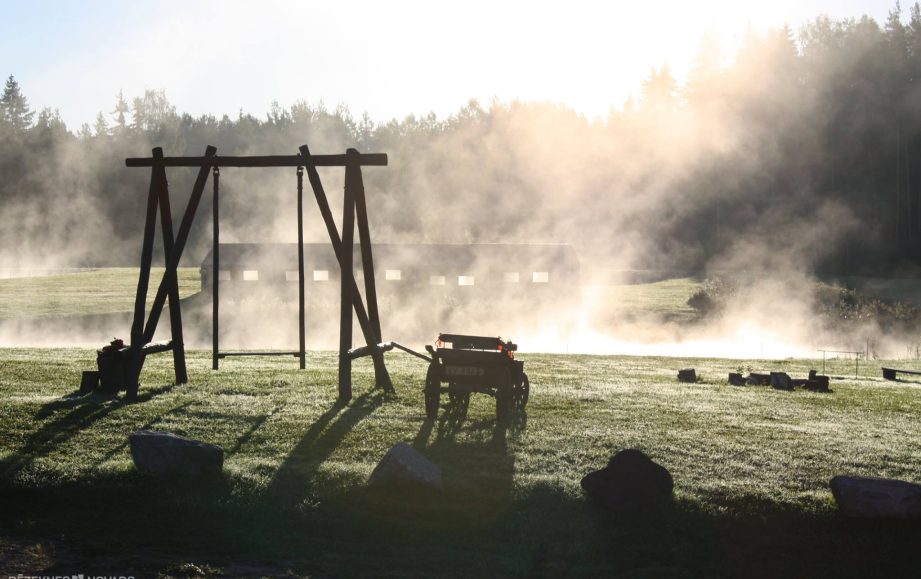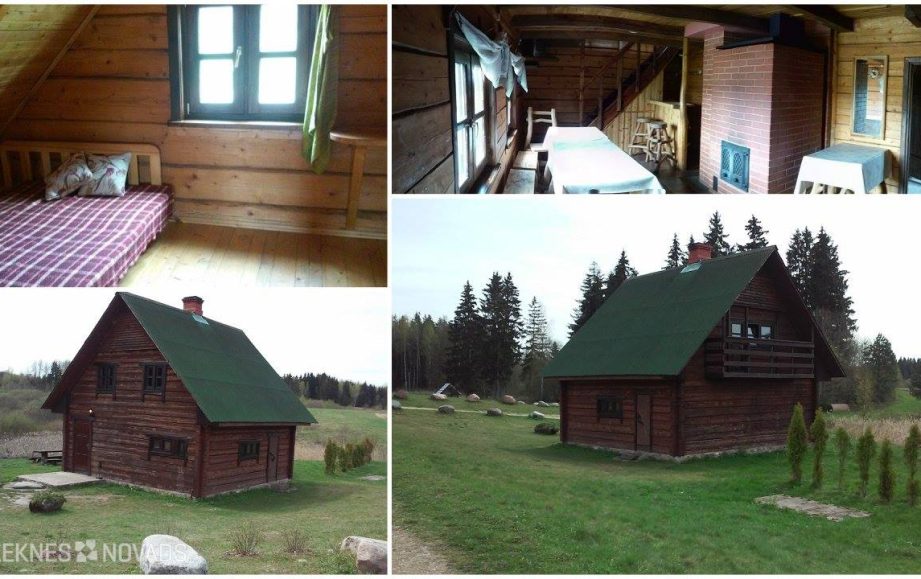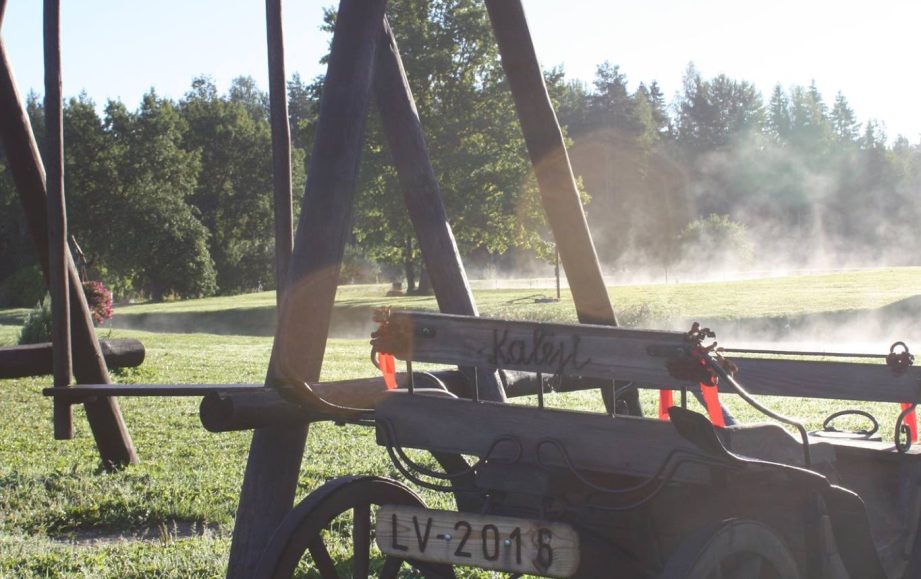 12 Maximum sentence length exceeded.
Swimming place, sauna, accommodation, heated gazebo, tent sites. A place for picnics, sports events, wedding events. Fishing in fish ponds (carp, pike, crucian carp, sturgeon, white carp, tench). Possibility to use the fish smoke house on the farm.
Sauna and angling homes are made from ecological materials, and it is possible to rest in the circle of friends and family and to organise sporting events for a larger collection.
The newlyweds and their wedding guests are lighting their first common "family hearth" in "Kalēji", minting coins for a happy life. And of course, you have to catch your "Golden Fish". Nice tidy environment. The use of pyrotechnics or light lanterns, please coordinate with the hostess!!!
A resting place just a few kilometers from Rēzekne. Accommodation in camping cabins and a sauna at the top. Heated gazebo for celebrations for 10-50 persons.