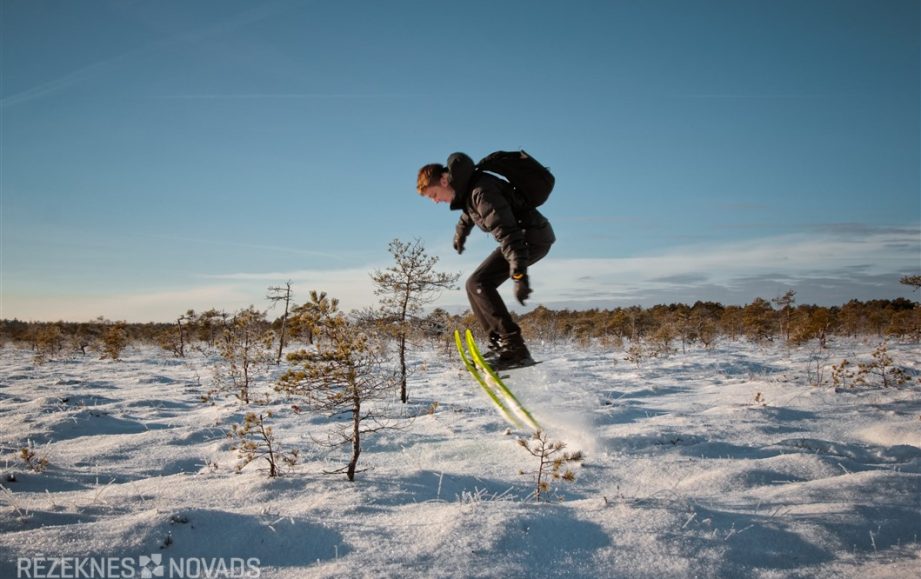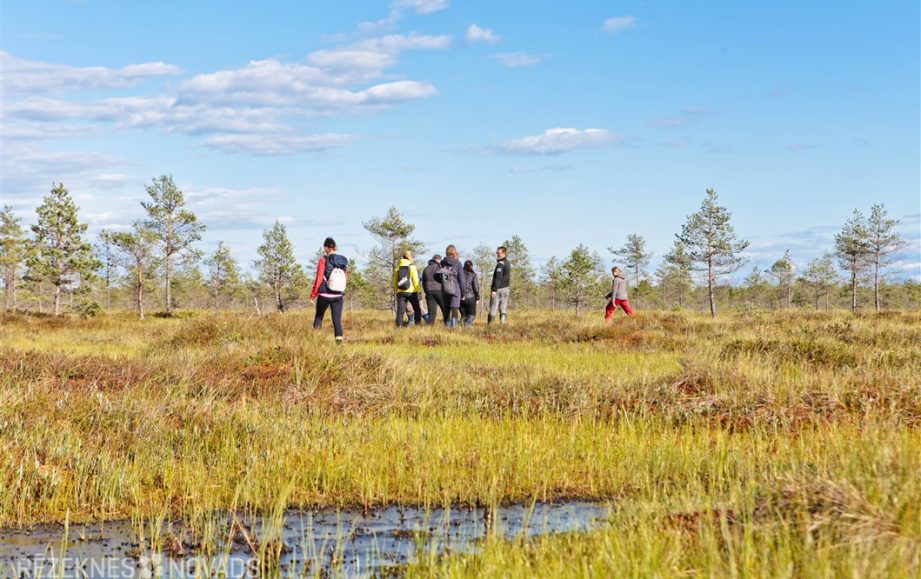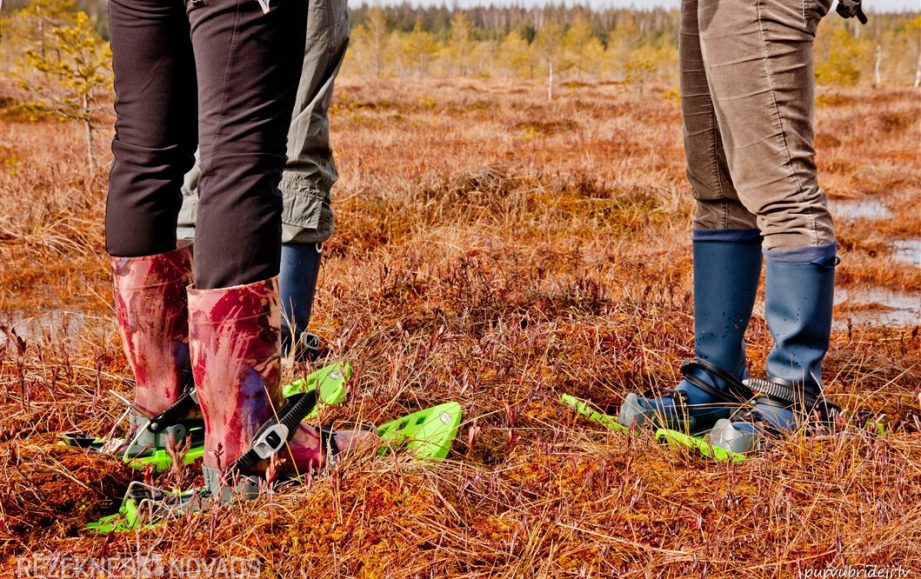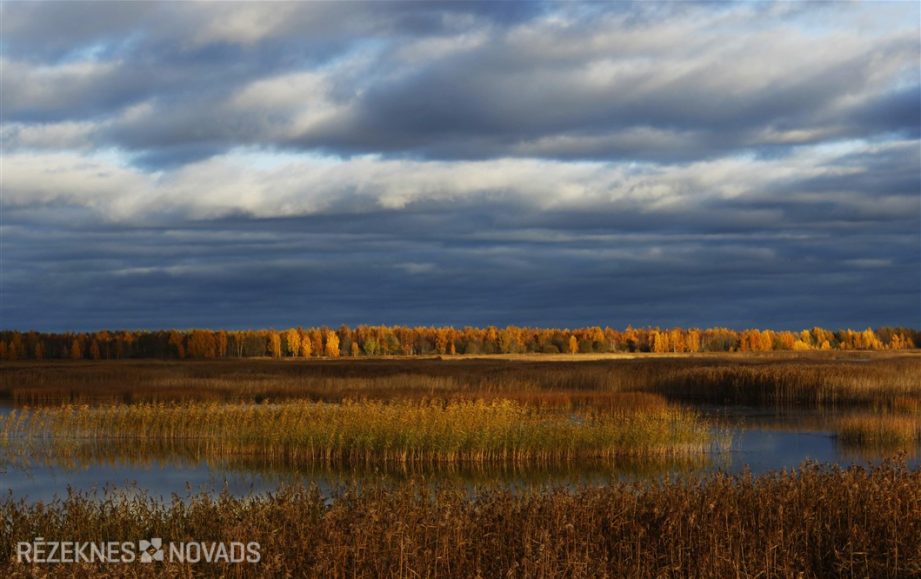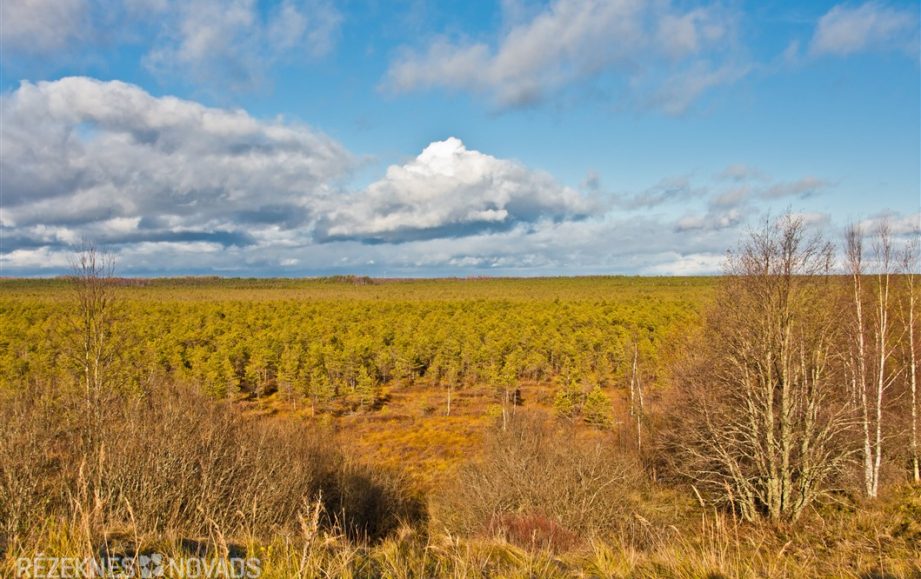 12
Apply in advance!
Description of the hiking route:
There are no lakes in the marshes of the island, or akachs, but there are several mineral islands that stand up to 10 m above the surroundings. The island of the island is located in Luban wetlands in seasonal reserve and is therefore available for viewing only from 1 August to 1 November. The island's marsh is a diverse area in terms of habitats and landscapes. When you look carefully, you can see the insect plant - a witch. A number of world-threatened bird species are present in the Luban wetlands: Kikuts, cutter, sea eagle, fish eagle. The route leads through protected areas of nature, is not marked in nature and is not intended for walking without "swamp" gida.
You must wear boots or boots so that snow/swamp shoes can be fastened against the ankle. We recommend cracked boots with waterproof membranes or rubber boots.
Description of the route:
Route length: ~ 7 km
Duration: 4-5 h (with gidu)
Distance from Riga: around 205 km (meeting place – Lubana wetlands information centre)
Best time: 1 August to 1 November
Route cover: natural high swamp (90%), forest roads and trails (10%)
Group price (EUR): up to 10 persons 200,00EUR from 10 to 30 persons 20,00EUR/Pers.