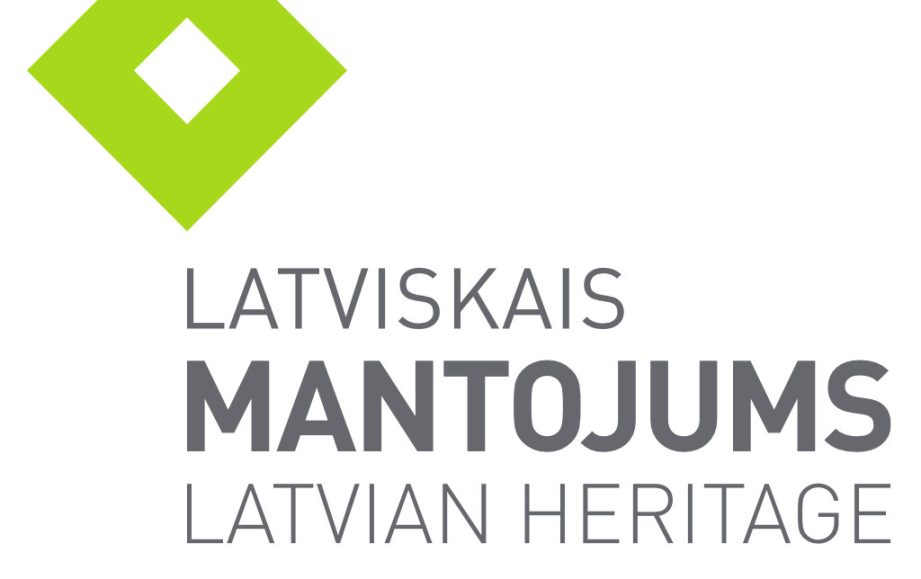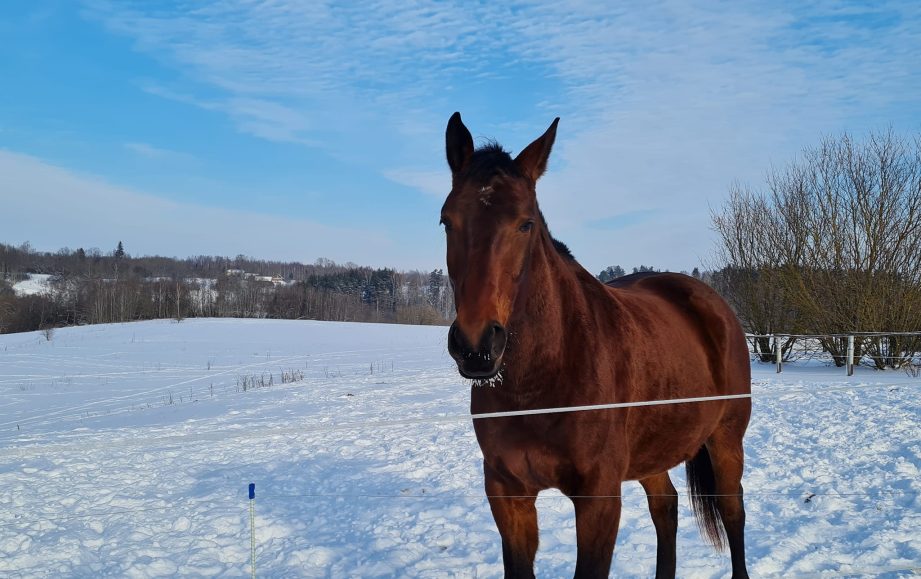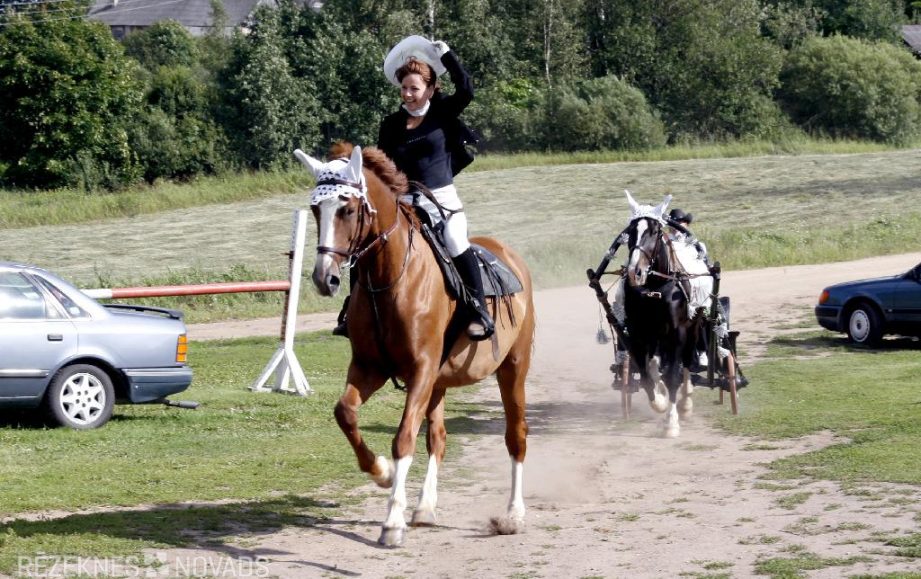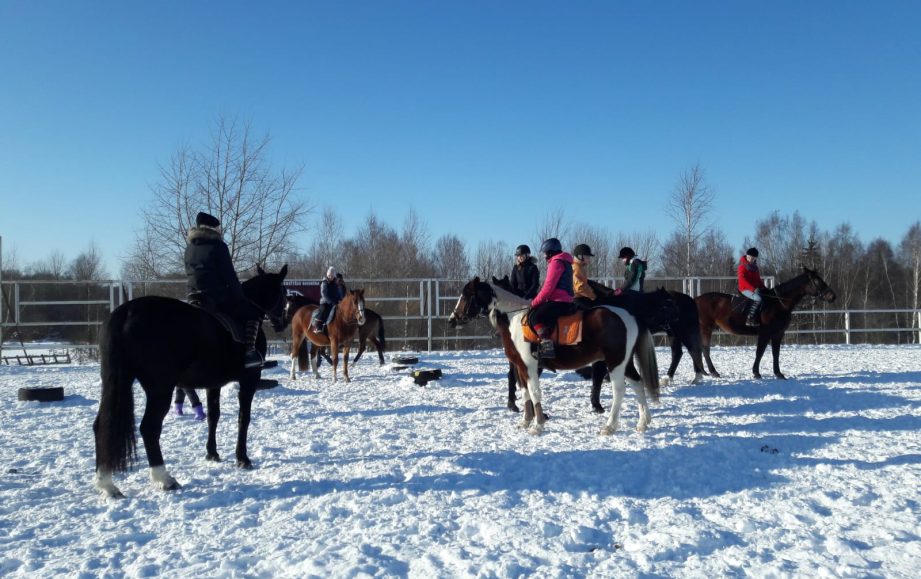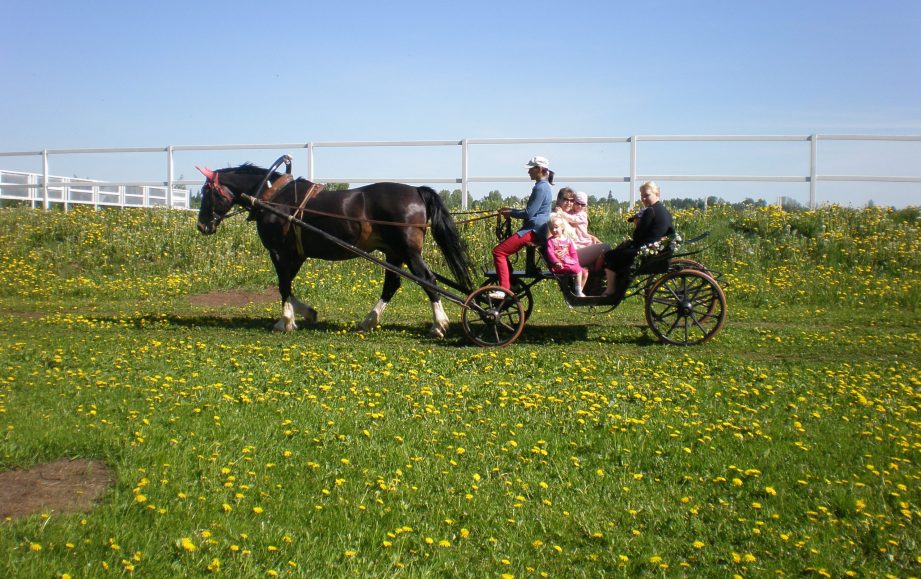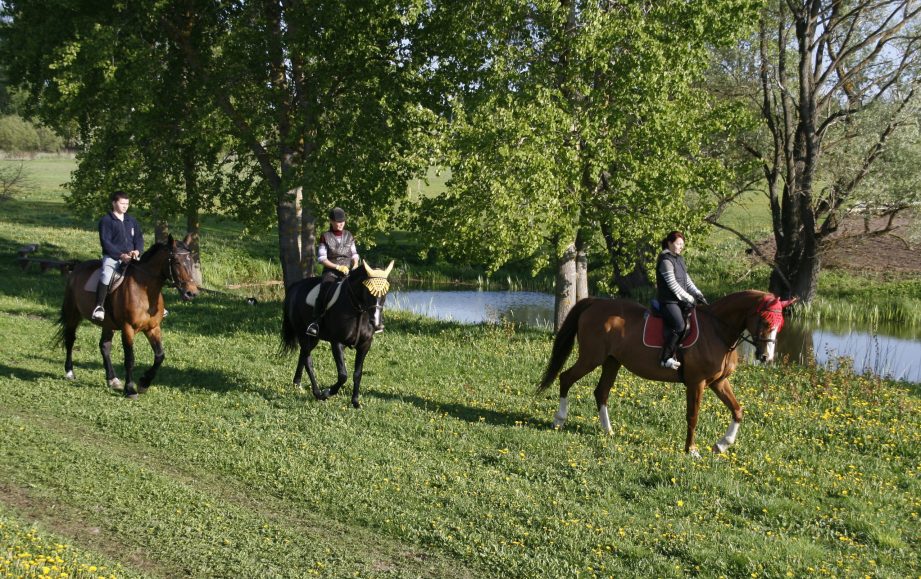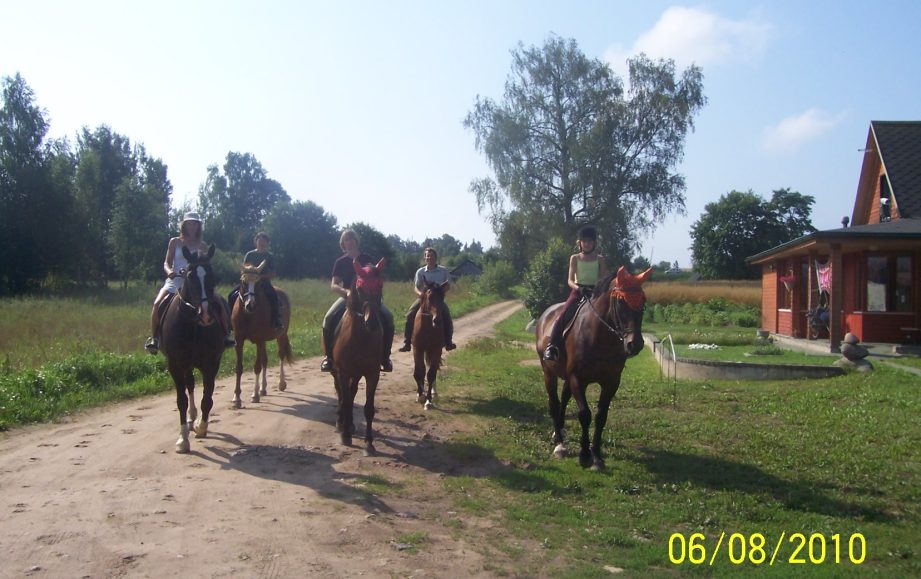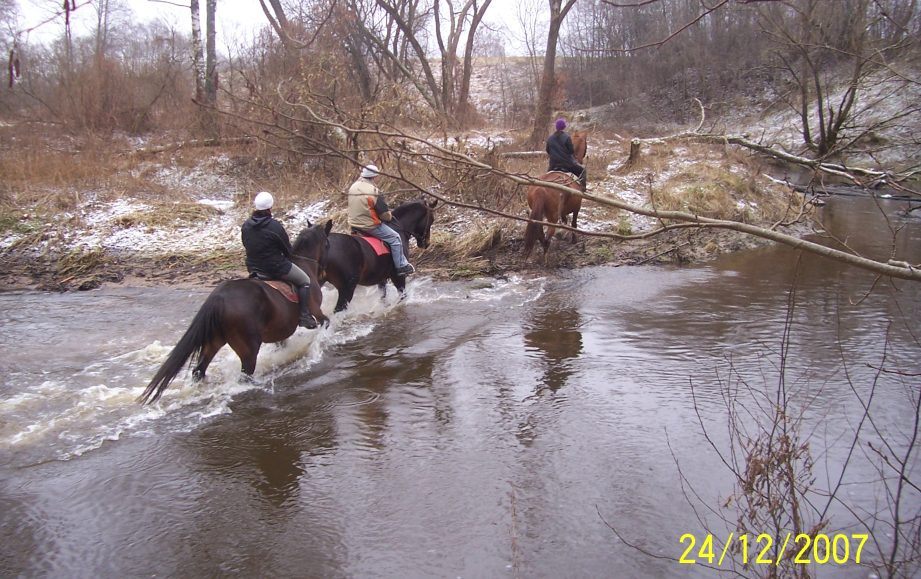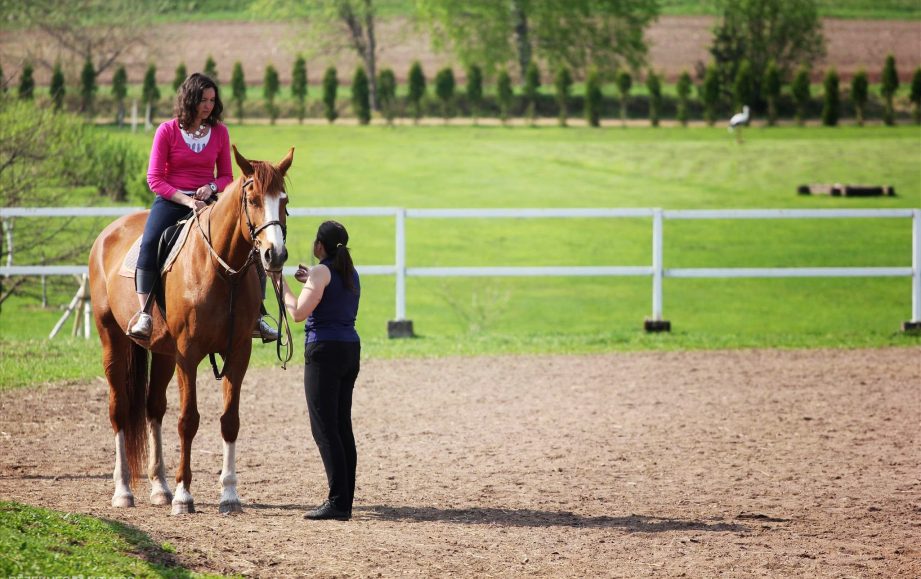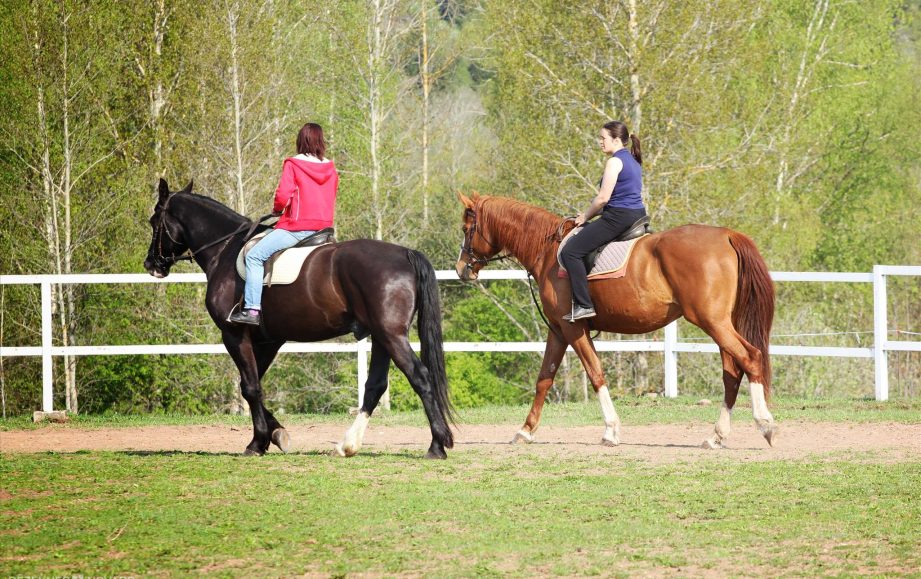 12
In 2014, the farm was awarded the cultural mark "Latvian heritage" for the preservation of Latvian cultural and household heritage.
Services of horse farm "Untumi":
Horseback riding is offered to both children and adults, regardless of age. When taking children in the saddle, the instructor always leads the horse by the leash. If adults want to try to drive the horse themselves, it is allowed under the supervision of the instructor, following the progress of the process. Carriage rides are an integral part of various events and wedding days. In winter, weather permitting, you can ride in a horse-drawn sleigh. If there is a desire to pamper the horses with a treat, then the best treat will be carrots, apples, sugar grains. It must be remembered that bread, especially fresh, is not good for the horse's health. Treating horses with a delicacy is a moment full of emotions for both children and adults visiting Untumi. Next, it is possible to start learning the rider's alphabet.
A place for a picnic. You can celebrate birthdays, graduations, as well as simple meetings of friends in Untumi, in a designated place, in the silence of the countryside, as a picnic option. A place for children to play, a swing and a shelter to hide from the wind, rain or hot sun.
Riding sports lessons anyone interested can learn basic riding skills under the guidance of an instructor. The instructor's knowledge has been acquired in personal sports, obtaining a master of sports class in equestrian sports.
For wedding guests. The Horse of the Horse is a stopping place for the diversification of the wedding day. In the framework of the stopping programme, it is possible to use the area, the picnic house in it and the time spent on the time of the proposed activity between the formal and evening part of the wedding ceremony (up to 1.5 hours).
Tourist Information Point of Ozolmuiža Parish is located in the territory of the "Untumi" horse farm, where a stand has been installed with information about the services of the "Untumi" horse farm and tourist attractions in the immediate vicinity. During working hours, it is possible to receive free maps and guides about the tourism offer of Rēzekne region. You can find out more detailed tourist information by calling +371 26337449.