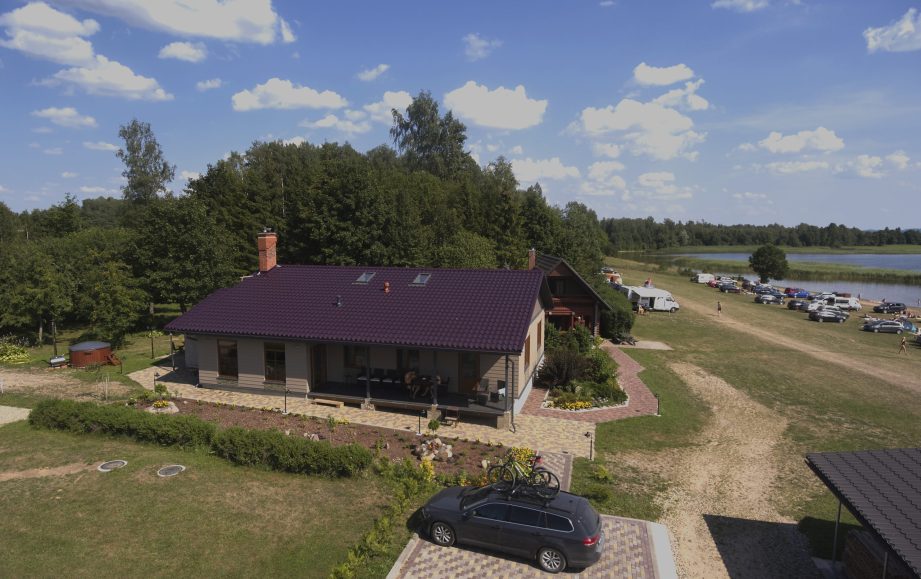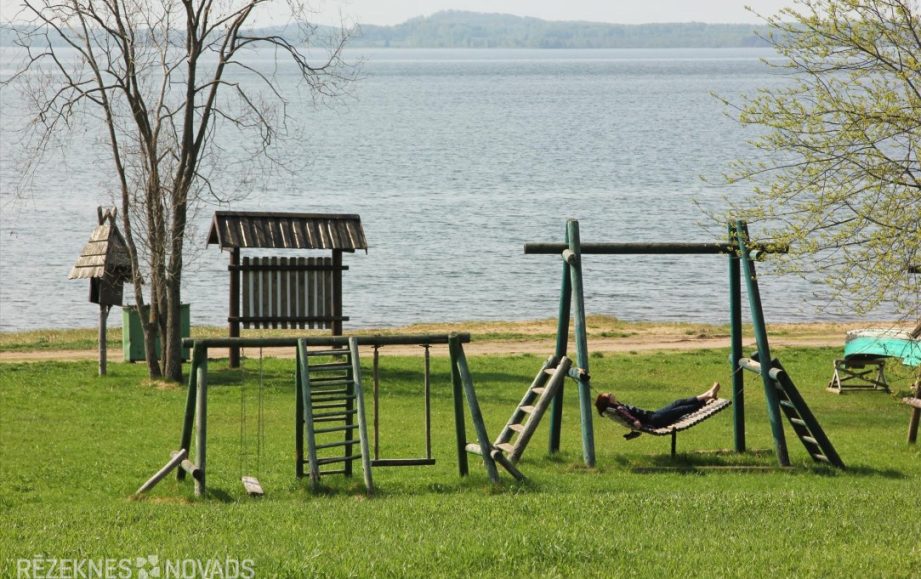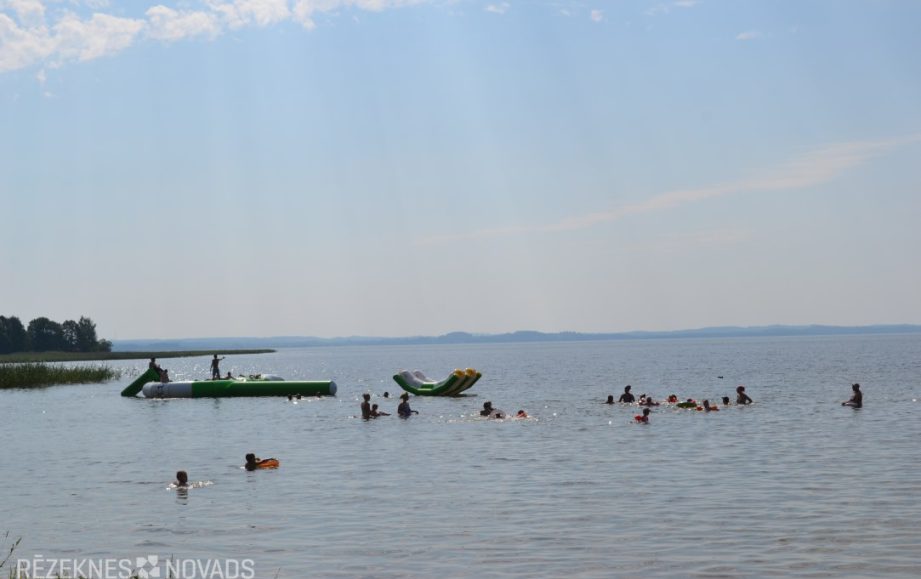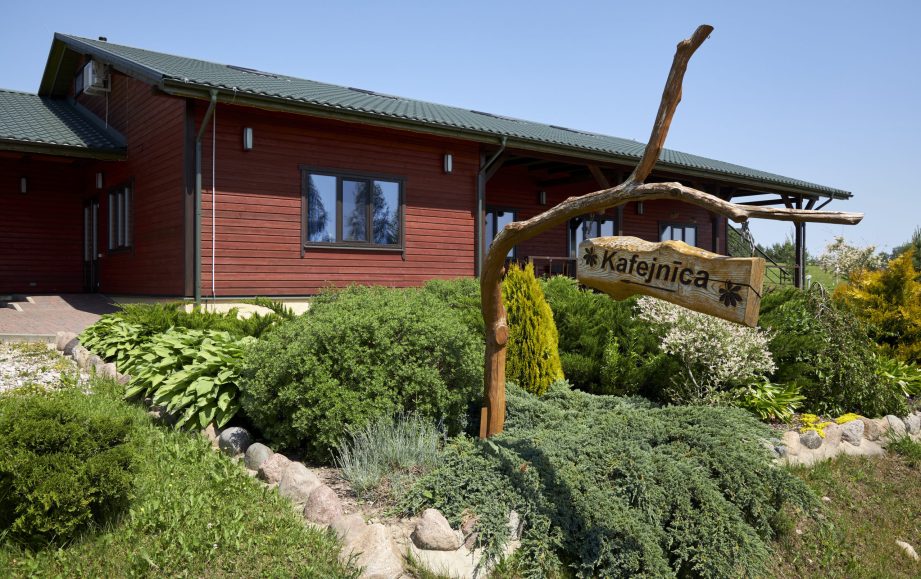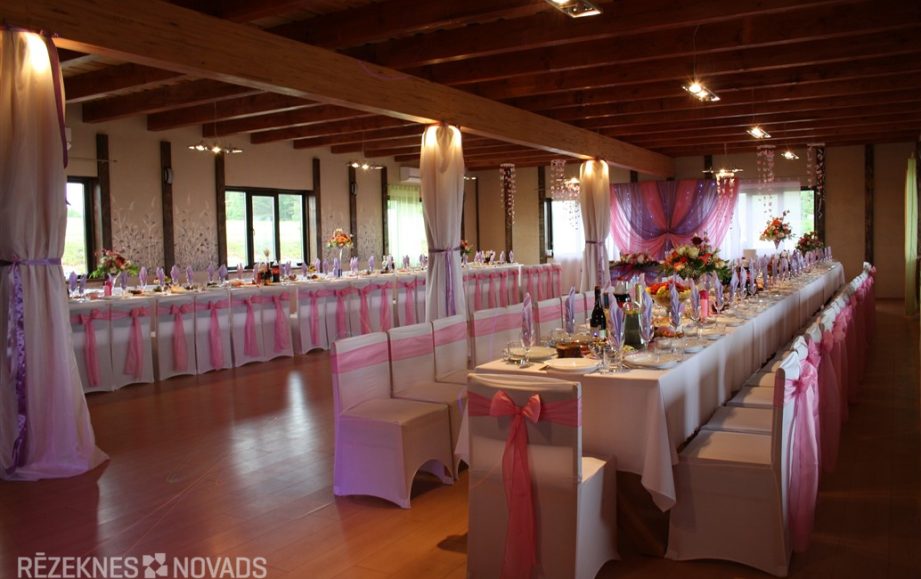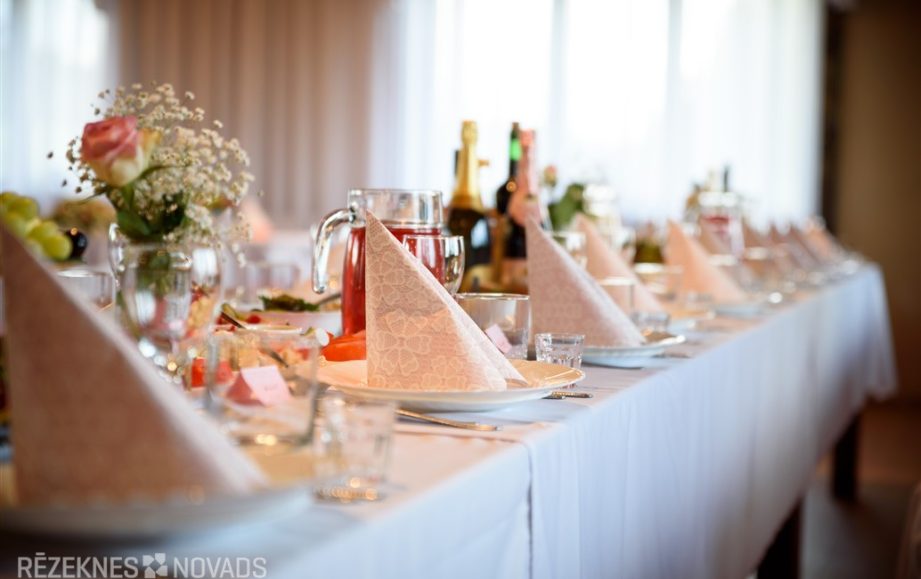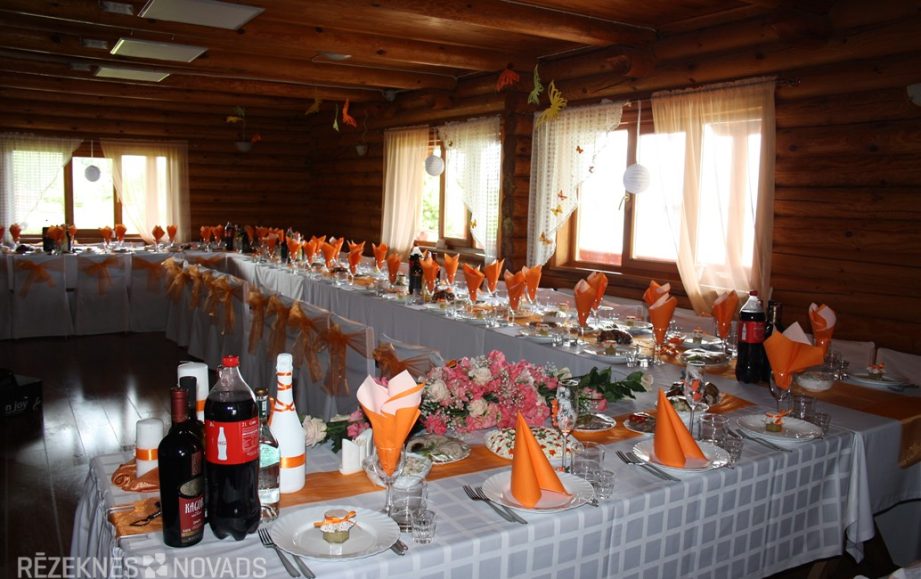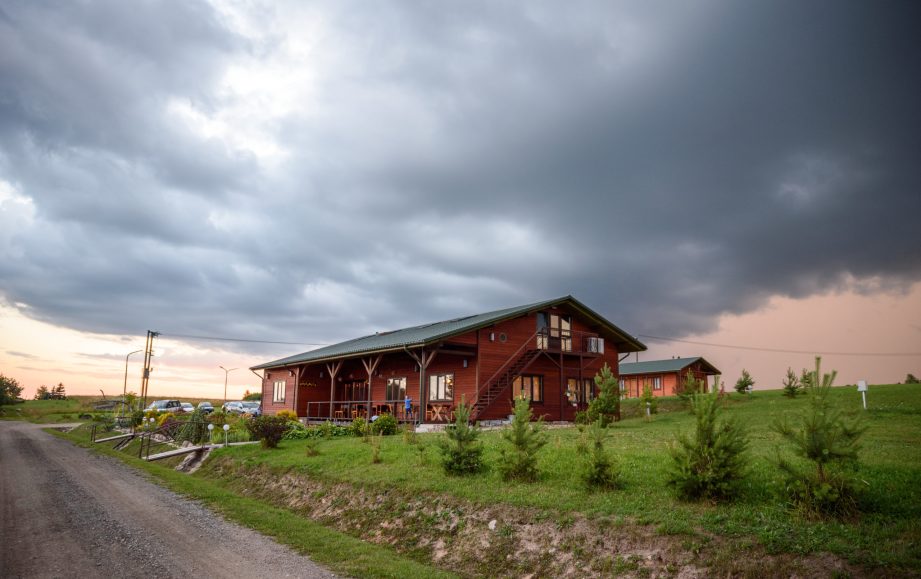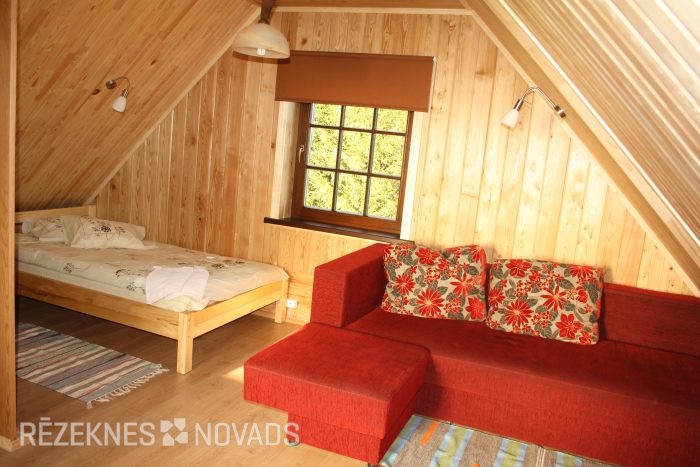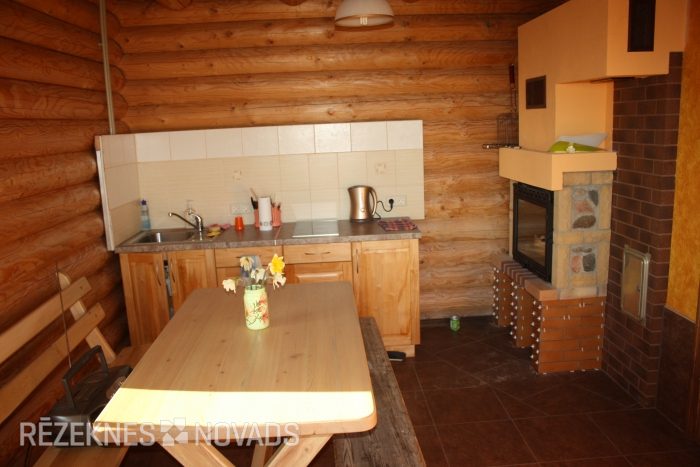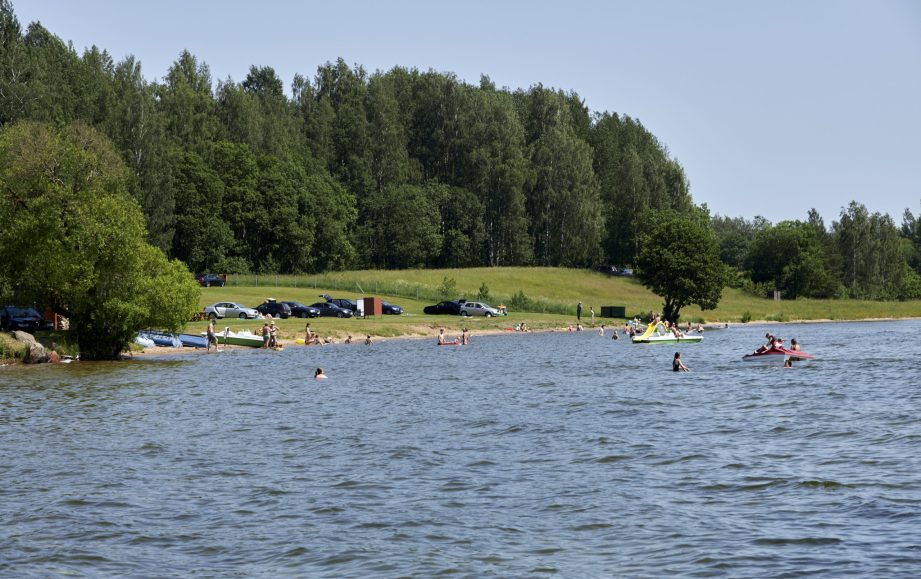 12 Maximum sentence length exceeded.
Located on the shore of Lake Razna, 200 m from the forest. A recreational complex with territory is ideal for organising sporting events, seminars, conferences, solemn events or a peaceful family recreation at the banks of a beautiful Latgale lake - Razna. Accommodation, sauna, minibasein sauna room, bathing site, opportunity to eat meals. A well-equipped area for sporting events, water inventory leases. In the recreational complex it is possible to eat a meal in a cafe, there is also a kitchen with equipment where the meal is prepared for themselves.
The guest has two local, three-seat or four-seat rooms, a billiard hall.
It is possible to provide up to 70 persons with accommodation. Wi-Fi 
In quotation:
comfortable rooms in guest houses;
banquet grass 6 to 150 persons;
conference room up to 90 persons;
Russian sauna;
sauna;
mini-basin;
bathroom;
kitchen with all necessary equipment and kitchenware;
house for peaceful resting of the family;
For active recreation and sports events:
basketball, volleyball and football fields;
rent of boats, water bikes (catamaran), surfboards.
in the winter offer - a visit to the ragava or a bladder behind a snow motorcycle.
Economy class for leisure:
double rooms without amenities;
places for placing a tent with fire places.
Cafe:
Working hours: June, July, August from 12.00 – 20.00