Berzgale St. Anne Roman Catholic Church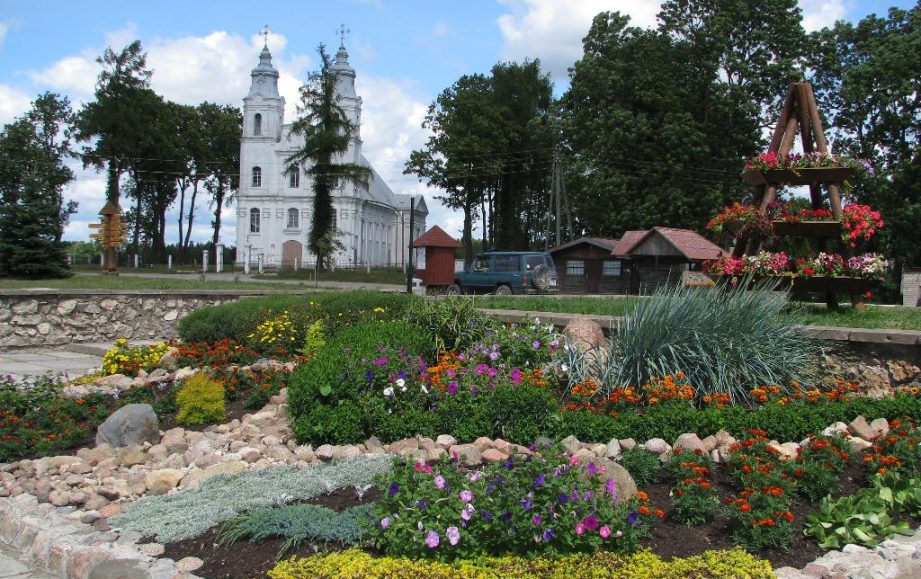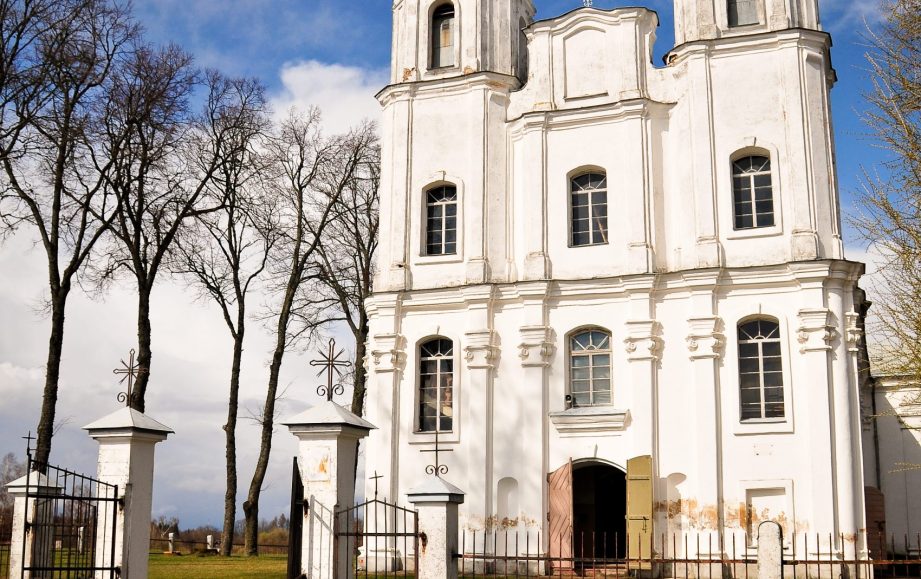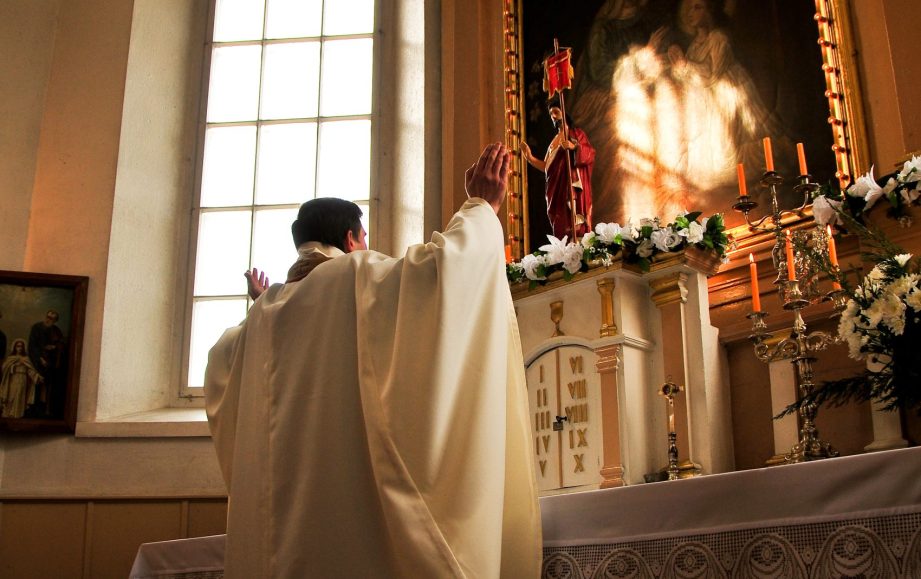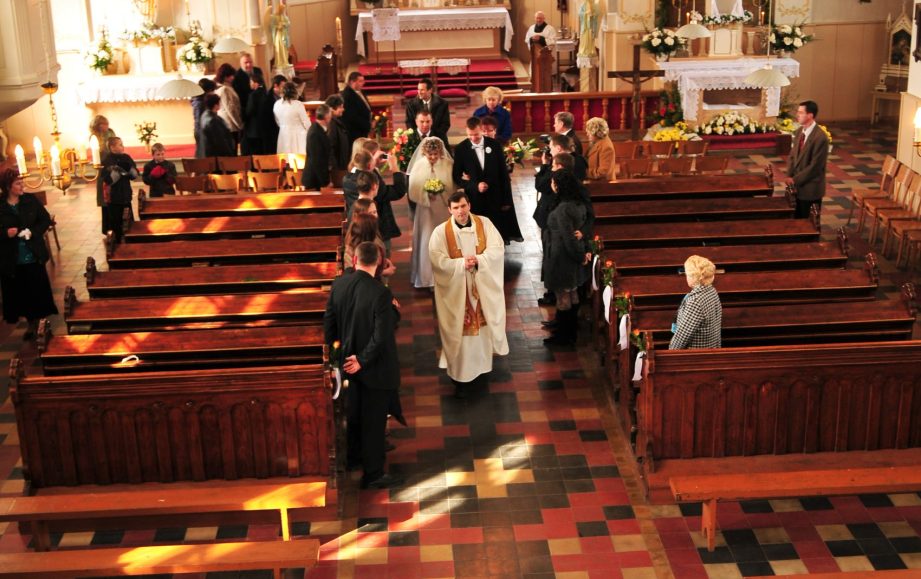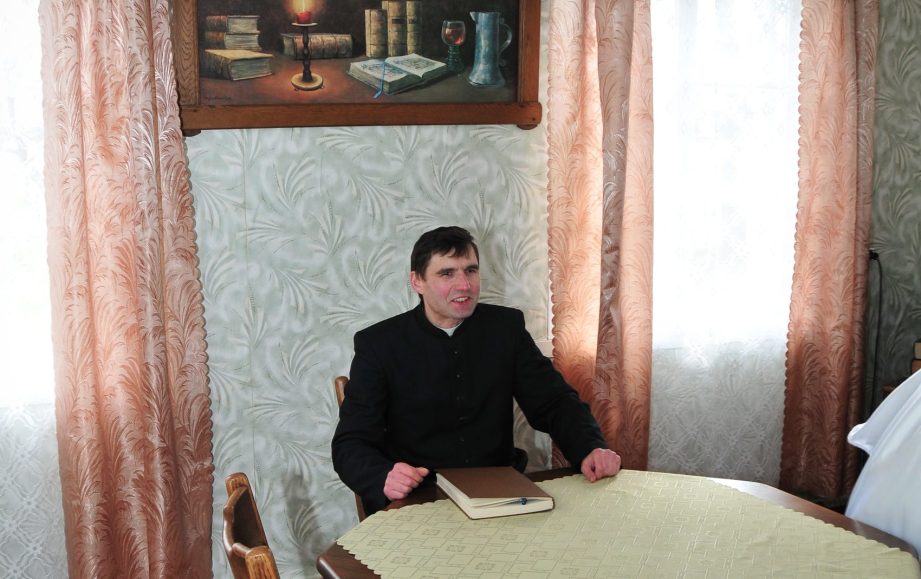 12
THE first church OF Bērzgales was wood, when the church was built, is unknown. 1770. g. In the funeral, the wall of the church was built. Anne's honour of Baroness Manteifeles. The church was built in Renaissance baroque style from stone, in 1776 it was sowed. In 1938, the expansion of the church was started, and in 1948 the church was expanded and extended by the removal of the pressurised portion. The church part of the church was formed in a fashion style, in the form of a cross.
THE Bērzgales Castle, built in 1678-1689, belonged to Baron Friedrich Adam Nikolai Manteifel. He was a Lutheran, so he built a Lutheran church on the hill, now known as the Kirke mountain. Later, Baron Manteifel went into Catholic faith. The Lutheran Church fell in 1879. IN the first half of the 19 th century, Bērzgales was demolished, as Baron Manteifelis could not maintain it.
Bērzgales Catholic Church was raised by Baroness Manteifele. The designer of the church is unknown, but its construction manager was Antonijs Veitko (by nationality polis, customs representative). In 1841, the plebānija was burned and the archive was burned, containing information from 1776. IN the summer of 1935, THE Bērzgales church was restored. THE expansion of THE Bērzgales church was launched in 1938 - priest L. Garška. The church part of the church was built in a fashion style, in the form of a cross. At the end of the 17 th century, a wooden chapel was built in the grave, which existed for about 50 years. Now in these graves there is a large stone pillar, the obelisk, the remains of the old church, and the testimony that the big altar of the chapel was there.
The church has three altar: the large (central) and two side altar. Central altar, decorated cockpit in baroque Style - Sv. Anne's honor, at the center of the St. Anne's painting, St Peter's painting. Side altar: On the left side of the Virgin Mary's altar, on the right side of the Christ's altar. Zenon Stefinski, an artist of the Russian Emperor Academy, was the 18.gs of the Church's altar painting. On the second floor of the church there are organs (32 registers). They were produced in Vilnius in 1891, by P. Ostromejcks. There are two Virgin Marie paintings in the church. At the entrance to the church is a wall-bell tower with four bells. Bērzgales Church is based on the Aglona Basil Sample (Pekša, 1996).
+371 64644633 (Municipality), 28345990 (priest), 29497151 (museum manager), 26185204 (Head of the cultural house)