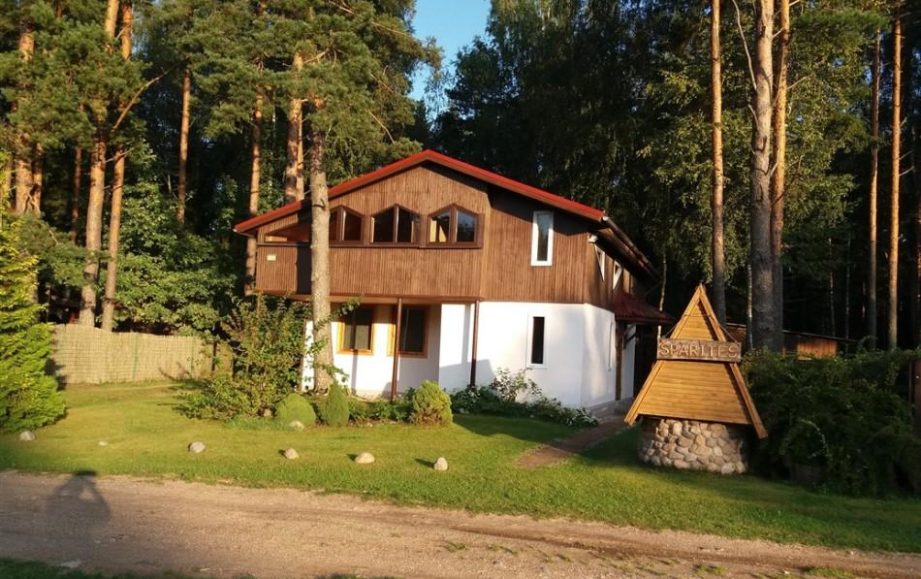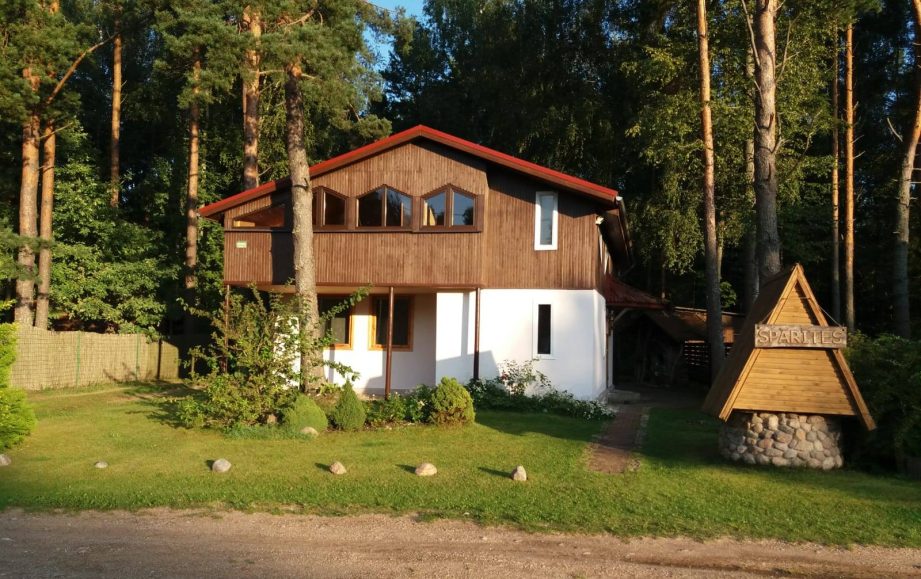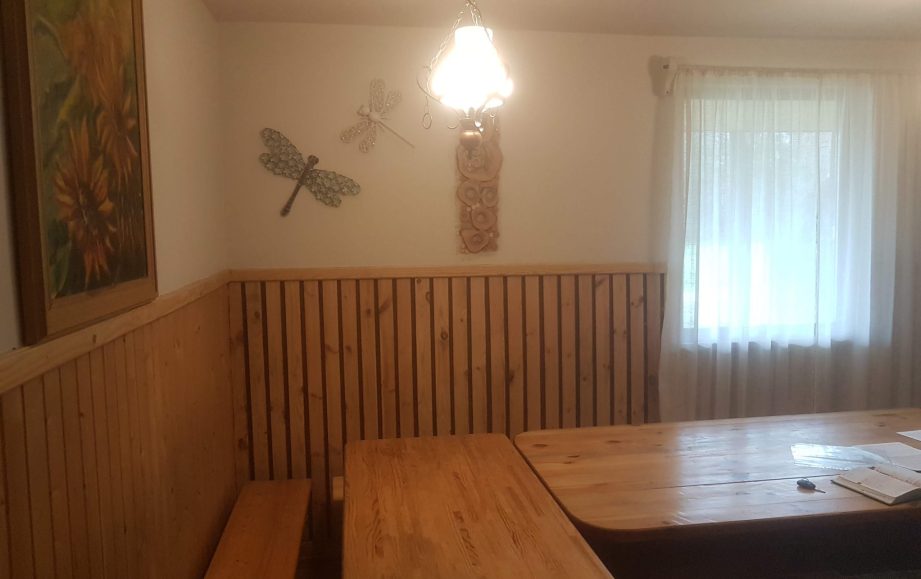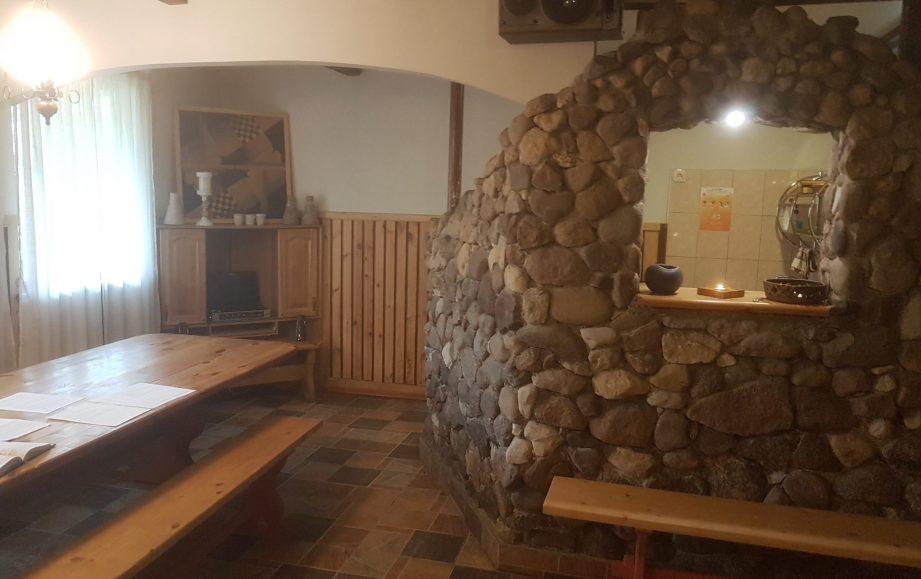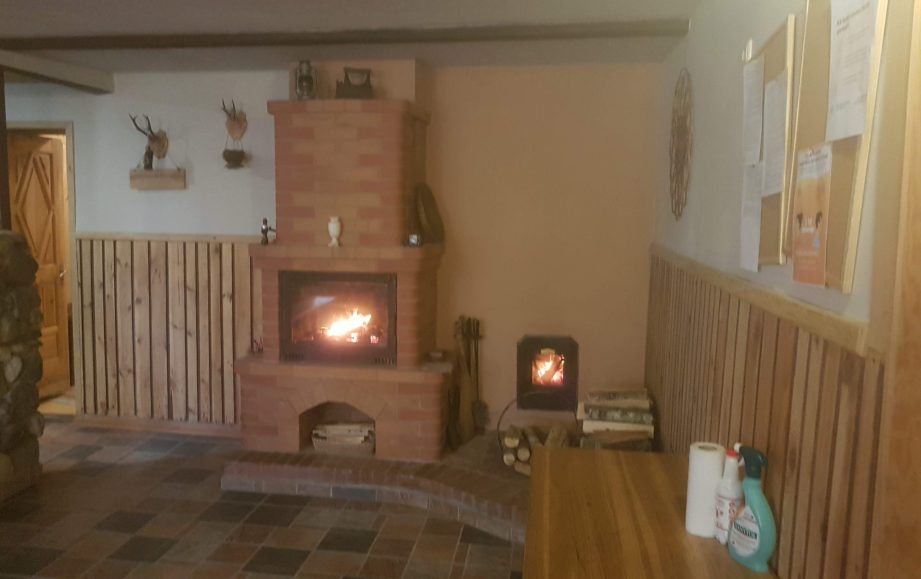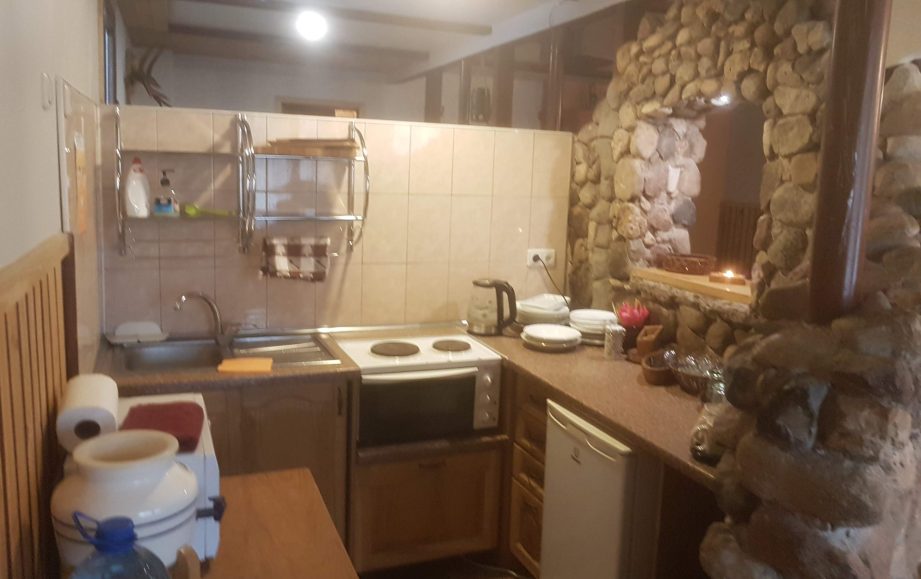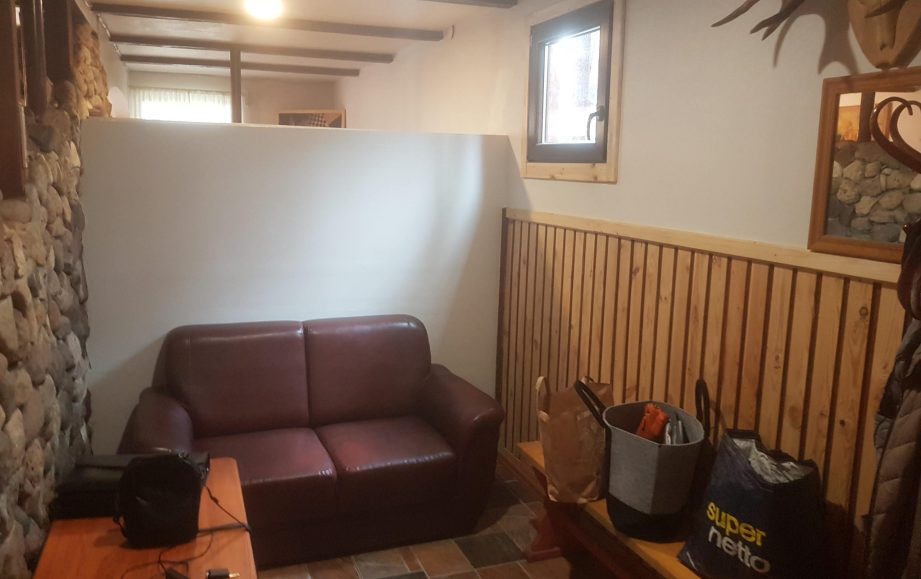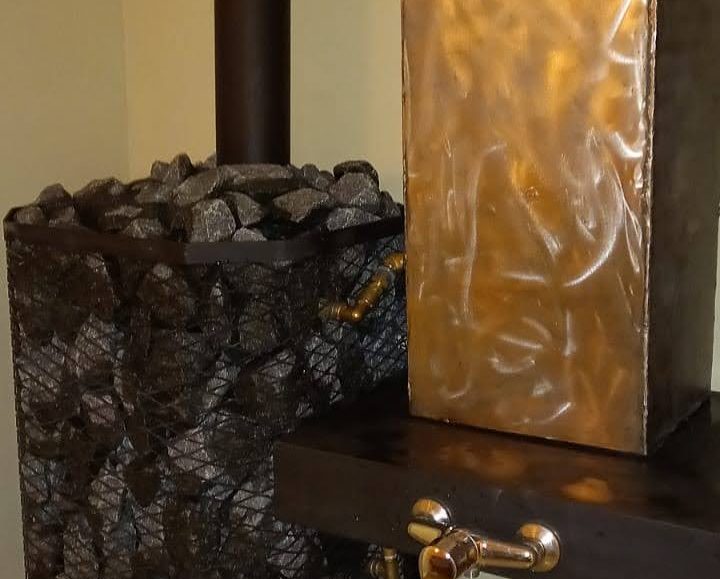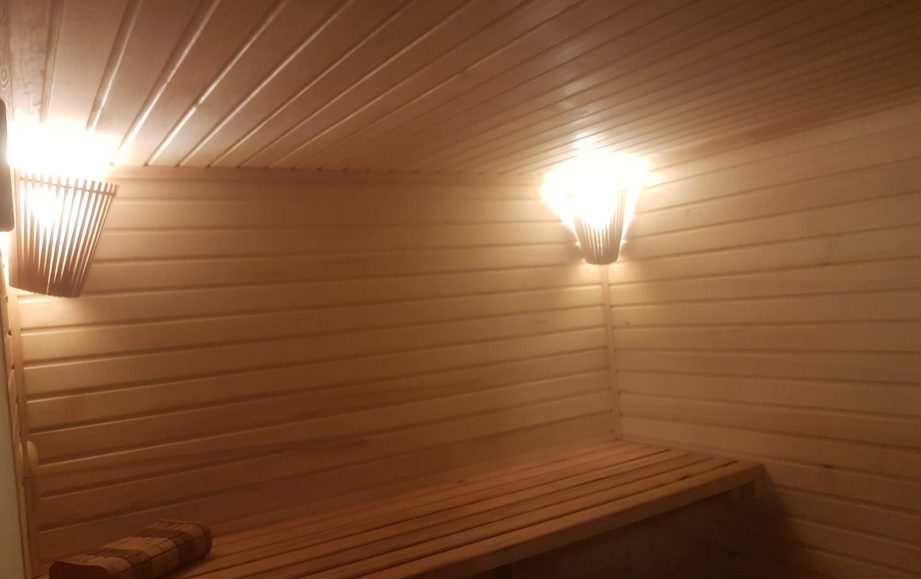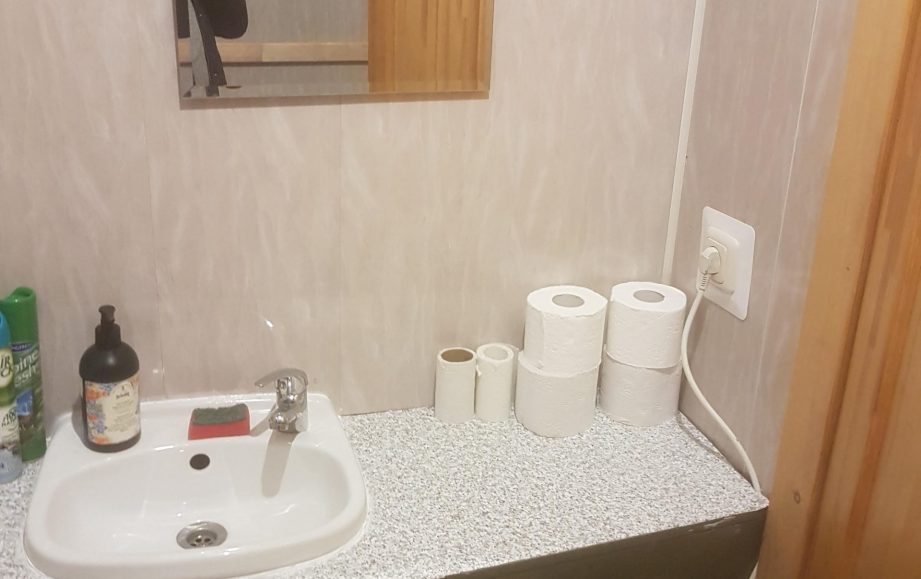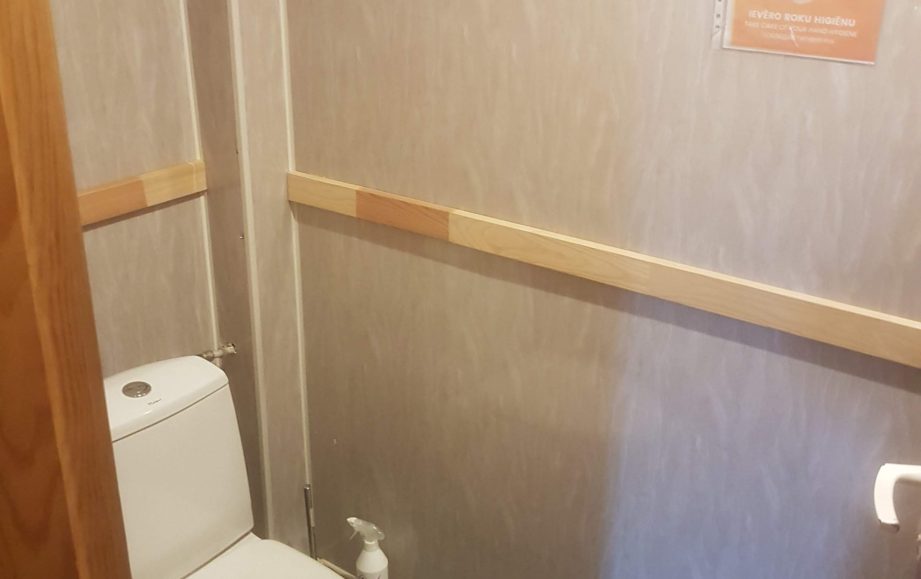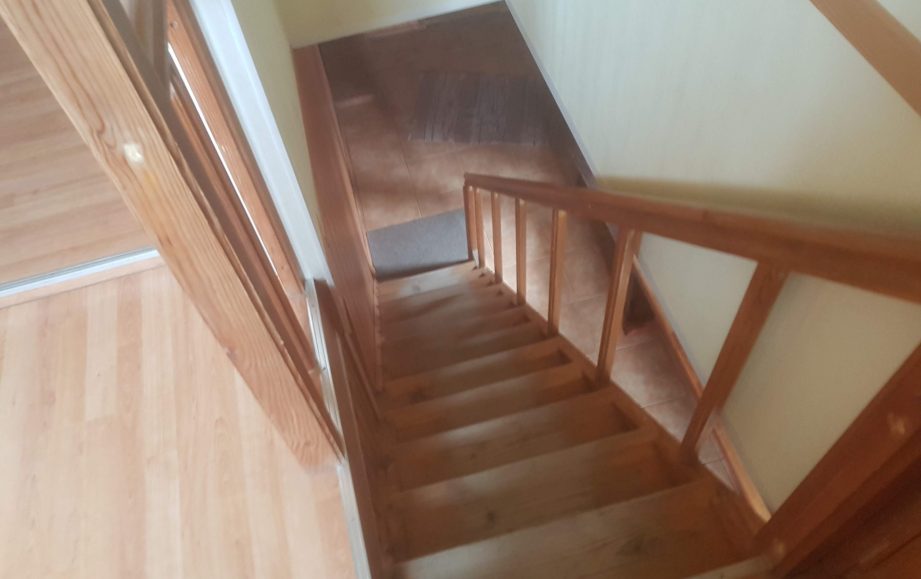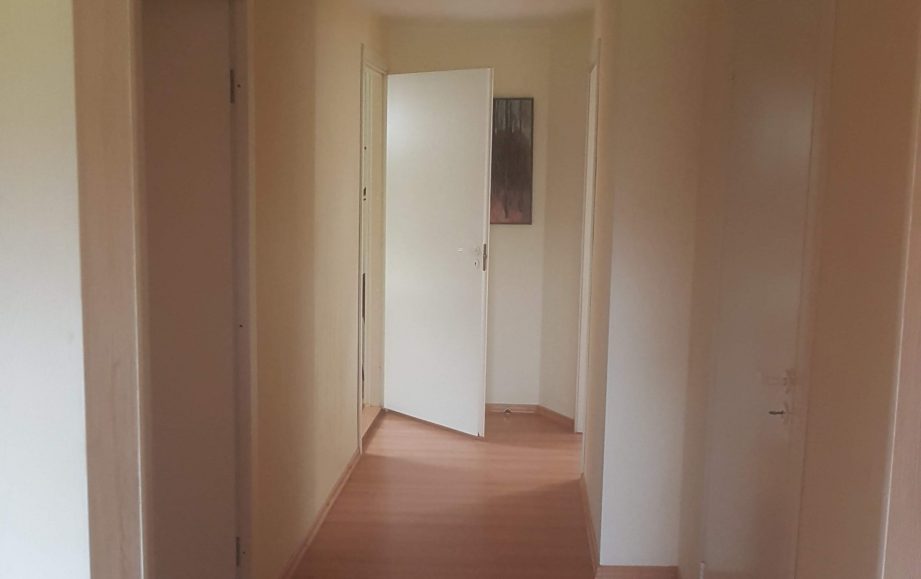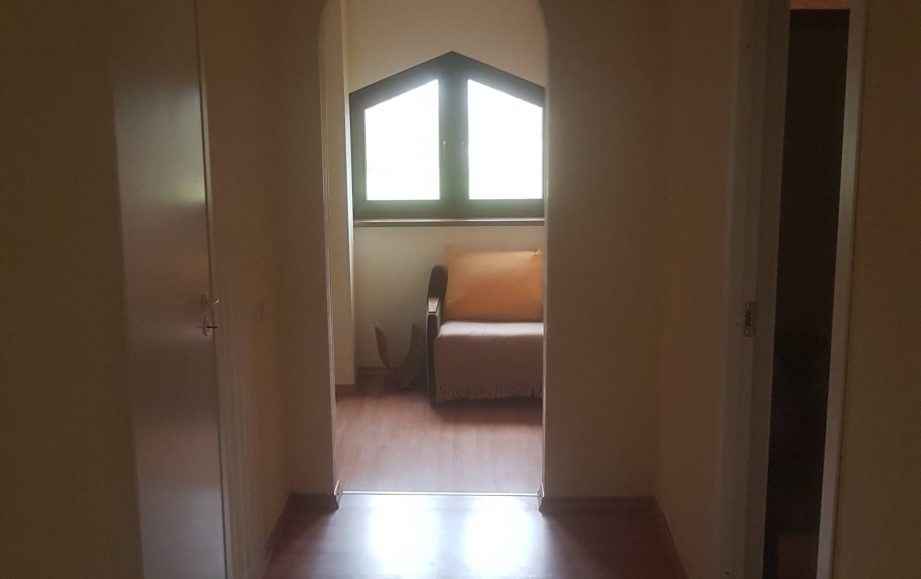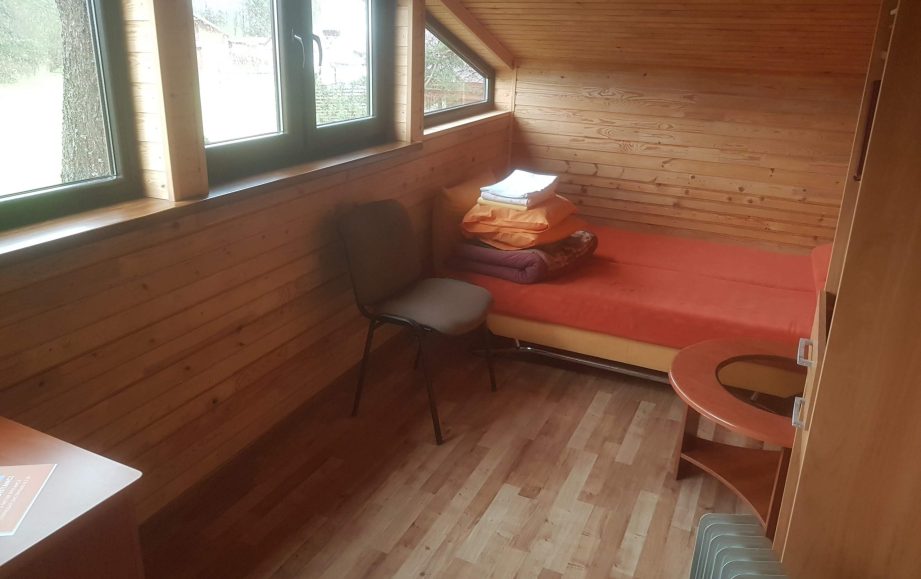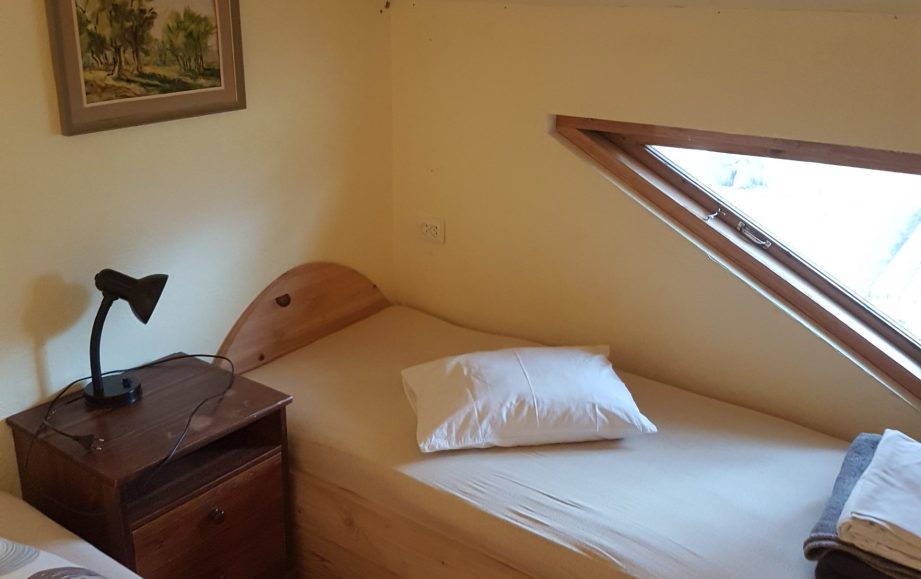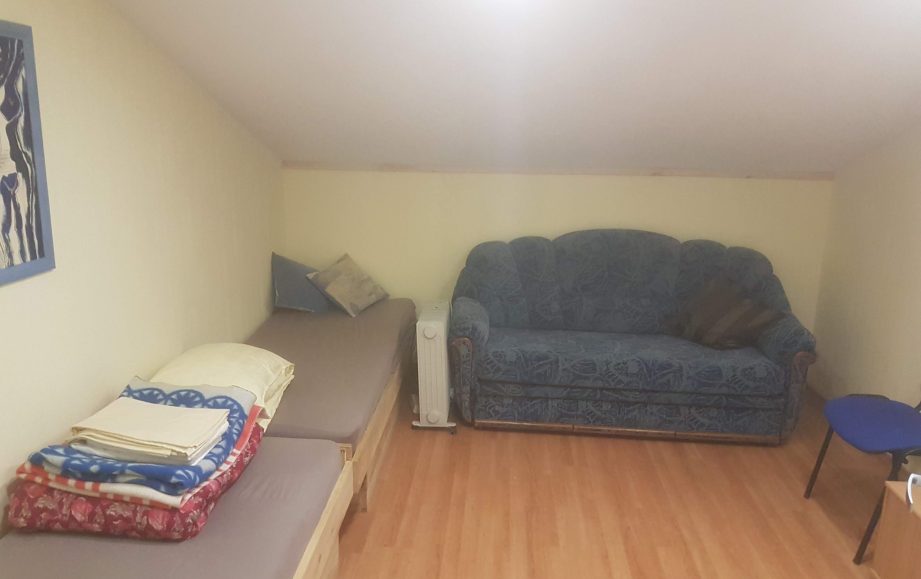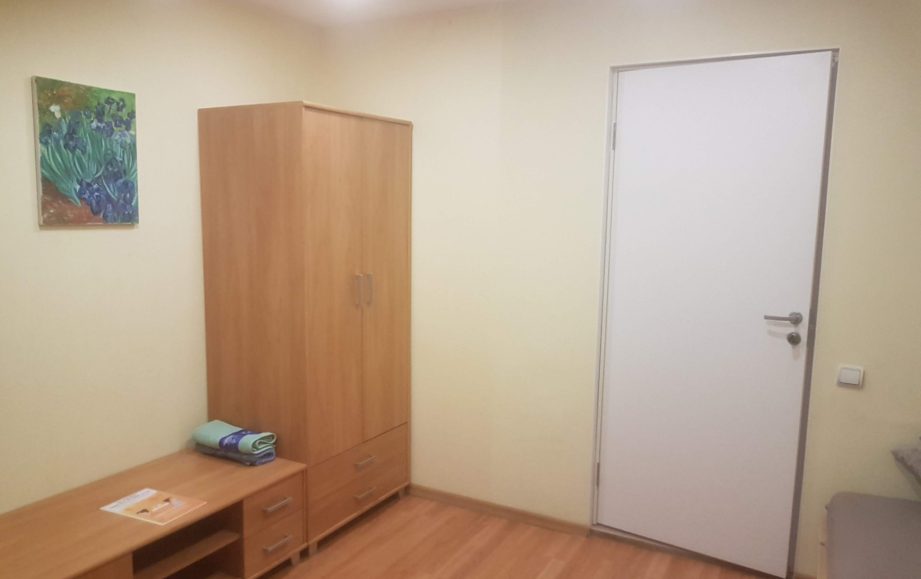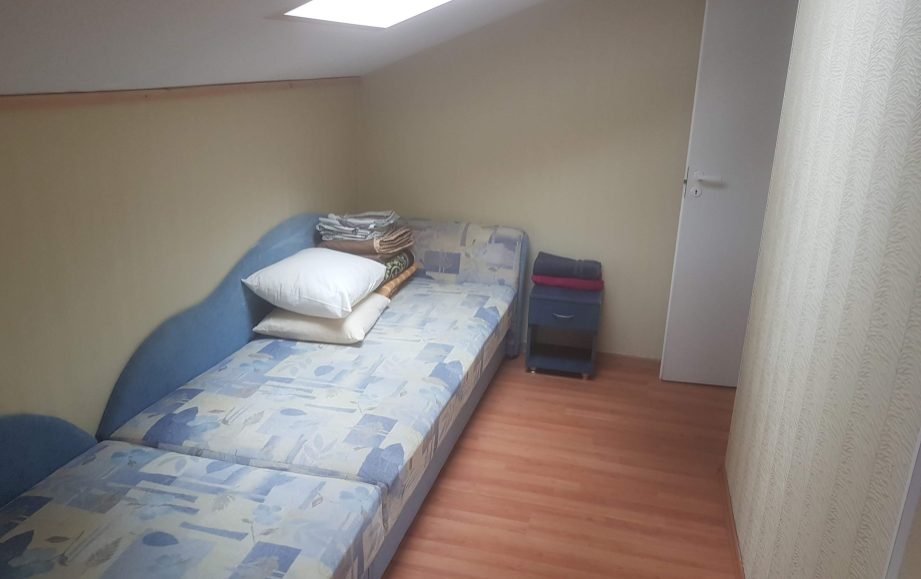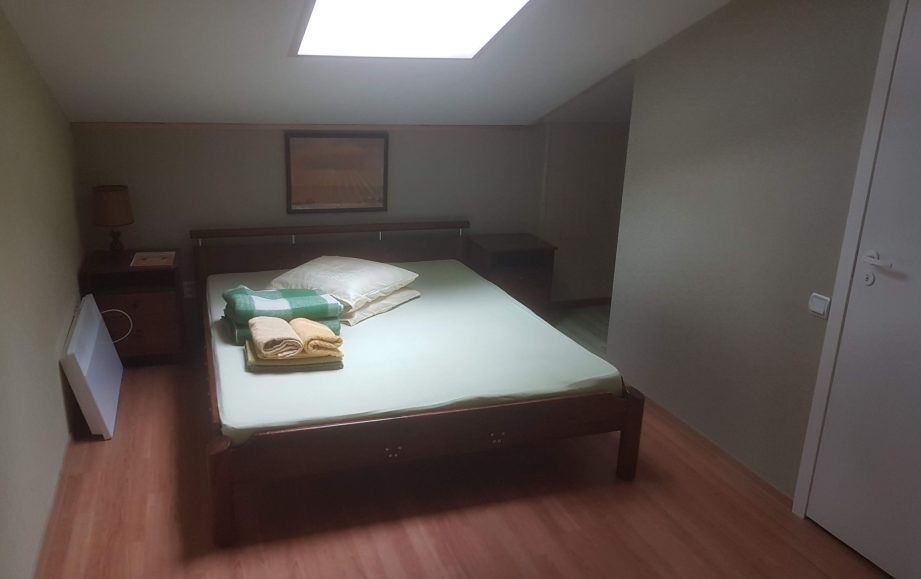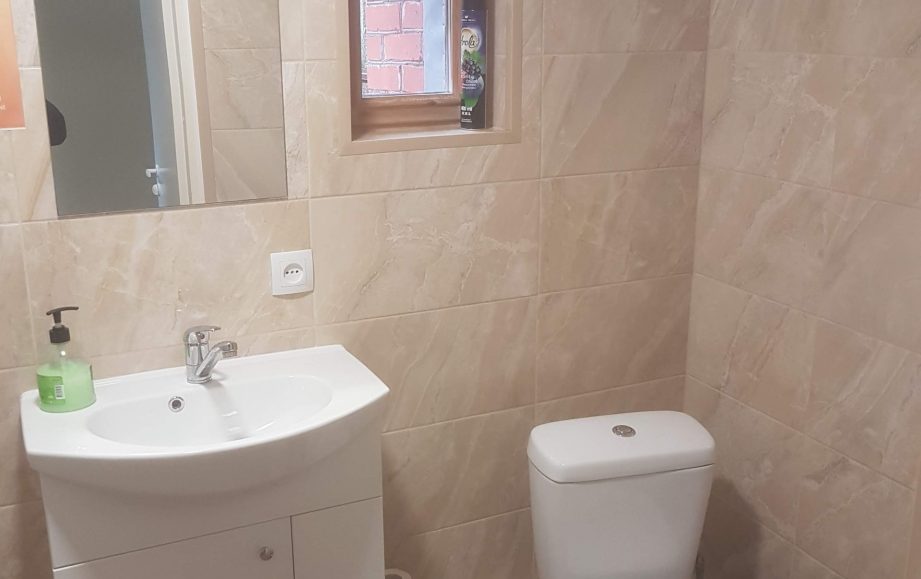 12 Maximum sentence length exceeded.
"Spārītes" on the shore of Razna Lake (up to 20 persons) offers a recreational grass with a fireplace, kitchen, five rest rooms (12 beds). It is possible to enjoy the sauna fun throughout the year (shopping with fragrance and leaf brooms).
A special offer is relaxation in a warm water cube beneath the open sky. You can enjoy up to 9 people at a time. Professional massage options. During the summer period, fishermen are offered fishing opportunities, a fire place, an outdoor fireplace, a place for picnic, a boat trip, and a four-seat catamaran, a volleyball area, as well as an opportunity to visit viewing objects – cultural history monuments.