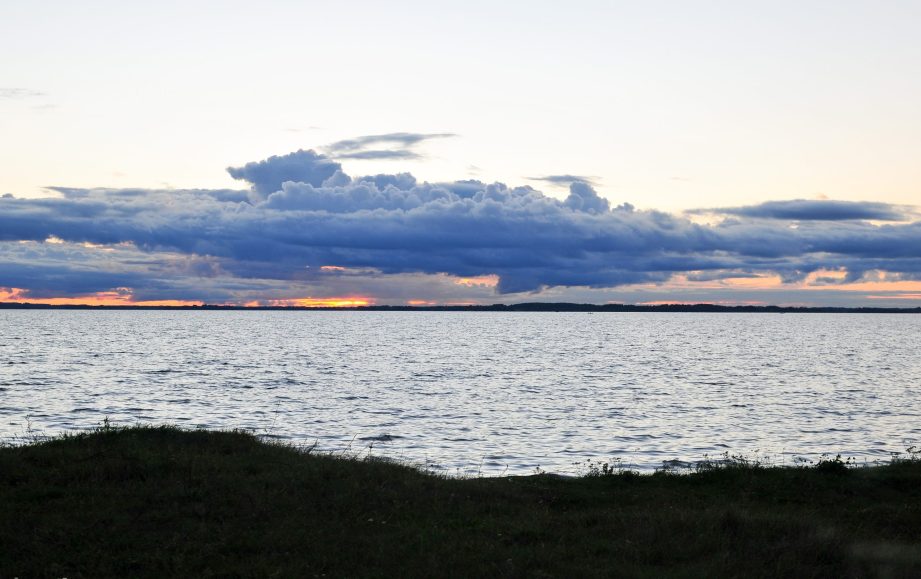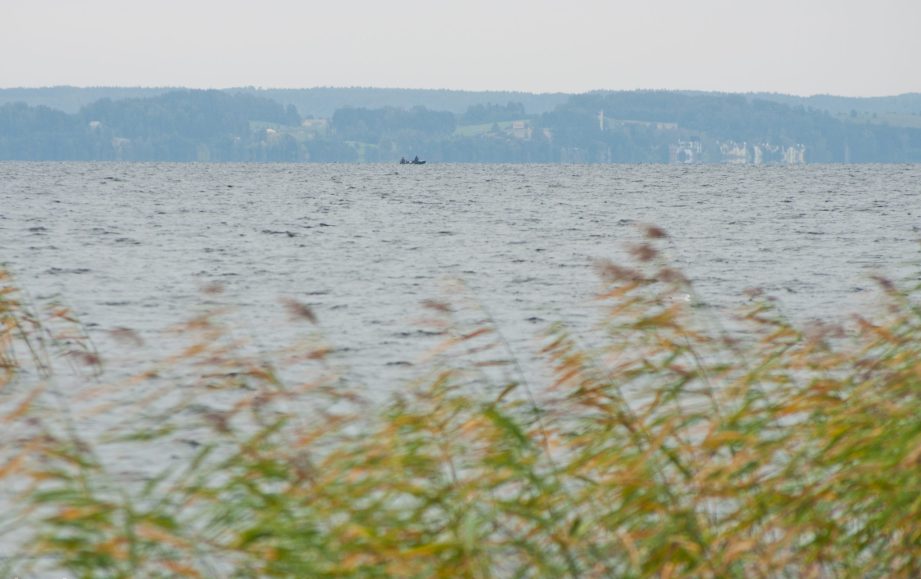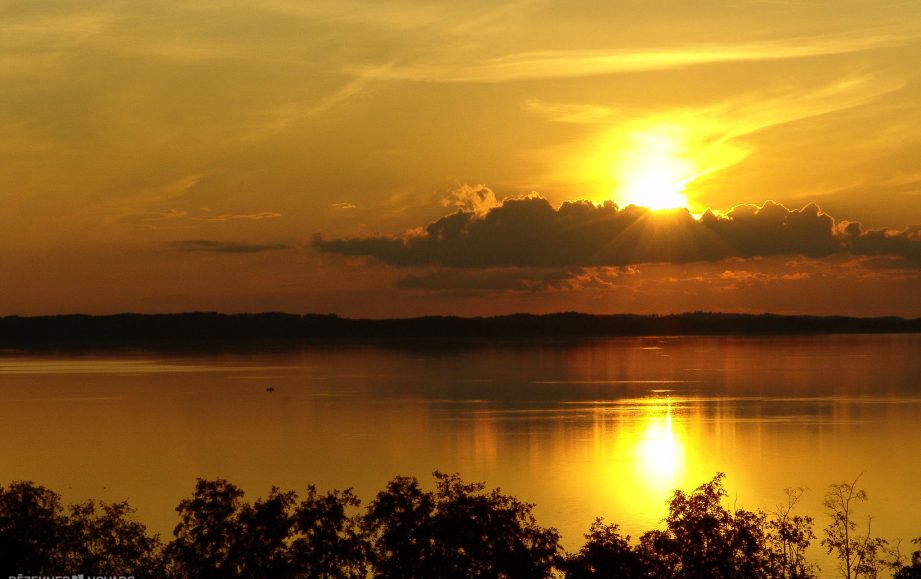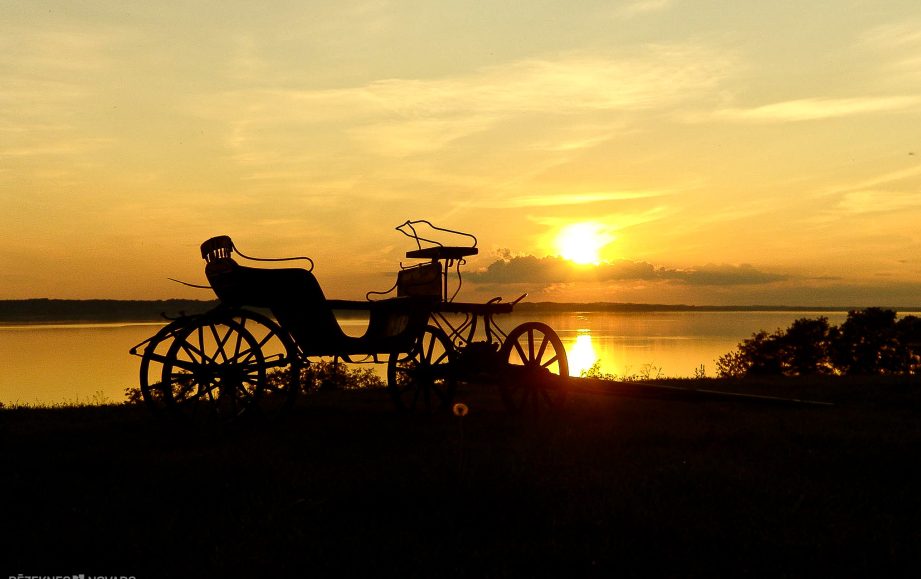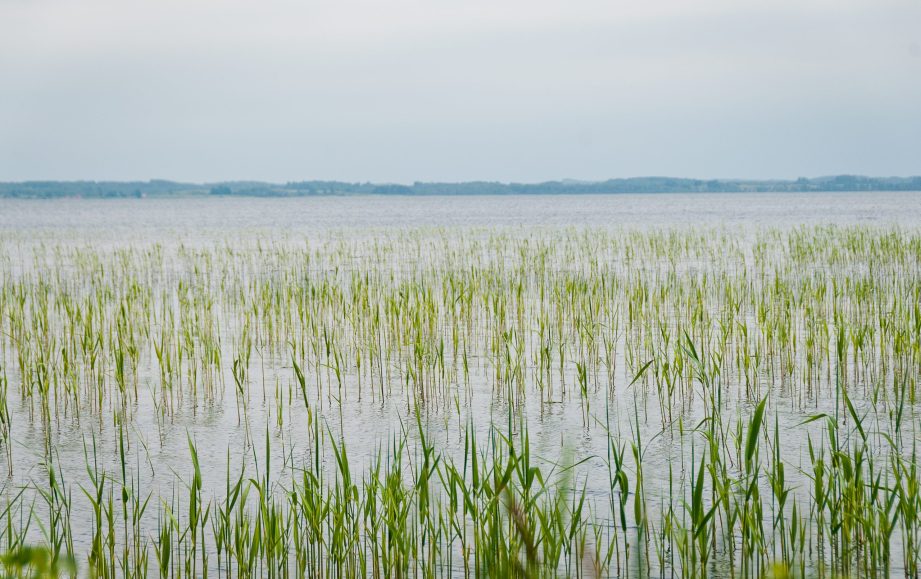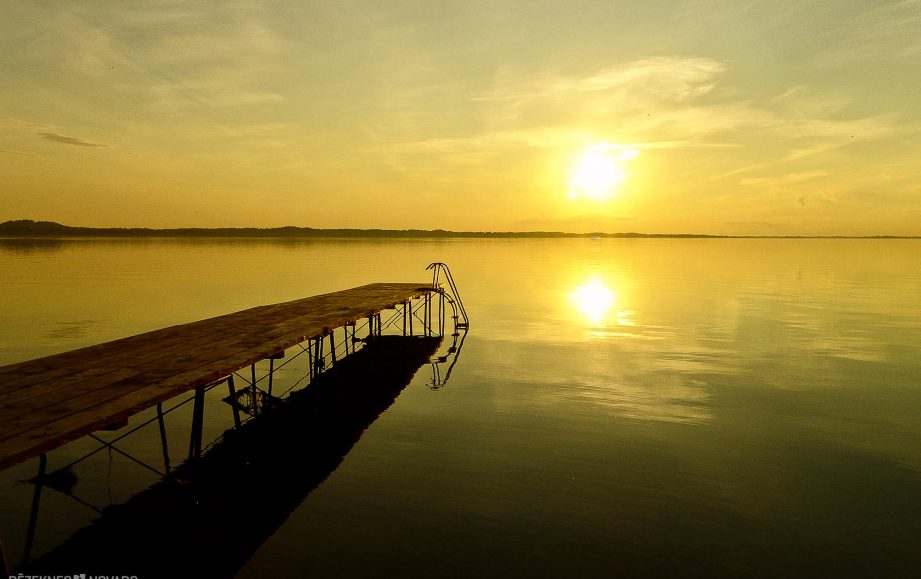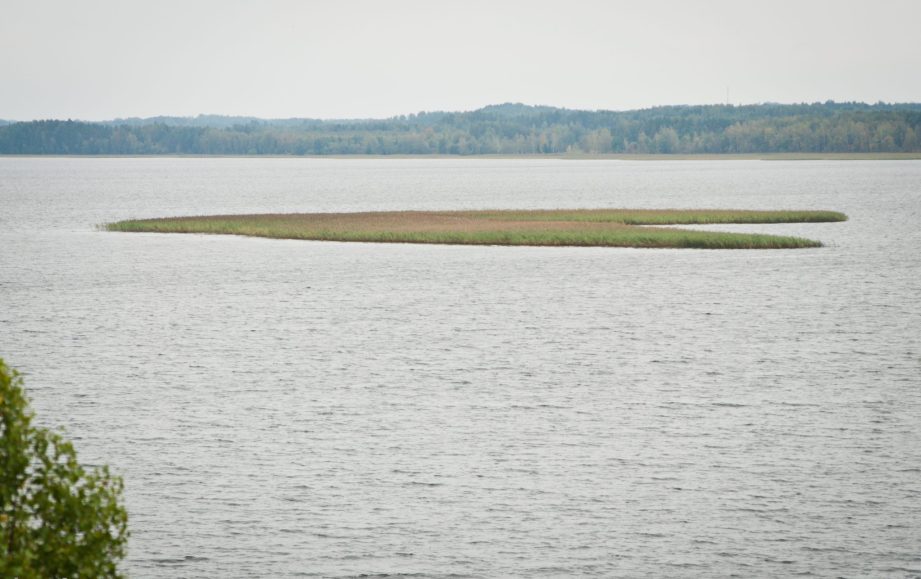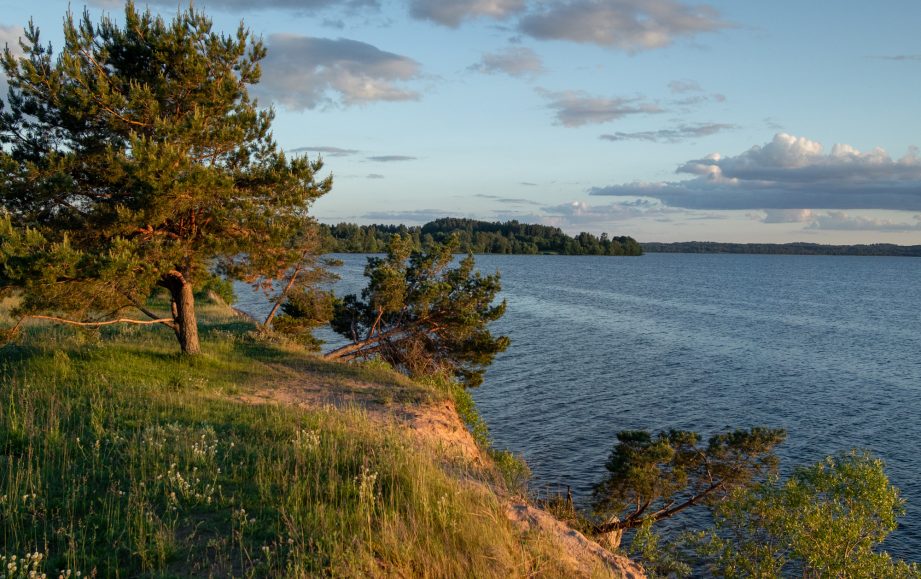 12 Maximum sentence length exceeded.
The Razna lake, also known as the Latgale Sea, is the largest by volume of water, the second by the area lake in Latvia (57.56 square kilometres). Around Razna Lake is concentrated on the tourism service provider of Rezekne.
There are 10 islands in the Razna Lake with a total area of 24,6 ha, the largest in the round island, the island of apparel (large island), the high island, the lakes. Two more pronounced bays - Zosnasgals and Dowkste - all islands are in these bays. The seabed in the east and south is sandy, in the northern part of the clay, in the western part of the mud. The izteka - Rezekne - is regulated in 1938-1940, lowering the water level of the lake. 26 species of fish were detected. On November 15, 2006, Razna National Park was founded on the former Razna Nature Park base.