SIA "CUKURELLA" home treats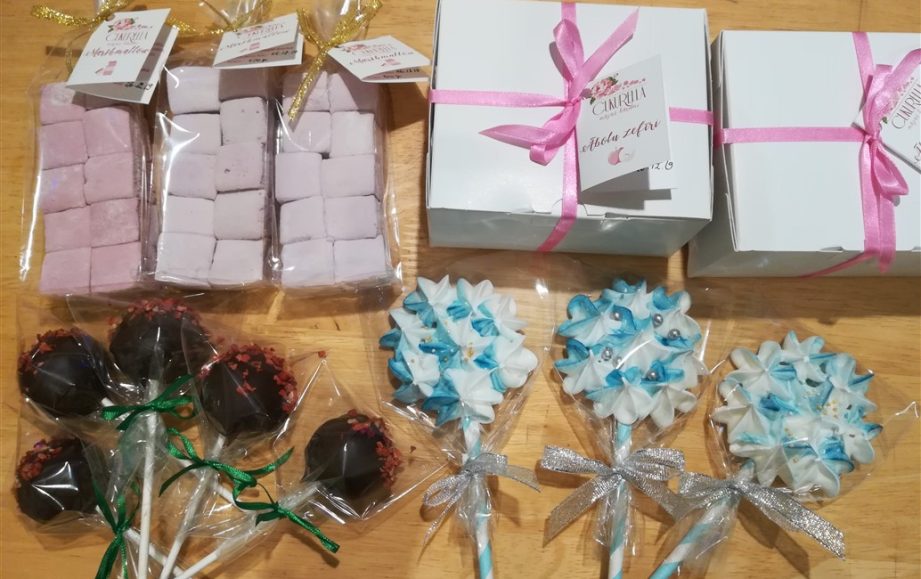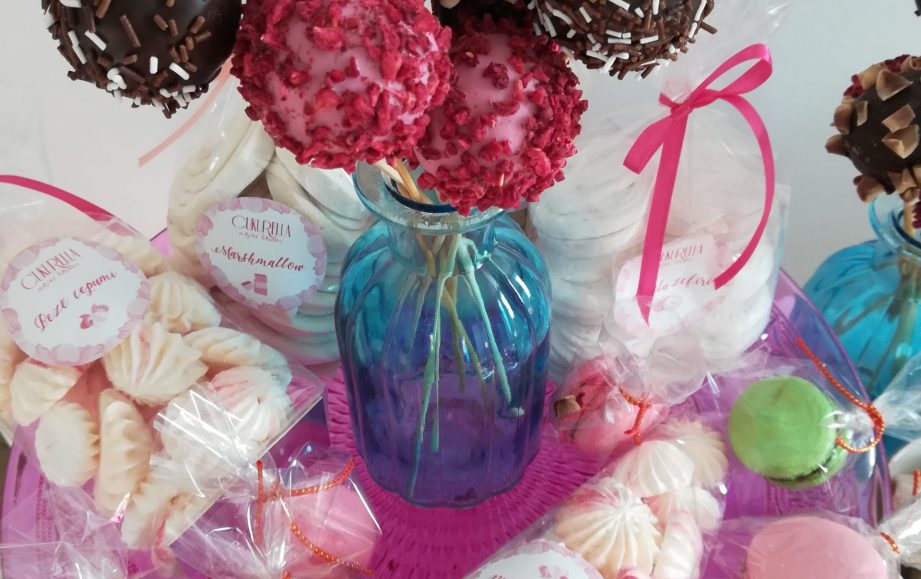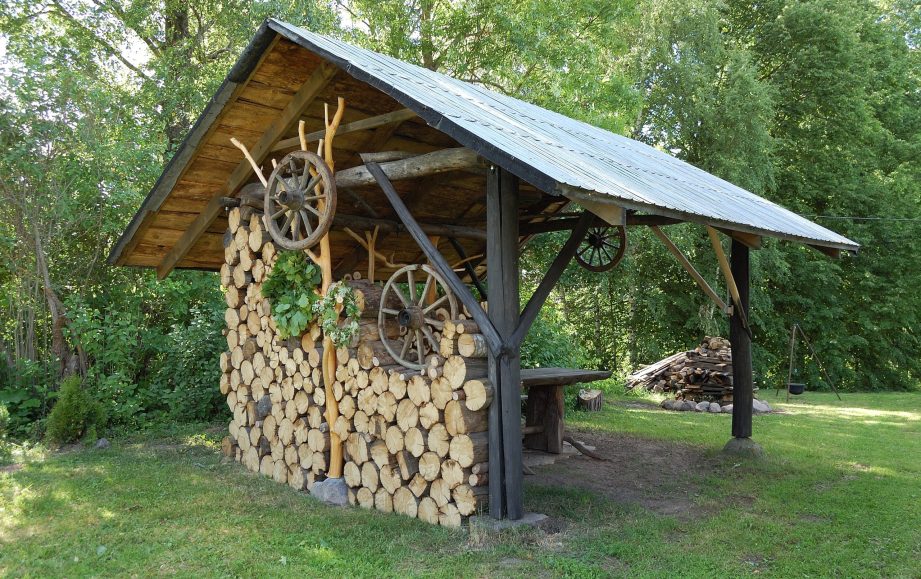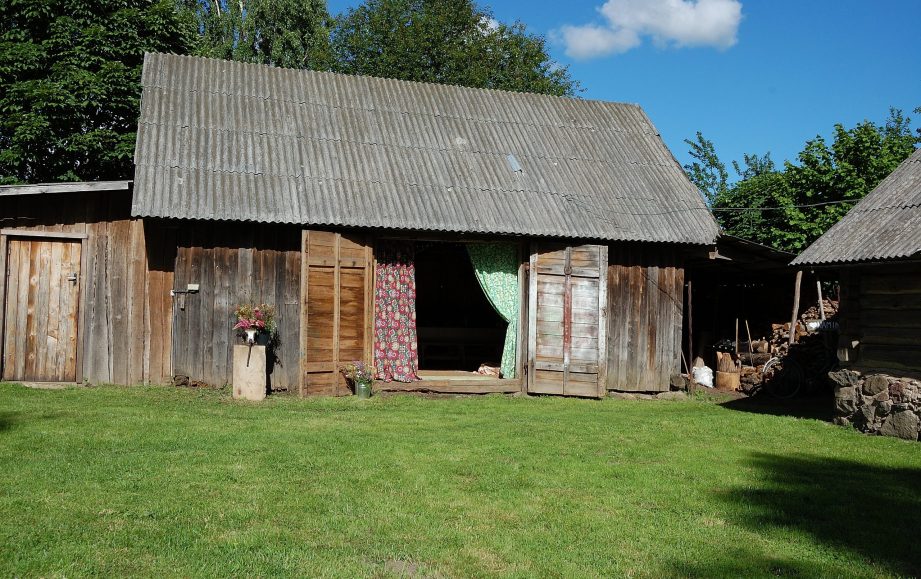 12
In the Cukurella home-maker's workshop, tastings and purchase options for sweets and homemade ice cream are offered for groups of 10 people and more. Cukurella makes applesauce marshmallows, marshmallow lozenges, macaroons and meringue cookies, eclairs and popsicles. Homemade ice cream is also made during the summer season.
By applying in advance, it is possible to make your own cake pops in a creative workshop, in groups of 10 - 15 people.
A shed, gazebo, grill, cooking soup on the fire are available for celebrations or outdoor recreation. During the celebration, it is possible to organize a pop-cake creative workshop.
Description of the premises rental offer: A shed for up to 40 people for holding celebrations. Gazebo with the possibility to grill meat and cook soup on the fire. There is electricity. The preferred time of use is from May to September.
For communication Facebook page - Cukurella