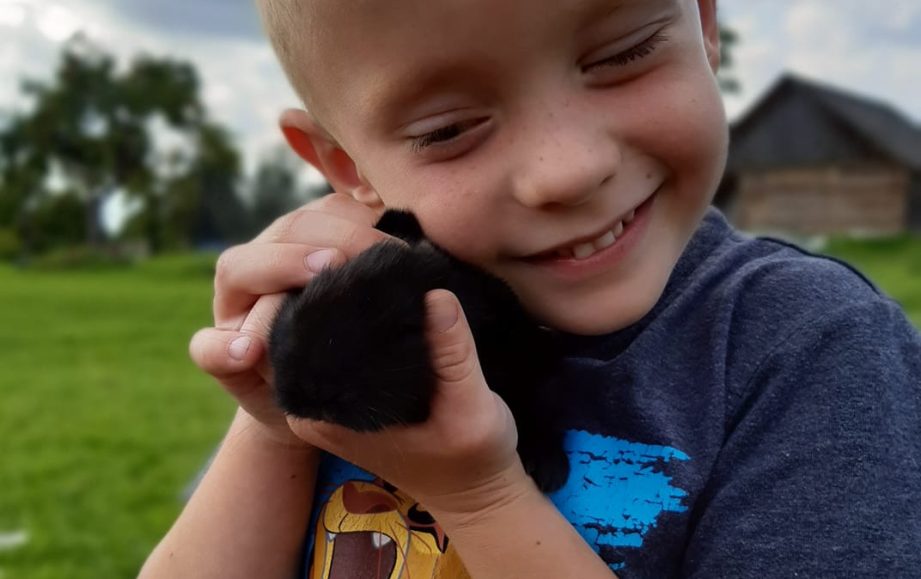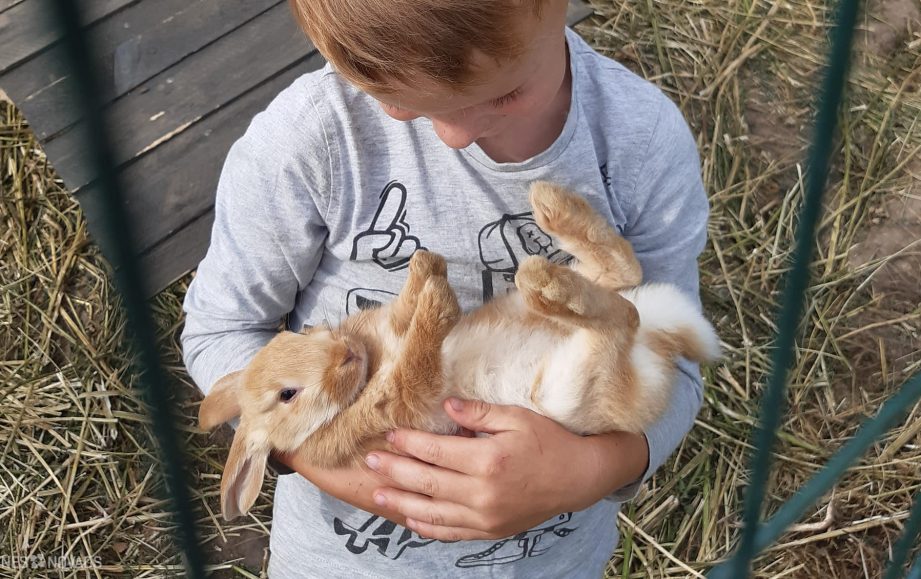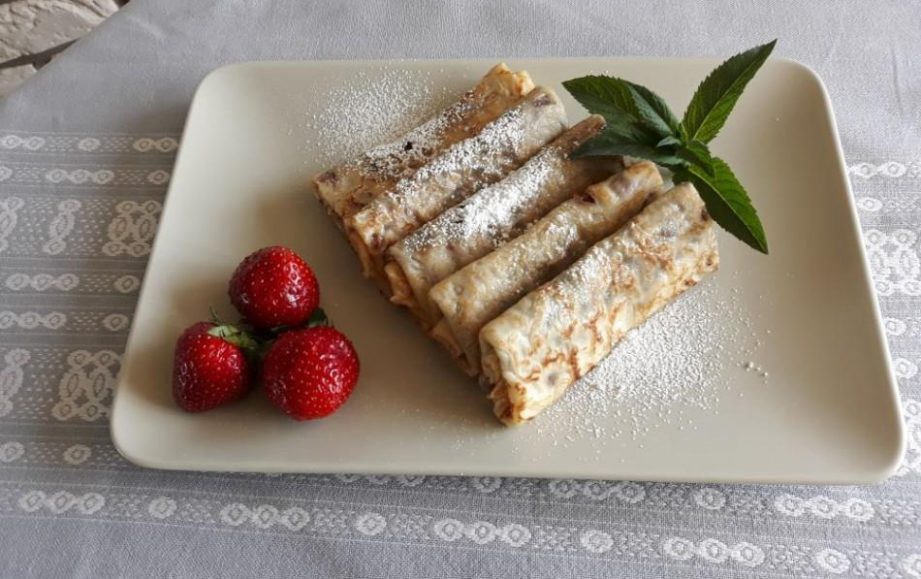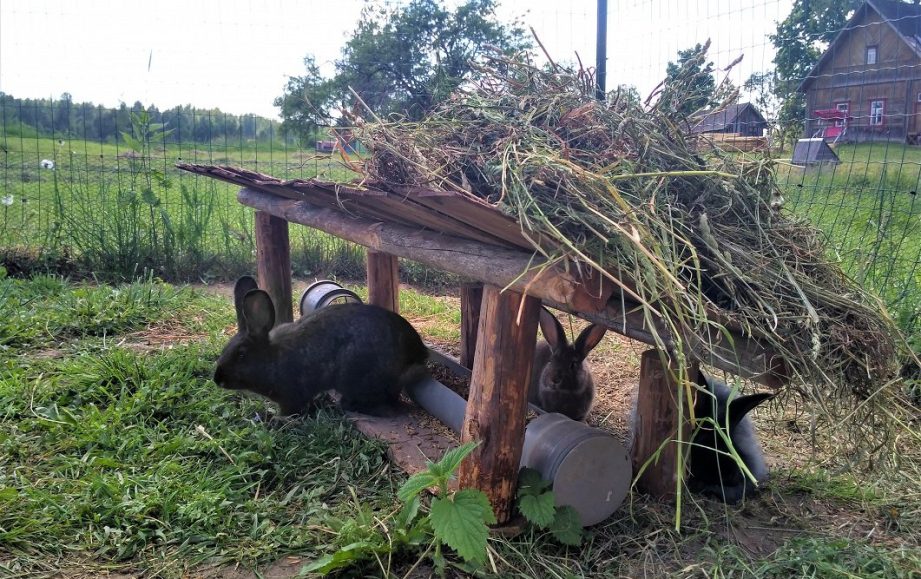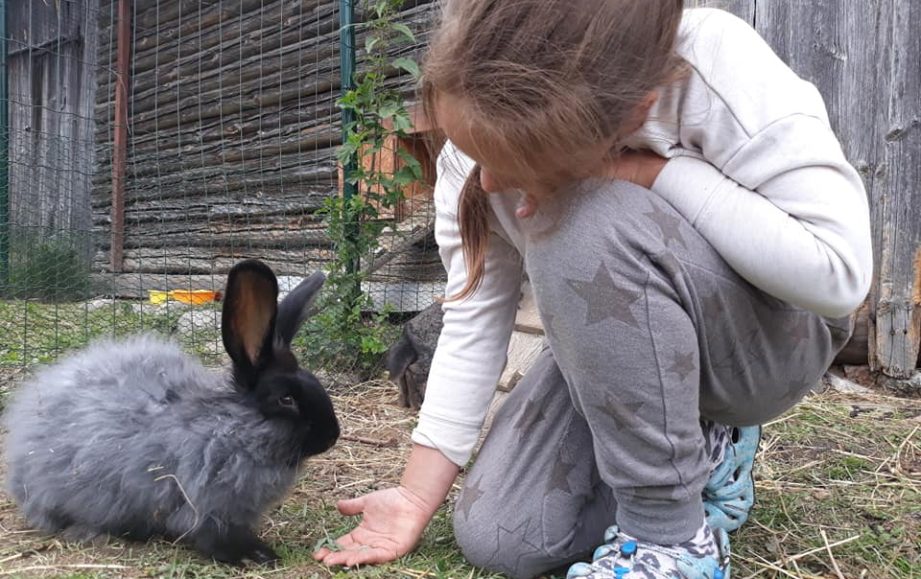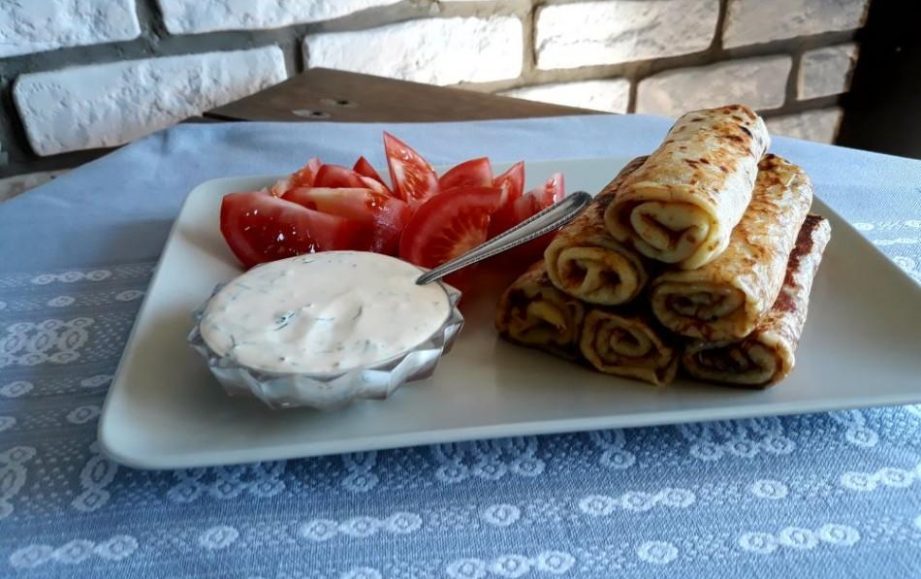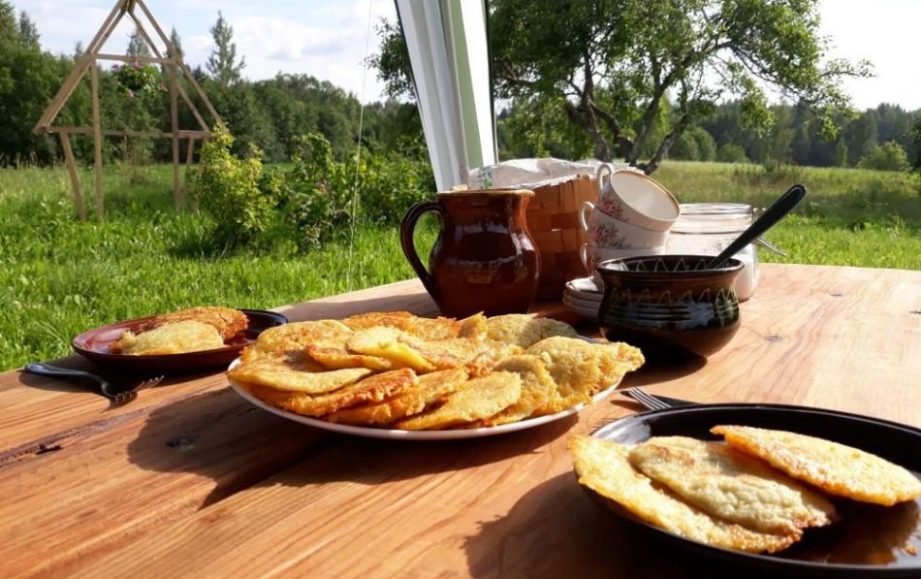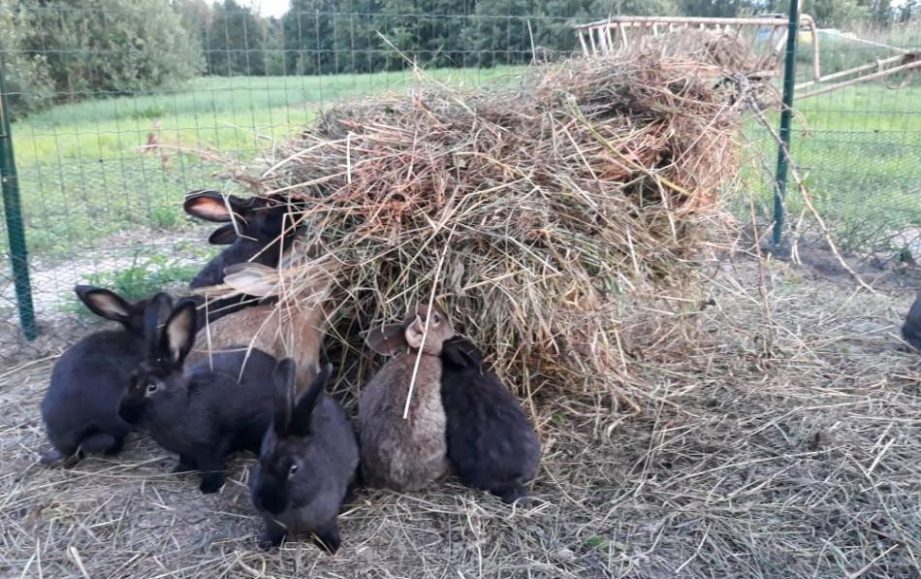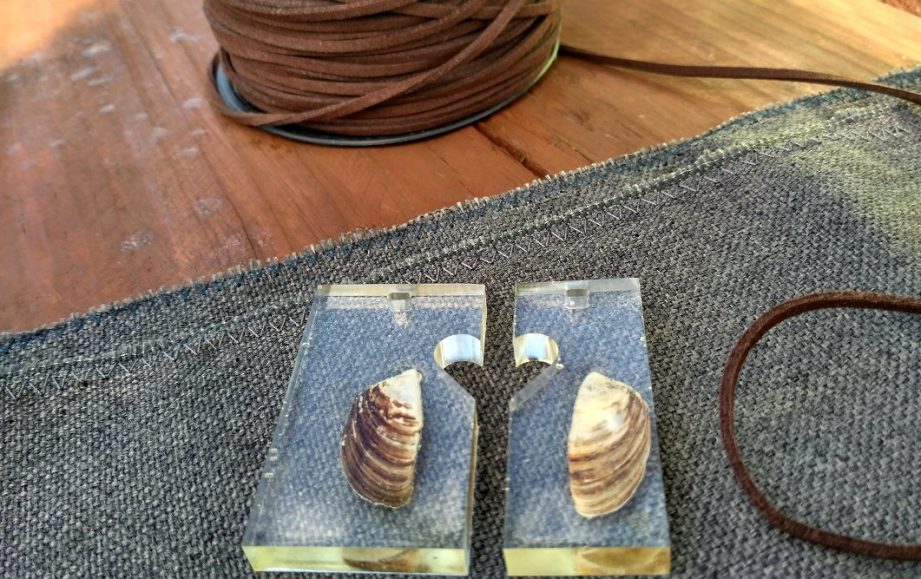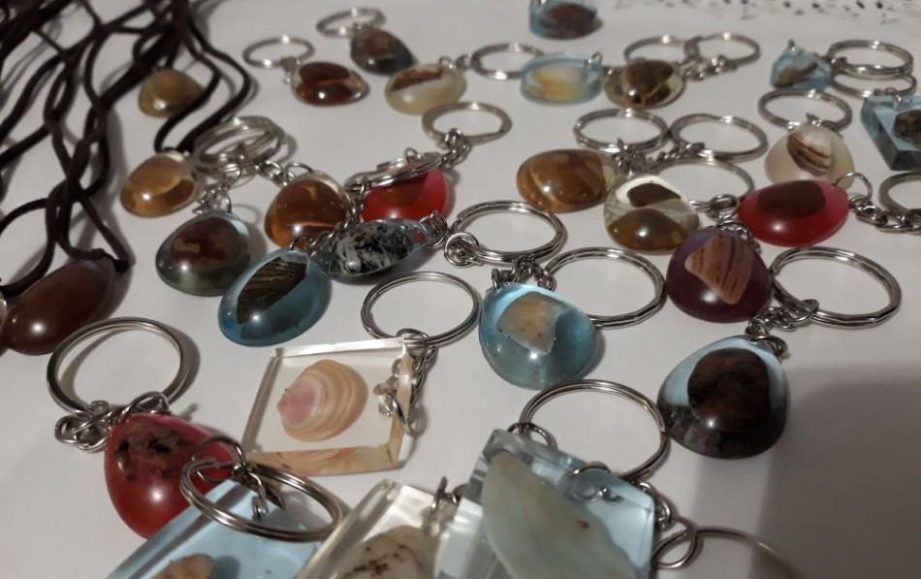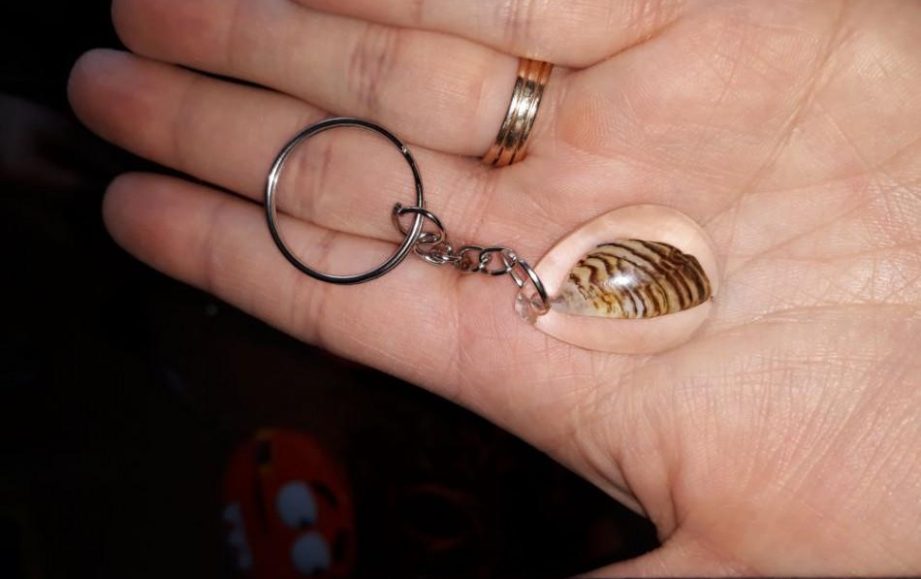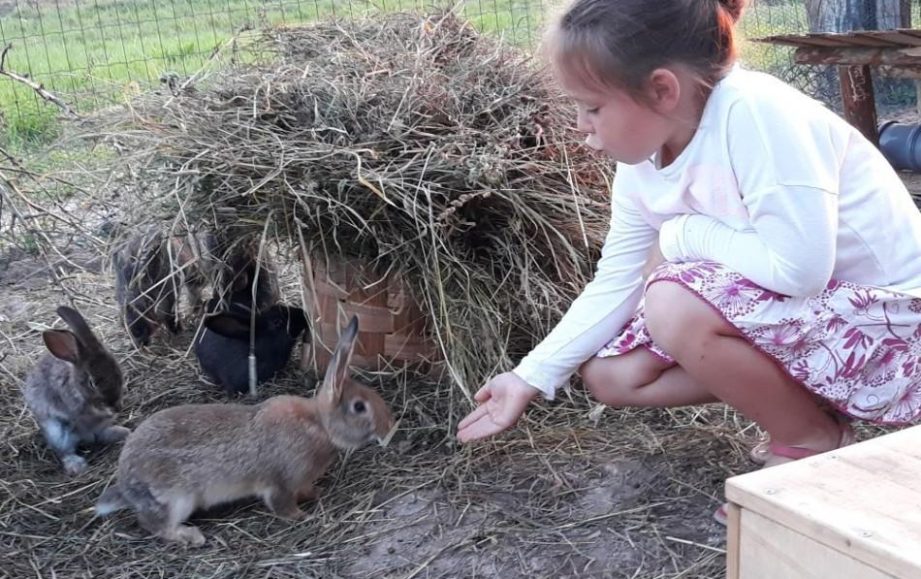 12
The field houses located next to the stone path are to be visited after a pre-application on holidays.
The examination of rabbits, the sailing, the gardening, the photo with them, the meditation under the old flame branches. Possible tasting of pancakes on holidays after prior application (at least 24 hours before). Acquisition of creative workshops, Souvenirs "Razna drops".
Guest reception time from June to October.