"Puordare", Creative country farm "Leiceiši"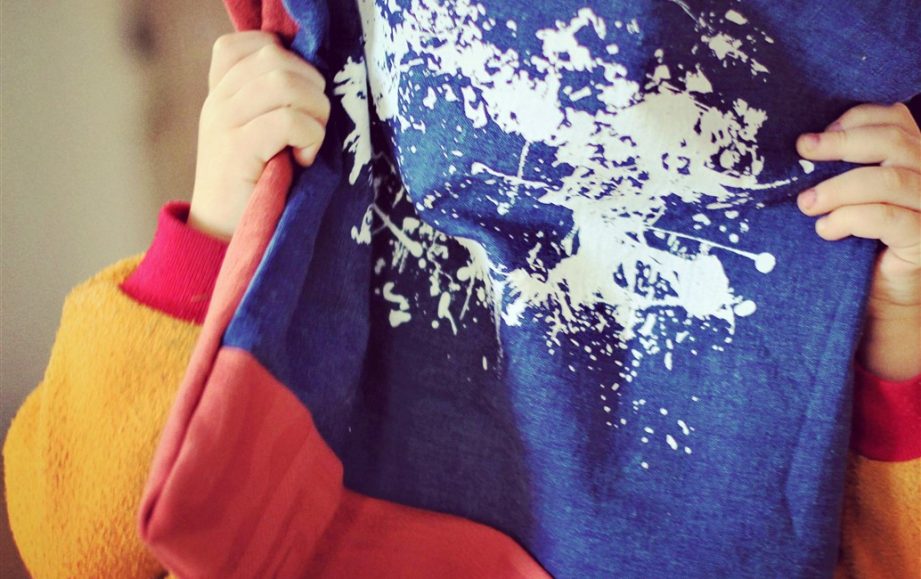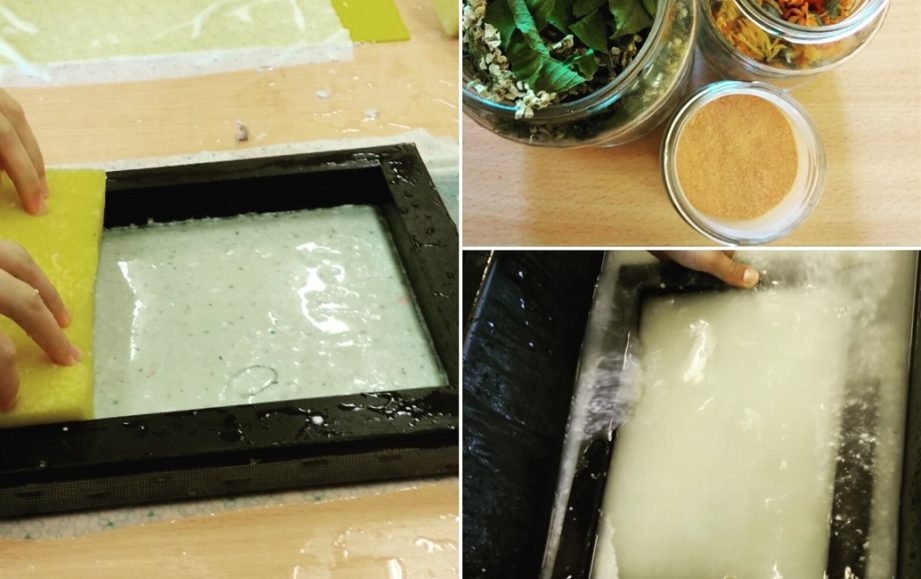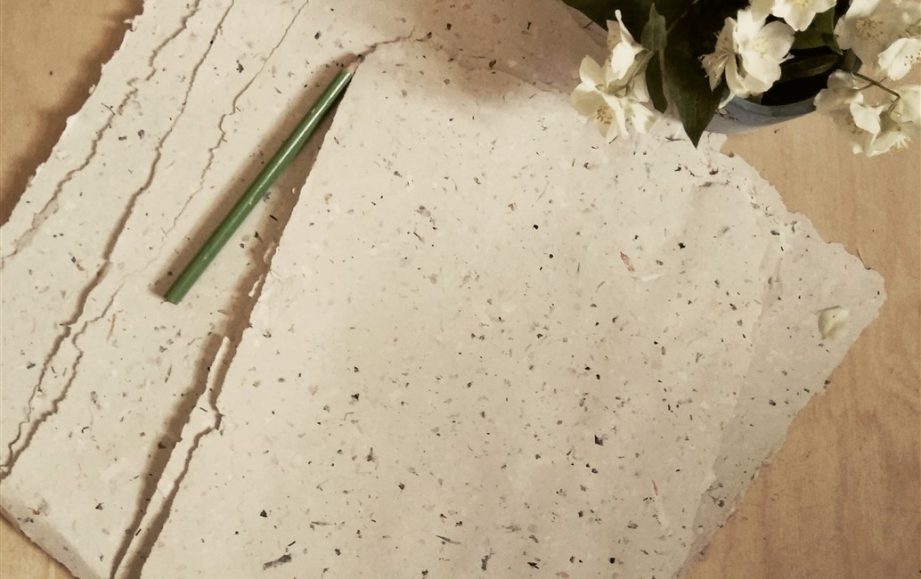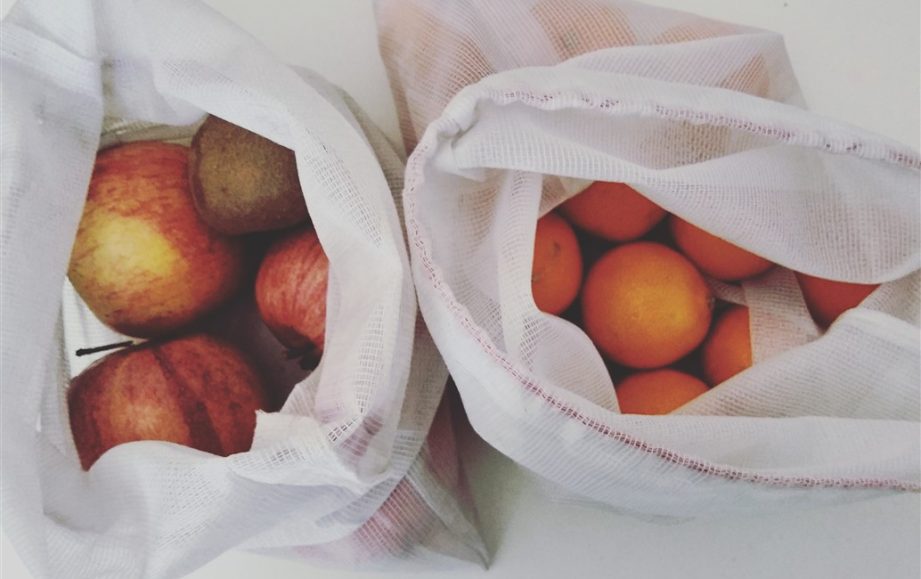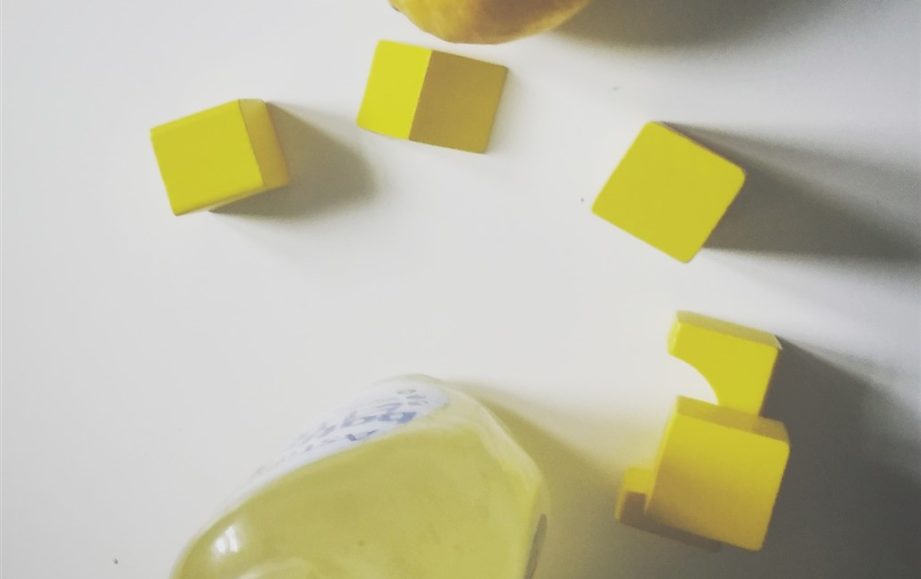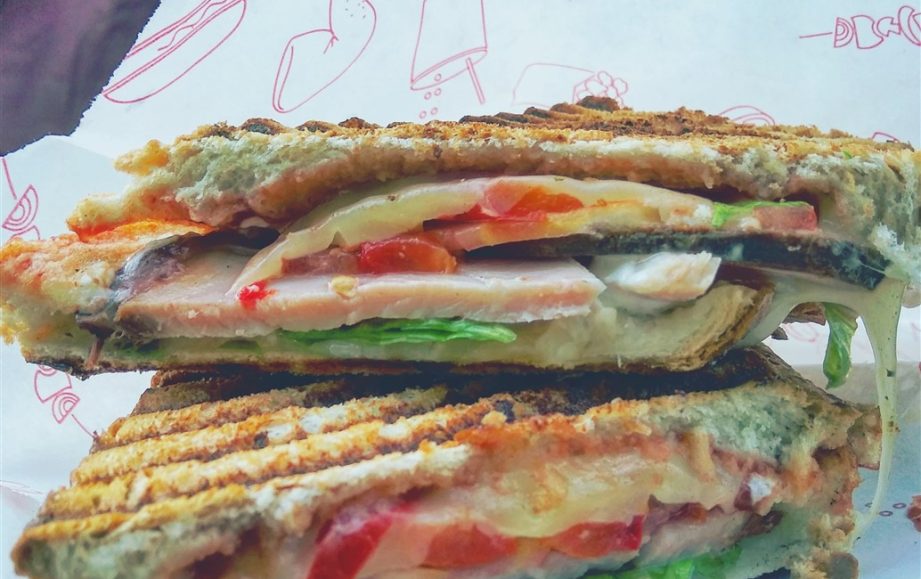 12
The vision of "Puordare" (LV Pārdare) is to promote the reduction of waste in our daily life by offering recycled (recycled - a new product of better quality with added value is created from existing and available materials) design products and creative workshops in the reuse of resources. The owners of the creative farmstead "Leiceiši" will be happy to host you in their workshops, but will also be happy to visit you with their creative workshops.
Services:
the organisation of creative workshops in exits;
the organisation of creative workshops in the rural area "Leiceiši";
reception of tourists for a peaceful rest in nature;
silk screen printing services;
Silkscreen workshop
In the sidepresses printing creative workshops, participants have the opportunity to print: T-shirt, cloth bag or eco paper. Costs vary for each material. It is possible to print the logo or image of the event/camp/institution, or use pre-prepared designs.
Age of participants from 7 years
Workshop duration 2-3 h
Price: 105.00 EUR for up to 10 persons, 10.50 EUR/person, for groups over 10 persons (printing on paper is included in the price);
Print on a T-shirt + 5.00 EUR, print on a fabric bag + 2.50 EUR.
Paper casting workshop
Almost half of the world tree is felled in the paper production. Therefore, paper-based workshops intend to use the paper repeatedly, in a creative and simple way for children, young people, adults to show the paper recycling process and its significance. As a result of workshops, you will create your own unique paper by supplementing it with the decorations available in nature.
Age of participants: from 7 years
Workshop duration: 1-2 h
Recommended number of members of the group: 20 persons;
Price: 35.00 EUR for a group of up to 10 persons, 3.20 EUR/person for groups of 10 or more.
!There is no limit to the number of sheets of paper created in the workshops per person
Beeswax cloth making workshop
wax cloth is not only an ecological substitute for plastic bags, but also smells great like honey. It is perfect for covering fruits, vegetables in the fridge or wrapping them in a bag to take with you. It also perfectly replaces cling film for everyday marinades.
Age of participants: from 10 years
Recommended number of group members: 20 people;
Workshop duration: 1,5-2 h
Price 5,00 EUR/person.
Group up to 10 people, workshop price 50.00 EUR
Household chemistry workshop
Household chemicals are one of the biggest types of indoor air pollution. In the workshops, together we can make our own air freshener, surface cleaner, dishwashing liquid, body coffee scrub, which you will later use in your home.
Age of participants: from 12 years;
Recommended number of group members: 20
Workshop duration: up to 1-2 h
Price: 5.00 to 8.00 EUR/person depending on the preparation of the desired ingredients
Taste workshop (Panini sandwiches)
taste and enjoy it it further in the preparation of a common meal in taste workshops (panini hotspots). Who may be more enjoyable than collectively prepared and excellent atmospheric experiments (under the supervision of adults and cook, in order to meet flavour).
Age of members of 7 years (children under 7 years of age only under parental supervision);
Workshop duration up to 2 h (depending on the number of people and willingness to stay longer and enjoy the environment);
Price: 11.00 EUR/person (children up to 7 years of age not required to pay);
The price also includes a drink;
For a group up to 10 people, a price per workshop of EUR 110.00.