Franča Trasuna Museum "Kolnasāta"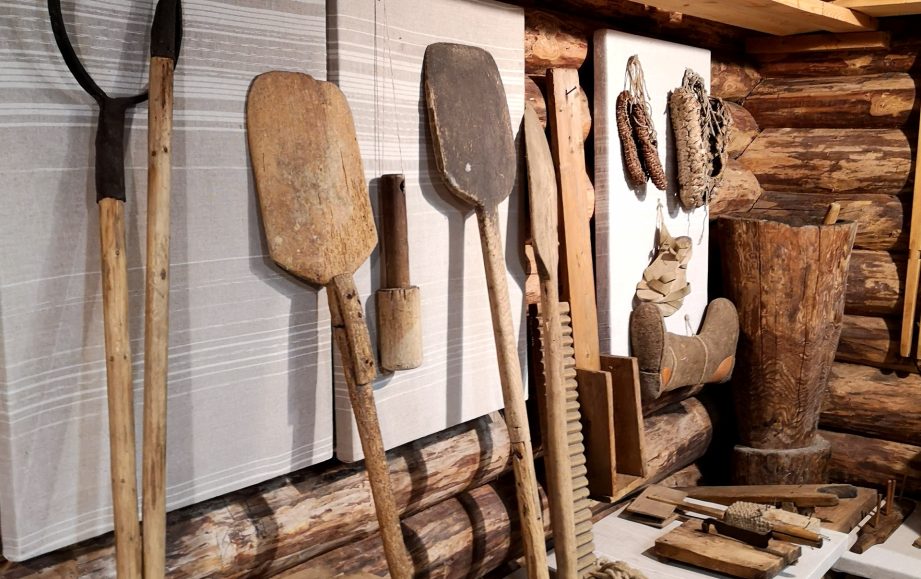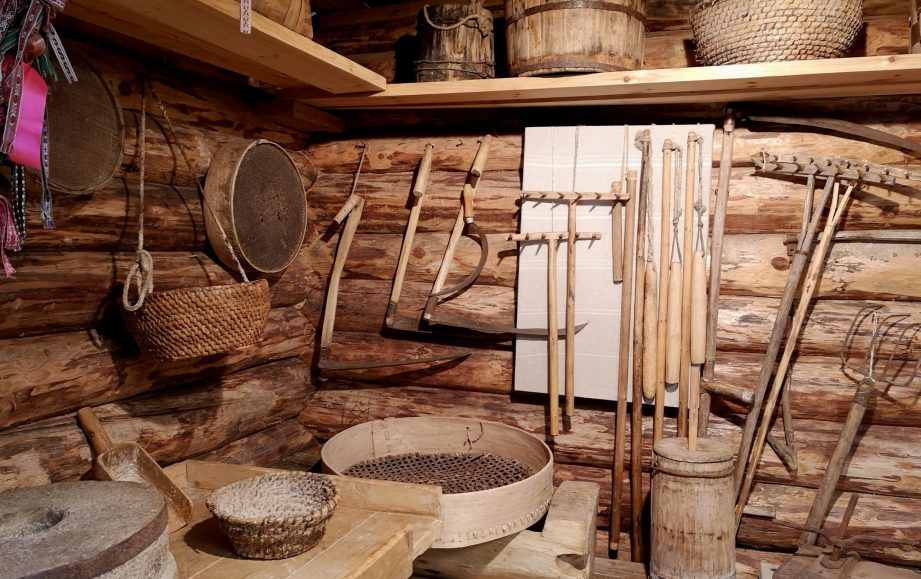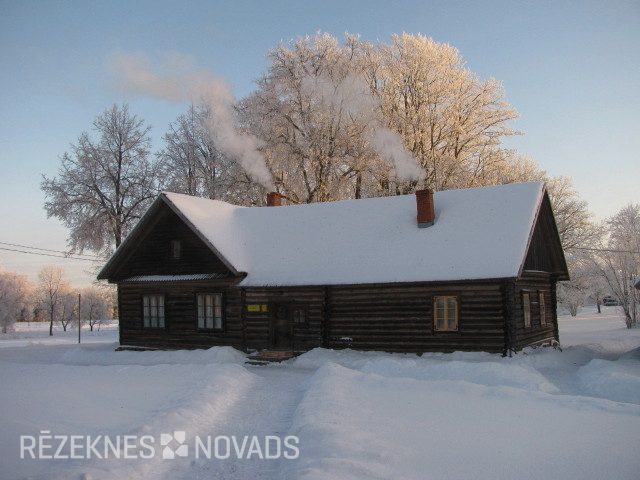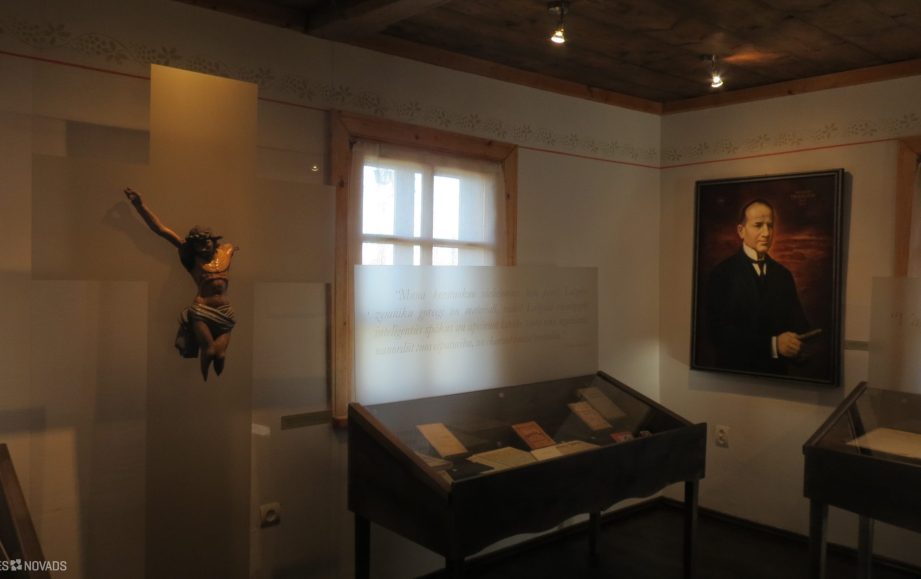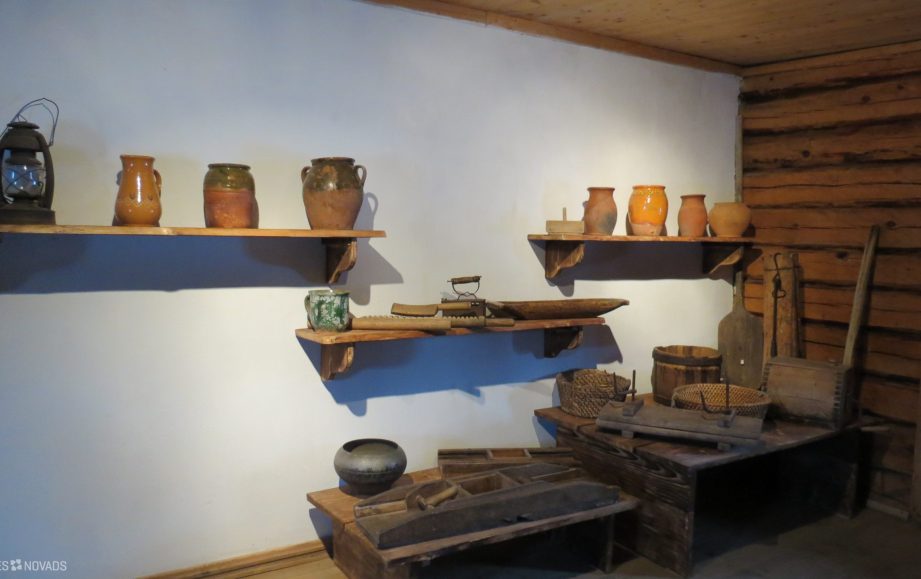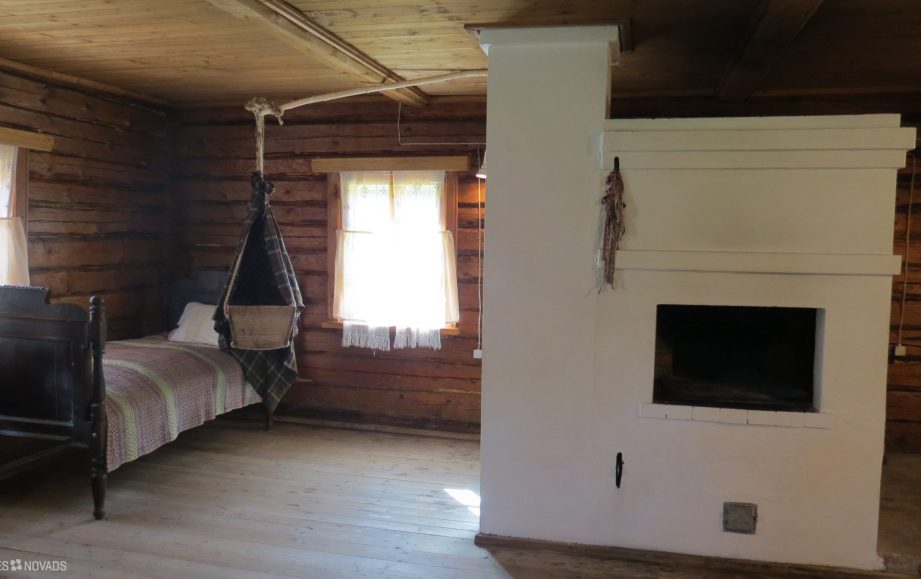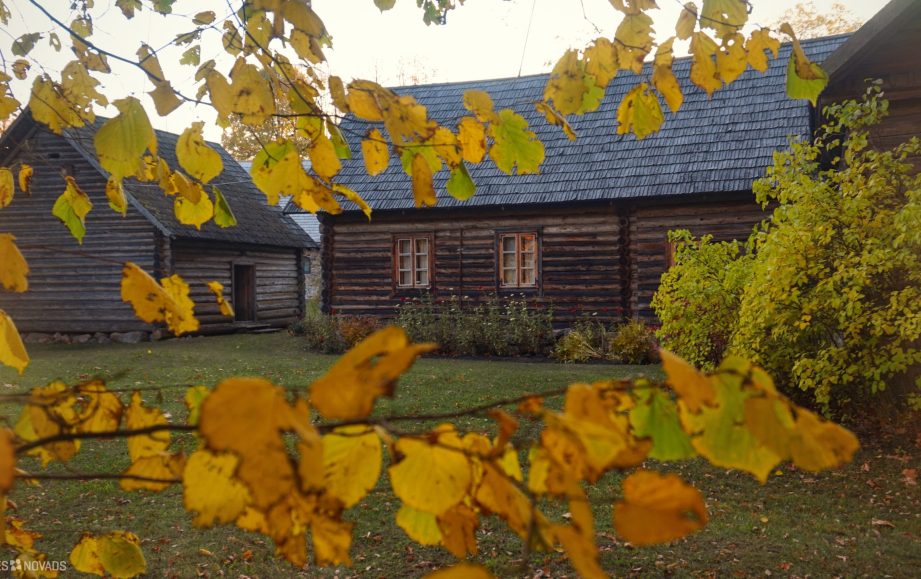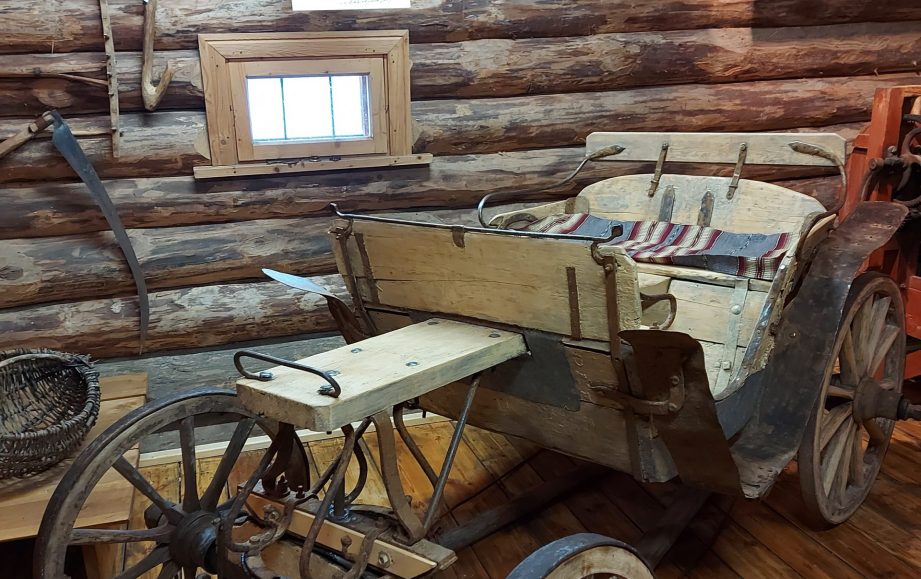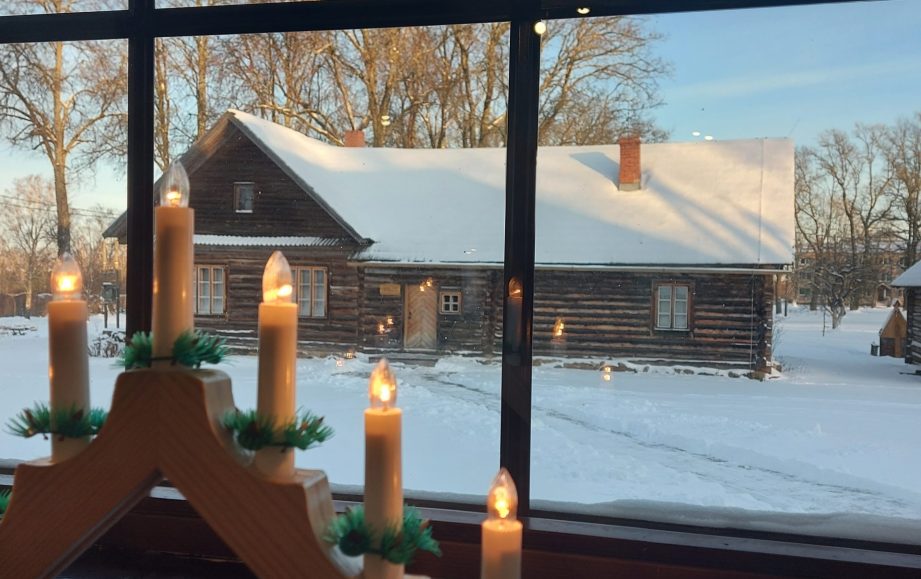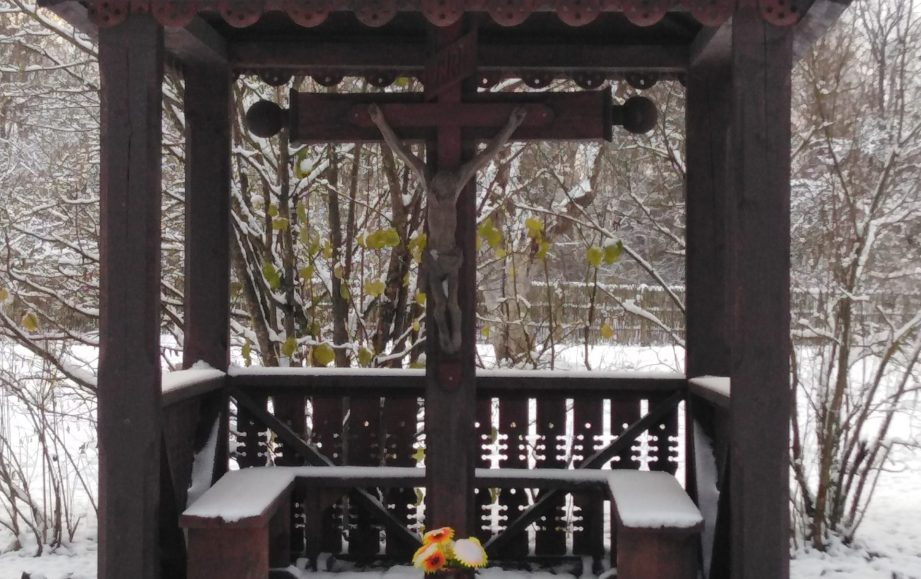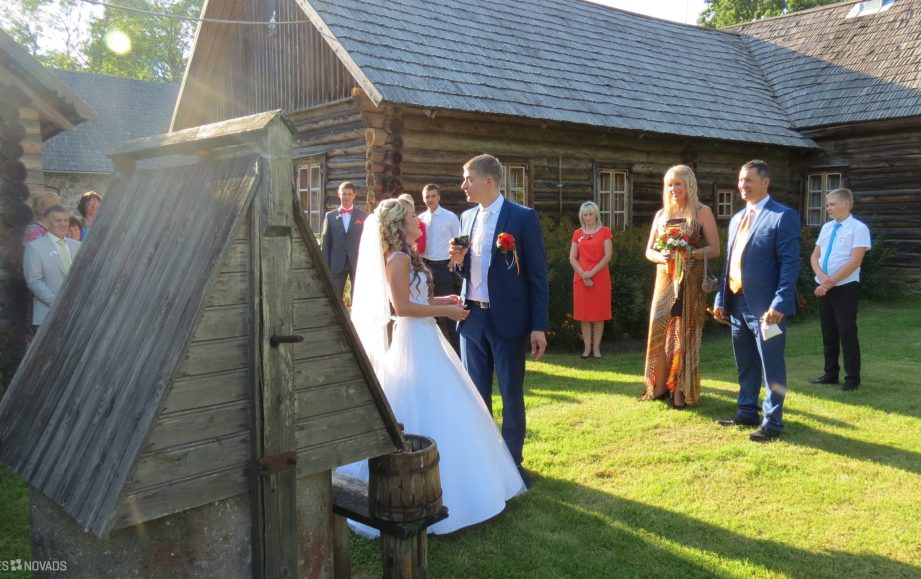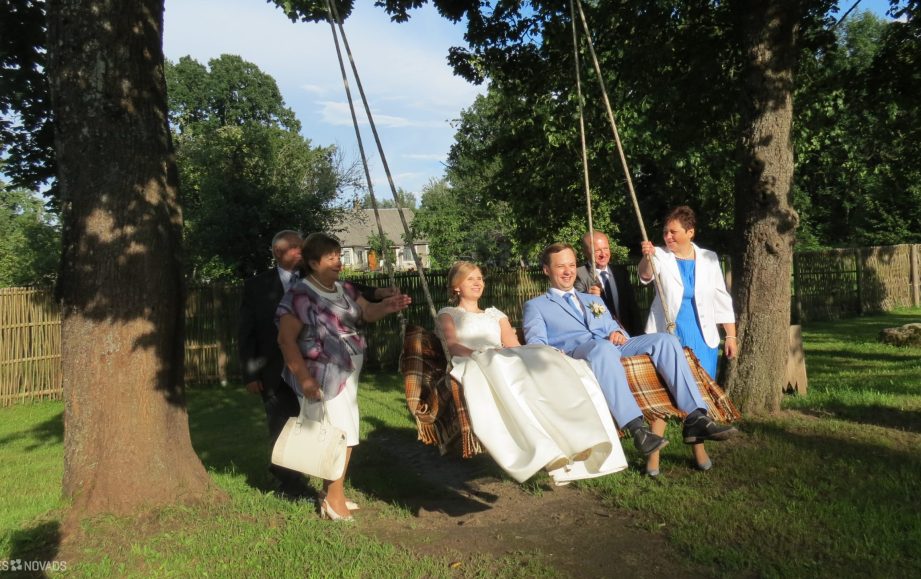 12 Maximum sentence length exceeded.
"Colnasate" is the only museum dedicated to the priest in Latvia. Established in the home of a clerk, politician, literate, cultural and public employee Franz Tradog in Rēzekne municipality. 
Since 1992, a museum has been opened at the home of Franz Tradog, in which everyone is able to acquaint themselves with the life and 20.gs of the 20 th century of Latvia, the wake of the wake-up of Franz Trassa (1864-1926). Latgale farmhouse culture environment – residential house, stone peats, sauna, clan, apple garden, lean alley, crucifix and acu.
Established in order to preserve and promote the history of the historic testimony of the clerk, politician, cultural and social worker Franz Tradog, his family, the historical testimony of the newspapers, as well as the history of Sakstagala parish.
Working time: P. - Pk. 8.00 - 16.00
On Saturday and Sunday, the museum may be visited after a prior application.
Exhibitions:
"Latgale field." THE life and life of Mr Tradog;
 "The world for the eyes of a little human child".
The exhibition shows unique items of the item: family replacements: vessels, pataphone, furniture; 19.gs. piano trunk and Latgale shoulder scarf collection etc. 
 Museum pedagogical programmes in the museum:
"Wedding in Latgale",
"Ancient household objects",
"Through Franz's childhood trails",
"Ancient traditions in crystals"
"F. Trasuna fabulous". 
The objects of the museum collection shall be covered in the catalogue of the national museum stock www.nmkk.lv . 
It is possible to lease premises for seminars, conferences and meetings.
Visitors can use the campfire site, places located in the museum area.
Memorial places:
Memorial stone at Brother Adolf, Alexandra and Jānis Sprudzs. The three brothers born in Saxagala, Sprudzs, developed their achievements and contributed significantly beyond the boundaries of Latvia. Alexander was a significant co-operative employee (Canada), Adolf – an internationally recognised library scientist (USA), while John – an artist who had learned the painting by self-training.
The memorial stone at the writer, John Khalifa, was planted in the territory of Signagala Jānis KCo. The brilliant Latvian writer oak at his first school in 1991, visiting the native municipality.
Crucifixes:
"Colnasth" crucifix. The crucifix created by the artist Anton Ranana, installed in the apple garden located in THE "Colnasate" area of F. Trassa. With the opening of the crucifix in 1991, THE remembrance of F. Trassun began in Latgale.
The Garanza village crucifix in Sakstagala parish is located in the place of the first Latgalian play, a writer and a public employee at Constance Daugules-Kempa's house, restored in 1991.
The Finnish village crucifix in Sakstagala parish is located in the place of the Catholic clerk, the Latgalian folklore, Felix Boļeslava Laizāns, restored in 1991.
---