Latgale Municipality Rehabilitation Centre "Razna"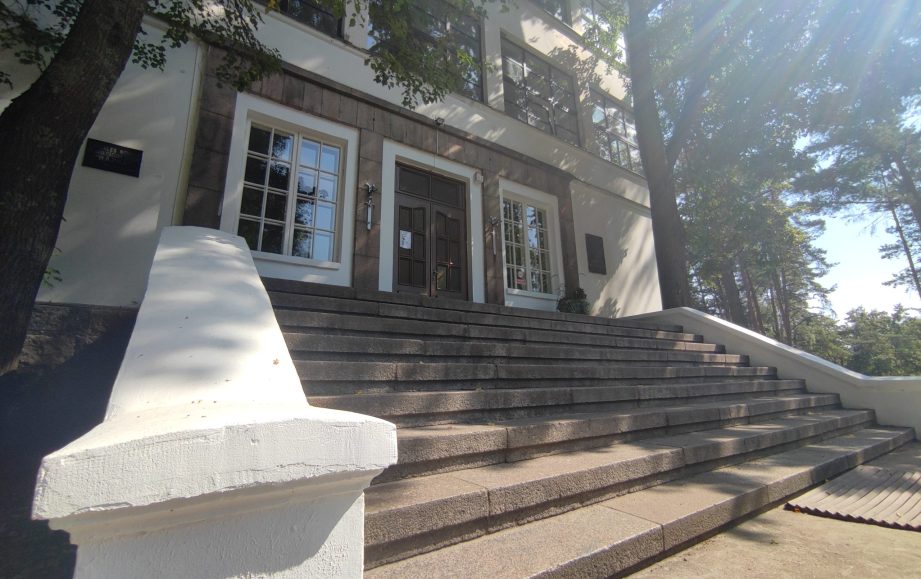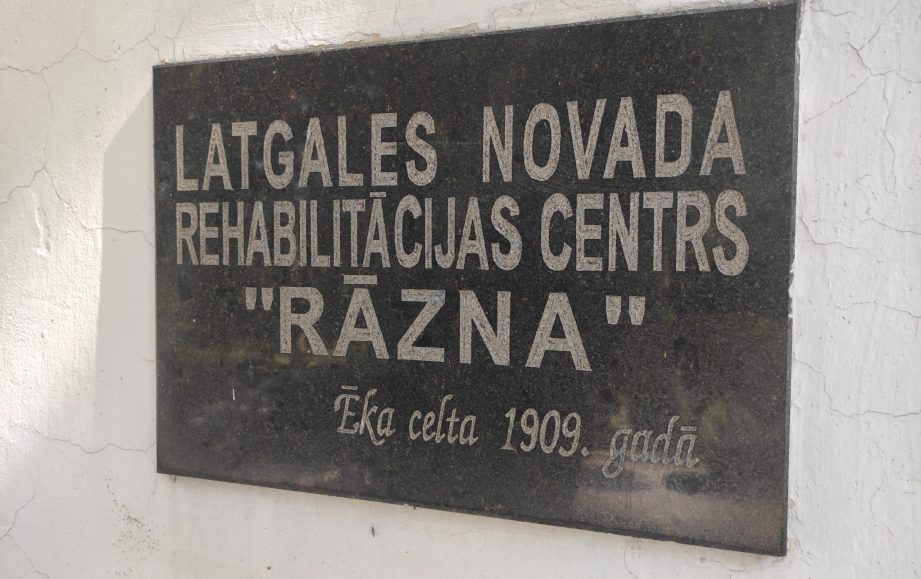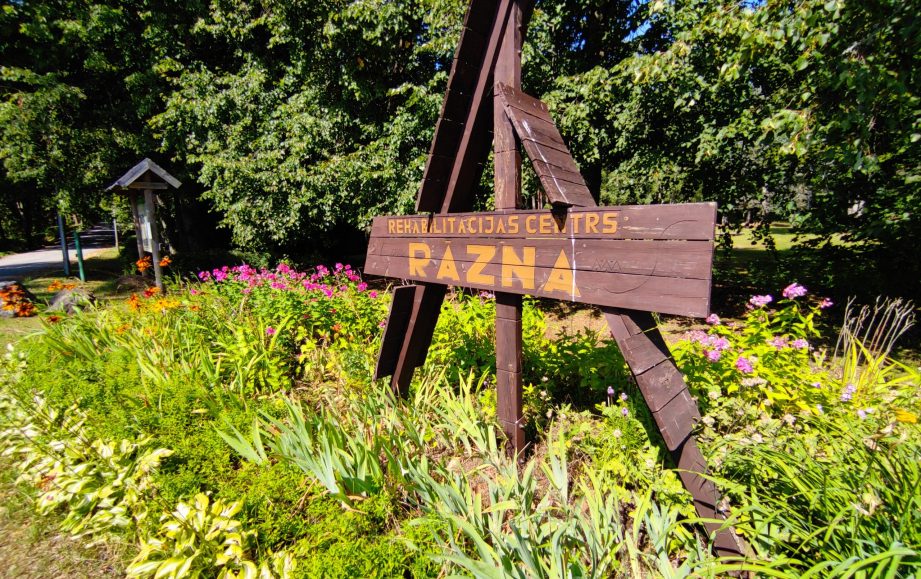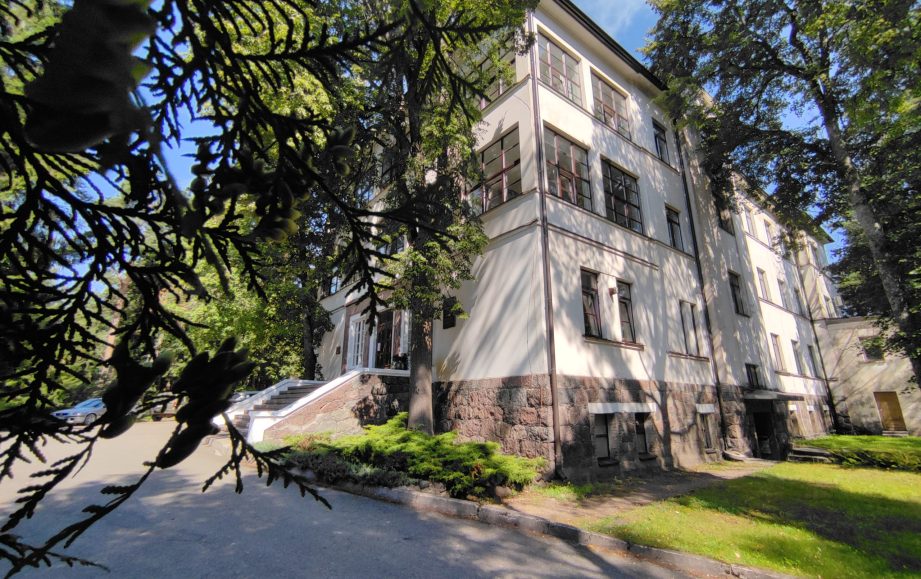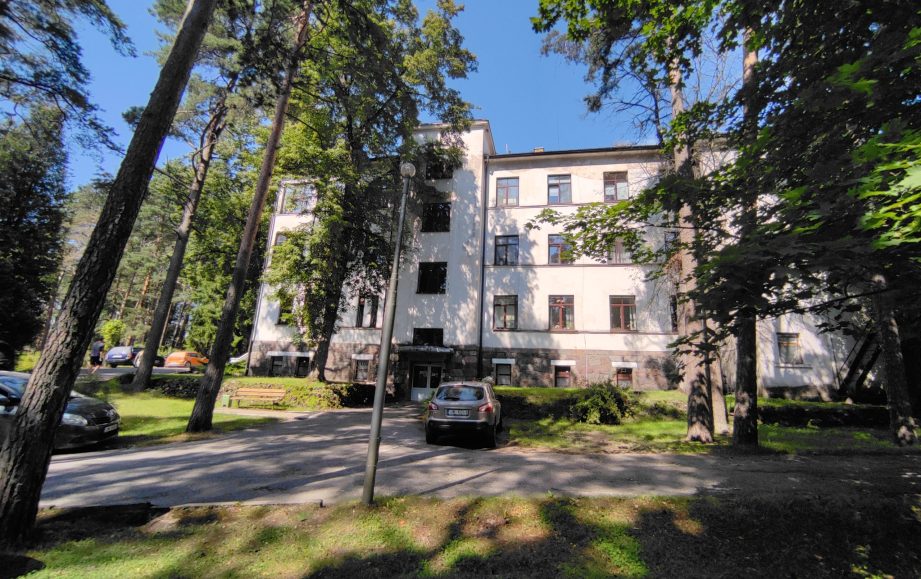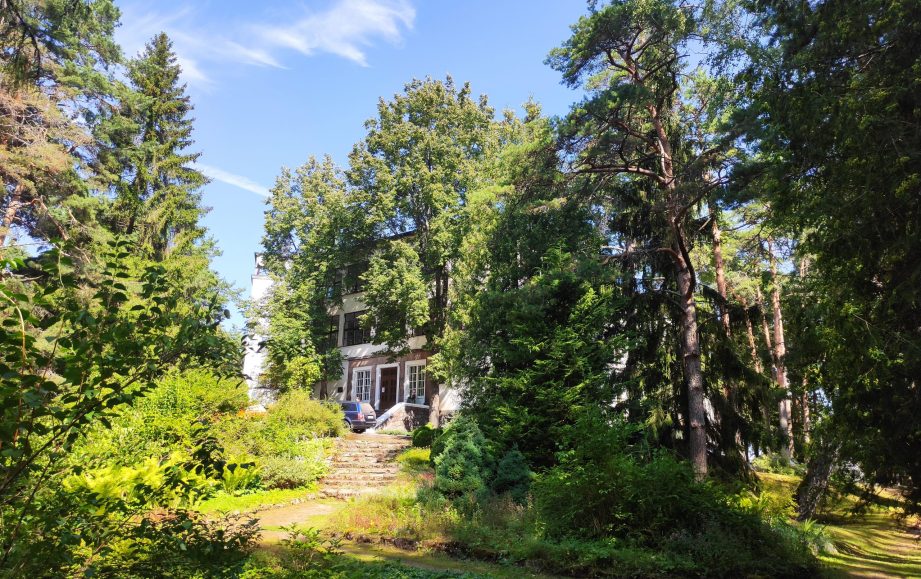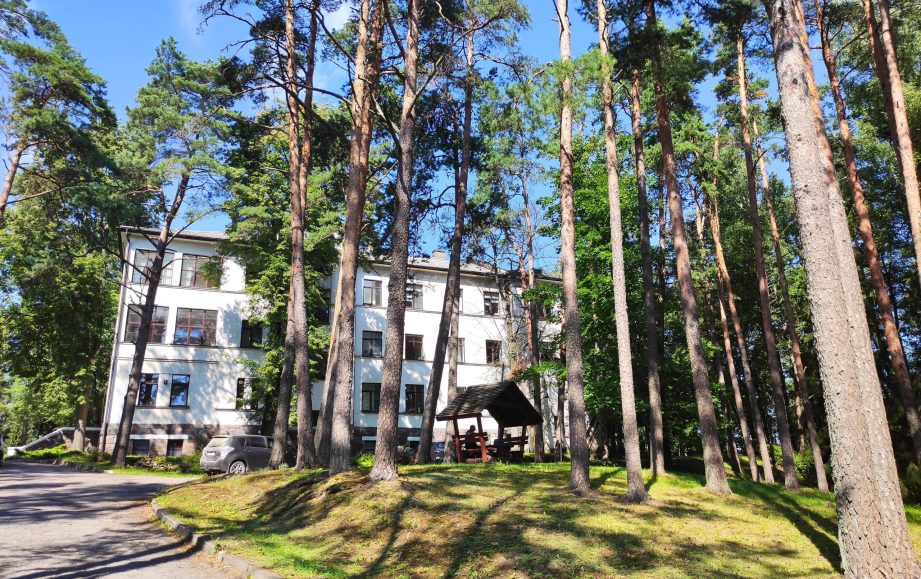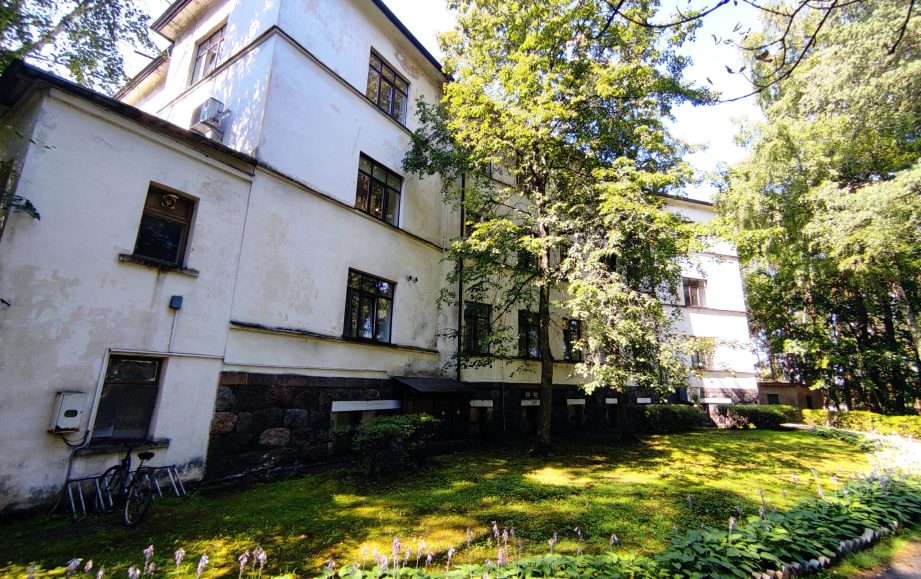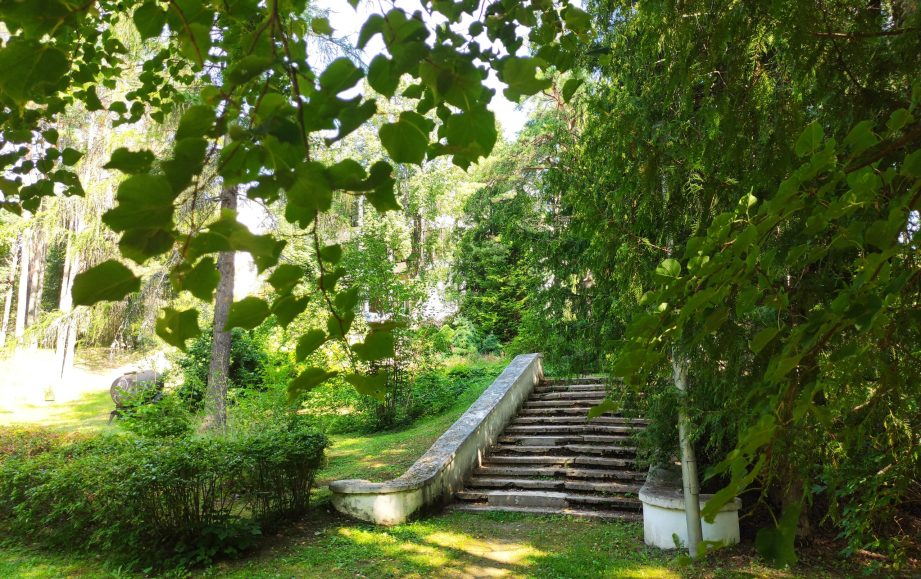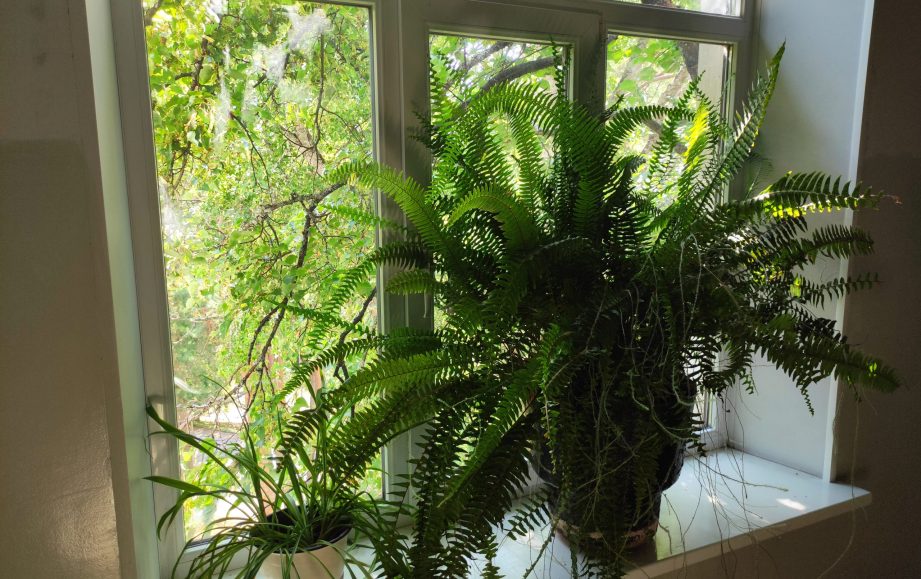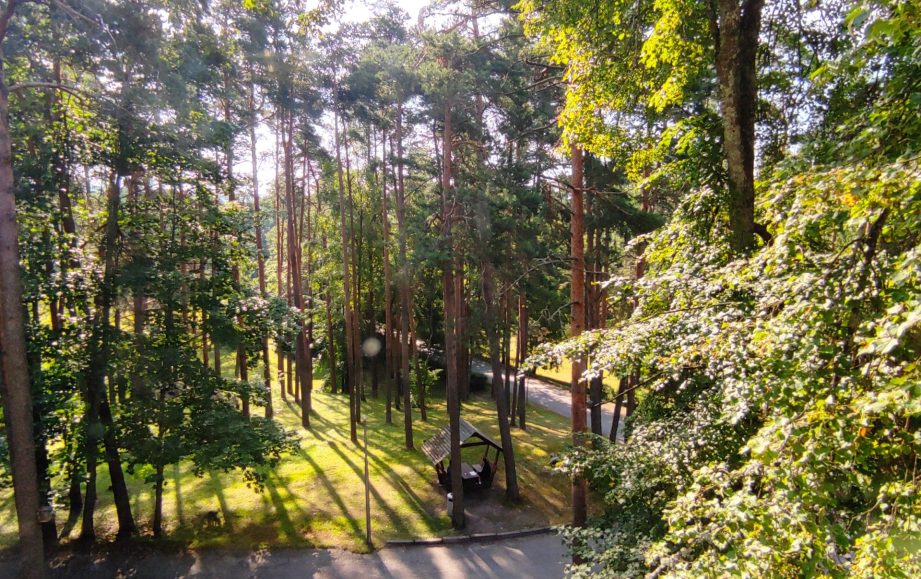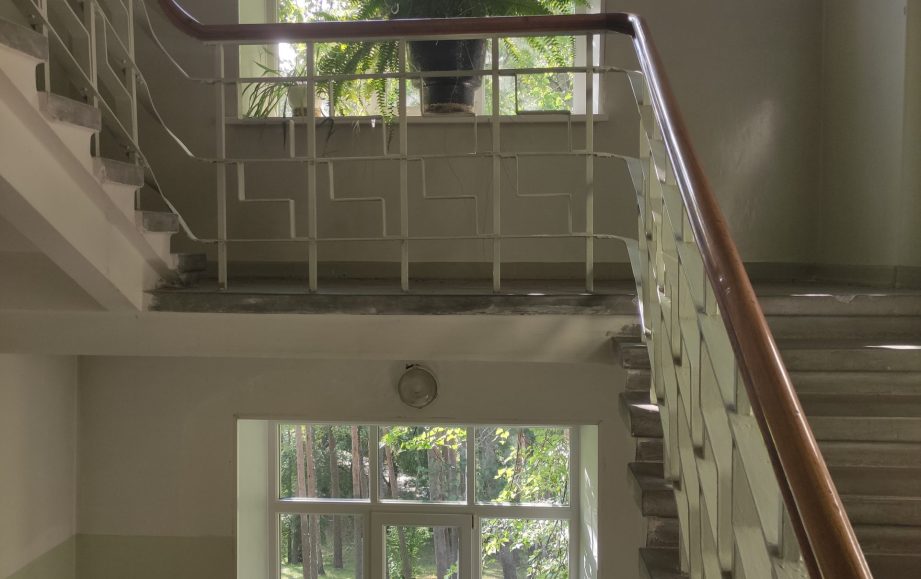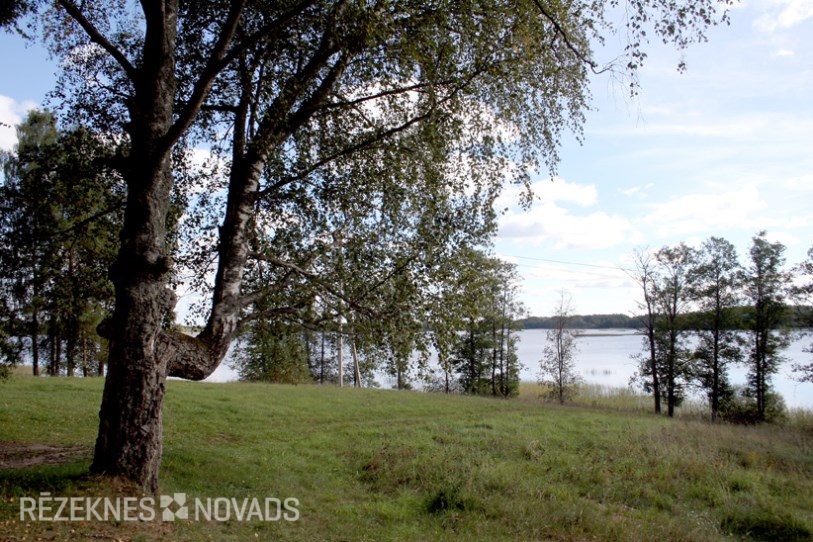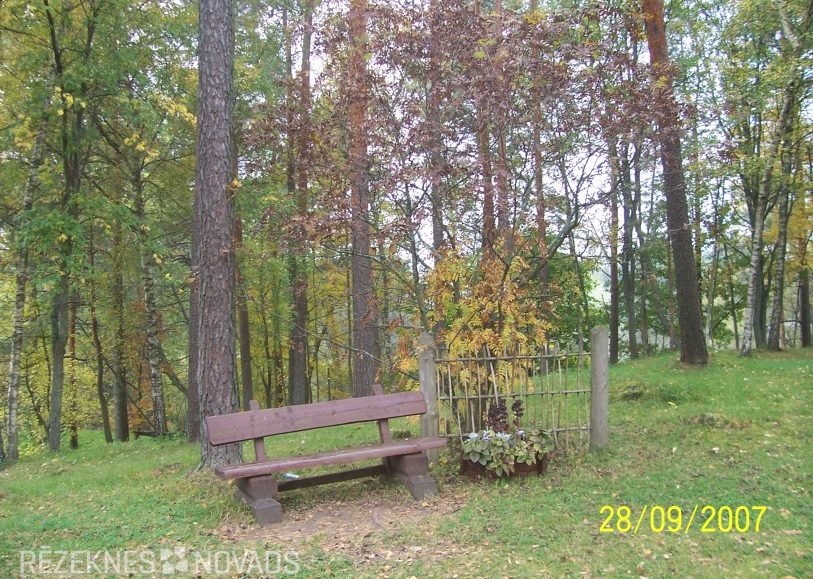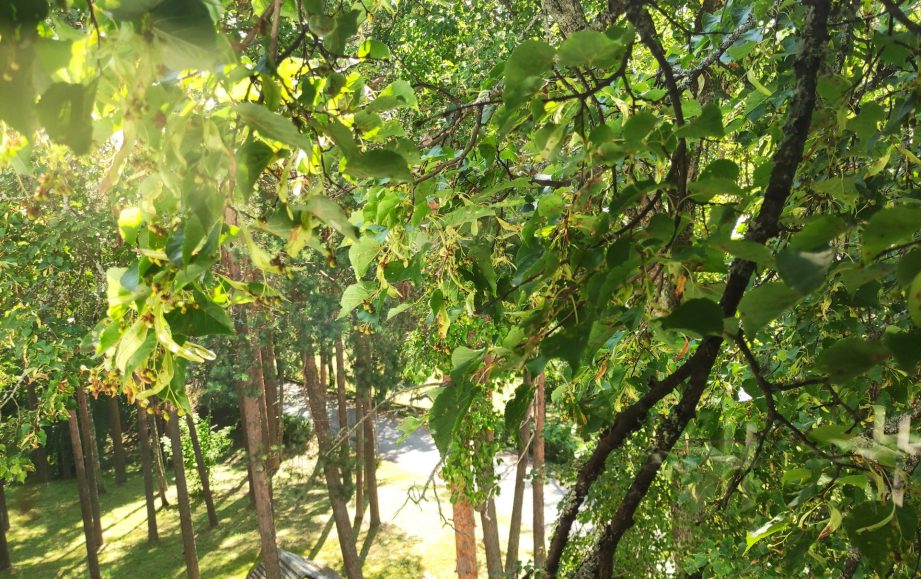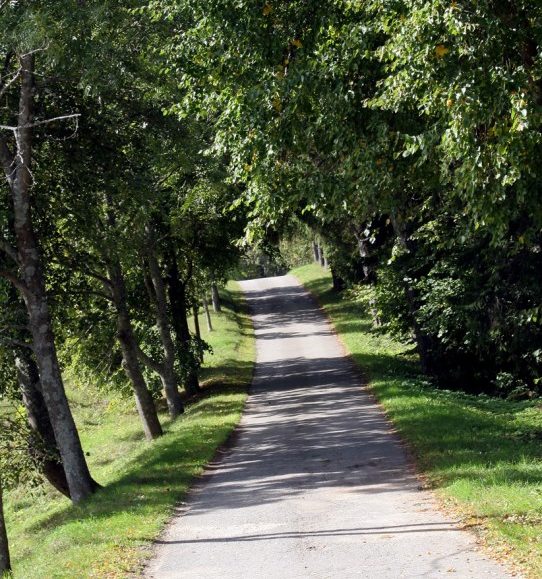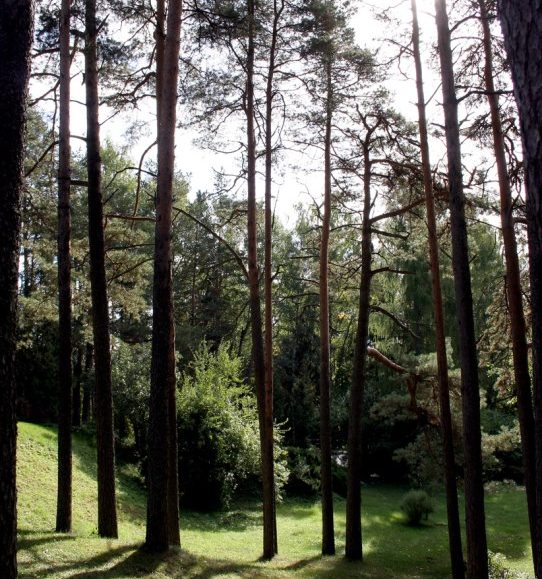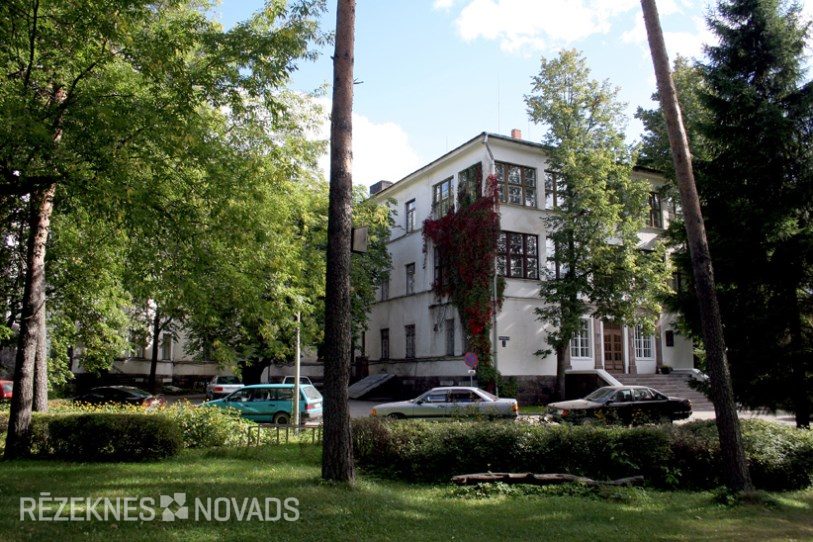 12 Maximum sentence length exceeded.
In a small hill on the shore of Zosna Lake, a painting tree branch in the crown of the trees, a proud-colored sanatorium "Razna" building, built as a summer recreational house for artists. Architectural monument of local significance.
The sanatorium offers a variety of treatment programmes and specialist advice, health relaxation services. Accessible accommodation facilities in a separate building.
   The building was built in 1909. The local art mecenate, an official of the Russian Rail General Board, the Glužnevas (now Lūznavas manor) pilot, Stanislav Kerbedzs, who owned several manors in Latgale, originally intended to build the building as a summer recreational house for artists. The real initiator of this event was his wife, who wanted to give a shelter from a tired or poor artist who could continue his creative work. A painting place in the beautiful South Latgale highway was selected, from which a fabulous view of Razna lake shores was visible. The hotel building was built by an Italian architect and two floors were built up until 1915, and the roof was covered. All around the neighborhood, the same color stones are searched for the front ladder, which is broken and dunted on the spot. There were around 60 rooms in the building. But construction stopped. During the First World War, it was as if the women of the spiritual Order of the women were staying, but after the war, the manor and the land were disposed of, leaving the palace with a 3 ha land in the country's land fund. At that time, the building was noticed by Latgale teacher, a writer of local government employees and public institutions, writer Mayul Apos, who had an idea to create a sanatorium for tuberculosis patients. In 1935, the People's Welfare Minister Vladislav Rubular supported the idea. Construction works required 360 000 lats and therefore began to collect funds involving surrounding municipalities. Construction was resumed in 1939 and ran until 1941, but in April 1942, the first patients were started. A year later, the building was occupied by war hospitals. (Latgale time, author: Inese Baranovska, date of publication: Friday, 3 February 2006, rubrika: municipality (p. 7))