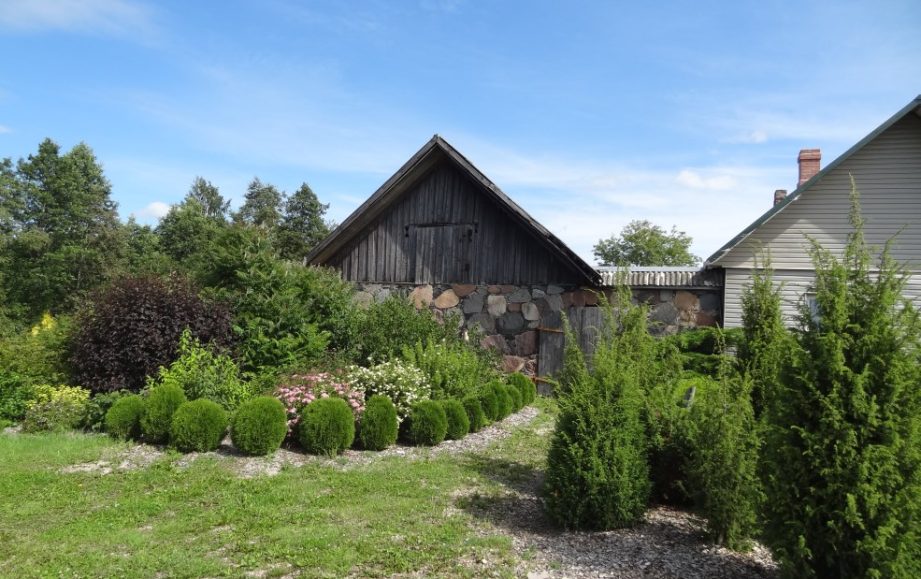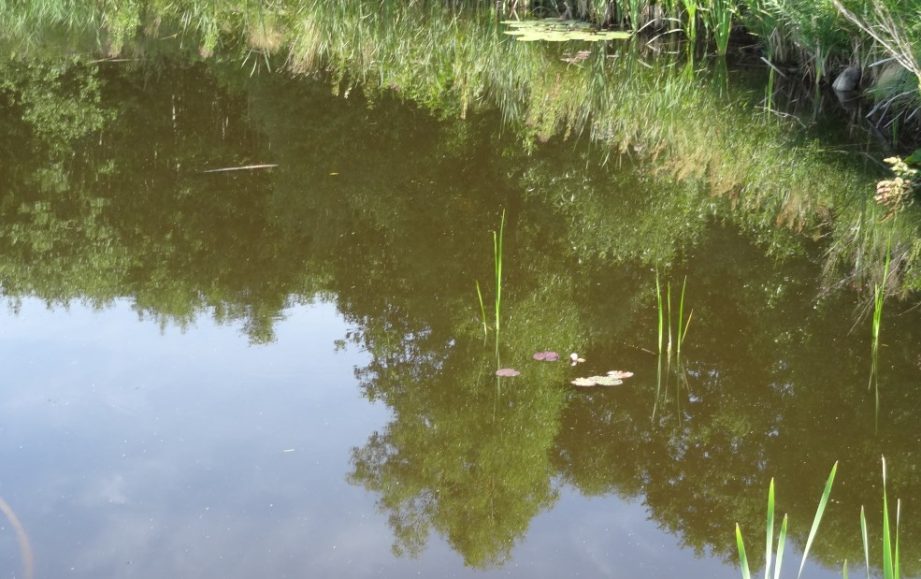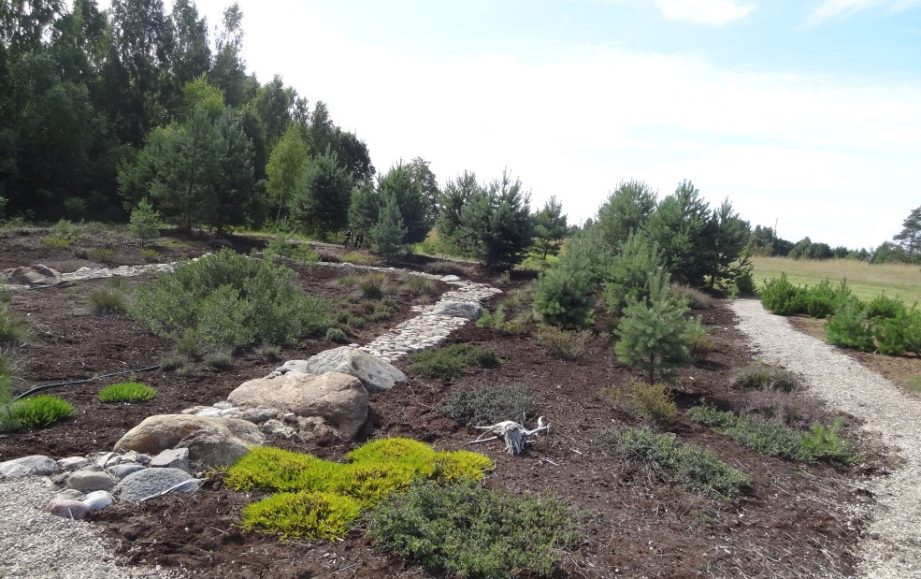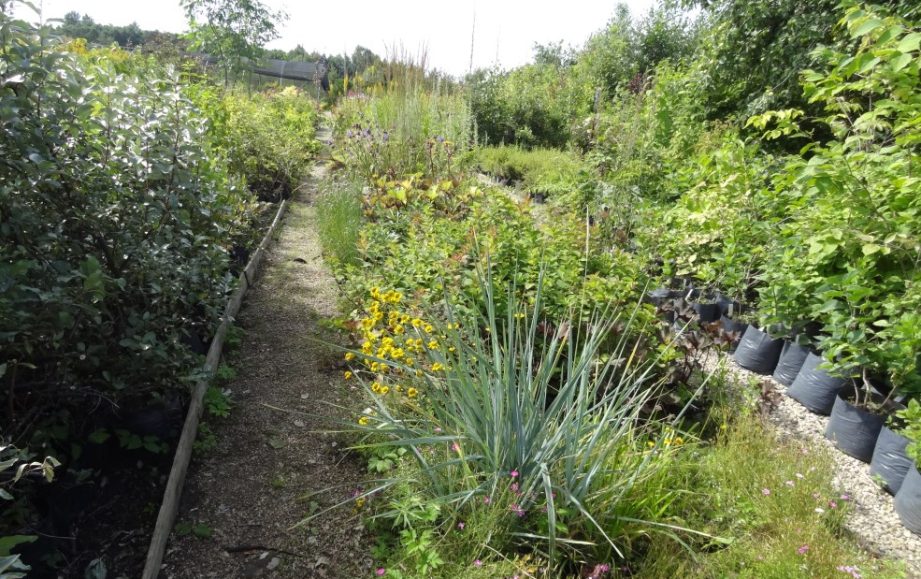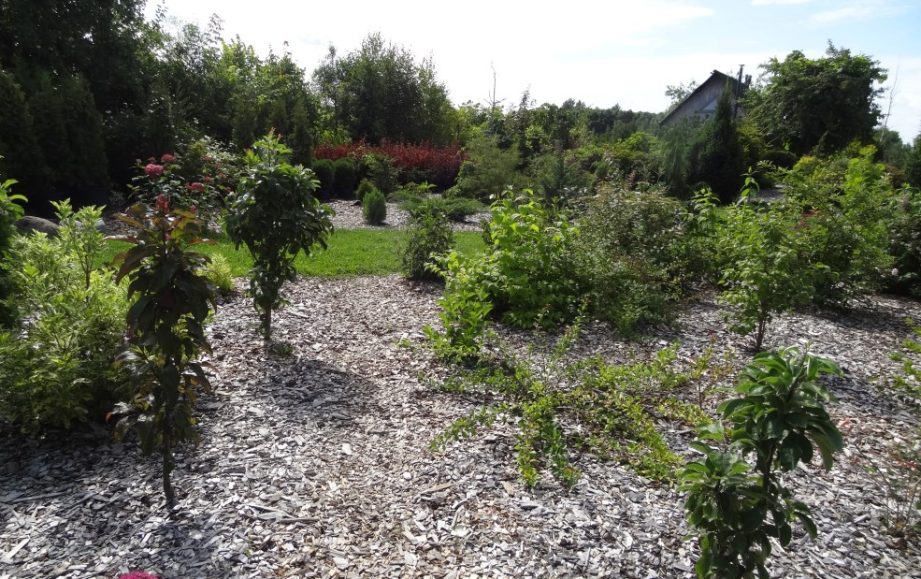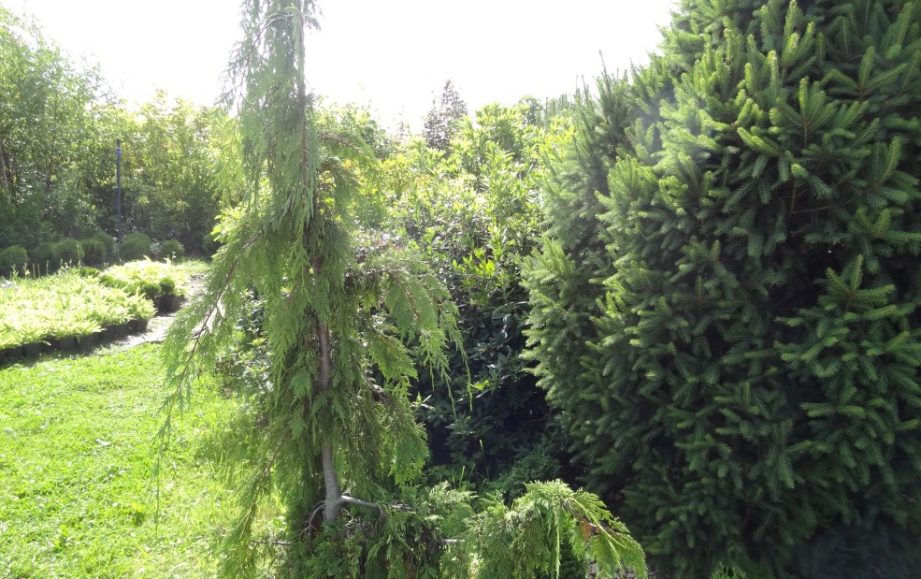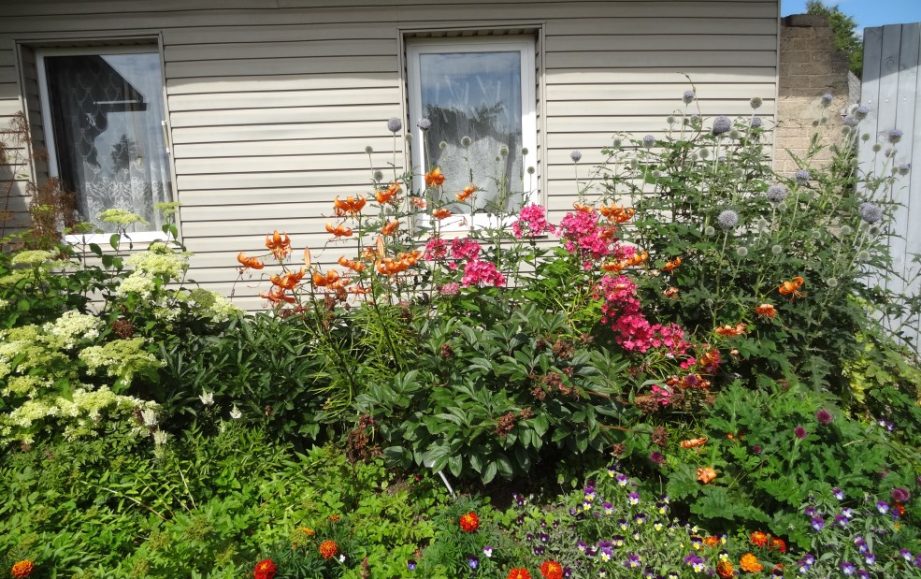 12
The nursery is to be seen and purchased for the harsh climate of Latgale, the site of ornamental trees and bushes, ogulates, fruit trees, winter starches, waterroses and various other flowers. Advice, excursions.
Zaiga Graudiņa has created a seedling nursery "Sakstagals", which cultivates almost a thousand different ornamental trees and bushes, as well as more than 500 different types of ornamental plants and berries. Zaiga is doing significant work to adapt exotic plants to the climatic conditions of Latvia. Shoppers from all Latvia are transported to Signagala after rare and unusual plants.
It is possible to see plant collection plantations and also exotic plants such as tulip tree, black elderberry, mountain maples and others.
The new water and swamp in the plant nature trail can be acquainted with the swamp environment and plants.