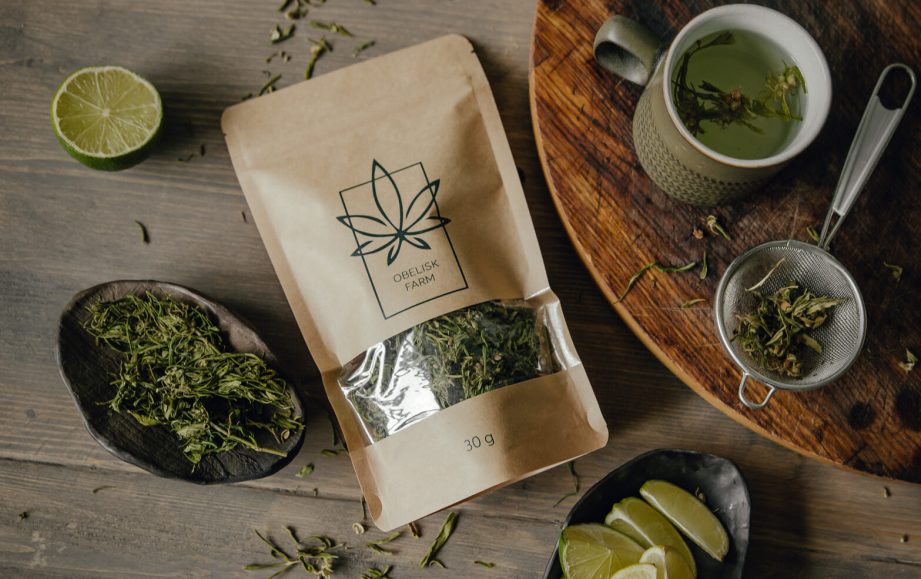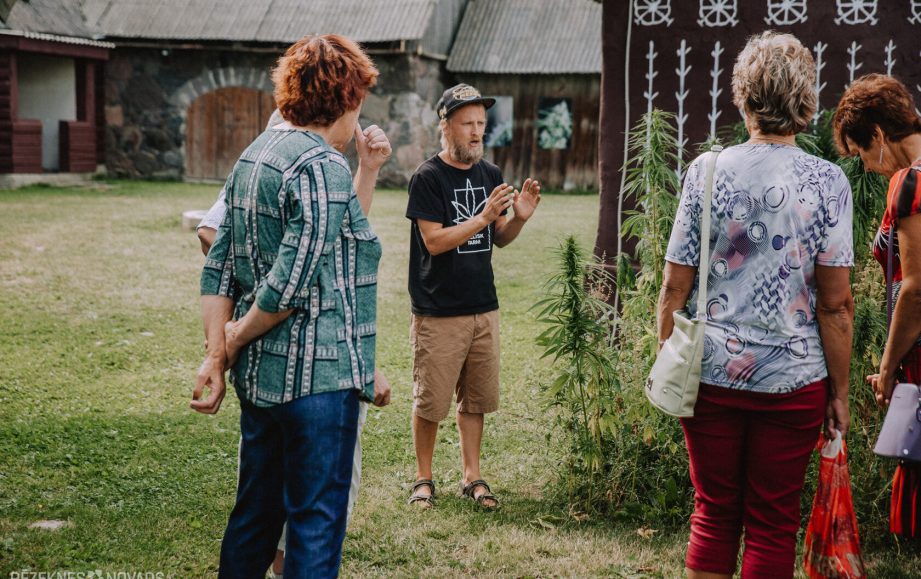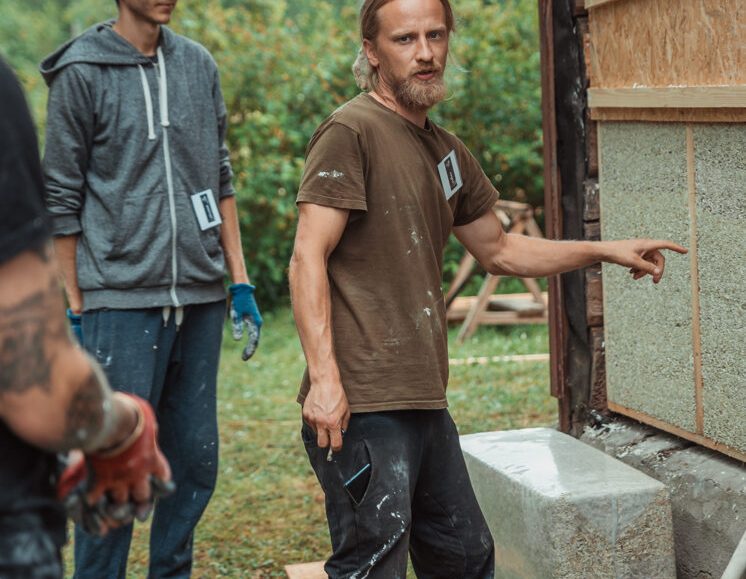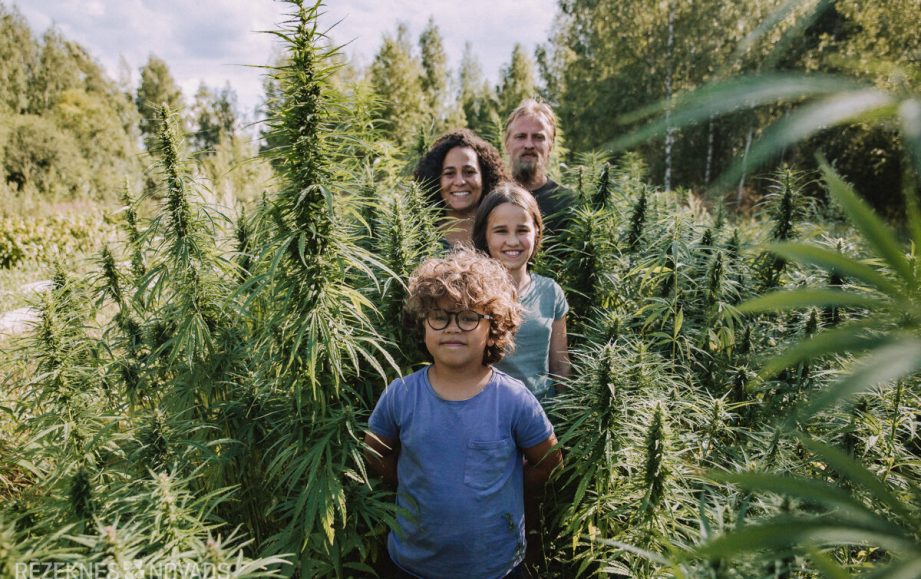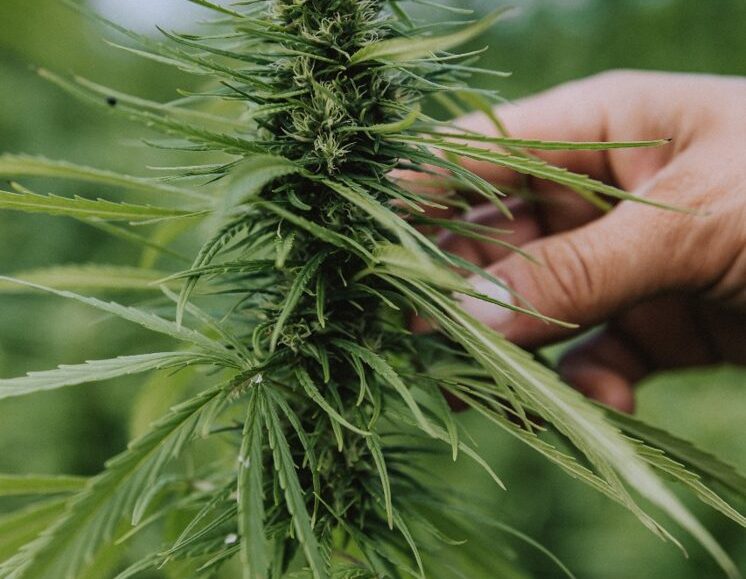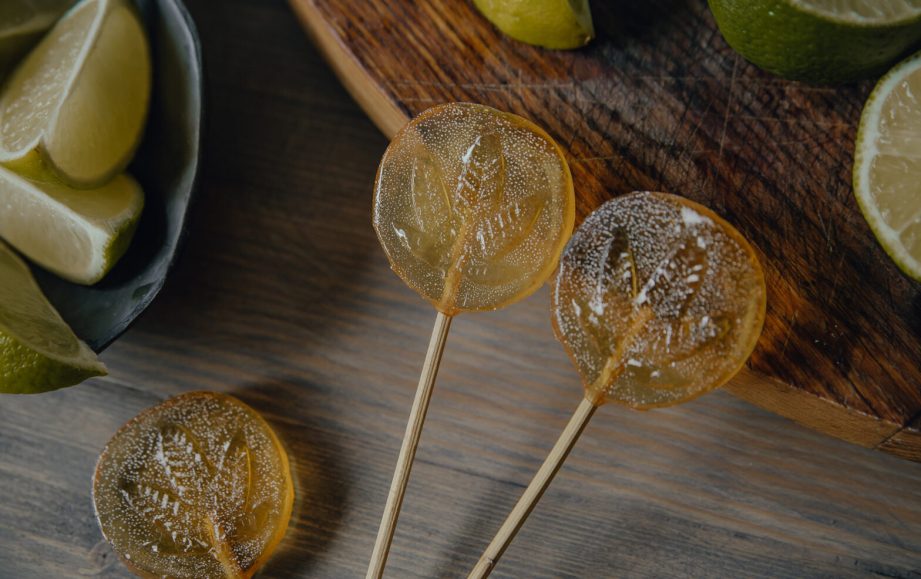 12
OUR STORY
It all started in 2014, when we decided to leave London and move to the Latvian countryside with only a handful of seeds and a big dream. We will continue the story in the spring of 2017, when we opened our farm's doors to visitors for the first time and began to transform the property into our permanent home and farm. That's when Obelisk Farm was born. Our vision has always been a farm that could bring our community together. A refuge from everyday life, a place to enjoy simple things like the taste of a hemp field or a freshly picked hemp flower. Our vision also includes providing educational activities - learning and seeing how hemp is grown, learning how to harvest it, learning about the history of hemp and building a deeper relationship with this amazing plant. Our farm is constantly growing and changing thanks to you, our community! We are incredibly grateful for the support we have received and look forward to serving you in the years to come.
Andris, Débora, Gabriela and Fredis Obelisk Farm family
We look forward to seeing you!