"VelgaCode" design and sewing workshop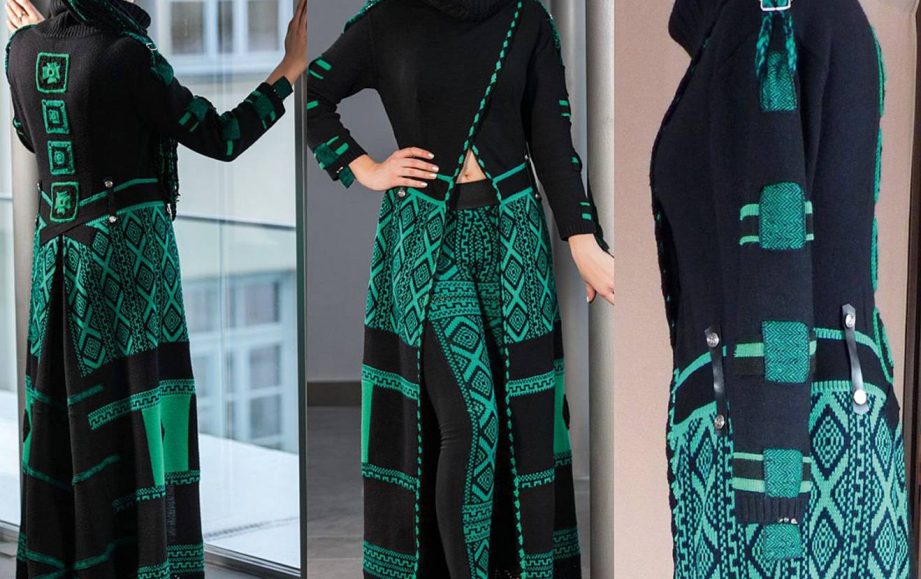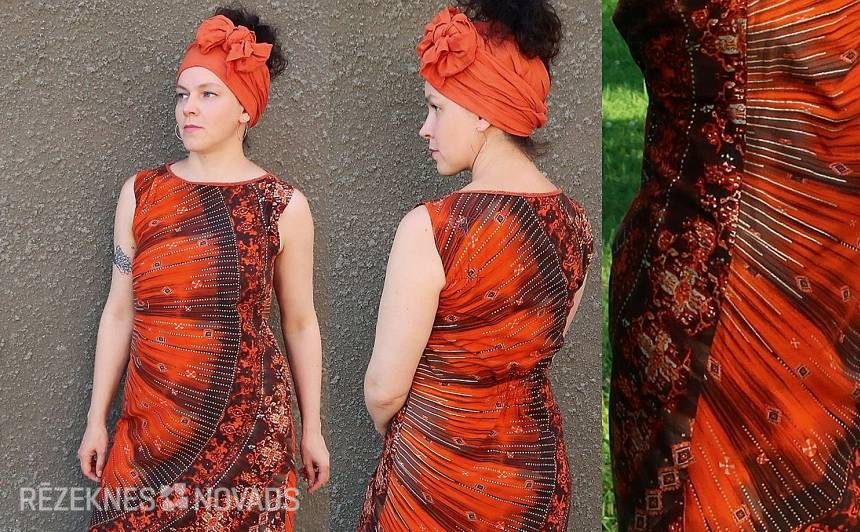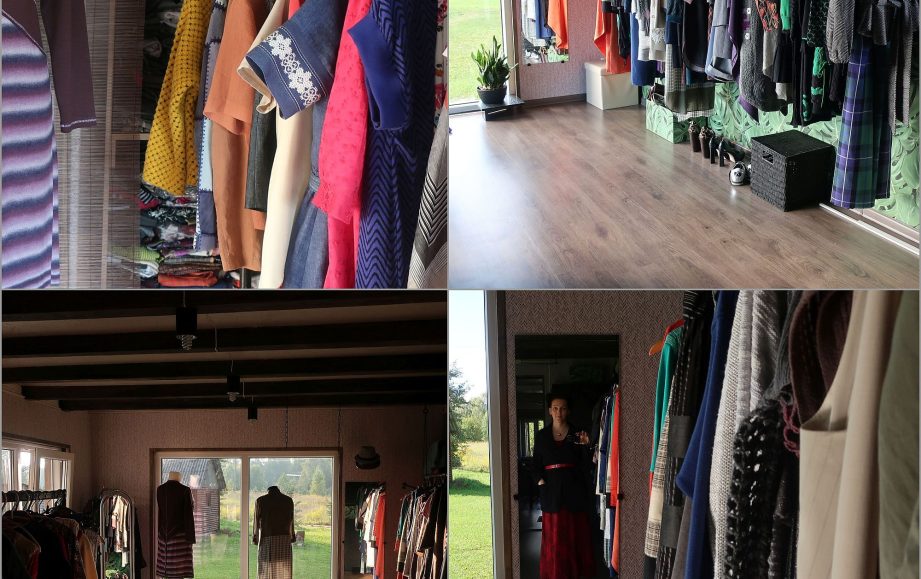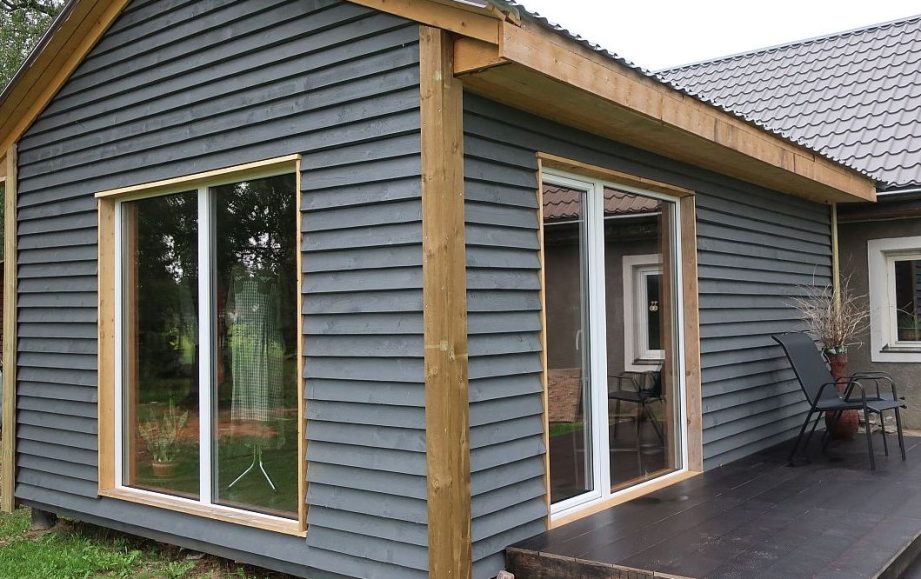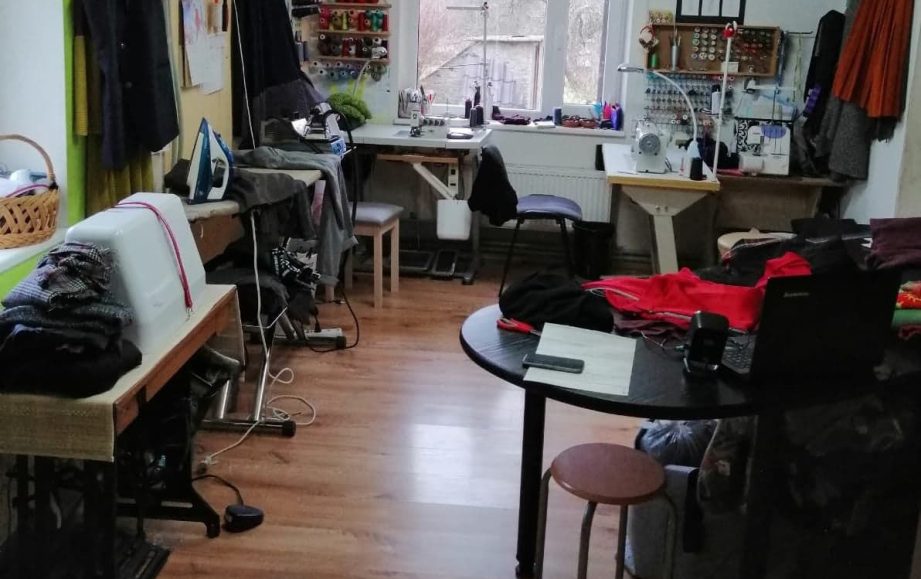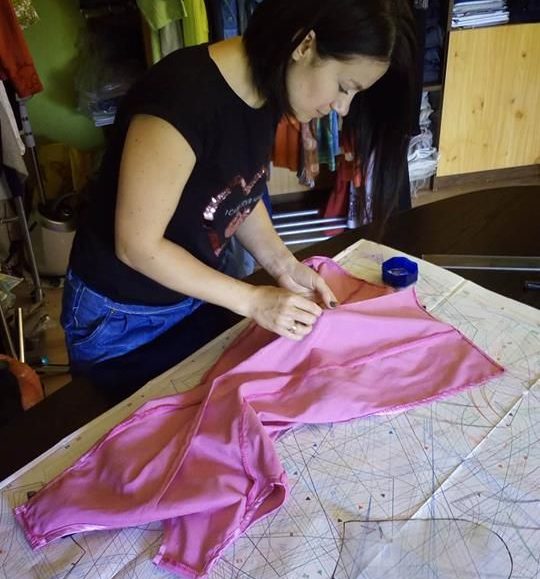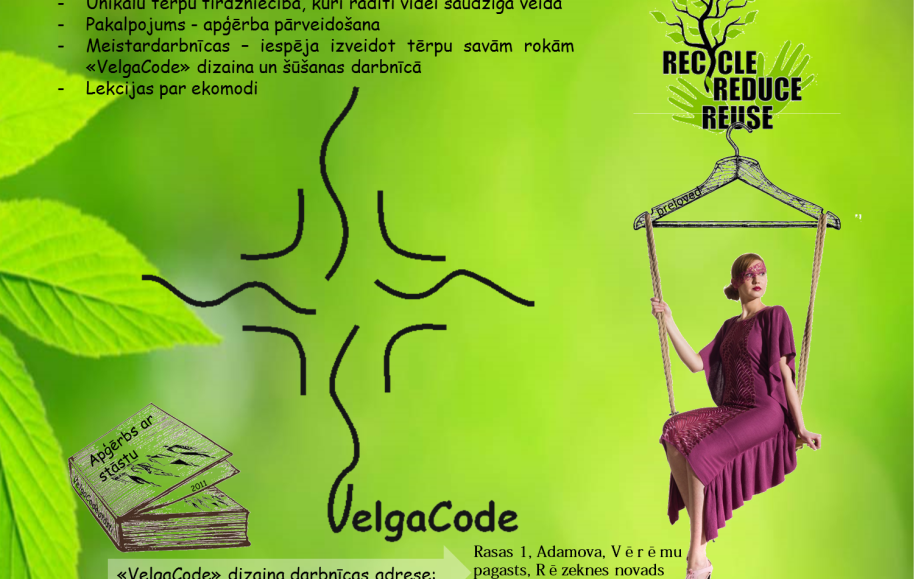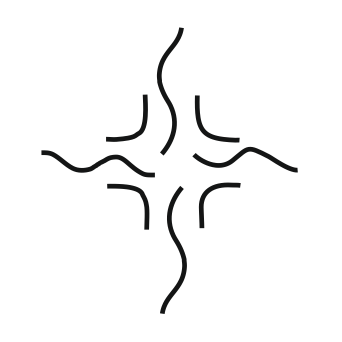 12
Brief description: "VelgaCode" design and sewing workshop creates unique outfits that are made in an environmentally friendly way. Master classes and Style Therapy sessions are offered. During a visit to Latgale's eco-conscious fashion designer Velga Krukovska in the "VelgaCode" design and sewing workshop, you will experience:
The anatomy of sustainable fashion course - what it is and why it matters in a global context, 10 steps to a sustainable wardrobe.
Optional workshops: a demonstration of the process of transforming clothes or the opportunity to make an outfit with your own hands from outdated clothing items brought by yourself. We create something new and original from unnecessary and unusable.
Raising positive vibrations in a Style Therapy session - we keep the most daring sets of clothes and accessories, we have fun from the heart. Improvised fashion shows.
The opportunity to buy ready-made outfits like no other in the world or to order the transformation of your own clothes.
Bachelorette parties, spending time with girlfriends, themed evenings, etc.
Visiting in groups of up to 8 persons. The price of the visit depends on the hours and the number of people. Good mood guaranteed!
Facebook: https://www.facebook.com/velgacode
Instagram: https://www.instagram.com/velgakrukovska/