Calls for the annual event "rural day" Viļānos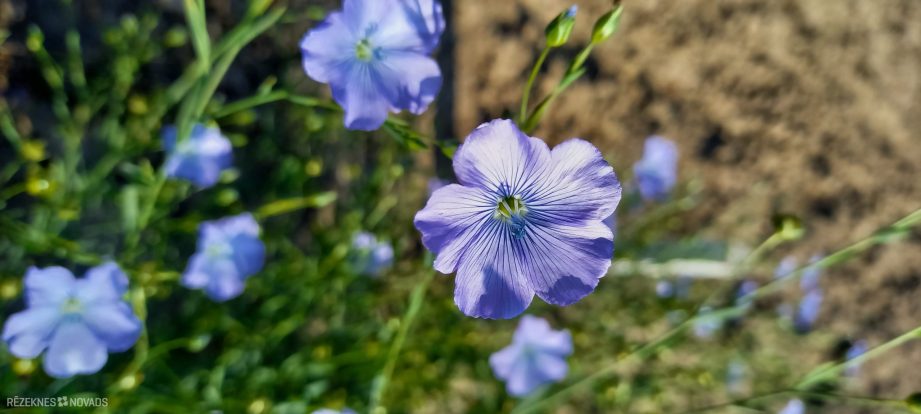 On 13 July, the AgroResources and Economic Institute and the Latgale Agricultural Science Centre (LLZC), in collaboration with the Rezekne municipality, organise an annual rural day, to which all rural entrepreneurs and farmers wishing to receive significant information for the development of their holdings are invited.
Field day venue: LLZC demonstration fields at motorway A12 (Jçkabpils – Rezekne – Ludza – Russian border (Terehova)), road section approximately 3 km from Viļāniem towards Rezekne. Within the framework of the "field day" event, it will be possible to find out about the latest developments in the cultivation of arable crops, to obtain information of interest to themselves regarding innovations in the field of plant protection products and fertilizers, as well as to look at the demonstration of techniques and to purchase useful things in the craftsmen's trade.
"Rural day" gives the opportunity to look at the cultivation and breeding of different crops. Visitors will be presented with the collection of cereals, legumes, winter rape, hemp, fibre flax and breeding, potato varieties. In the event of the event, it will be possible to walk the test plots of plants, to meet them in the growing process.
The event provides opportunities for farmers to learn, assess the suitability of varieties for Latvian climatic conditions, meet with colleagues and collaborators. The event is invited not only by the Ministry of Agriculture and the enthusiastic, but by any interested party. The event can be inspired by inspiration, ideas and all necessary for its activities. Visitors will be able to pass on the latest demonstration of the demonstration of demonstration and arable crops, visits to the market, children's entertainment, etc.
Prepared by: July Jurane, Public relations specialist of the municipality of Rezekne