Viewing objects and historical persons
12 Pušas Maximum sentence length exceeded., Pušas Romas katoļu baznīca — ar greznu baroka stila iekštelpu interjeru.
Iebraucot Pušā no Maltas puses, atrodas Baldas ūdensdzirnavas, 19. līdz 20. gadsimta rūpnieciskās arhitektūras piemineklis, kur ir iespēja iepazīt pilnīgu dzirnavu aprīkojumu un darbības procesu. Dzirnavās iekārtots viesu nams. Tālāk no uzkalna paveras brīnišķīgs skats uz Pušas ezeru.
Dodoties Andrupenes virzienā, pa kreisi aiz upītes ved ceļš uz Helēnas un Boļeslava Mundu mājām "Mežmalas", kur māju saimnieki ir izveidojuši mājas muzeju ar bagātīgu pagājušā gadsimta darbarīku un sadzīves priekšmetu kolekciju. Muzejā ir iespēja iepazīties ar grozu pīšanas noslēpumiem.
Ciemata centrā, ezera krastā muižkungu Šadursku laikā tika izveidots terasveida parks. Siltajos vasaras vakaros var klausīties pūču klaigāšanā, vērot sikspārņu lidināšanos – to iemīļotā vieta ir kapela.
Pušas seno kapu kalniņā atdusas muižkungu Šadursku dzimta. Jānis Šadurskis 1743. gadā uzcēla koka baznīcu savā Pušas muižā. Tagadējā koka baznīca iesvētīta 1778. gadā. Pušas baznīcā atrodas 18.gs. vidusposmā radīts gleznojums, spožs vēlā baroka eiropiskās glezniecības paraugs – altārglezna Sv.Trīsvienība. Baznīcā var apskatīt latviešu ērģeļu būvētāja J. Gremzes ērģeles.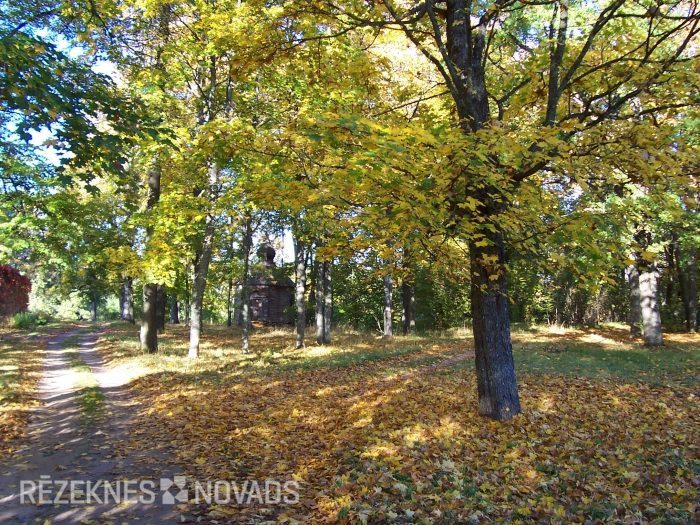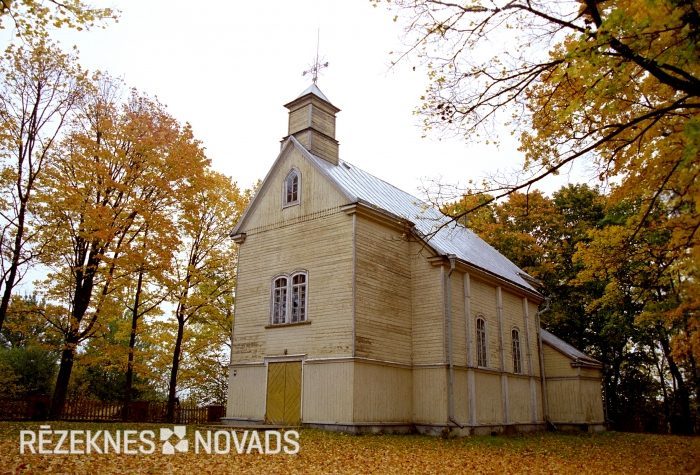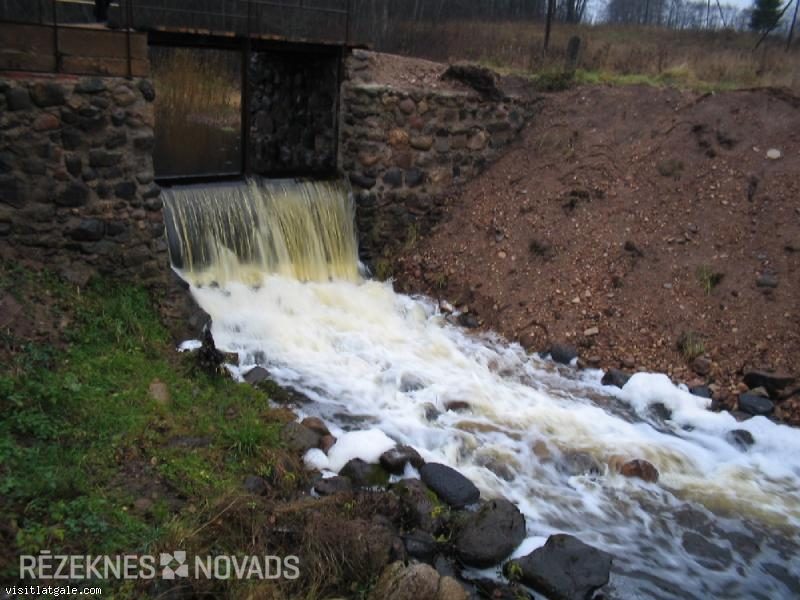 [{"src":"https:\/\/rezeknesnovads.lv\/wp-content\/uploads\/2020\/12\/Pusa2-921x579-c.jpeg","type":"image","opts":{"text":"","thumb":"https:\/\/rezeknesnovads.lv\/wp-content\/uploads\/2020\/12\/Pusa2-921x579-c.jpeg"}},{"src":"https:\/\/rezeknesnovads.lv\/wp-content\/uploads\/2020\/12\/Pusas-muizas-kapela-921x579-c.jpg","type":"image","opts":{"text":"","thumb":"https:\/\/rezeknesnovads.lv\/wp-content\/uploads\/2020\/12\/Pusas-muizas-kapela-921x579-c.jpg"}},{"src":"https:\/\/rezeknesnovads.lv\/wp-content\/uploads\/2020\/12\/pusa-921x579-c.jpeg","type":"image","opts":{"text":"","thumb":"https:\/\/rezeknesnovads.lv\/wp-content\/uploads\/2020\/12\/pusa-921x579-c.jpeg"}},{"src":"https:\/\/rezeknesnovads.lv\/wp-content\/uploads\/2020\/12\/369-11714-369.jpg","type":"image","opts":{"text":"","thumb":"https:\/\/rezeknesnovads.lv\/wp-content\/uploads\/2020\/12\/369-11714-369.jpg"}}]