Christine Malahovska – Latvian champion in the 64-field checker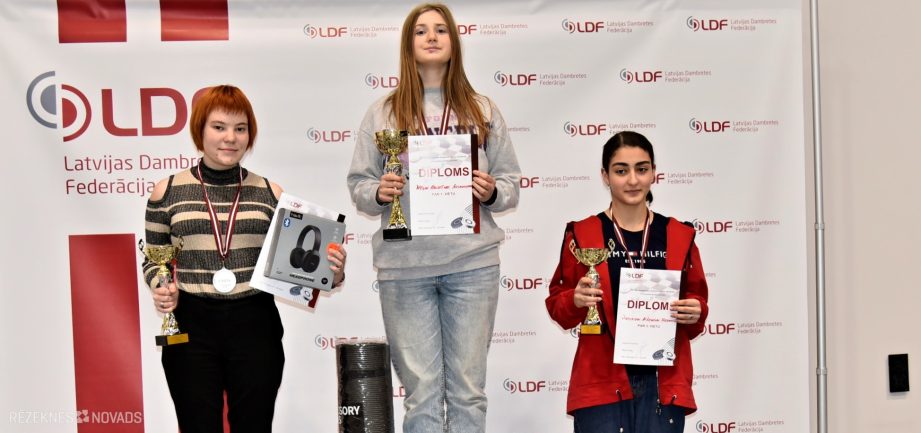 A Latvian championship was held in Riga from 18 March to 20 March in the 64-field checker, where the strongest new checkers in the final have participated in the final competition. Rēzekne municipality, a child-youth sports school IN THE U-19 age group, was represented by neal Christine Malahovska. The fight was carried out after a doughnut system, with each of them playing micromacs with the time of reflection on each party for 25 minutes + 10 seconds for each move.
Heavy fighting for the first three places took place from the beginning of the tournament, and only the final round was cleared. In a sum of 12 points for the Latvian championship, Christine Malahovsky grew up, leaving Yelizavet Zaharov and Victoria Aisegil Nesaniru from Riga in the second and third place.
BJSS trainer Juris Dombrovskis