Rēzekne Municipality BJSS first graduate in vocational training programme – "checbrete"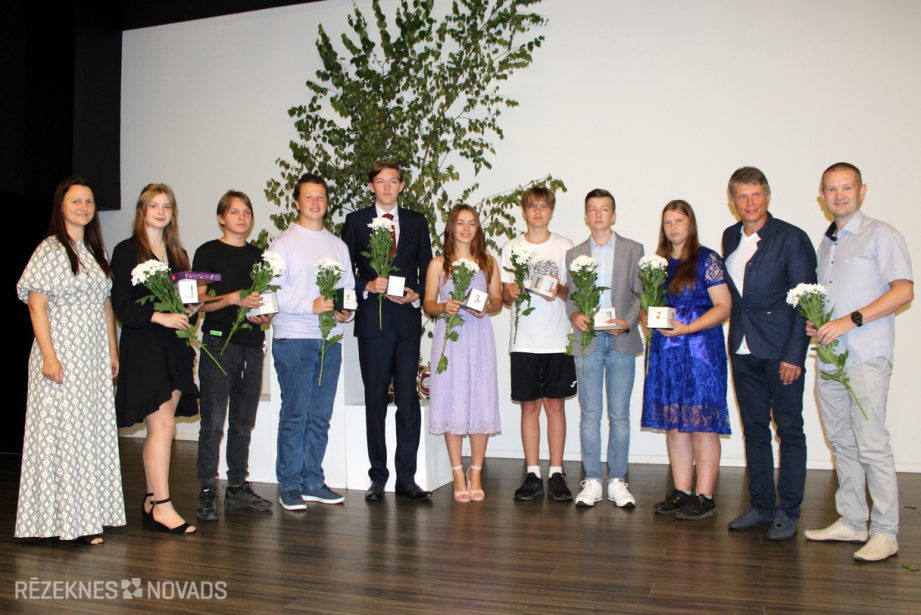 On 16 August, THE first children-youth sports school (BJSS) graduation in the form of a mind-playing sport was held AT Maltas High School. The professional orientation programme lasts for eight years and was graduated by nine students.
The director of the sports school, Aldis Ciukmacis, gave the following graduates: Naurim Bleider, Emile Chernichev, Janis Gudrikam, Elena Colin, Tel Lozd, Neal Christine Malahovsk (3 rd winner of the World Youth Championship), Agrim Paplavsky, Valerie Reinica and Joseph Augustan.
Thank Coach Juris Dombrovskis, parents and young athletes for their enthusiasm and fight with their loving sport.
Success and success continue!
Prepared by: BJSS sports specialist Arnita Poisha
Photo: Igors Malahovskis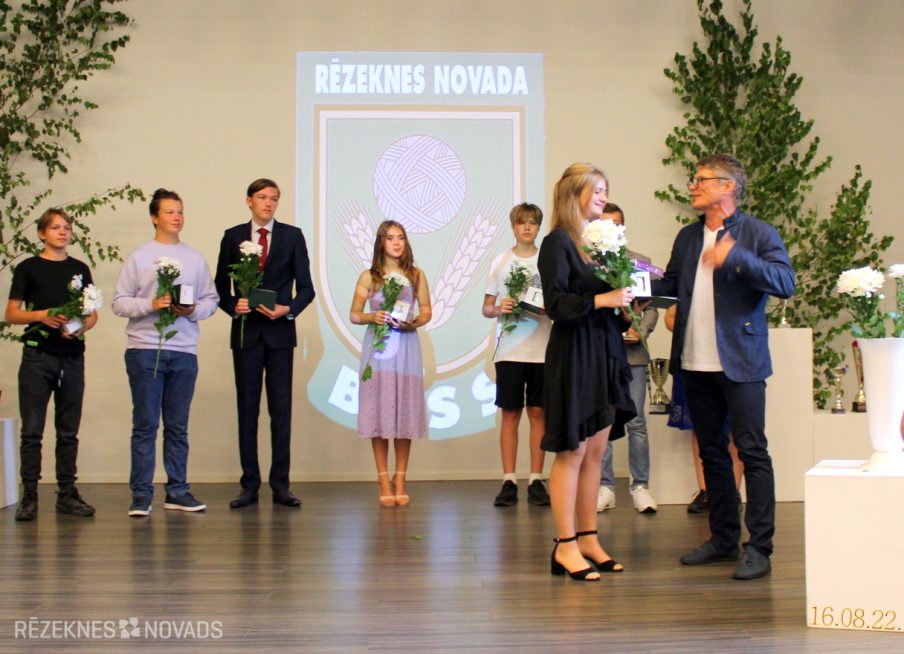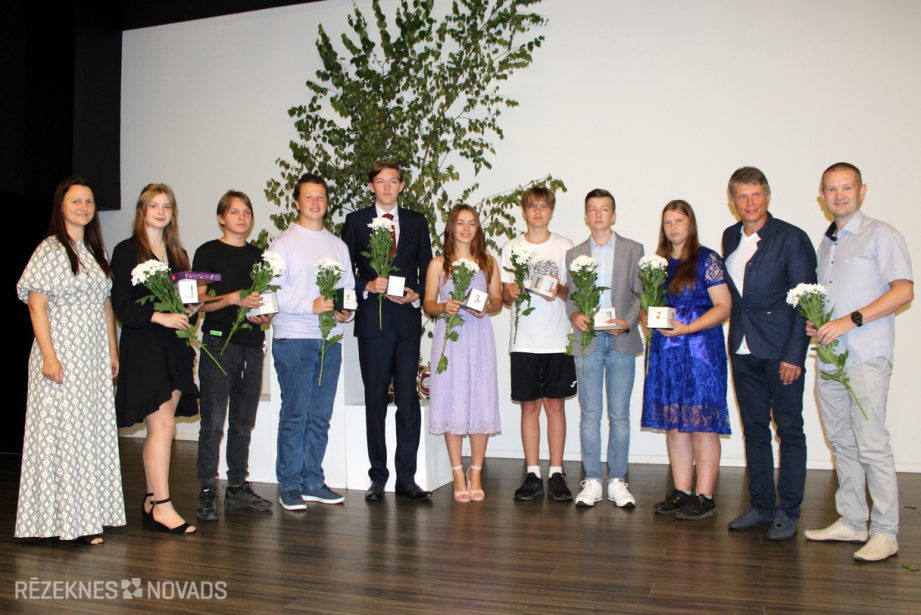 [{"src": "https://rezeknesnovads.lv/wp-content/uploads/2022/08/IMG-6032.sized_.jpg", "Type": "Image", "opts": {"Text": "", "thumb": "https://rezeknesnovads.lv/wp-content/uploads/2022/08/IMG-6032.sized_.jpg"}}, {"src": "https://rezeknesnovads.lv/wp-content/uploads/2022/08/IMG-6037.sized_.jpg", "Type": "Image", "opts": {"Text": "", "thumb": "https://rezeknesnovads.lv/wp-content/uploads/2022/08/IMG-6037.sized_.jpg"}}, {"src": "https://rezeknesnovads.lv/wp-content/uploads/2022/08/IMG-6009.sized_.jpg", "Type": "Image", "opts": {"src": "", "thumb": "https://rezeknesnovads.lv/wp-content/uploads/2022/08/IMG-6009.sized_.jpg"}}, {"src": ""-"," Type ":" "," opts ":" Text-"}}, {" src ":" https://rezeknesnovads.lv/wp-content/uploads/2022/08/IMG-6017.sized_.jpg "," Type ":" "," opts ":" Text-"}}, {" src ":" "-", "Type": "", "opts": "Text-"}}, {"src": ""-"," Type ":" "," opts ": {" Text ":" "," opts ":" Text-"}}, {" src ":" "-", "Type": "", "opts": "https://rezeknesnovads.lv/wp-content/uploads/2022/08/IMG-6017.sized_.jpg"}}]