Water tourism centre "Bāka"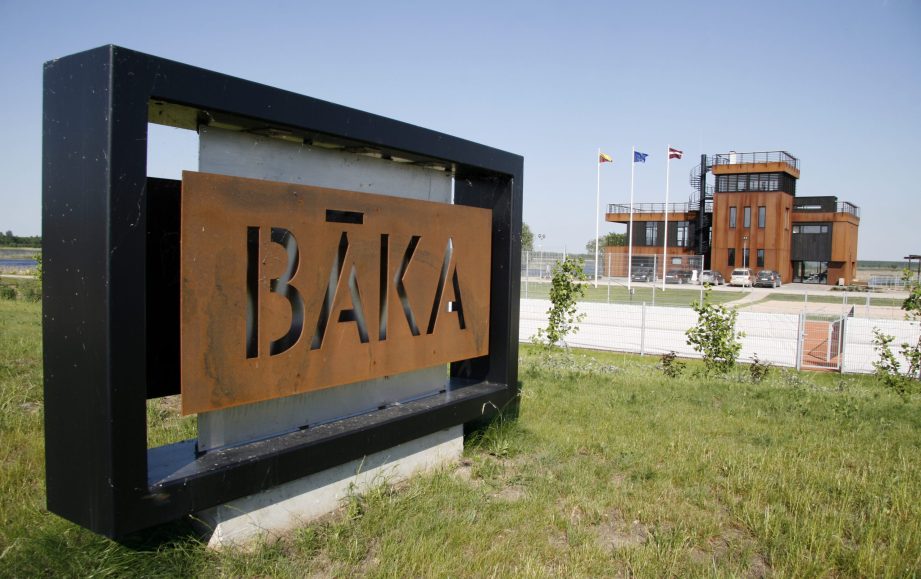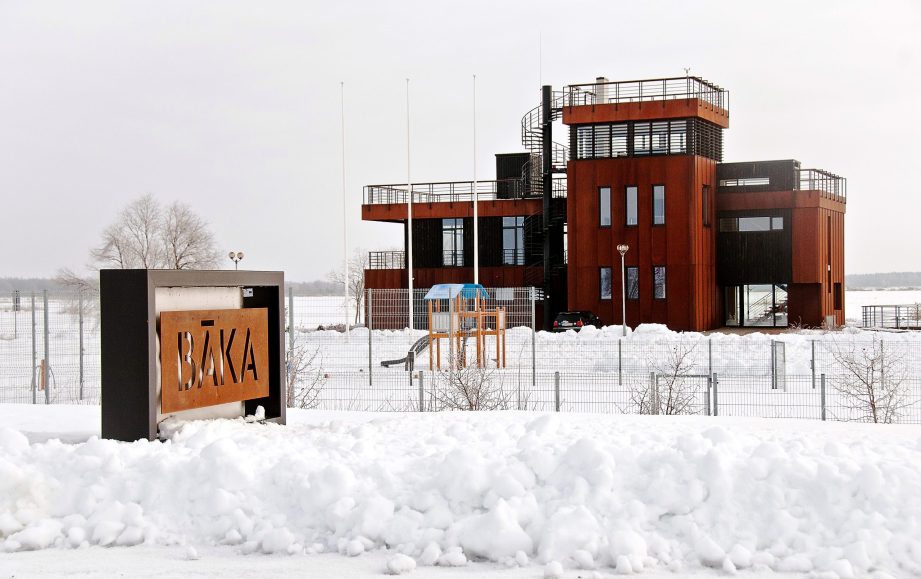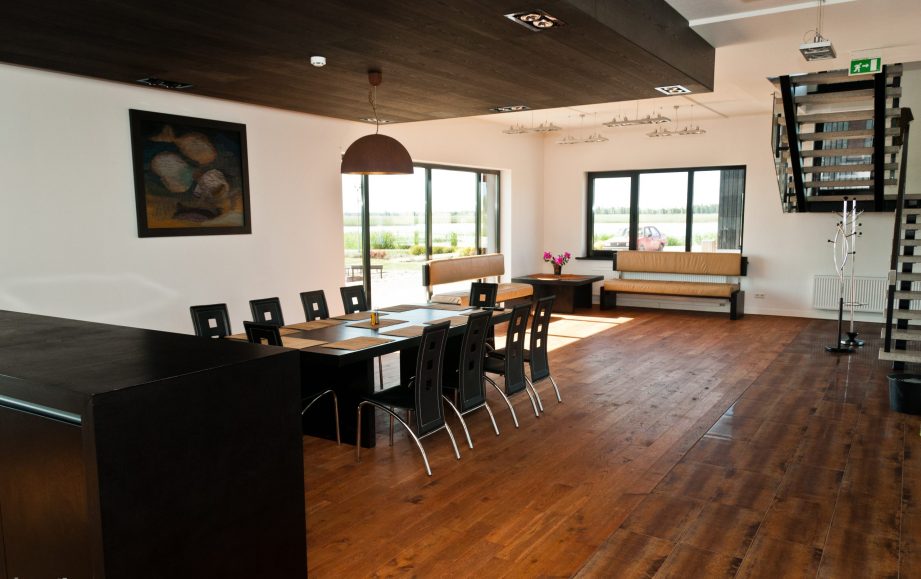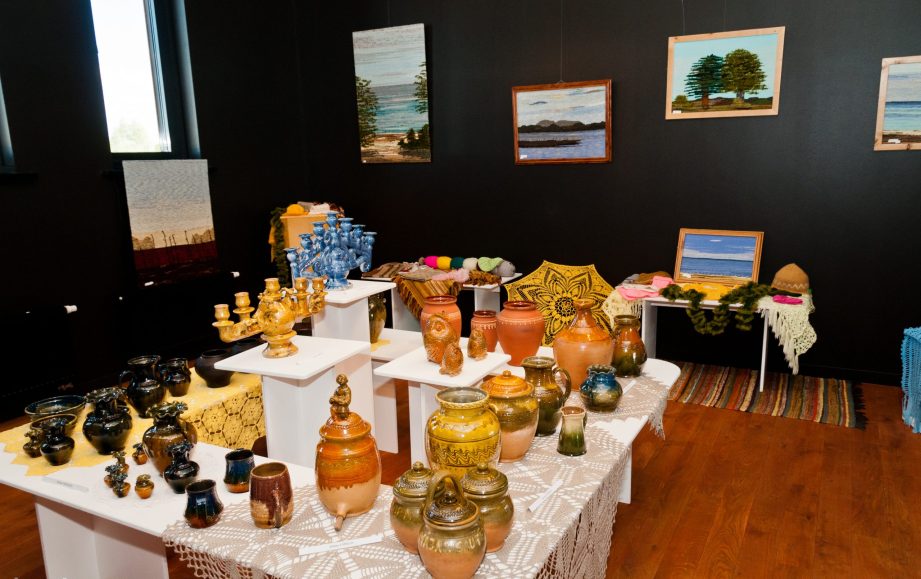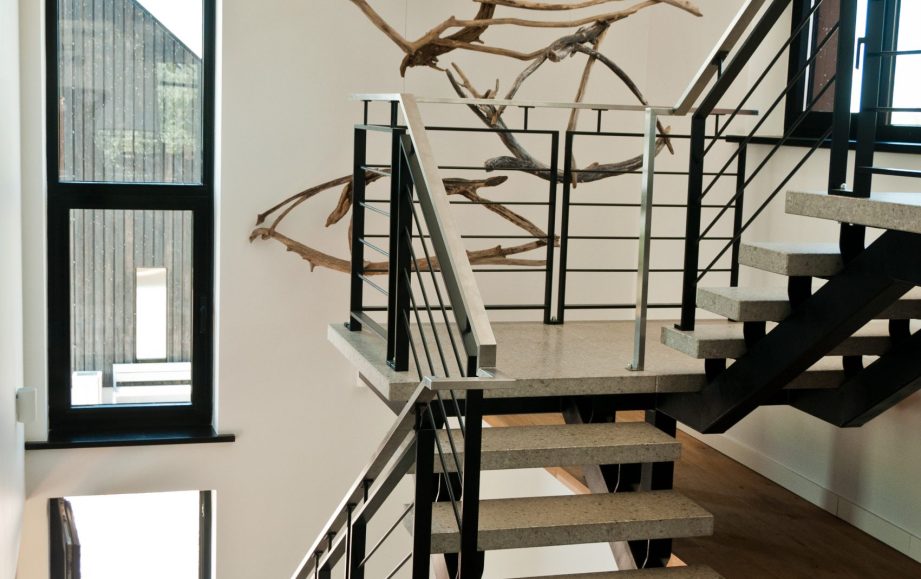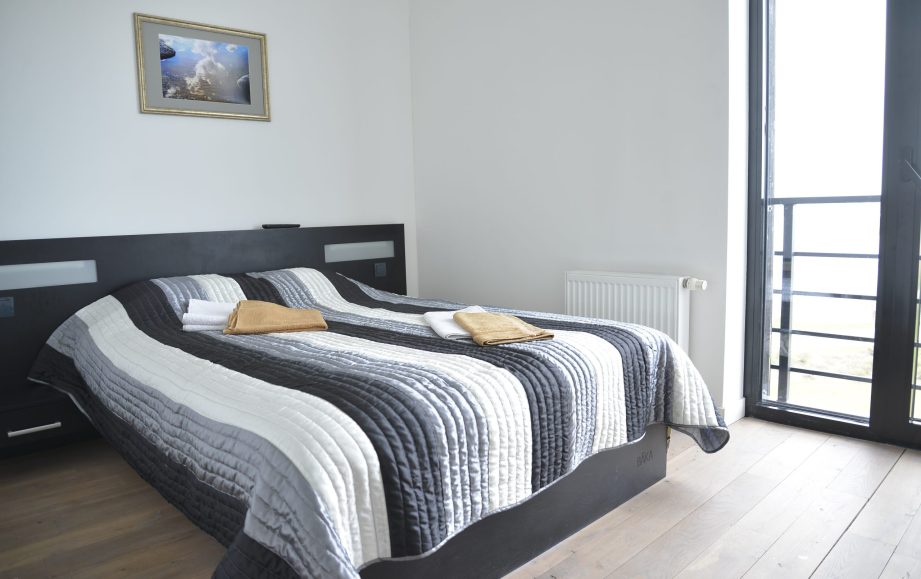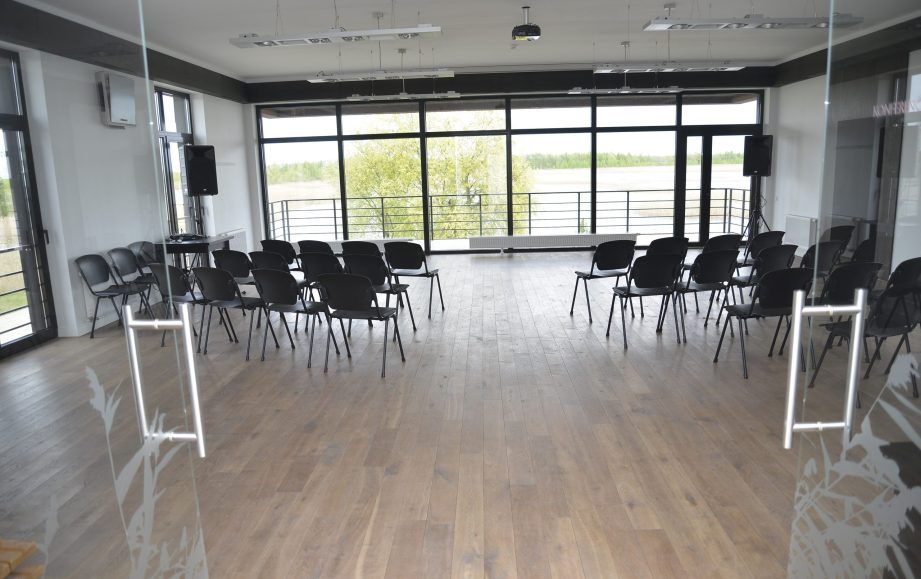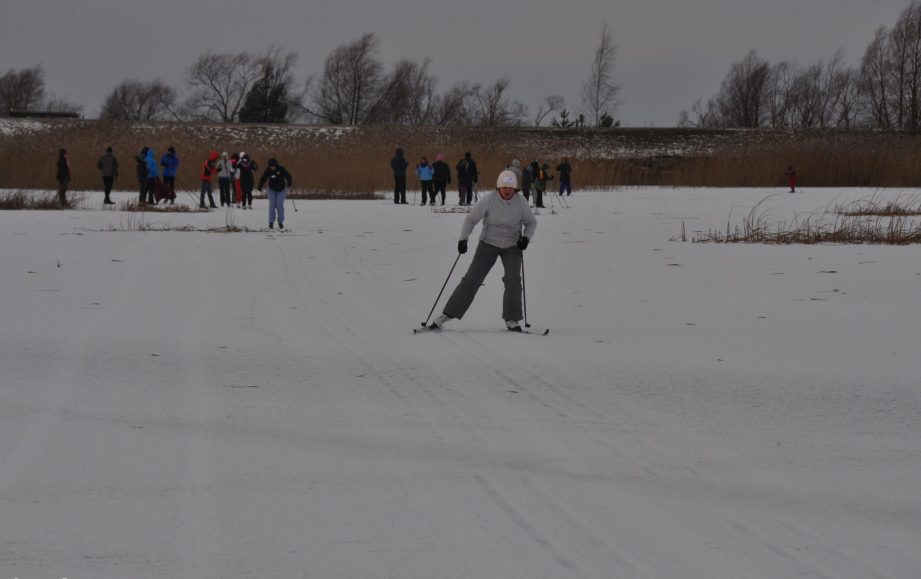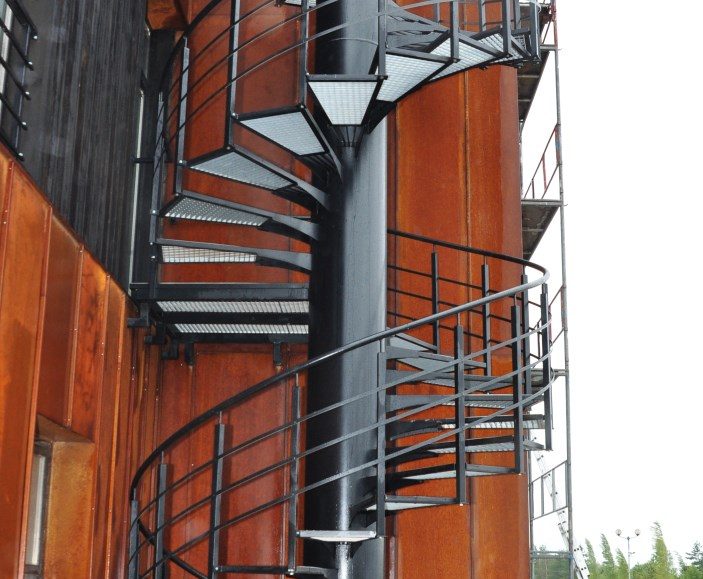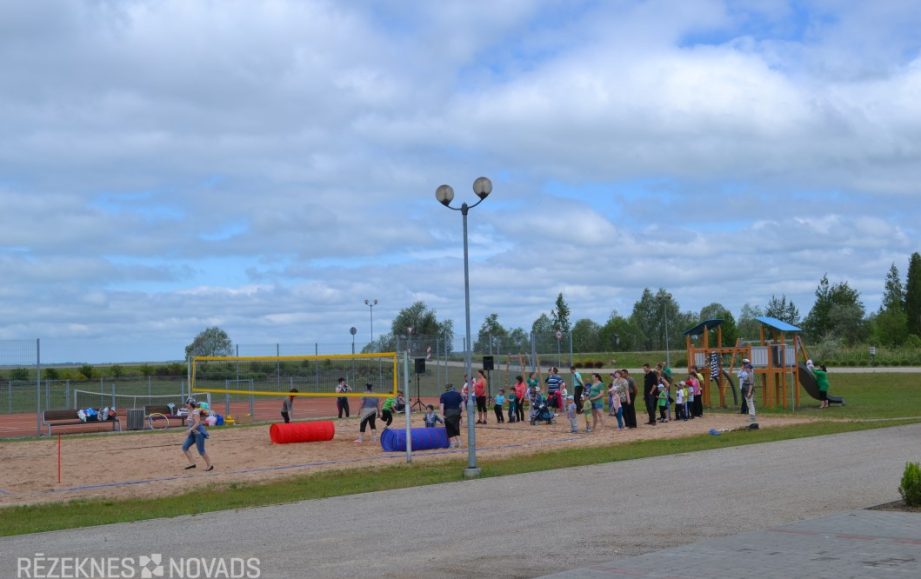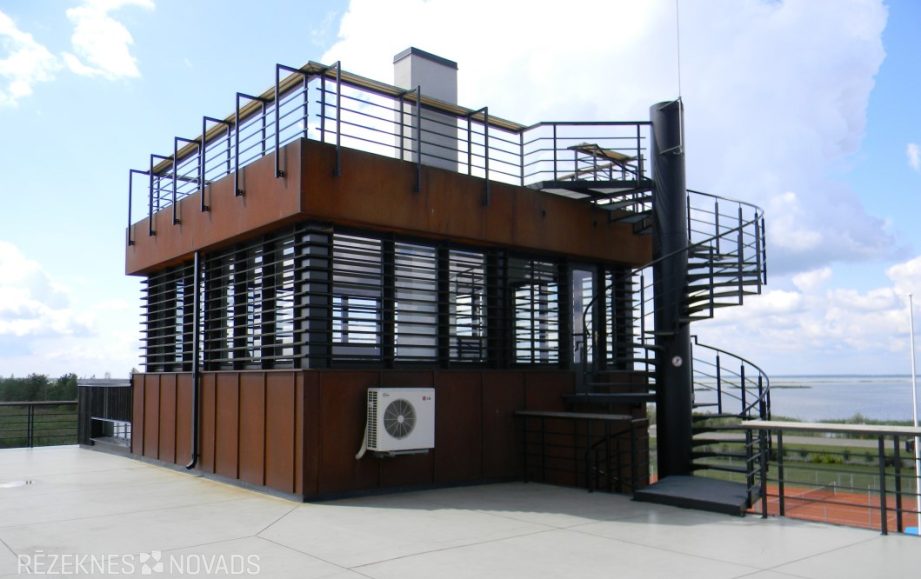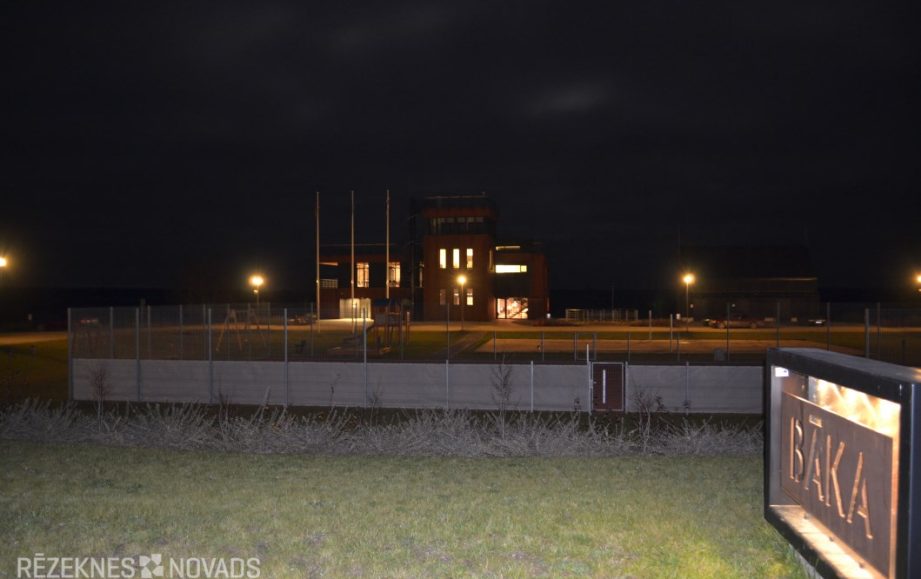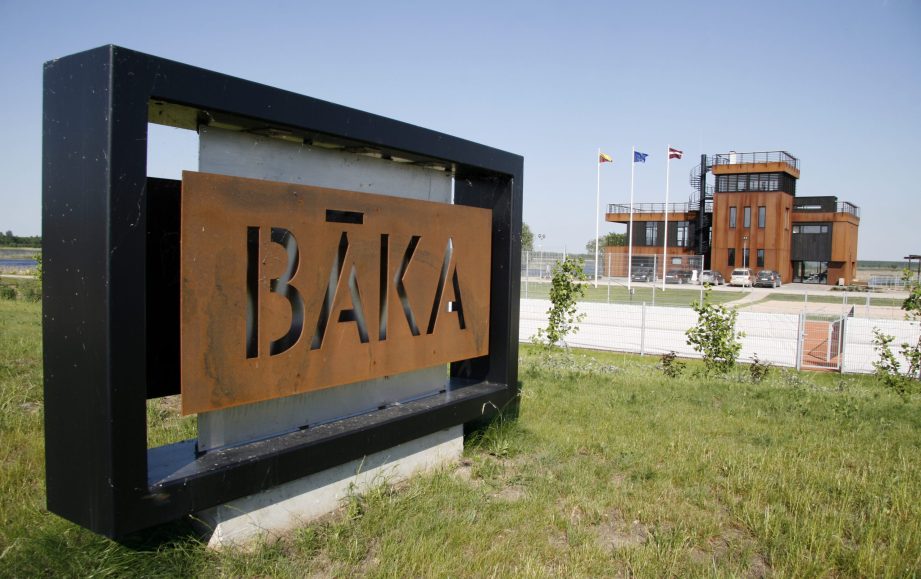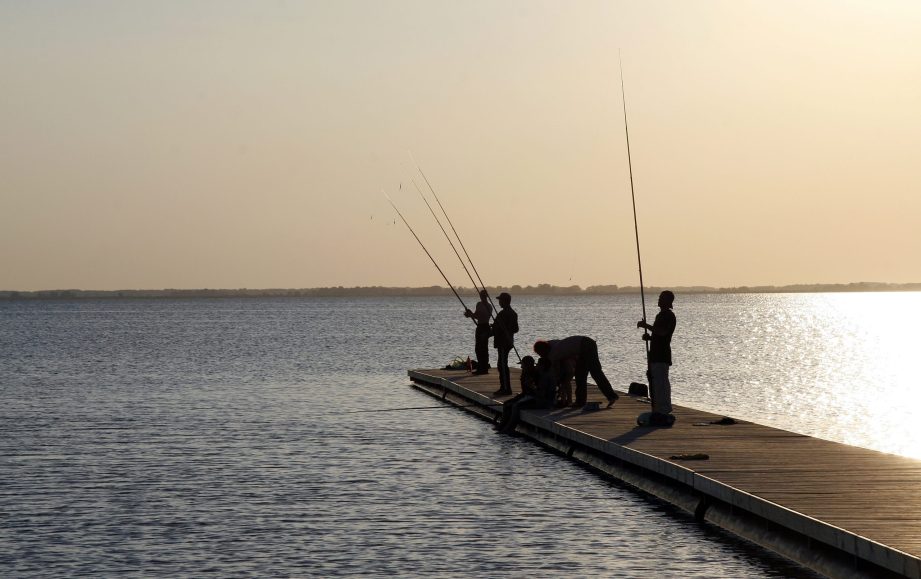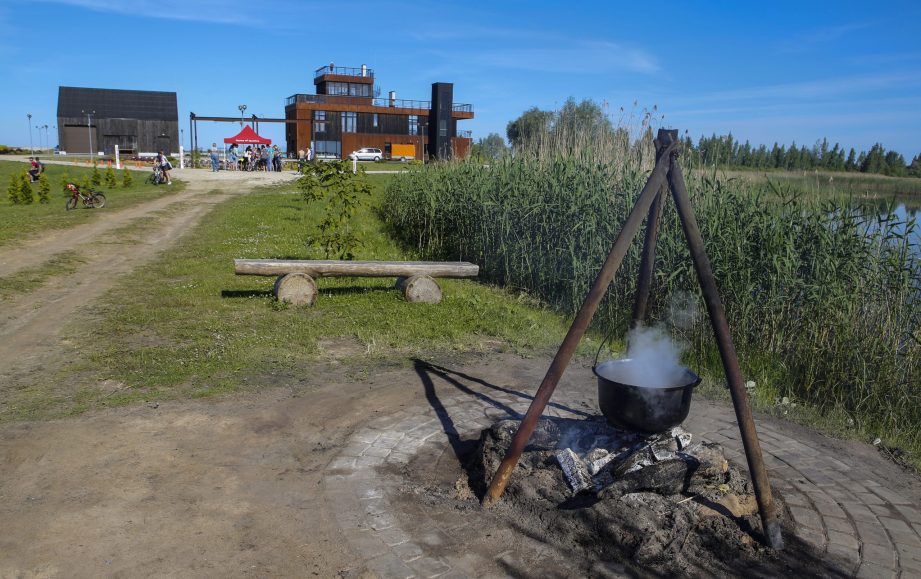 12 Maximum sentence length exceeded.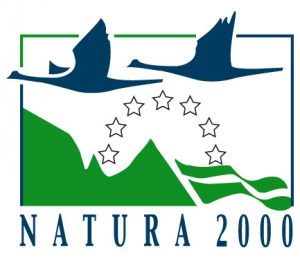 The people and guests are invited to use the opportunities offered by the lighthouse – the well-established beach, tents and picnic sites, tennis and volleyball sites with tennis rackets, volleyball bombs, Kemper and trailer sites, the field of view on the roof terrace, exhibition hall, accommodation, as well as rooms for the organisation of educational seminars, events, binoculars, fishing, Wi-Fi. The centre of the airboat and SUP boards is available in the centre. For more information about the services or baka.rezeknesnovads.lv you offer, see or call your phone. +371 26663358 and write to baka@rezeknesnovads.lv or looking for us facebook.com.
For guests who use telescopes, Kemper and Trailer sites, as well as cyclists and pedestrians, you can use a separate service room with good devices, shower. You can clean up your clothing, shoes, accessible kitchen with basic equipment.
Two stands with tourism information on the Rēzekne municipality and Lubans Lake surroundings are installed in the beacon area of the centre of water. In the internal premises of the Centre, it is possible to receive free tourism information, maps and guides on the tourism offer of Lubans Lake, as well as the tourism opportunities of Rezekne, Rezekne municipality and Latgale region.
The water center "BĀKA" is created by the municipality of Rezekne, implementing project No. LLI – 010 "Sustainable tourism development in the vicinity of Kupiiski lagoon (Lithuania) and Lubans Lake (Latvia)". Funding for the construction and construction of the surroundings is linked to Latvia - Lithuania's cross-border cooperation program 2007-2013. The main objective of the project was to create an attractive environment and surroundings in the surroundings of Lubans Lake, both local residents and guests.
Working time:
From 01 April to 31 August every day: Monday to Thursday 10.00 – 18.00, Friday to Sunday 8.00 – 20.00
From December 1 to March 31: from Wednesday to Sunday every day 10.00 - 16.00 (closed on Monday, Tuesday)