Potters Stanislavs Viļums and Viola Anna Bīrina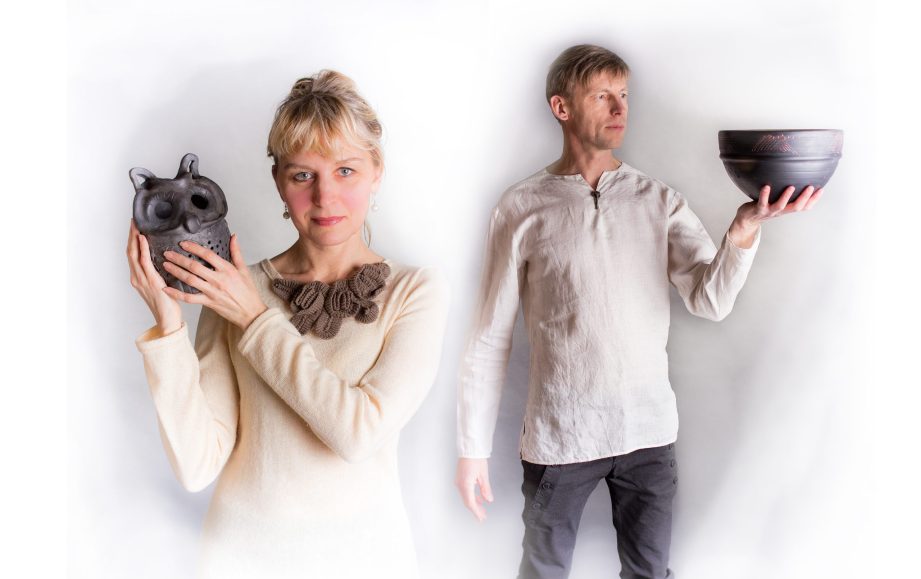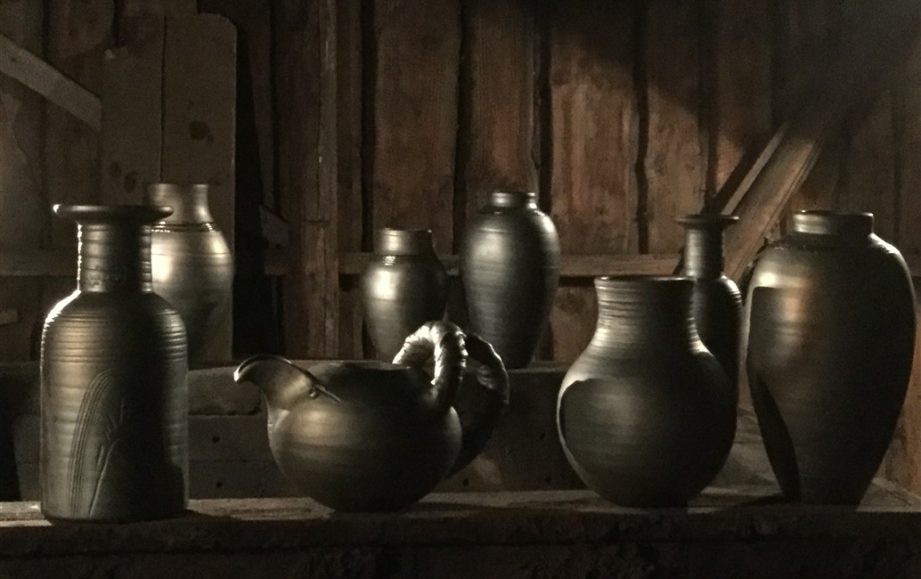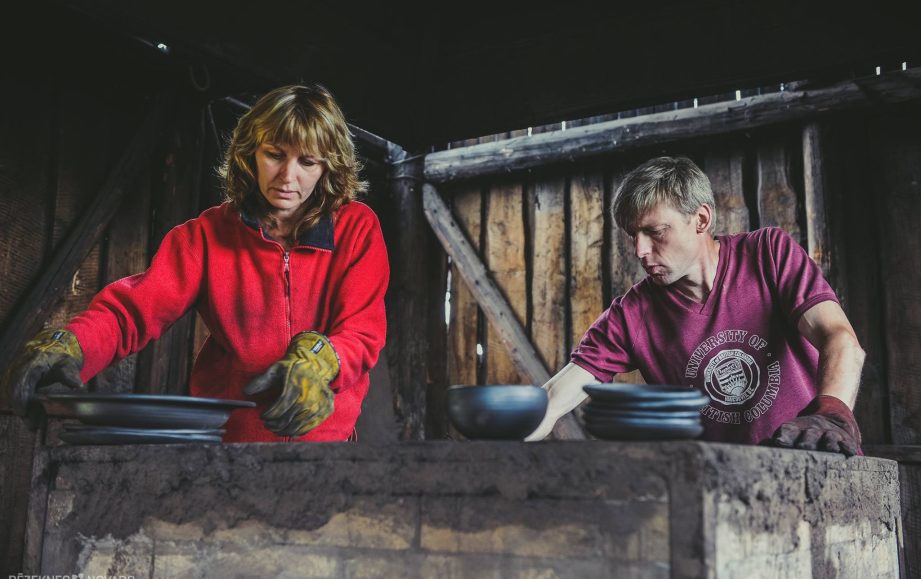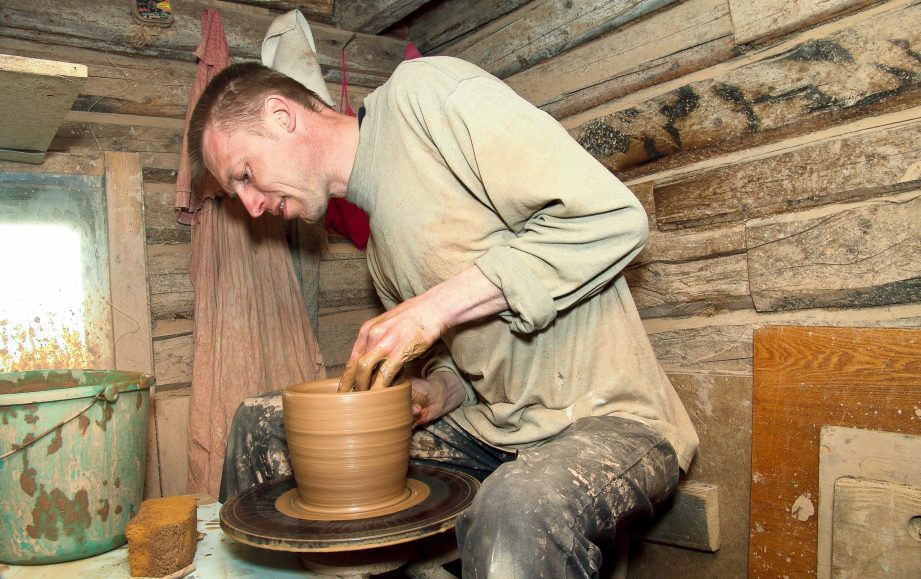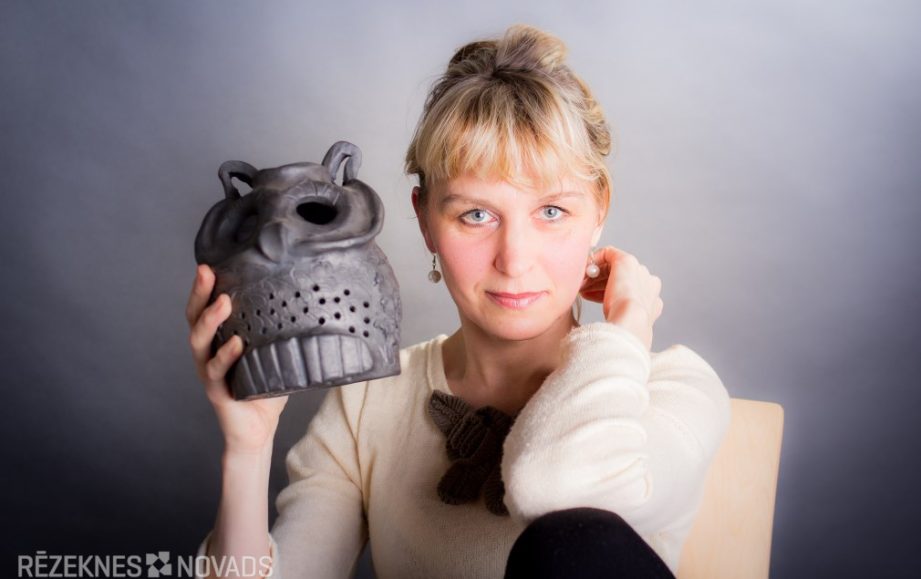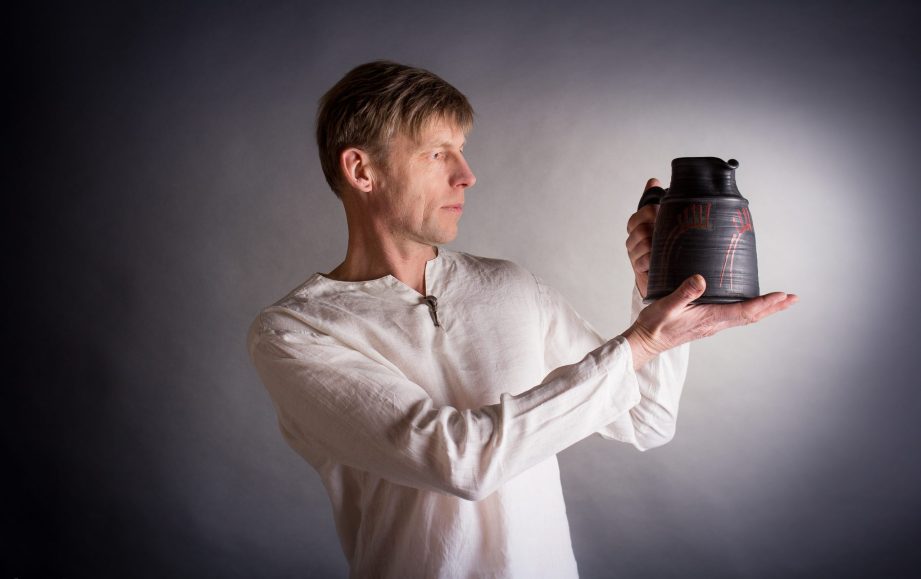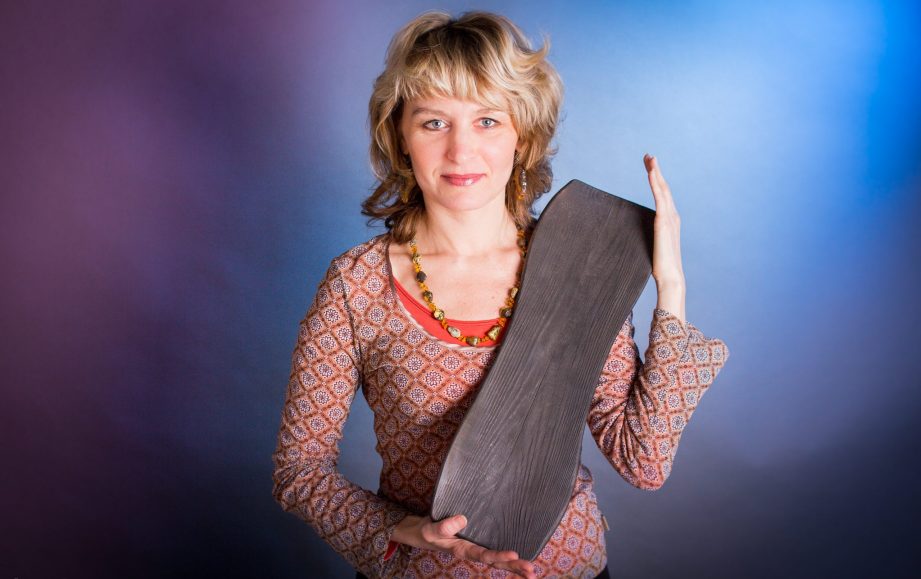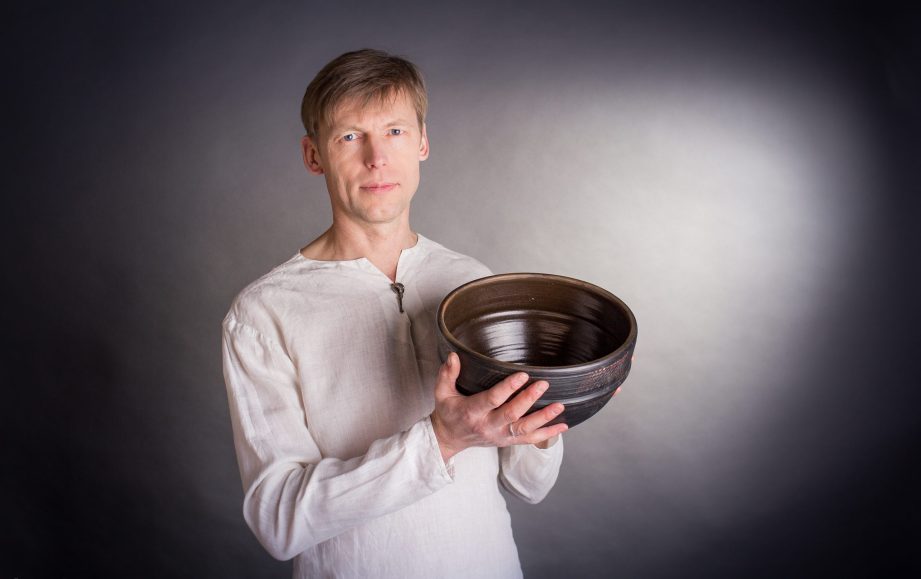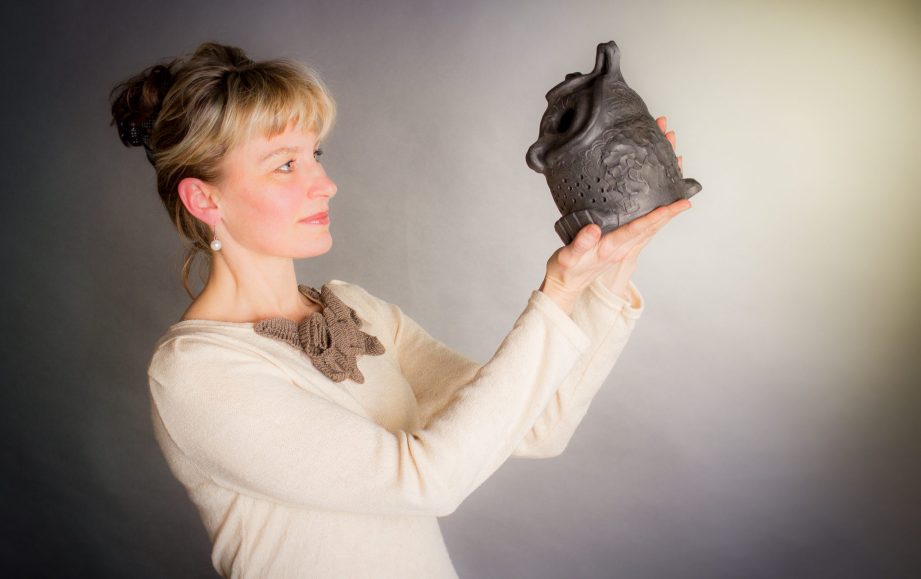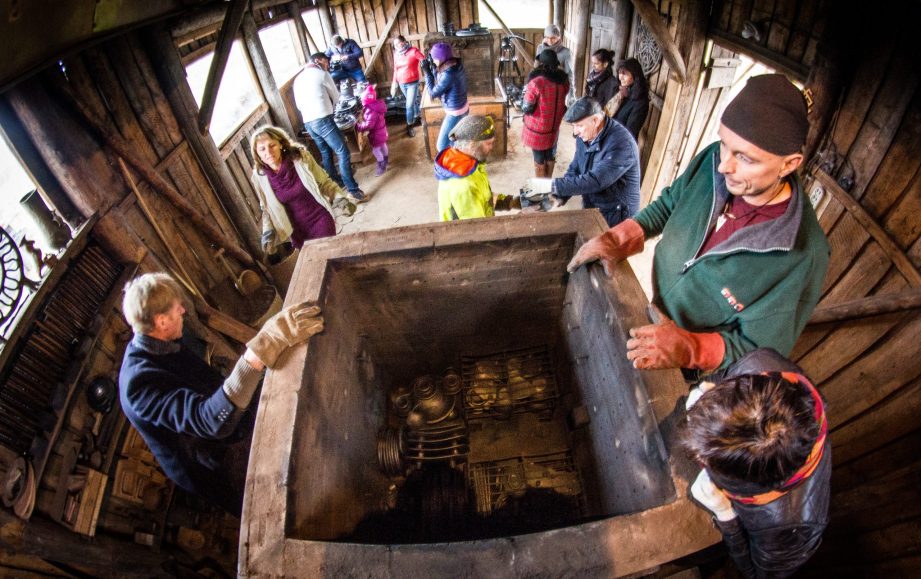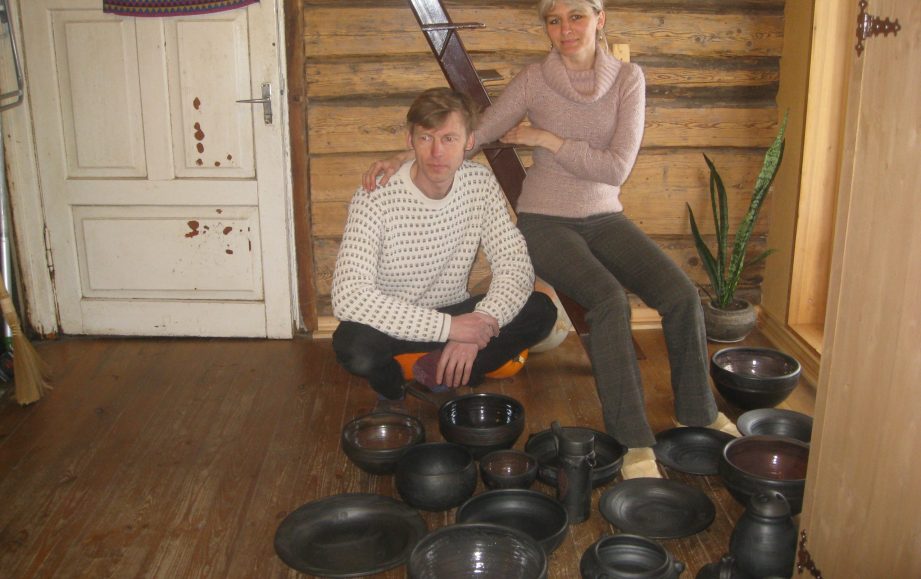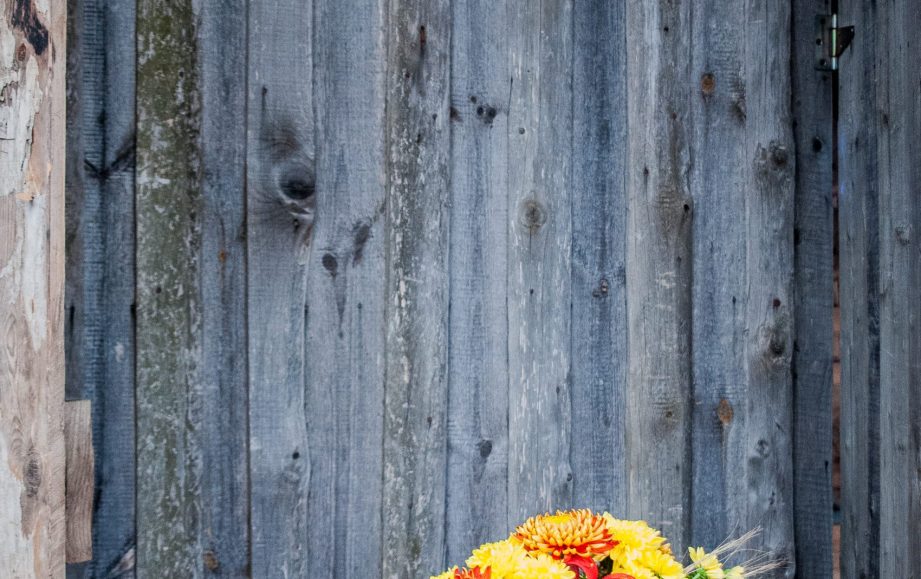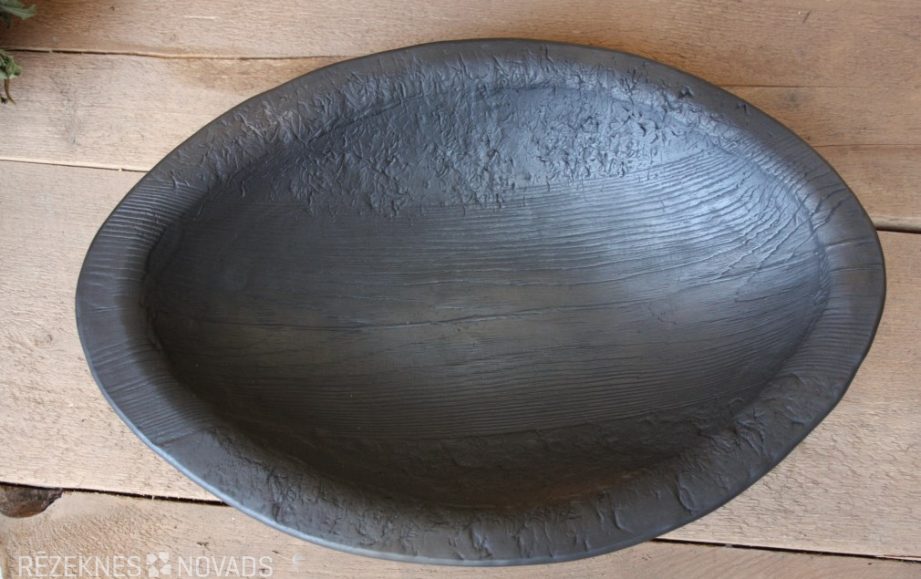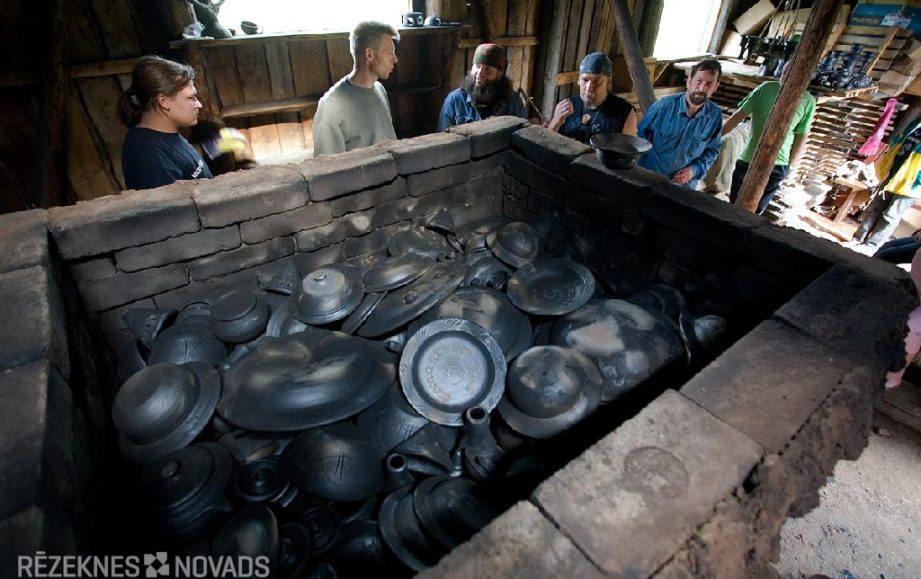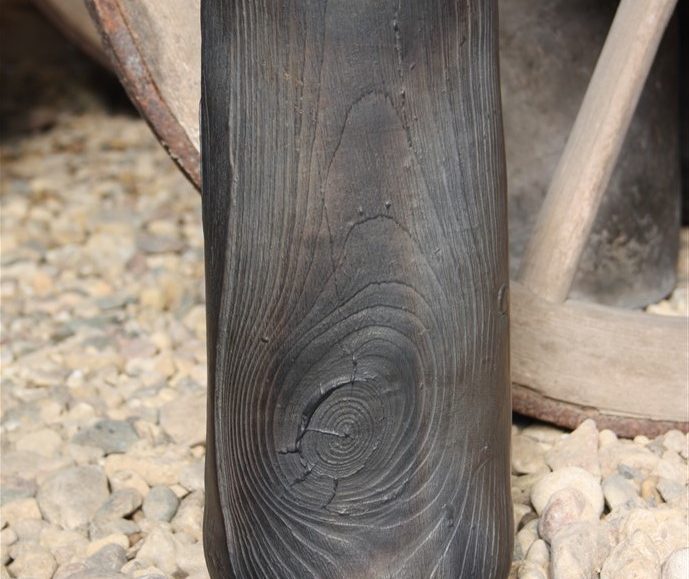 [{"src":"https:\/\/rezeknesnovads.lv\/wp-content\/uploads\/2020\/11\/Viola_Stas2-scaled.jpg","type":"image","opts":{"text":"Foto: Eduards Medvedevs","thumb":"https:\/\/rezeknesnovads.lv\/wp-content\/uploads\/2020\/11\/Viola_Stas2-scaled.jpg"}},{"src":"https:\/\/rezeknesnovads.lv\/wp-content\/uploads\/2020\/11\/viluma-ceplis2-1.jpeg","type":"image","opts":{"text":"","thumb":"https:\/\/rezeknesnovads.lv\/wp-content\/uploads\/2020\/11\/viluma-ceplis2-1.jpeg"}},{"src":"https:\/\/rezeknesnovads.lv\/wp-content\/uploads\/2020\/11\/IMG_8907-scaled.jpg","type":"image","opts":{"text":"Foto: Eduards Medvedevs","thumb":"https:\/\/rezeknesnovads.lv\/wp-content\/uploads\/2020\/11\/IMG_8907-scaled.jpg"}},{"src":"https:\/\/rezeknesnovads.lv\/wp-content\/uploads\/2020\/11\/IMG_8899-scaled.jpg","type":"image","opts":{"text":"Foto: Eduards Medvedevs","thumb":"https:\/\/rezeknesnovads.lv\/wp-content\/uploads\/2020\/11\/IMG_8899-scaled.jpg"}},{"src":"https:\/\/rezeknesnovads.lv\/wp-content\/uploads\/2020\/11\/IMG_0884-1.jpg","type":"image","opts":{"text":"","thumb":"https:\/\/rezeknesnovads.lv\/wp-content\/uploads\/2020\/11\/IMG_0884-1.jpg"}},{"src":"https:\/\/rezeknesnovads.lv\/wp-content\/uploads\/2020\/11\/Viola-Stas.jpg","type":"image","opts":{"text":"Foto no \"Latvijas zelta pods\" arh\u012bva","thumb":"https:\/\/rezeknesnovads.lv\/wp-content\/uploads\/2020\/11\/Viola-Stas.jpg"}},{"src":"https:\/\/rezeknesnovads.lv\/wp-content\/uploads\/2020\/11\/DSC05929-scaled.jpg","type":"image","opts":{"text":"Foto: Eduards Medvedevs","thumb":"https:\/\/rezeknesnovads.lv\/wp-content\/uploads\/2020\/11\/DSC05929-scaled.jpg"}},{"src":"https:\/\/rezeknesnovads.lv\/wp-content\/uploads\/2020\/11\/Viola_Anna1-2.jpg","type":"image","opts":{"text":"Foto: Eduards Medvedevs","thumb":"https:\/\/rezeknesnovads.lv\/wp-content\/uploads\/2020\/11\/Viola_Anna1-2.jpg"}},{"src":"https:\/\/rezeknesnovads.lv\/wp-content\/uploads\/2020\/11\/StanislavsVilums-8-scaled.jpg","type":"image","opts":{"text":"Foto: Eduards Medvedevs","thumb":"https:\/\/rezeknesnovads.lv\/wp-content\/uploads\/2020\/11\/StanislavsVilums-8-scaled.jpg"}},{"src":"https:\/\/rezeknesnovads.lv\/wp-content\/uploads\/2020\/11\/IMG_6918-scaled.jpg","type":"image","opts":{"text":"Foto: Eduards Medvedevs","thumb":"https:\/\/rezeknesnovads.lv\/wp-content\/uploads\/2020\/11\/IMG_6918-scaled.jpg"}},{"src":"https:\/\/rezeknesnovads.lv\/wp-content\/uploads\/2020\/11\/StanislavsVilums-49-scaled.jpg","type":"image","opts":{"text":"Foto: Eduards Medvedevs","thumb":"https:\/\/rezeknesnovads.lv\/wp-content\/uploads\/2020\/11\/StanislavsVilums-49-scaled.jpg"}},{"src":"https:\/\/rezeknesnovads.lv\/wp-content\/uploads\/2020\/11\/IMG_6971-scaled.jpg","type":"image","opts":{"text":"Foto: Eduards Medvedevs","thumb":"https:\/\/rezeknesnovads.lv\/wp-content\/uploads\/2020\/11\/IMG_6971-scaled.jpg"}},{"src":"https:\/\/rezeknesnovads.lv\/wp-content\/uploads\/2020\/11\/IMG_1461-scaled.jpg","type":"image","opts":{"text":"Foto: Eduards Medvedevs","thumb":"https:\/\/rezeknesnovads.lv\/wp-content\/uploads\/2020\/11\/IMG_1461-scaled.jpg"}},{"src":"https:\/\/rezeknesnovads.lv\/wp-content\/uploads\/2020\/11\/Bildes-no-flesa-201-2-scaled.jpg","type":"image","opts":{"text":"","thumb":"https:\/\/rezeknesnovads.lv\/wp-content\/uploads\/2020\/11\/Bildes-no-flesa-201-2-scaled.jpg"}},{"src":"https:\/\/rezeknesnovads.lv\/wp-content\/uploads\/2020\/11\/EDI_8959-scaled.jpg","type":"image","opts":{"text":"Foto: Eduards Medvedevs","thumb":"https:\/\/rezeknesnovads.lv\/wp-content\/uploads\/2020\/11\/EDI_8959-scaled.jpg"}},{"src":"https:\/\/rezeknesnovads.lv\/wp-content\/uploads\/2020\/11\/Anna_viola_trauks1-2.jpg","type":"image","opts":{"text":"","thumb":"https:\/\/rezeknesnovads.lv\/wp-content\/uploads\/2020\/11\/Anna_viola_trauks1-2.jpg"}},{"src":"https:\/\/rezeknesnovads.lv\/wp-content\/uploads\/2020\/11\/Anna_Viola_trauki1-2.jpg","type":"image","opts":{"text":"","thumb":"https:\/\/rezeknesnovads.lv\/wp-content\/uploads\/2020\/11\/Anna_Viola_trauki1-2.jpg"}},{"src":"https:\/\/rezeknesnovads.lv\/wp-content\/uploads\/2020\/11\/Bildes-no-flesa-200-2-scaled.jpg","type":"image","opts":{"text":"","thumb":"https:\/\/rezeknesnovads.lv\/wp-content\/uploads\/2020\/11\/Bildes-no-flesa-200-2-scaled.jpg"}},{"src":"https:\/\/rezeknesnovads.lv\/wp-content\/uploads\/2020\/11\/viluma-ceplis3-1.jpeg","type":"image","opts":{"text":"","thumb":"https:\/\/rezeknesnovads.lv\/wp-content\/uploads\/2020\/11\/viluma-ceplis3-1.jpeg"}},{"src":"https:\/\/rezeknesnovads.lv\/wp-content\/uploads\/2020\/11\/IMG_4477-1.jpg","type":"image","opts":{"text":"","thumb":"https:\/\/rezeknesnovads.lv\/wp-content\/uploads\/2020\/11\/IMG_4477-1.jpg"}},{"src":"https:\/\/rezeknesnovads.lv\/wp-content\/uploads\/2020\/11\/viluma-svecturis-1.jpeg","type":"image","opts":{"text":"","thumb":"https:\/\/rezeknesnovads.lv\/wp-content\/uploads\/2020\/11\/viluma-svecturis-1.jpeg"}},{"src":"https:\/\/rezeknesnovads.lv\/wp-content\/uploads\/2020\/11\/eden-10.jpg","type":"image","opts":{"text":"","thumb":"https:\/\/rezeknesnovads.lv\/wp-content\/uploads\/2020\/11\/eden-10.jpg"}}]
In the pottery "Cukrasata" works by ancient traditions, there are authentic working conditions in a modern environment. The receptacles are burned in the holy or reduced technique of the pit-type wood. The black color of the receptacle highlights the texture and the silhouette that looks good at any interior.
Their black or non-reproducible and individual black-and-silver tones, which tend to have brownish pots in the middle, are harvested as a result of the natural reduction process.
This natural process results in the life and depth of the vessel's colour, similar to the black-and-white photograph. The blessed ceramic vessels are an irreproducible result of fire and pottery. They also have a natural "smoke" as if the smell of the Black pirate, which with time, when used and washed, disappears and becomes neutral. There are people who like this smell, but there is something not. Natural smells are more pronounced (similar to that of freshly wiped cows' milk or natural leather bags.)
Stanislavs Viļums is one of the potters of "Pūdnīku skūlas"(Potter school), who, based on the craft traditions accumulated by his ancestors, has created his unique handwriting, without losing the traditional feeling. Pots are made on the potter's wheel.
The dishes of Viola Anna Bīriņa are made by gluing them by hand, and they have a completely different handwriting, recognizable over time.
Excursions, dishes
In the "Cukrasata" workshop, a couple of days a week are scheduled to take excursions at the workshop. They are only accepted in advance by the excursion. From May to September, it is possible to see the cooking process and the opening of the bakery. Dates for cooking are not planned forward as this occurs in the course of the process, depending on the intensity of the orders, the schedules of other events, and the weather conditions. The summer – summer – summer – autumn season is on average monthly. Non-fuel from December to March. Our dishes can be purchased at fairs, salons, exhibitions, and individual orders.
In the workshop, you can see the traditional pottery work on the footer's collar, hear the narrative of the podation traditions, the work-making process, the burn-burning, and the opening of the baker.
Where we can still buy our dishes
"Riija", Riga, Tērbatas 6/8
In Liepkalni, information centre - SIA "forest edge AA"
Craftsman store "Lāde", Rezekne, Krasta street 31
Art Gallery "Mans's", Jēkabpils, Brīvības Street 154
Lūznavas Manor, Pils Street 8, Lūznava, Lūznavas civil parish, Rezekne municipality
WWW