Natural Education Centre "Razna"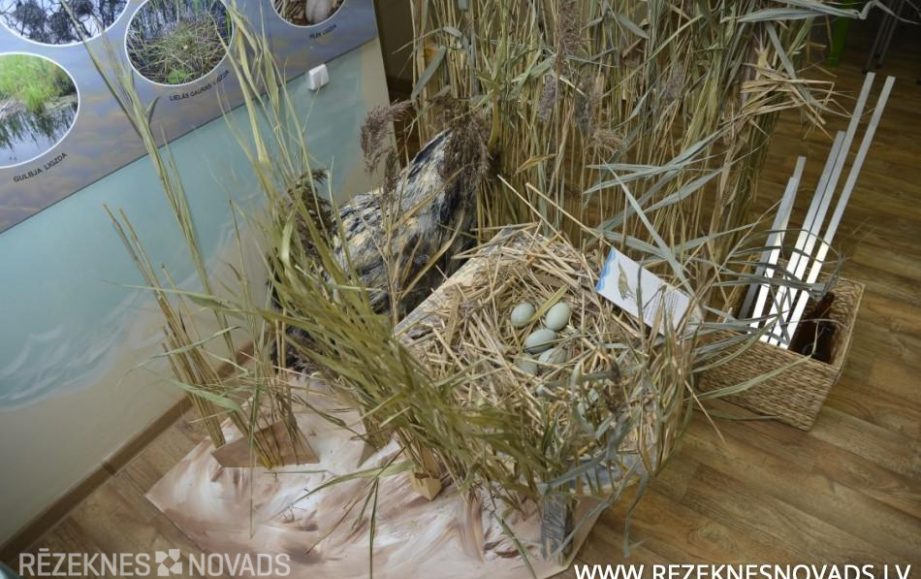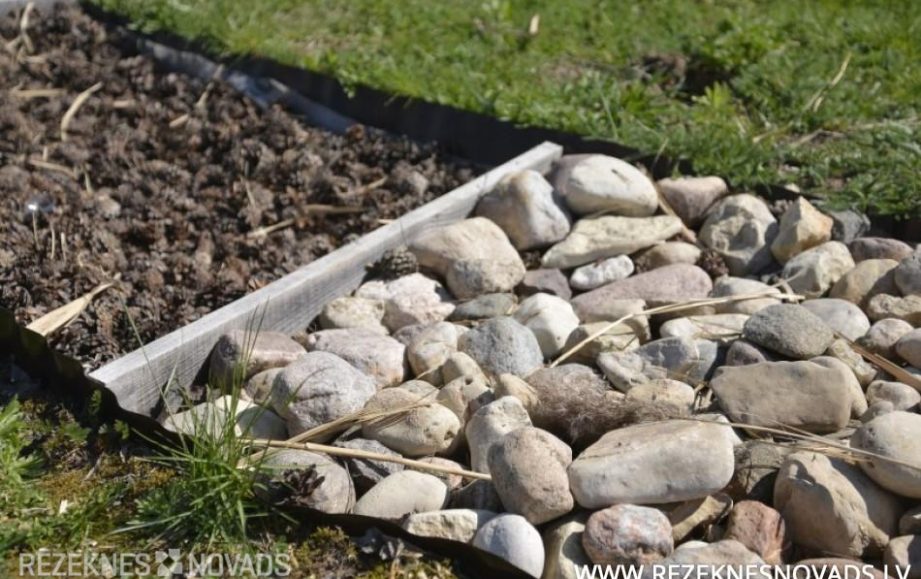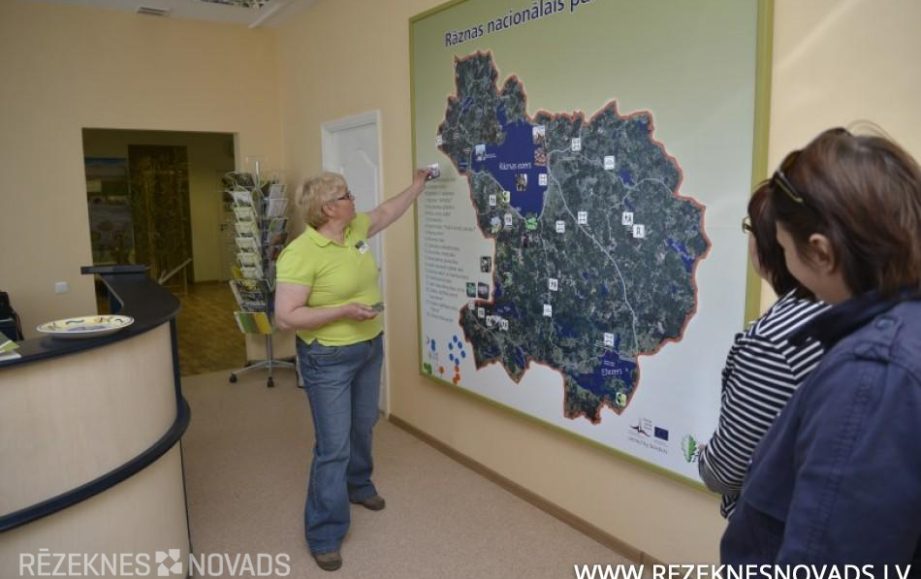 12
In the Nature Education Center, you can learn about the Latvian nature protection system, learn about plants and animal species belonging to Latvia and Razna, understand the impact of their actions and learn the methods of natural-friendly farming. Activities take place in both indoor and outdoor environments. These are both natural cognitive activities, lectures, communication Hiking and educational thematic events. The offer is for different ages and social groups. A variety of informative materials are available in the centre.
In the Nature Education Centre "Razna" created the exhibition "acquainted and feel Razna National Park", which can be visited both permanently and in the centre of the centre staff.
In the summer season, you can walk barefoot with a sense of sensation set in the center of the center. The visit to the Centre for Nature Education is free of charge, but with prior login. Working time from at 8.30 to 12.00 17.00.