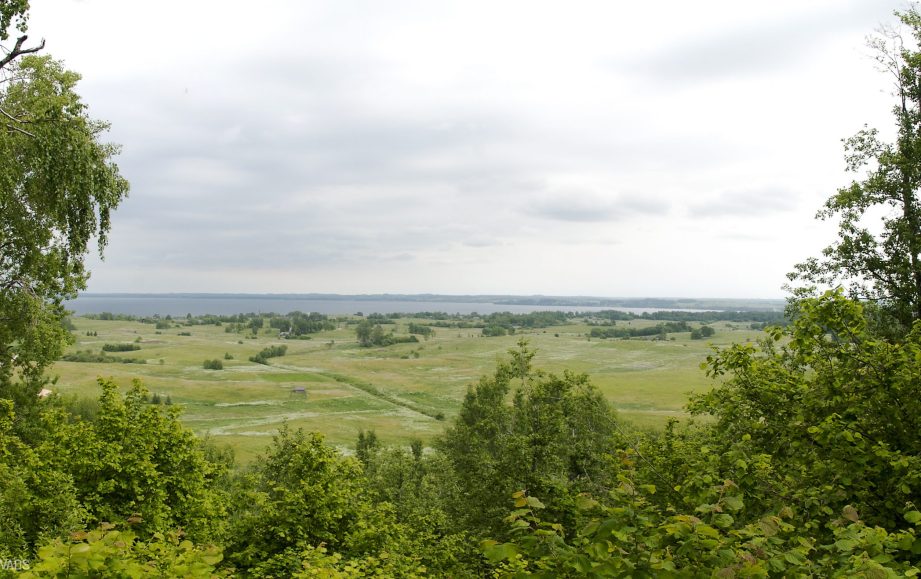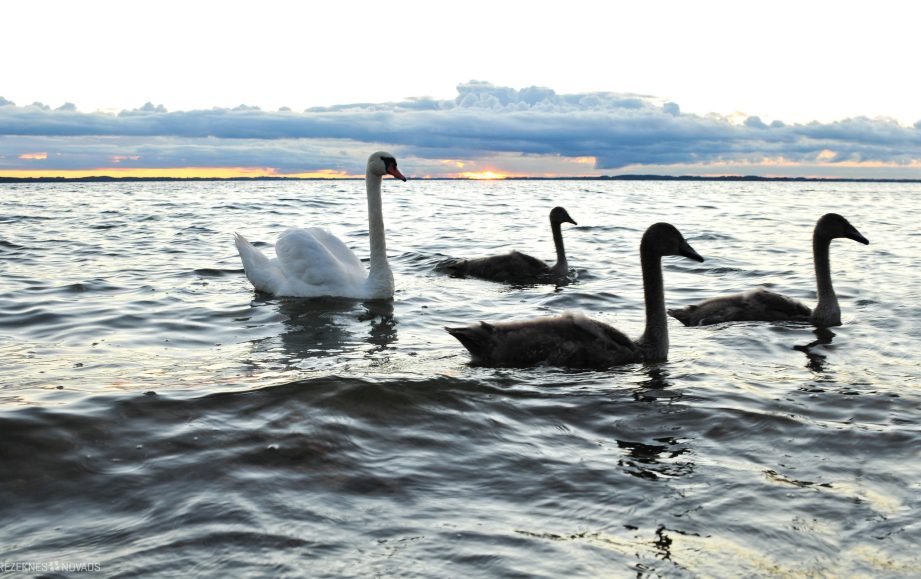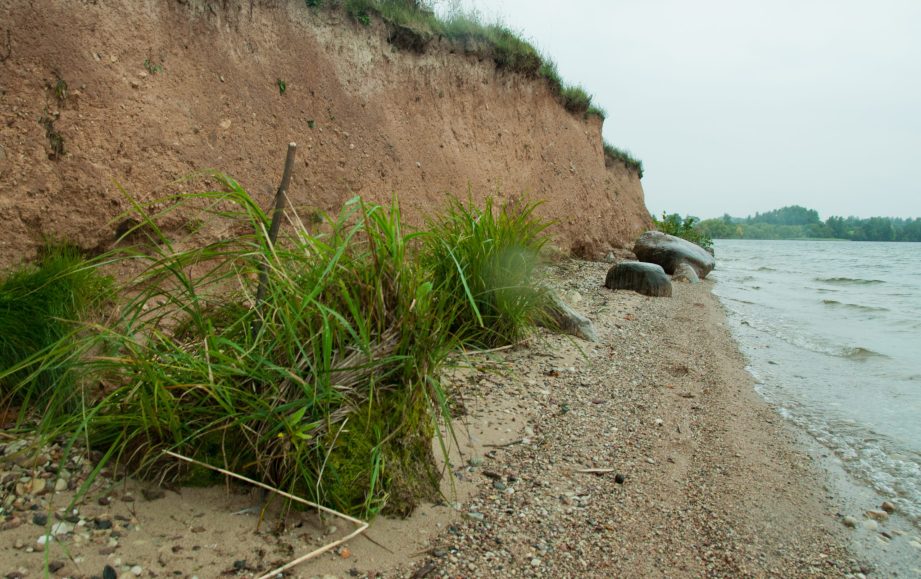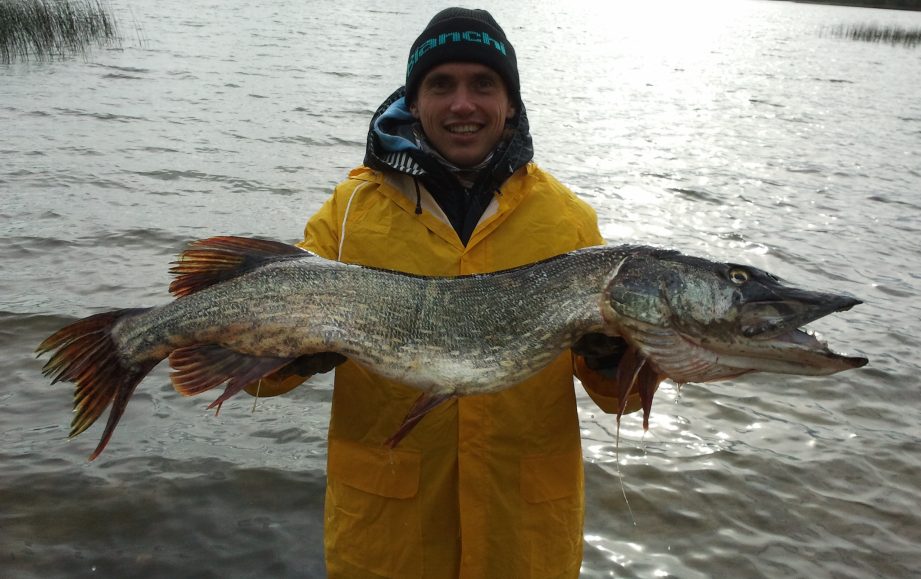 12

Razna National Park was established in 2007 at 59 615 ha in a large area to preserve the natural, cultural and landscape values of the Razna Lake.
Looking from the bird's flight, the Razna National Park landscape is an unreproducible composition of hills and lakes. Forests, meadows, golden grain-covered hills, which are known as mountains in Latvia, and in the middle – larger and smaller lake mirrors. The tourists are more familiar with Razna and Ezzer. The quiet charm was fascinated by the quiet Asan and other forest lakes. On the road, our mountains are invited to go to know and feel the landscape of the national park, the living and hospitality of the population. The most popular scenes are Mākoņkalns and big Liepukalns.
The natural values of the Razna National Park can be acquainted with the walking of the trail of Andrupenes's marsh and the stone trail in New Zealand, the large Liepukalna Nature Trail, or THE Lūznavas Manor Park, as well as the visit to the Civil Oak Grove, the Nature Education Centre "Razna" in Lipuškos and the Jaundomes Manor Environmental Education Centre. The cultural historical values of the area can be found in Kroma coln, artisanal workshops, Andrupenes rural area and Lūznavas in Manor. On the second Saturday of July of each year, Razna NP travellers' day takes place.
By staying in natural objects, let us not forget that we are guests in the realm of nature, whose values we must preserve and preserve for future generations.