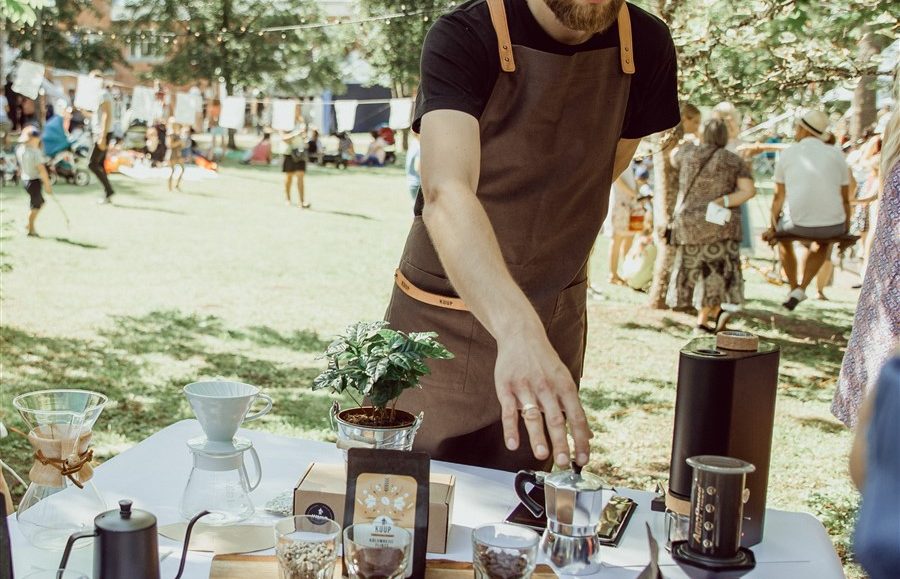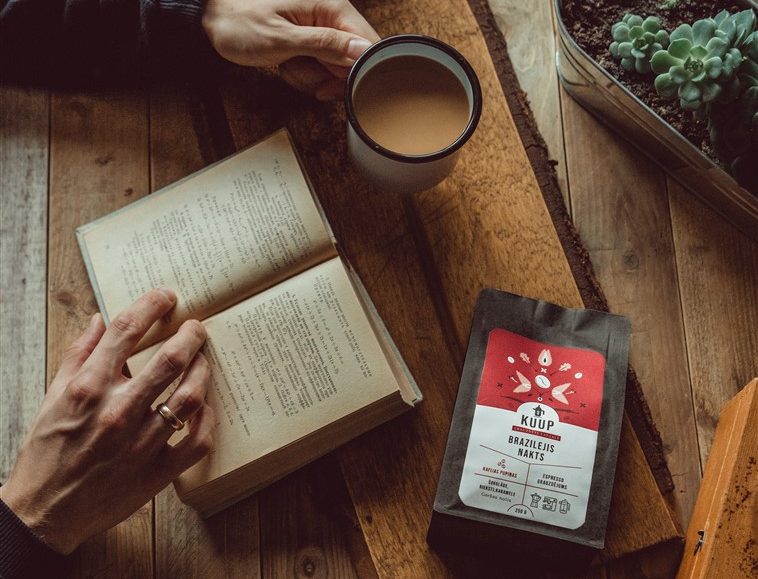 12
Latgale is true, sincere and warm. KUUP coffee is warm - we are small, but true, and we make good coffee for true people from the heart. We care about people and people drink coffee. We care about what kind of coffee people drink. We are about friends. A coffee lover is a friend. A friend gets coffee - in a cafe, driving a car, at home - coffee is next to you in various events.
Coffee roaster KUUP offers freshly roasted specialized coffee, which can be purchased both in ground - 250g, 500g packages, and in the form of coffee beans - in 250g, 500g, 1kg packages.
Coffee packages can be purchased www.kuup.lv/produkti or in the stores of cooperation partners www.kuup.lv/izplatitaji
A visit to the KUUP coffee roastery includes:
The story of Latgale coffee - how coffee beans travel from coffee-growing countries to Latgale, which is "specialty" coffee, how coffee is roasted;
a demonstration of the coffee roasting process;
coffee tasting: the possibility of tasting fresh freshly roasted coffee drinks from different countries;
the opportunity to buy Latgale coffee - BRAZILIAN NIGHT, COLOMBIAN FLIRT, JAZEP ETHIOPIC DREAM, PINAKLIU JURIS, BLACK ONTONS.
Visits to the roastery are organized for groups of people from 5 to 25 people. All interested parties are invited. We are also child-friendly - while the parents are sipping coffee, we will treat the children with milkshakes and chocolate drinks. The duration of the visit to the roastery is from 1-2 hours. The price of the visit for adults - 10 Euros (with VAT) per person, for children (from 10 to 18 years old) - 5 Euros (with VAT). Mandatory prior application by phone +371 28760376 or e-mail info@kuup.lv.
We speak Latvian, Russian and English. Of course also Latgalian!
We have always known good coffee.
Enough searching, we are happy to share it with you! COME VISIT!