Updating of "Lendžu administrative buildings, including the improvement of the energy efficiency of the cultural house"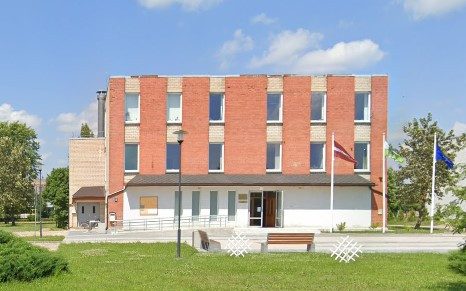 27.01.2023. Rēzeknes novada pašvaldība izsludināja atklātu konkursu "Rēzeknes novada pašvaldības ēku energoefektivitātes paaugstināšanas būvdarbi" (identifikācijas Nr. RNP 2023/2) un drīz, tas ir 6. martā, ir plānota šī izsludinātā konkursa piedāvājumu atvēršana. Ceram, ka pēc šī datuma varēsim uzsākt projekta "Lendžu administratīvās ēkas, t. sk., kultūras nama energoefektivitātes paaugstināšana" nr. 4.2.2.0/21/A/032 īstenošanu.
The objective of the project is to reduce primary energy consumption by promoting energy efficiency improvement IN THE administrative area OF Lendžu, i.e. in the building of the cultural house.
Projekta kopējais budžets ir 176 601,72 EUR, un tajā paredzēti šādi būvdarbi, saskaņā ar energosertifikātu:
ārsienu siltināšana, t. sk., cokolstāva ārsienu siltināšana, kā arī logu un durvju ailas,
pamatu siltināšana,
energopārvaldība un datu monitorings,
ventilācijas sistēmas uzlabojumi.
Aicinām būvniekus ņemt aktīvu dalību un iesniegt konkursā savus piedāvājumus, lai  pašvaldība varētu minēto projektu sekmīgi īstenot noteiktajos termiņos.
Projektu plānots īstenot līdz 2023. gada beigām.
The information was prepared by:
Project Manager Inga Zapane
"Projektu līdzfinansē REACT-EU finansējums pandēmijas krīzes seku mazināšanai".