Family sports festival - 2022 Vilnius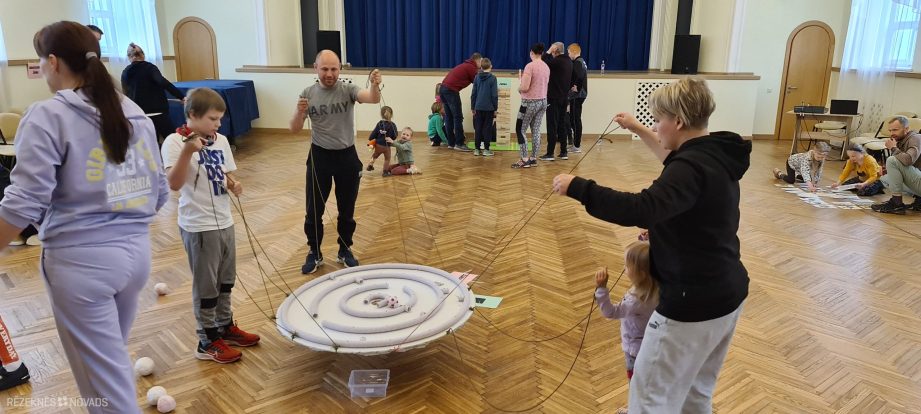 On May 21, a Viļānu FAMILY SPORTS FESTIVAL took place IN THE cultural house of Viļānu in 2022, where 11 families from Viļāniem and Rezekne took part this year.
This year, the holidays were unplanned, due to the fact that the site of the festival was originally planned AT Viļānu in the city stadium. This year, the format for festivals was another, not a competition with time limits, but the day of the family together. Each family had to perform ten activities, after which one of the family members on the activity card adhesive a sticker on the performance of the activity.
The participants of the event were able to participate in activities: "domino", "fishing", "labyrinth", "Minions", "catapulta", "tractor", "Tetris", "jump, run, drop", "family bridge", while the biggest ovations and intense struggles took place at the activity "Jenga" where the families expressed their wish to create a city championship in this play.
During the event, the families also had the opportunity to visit the physiotherapist Mars Klaucha, who had prepared both physical activity for families and responded to the questions asked and, at the end of the event, gave a prize to the families. The nutritional specialist Olga Treikule had prepared healthy snacks, as well as families had the opportunity to make a healthy meal themselves and get answers to questions about healthy food. 
All families took gratitude, cups and gifts from the event supporters for their participation in the event. 
THE Viļānu sports school expresses great gratitude for the organisation of the event: Viļānu for the head of the cultural house Margaritai Cakula, Handmade by guru (Gunita Fiodorova), the long-time Morozoor, the chairman of the board of the "Rezekne Momma Club", Olgai Strodei, "giant garden games", Viļānu sports schools and Viļānu FOR CN technical staff.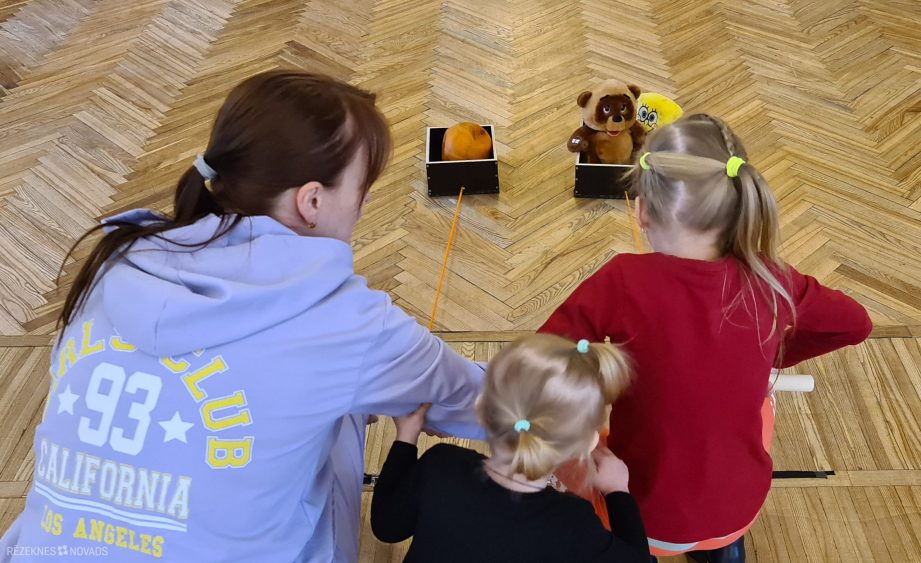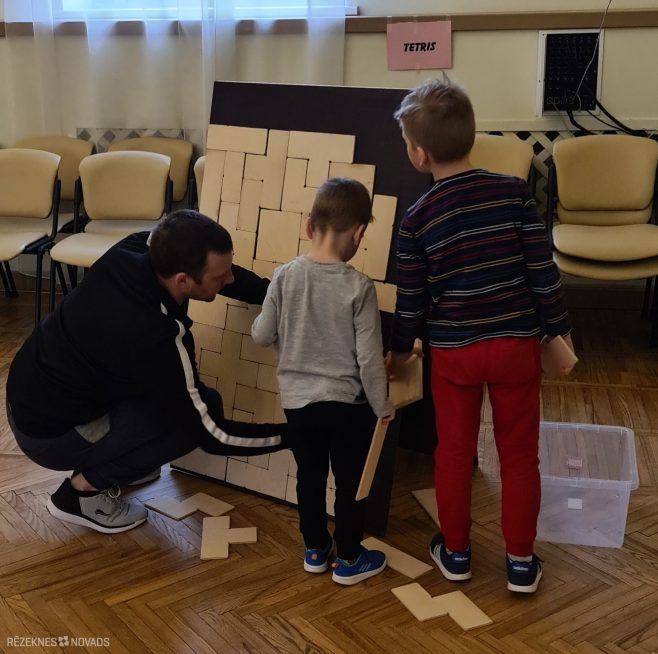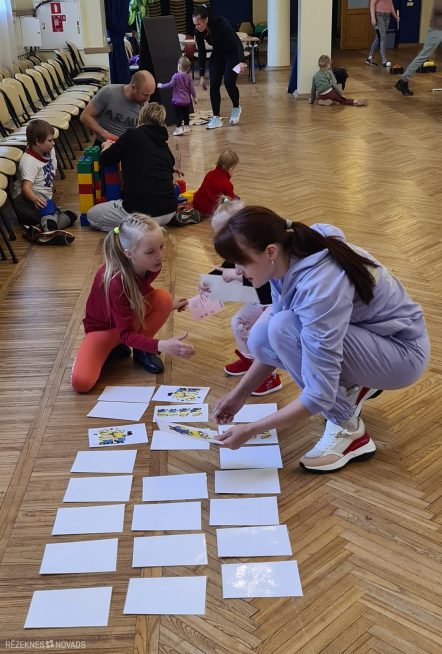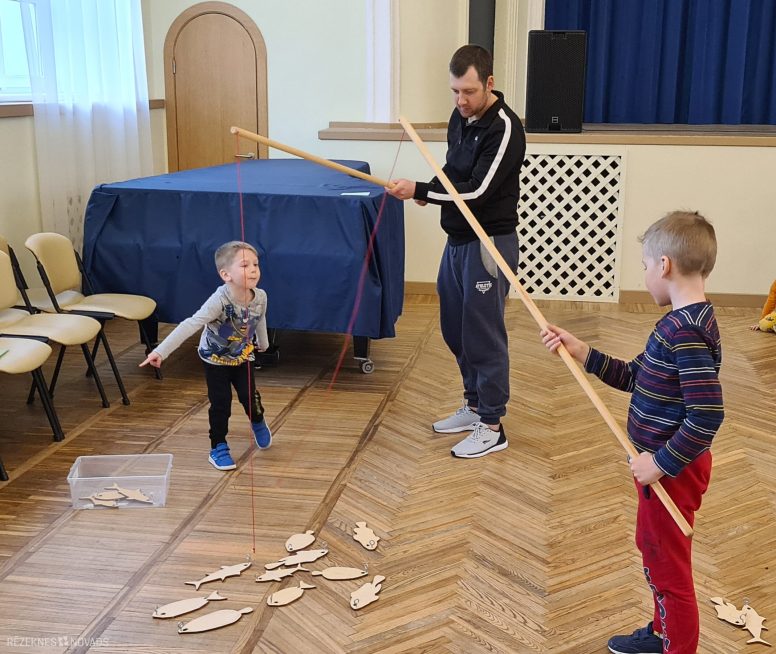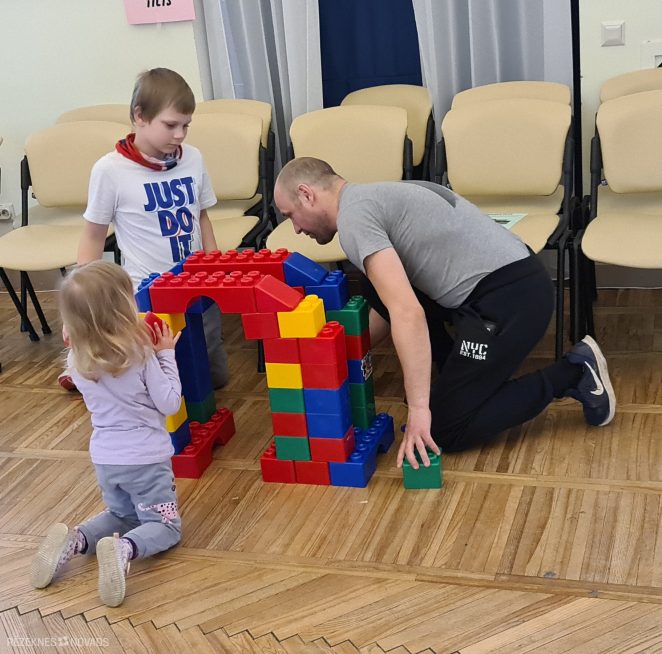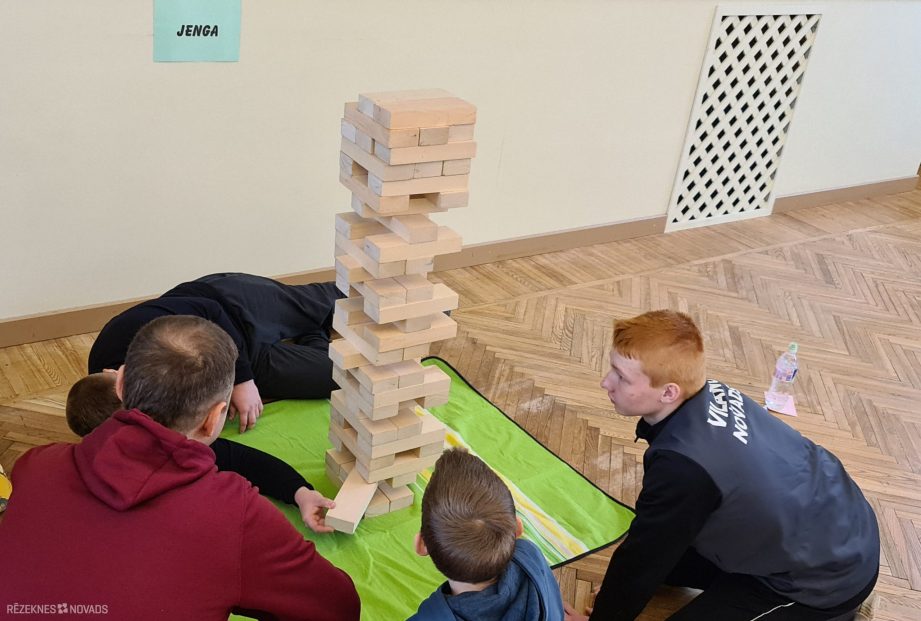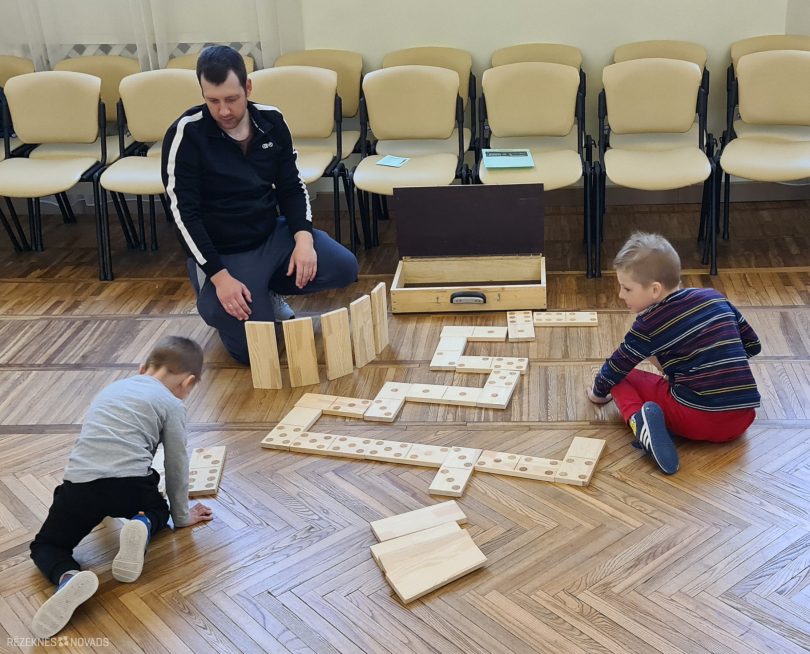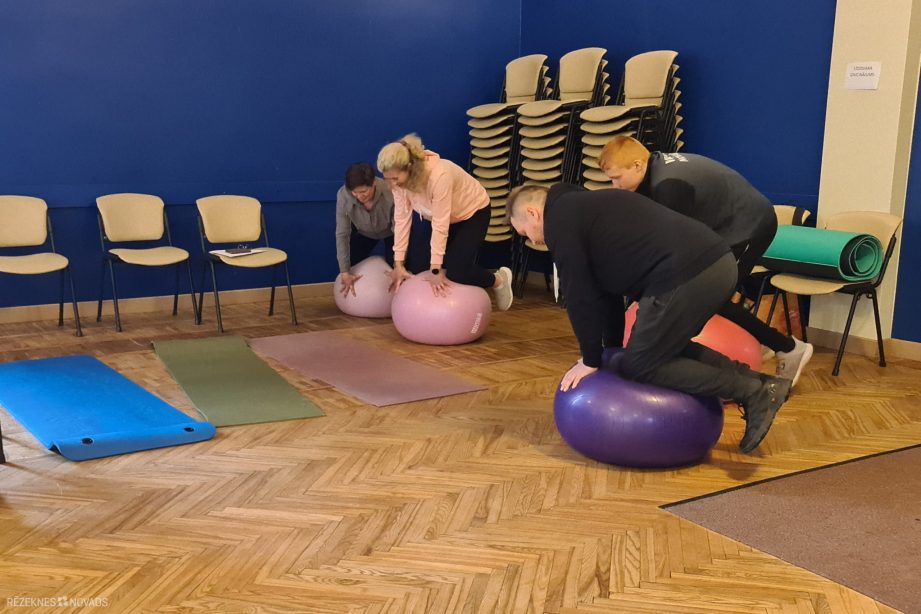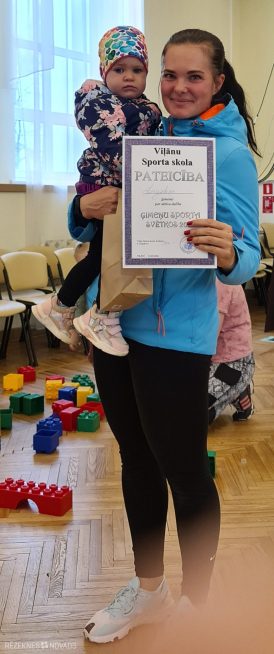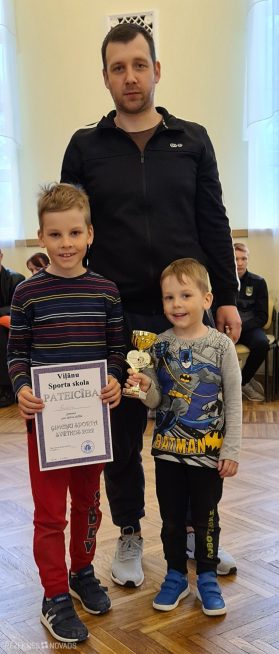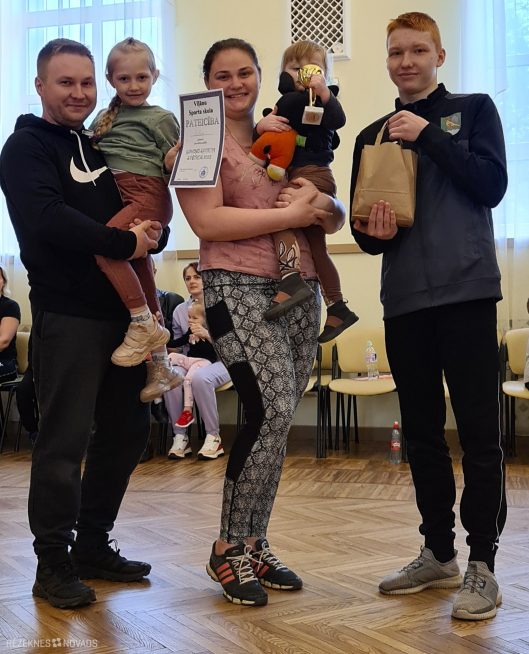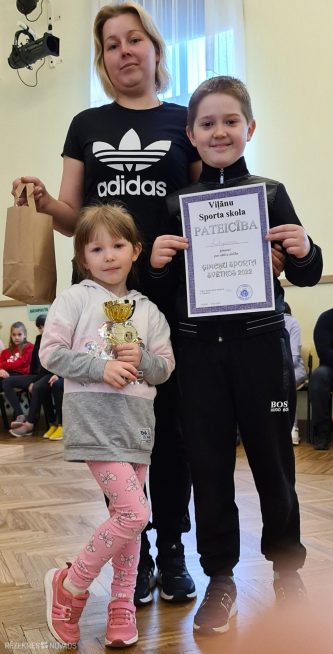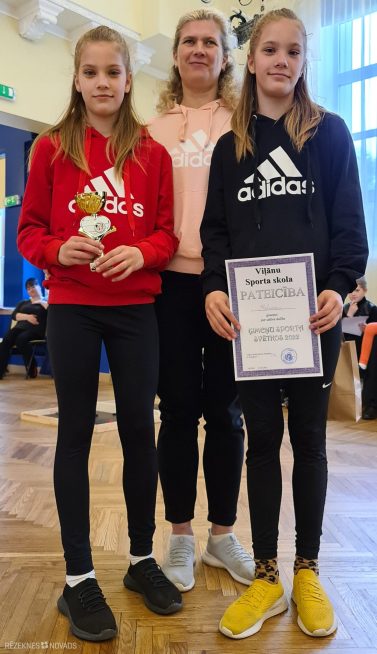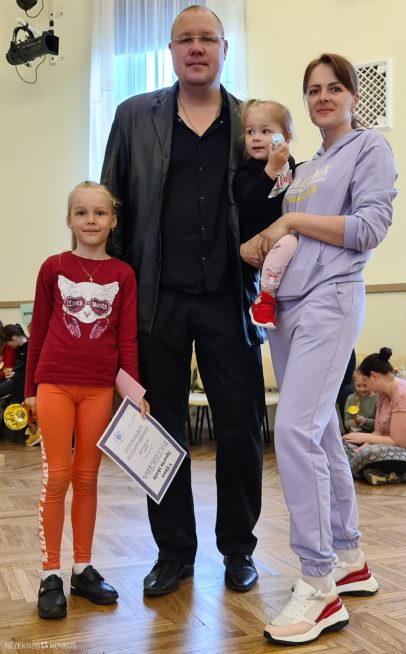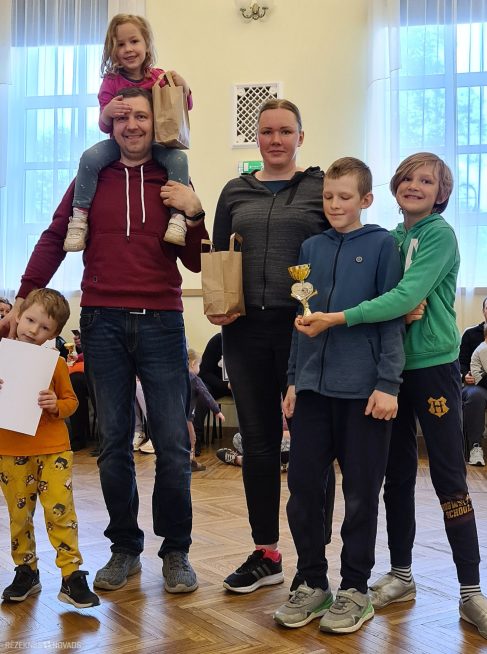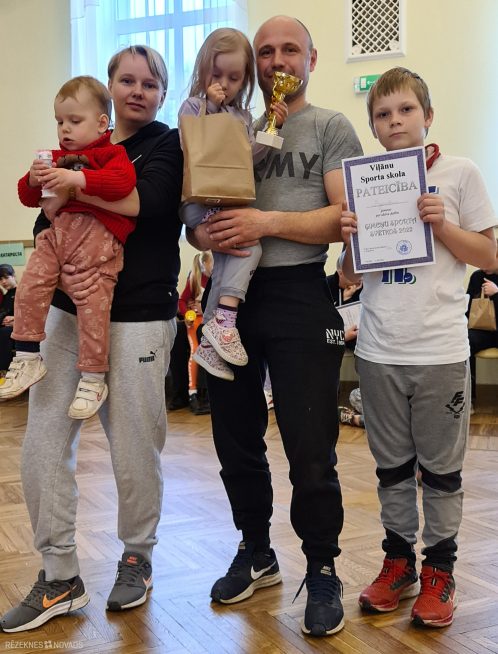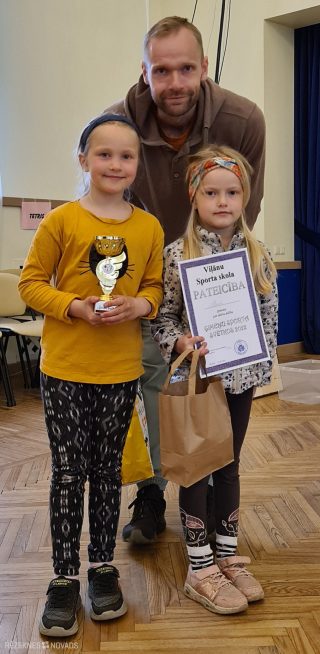 12 Maximum sentence length exceeded.