Makonkalns civil parish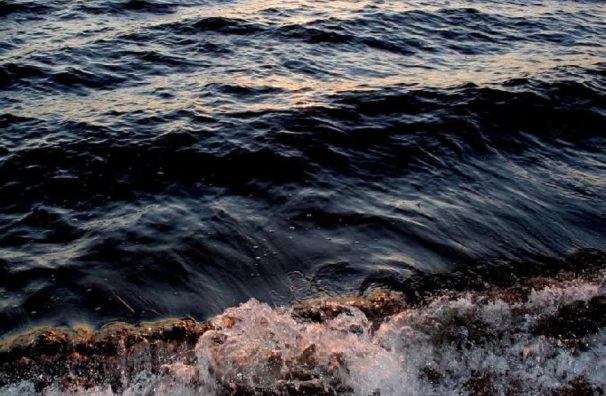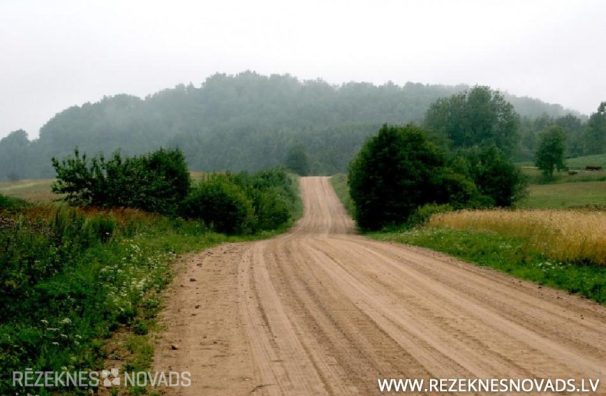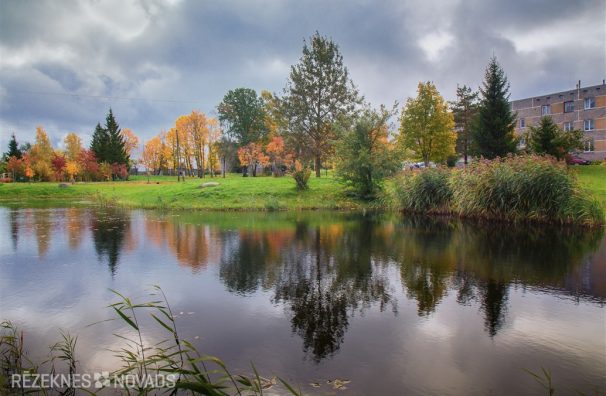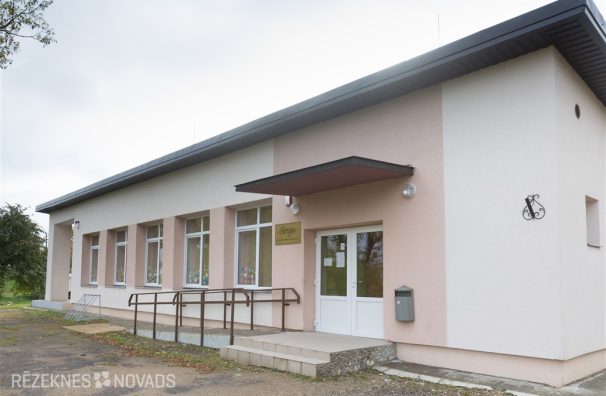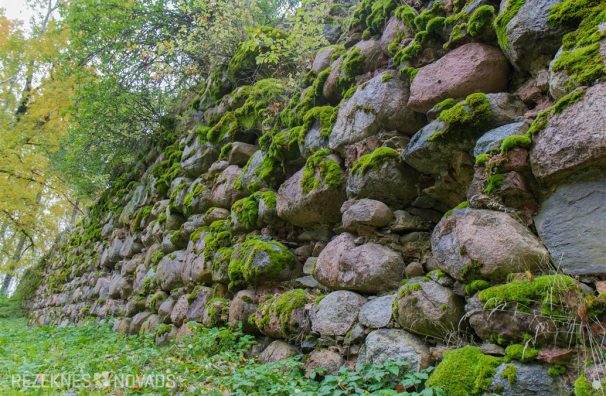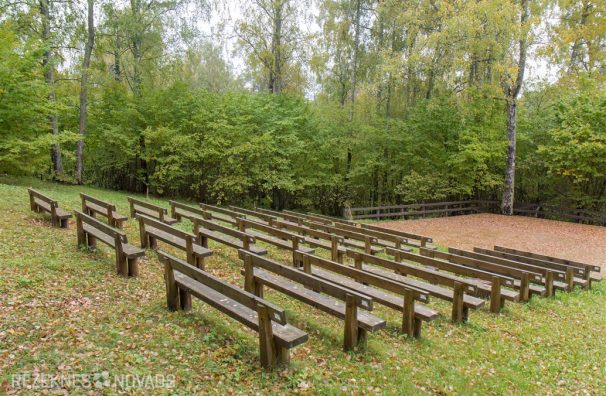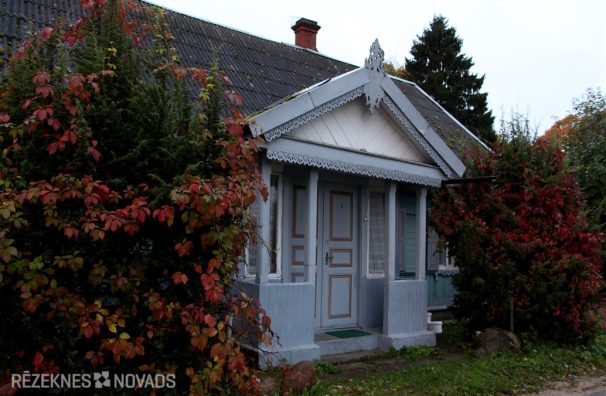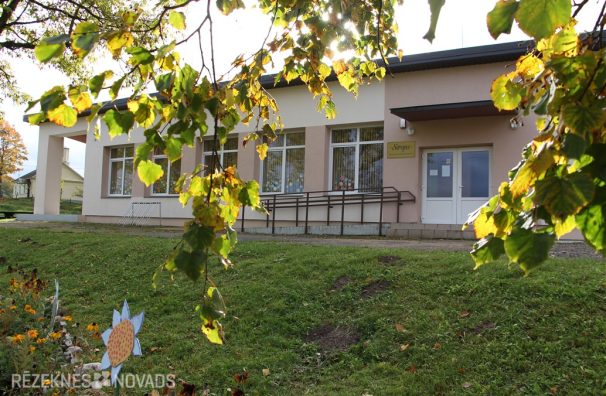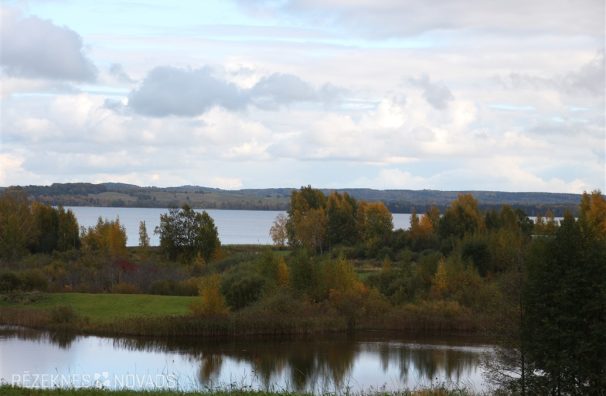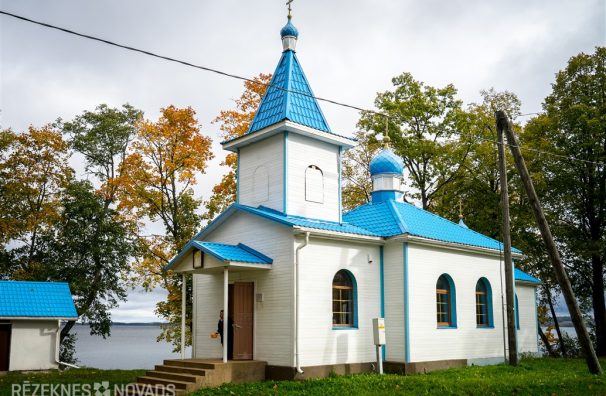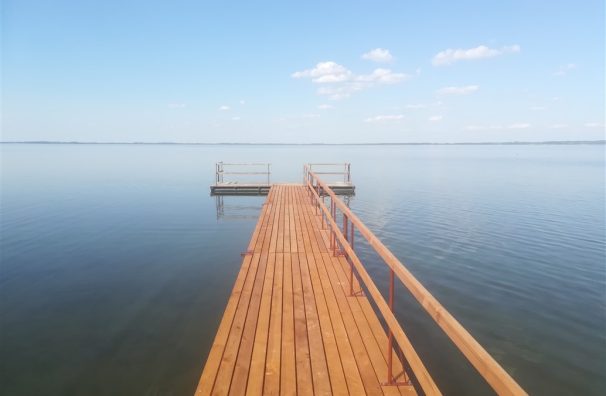 12
16284.1 ha
Pagasta kopējā platība
3523.8 ha
l/s izmantojamā zeme
515
Iedzīvotāju skaits (uz 01.07.2020)
Maximum sentence length exceeded.
The parish of Makokalns is proud of being located in the centre of Latgale, at Latgale High Street, on the shore of Razna Lake. The parish centre, the village of Lipušku, is living as if on the island, on one side, the waters of Razna, and the other, the dark Latgale Sili, in the middle of the Cloud Mountains. When we visit us, we have the opportunity to meet the waters of the generous Latvian Lake - Razna, also called "Latgale Sea" (area: 5 756.4 ha), and it is nice to rest in the summer afternoons. 21 lake is located in the parish area, including the Razna lake aquatorium (1 777 ha) with six islands. Other major lakes are Viraudas, Styraisha, Ilsa and Kauguru.
Most of the territory of Makoņkalna parish is located in Razna National Park. In the parish of Makokalna, two natural areas of Razna are located in the National Park of Razna: the Takoņkalns Nature Conhibition Zone and the Soloya Lake Nature Conhibition Zone. The lake of Lake Solou is fully covered by the Salt (Solows) lake, located at the border of the Dagda District, with an area of 184 ha. Since 1984, the status of a natural park has been granted to this area, the total area of the site is 4.1 Kvadrum kilometres. As a result of the ovens, the natural landscape is unlikely to be changed. There is an ancient burial and cult area near the lake. Place of rest located on the shore of the lake: the "Dana" area of the guest house.