Results of the competition for youth initiatives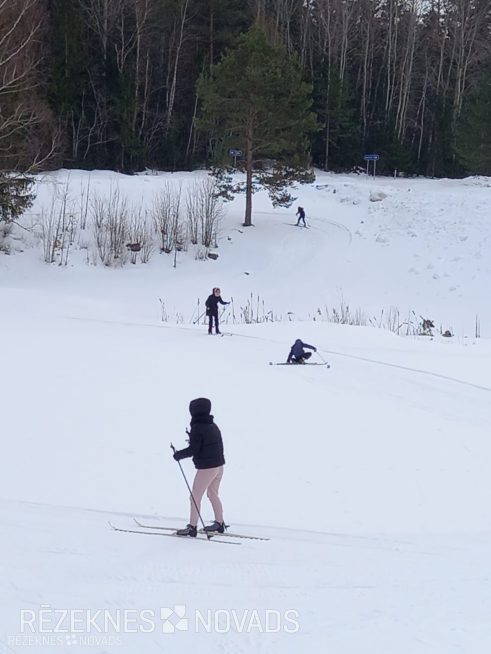 Noslēdzies Rēzeknes novada pašvaldības Izglītības un sporta pārvaldes izsludinātais konkurss par līdzfinansējuma piešķiršanu biedrībām un nodibinājumiem jaunatnes iniciatīvu projektiem. Kopumā tika iesniegti 8 projektu pieteikumi, no kuriem 4 aktuālākajiem un oriģinālākajiem piešķirts finansējums ar kopējo summu 3845 EUR apmērā.
Projektu pieteikumu pamatā iesniegtas dažādu aktivitāšu idejas – veselīga un aktīva dzīvesveida popularizēšana (orientēšanās aktivitātes, airsoft spēlēs apguve, ziemas festivāls, ziemas pārgājiens, āra izzinošas un sportiskas aktivitātes ziemā, slēpošanas popularizēšana) aktīvā atpūta Rēzeknes novadā un jauniešu komunikācijas prasmju uzlabošana.
Visi atbalstītie jaunatnes iniciatīvu projekti tiks īstenoti līdz 2023. gada 1. jūlijam.
Results of the competition
Aivars Mežatuch,
Rezekne municipality youth affairs specialist