The municipality of Rezekne will qualify for the European Innovative Training Prize
The Erasmus + project "INTEGRA" ("Establishment of a network of technological integration specialists in school interest education") implemented by the municipality of Rēzekne municipality will qualify for the European Innovative Training Prize in the category of primary school education in 2023. The aim of this prize is to identify, highlight and disseminate innovative outcomes and innovative learning practices achieved under Erasmus + projects and to assess the work of teachers.
The 2023 theme is "education and innovation" in the context of the European Commission's proclaimed The European Year of Skills. These skills may be related to robotics, coding, programming, virtual reality, artificial intelligence, business etc.
The project ran from November 2020 to December 2022. It aimed at restoring and diversifying the offer of educational groups of existing pupils in Rezekne, Rezekne municipality (Maltas, Nautrēnu, Viļānu in secondary school, as well AS Gaigalavas in primary school), Lithuania, Estonia and Slovenia. Years of creative creative, interesting activities. During this time, the participants of the project – teachers and young people – acquired new knowledge in technology, as well as recognized European Union countries, their people and created new friendship links.
In May of that year, the European Commission's Head of Mission, Zane Petre, visited Maltas High School, where he met the results of the Erasmus + project and the teachers involved.
Inta Rimšāne
project Manager
Rezekne Municipality
More about the project: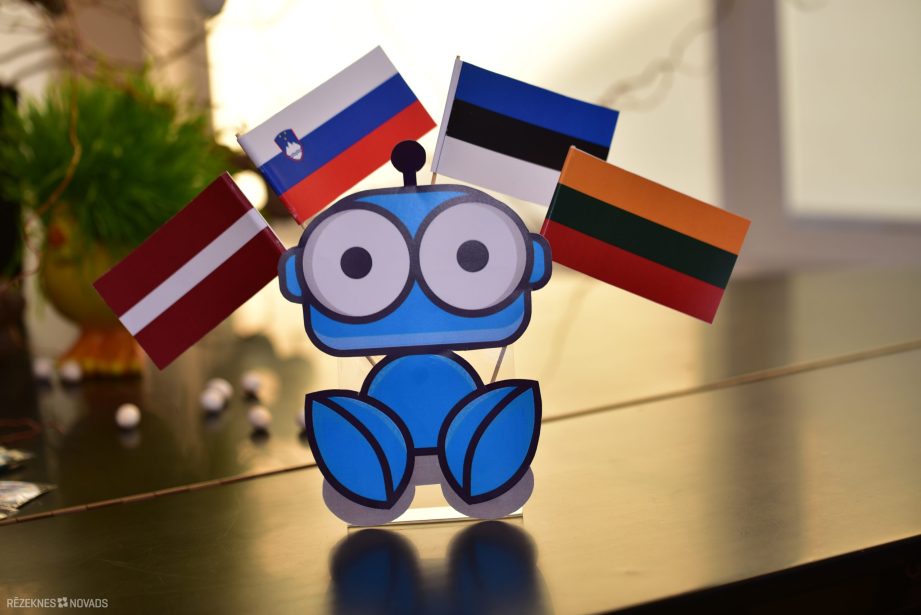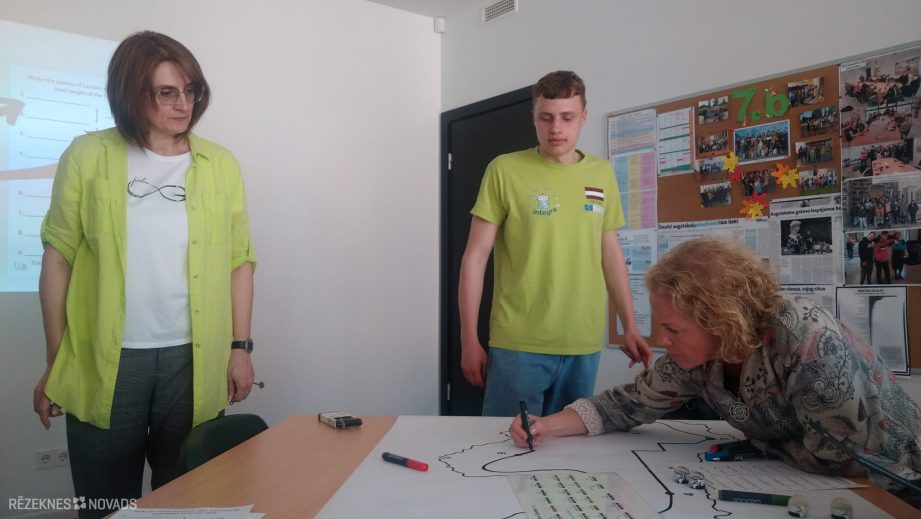 [{"src": "https://rezeknesnovads.lv/wp-content/uploads/2023/05/EDI_7689-scaled.jpg", "Type": "Image", "opts": {"Text": "", "thumb": "https://rezeknesnovads.lv/wp-content/uploads/2023/05/EDI_7689-scaled.jpg"}}, {"src": "https://rezeknesnovads.lv/wp-content/uploads/2023/05/Foto-with-Zani-Petri-25.04.2023-1. jpeg", "Type": "Image", "opts": "https://rezeknesnovads.lv/wp-content/uploads/2023/05/Foto-ar-Zani-Petri-25.04.2023-1. jpeg"}}]