RSEZ SIA "IRBIS Technology"
Address: "ezerkalni", Meļova, Verems civil parish, Rezekne municipality, LV 4604, Latvia
www.Irbis-technology.lv
RSEZ SIA "IRBIS Technology" specialised in the development and production of electrical switchboard equipment and manufacturing process automation complex systems. RSEZ SIA "IRBIS Technology" produces its production in accordance WITH ISO 9001 and ISO 14001 quality management standards in the production of electrical distribution and control equipment. Since 2016, RSEZ SIA "IRBIS Technology" provides services by providing electrometry works, thermography and the preparation of opinions.
RSEZ SIA "IRBIS Technology" is one of the fastest growing companies in Rezekne SEZ and Rezekne, which has increased the turnover of 207% in 2016.
In 2017, the company has become a winner of the competition "Rezekne SEZ Commercial Companies Annual Prize 2016", obtaining a division of 1 st in the nomination "annual company" in the small commercial company group.
(data: Rēzekne SEZ Board, 2017)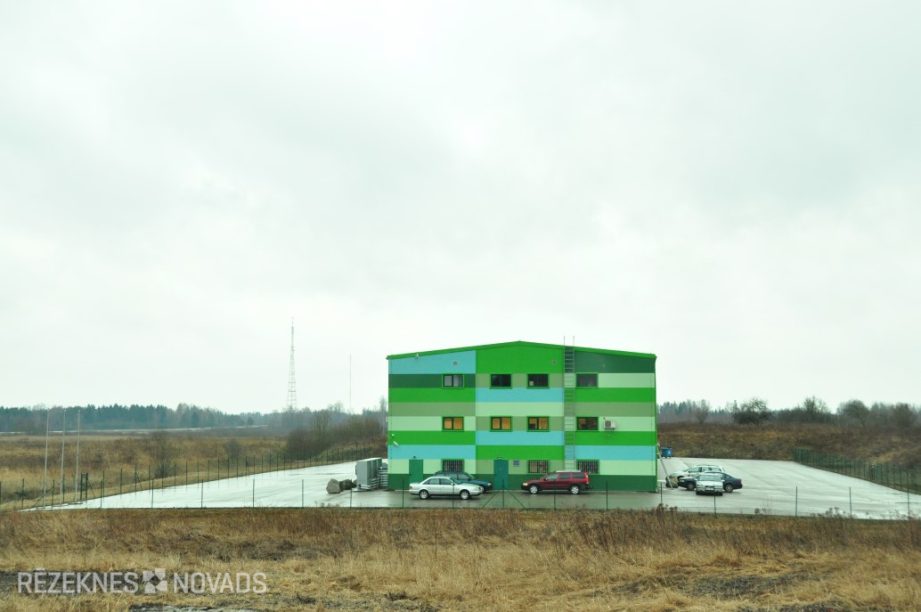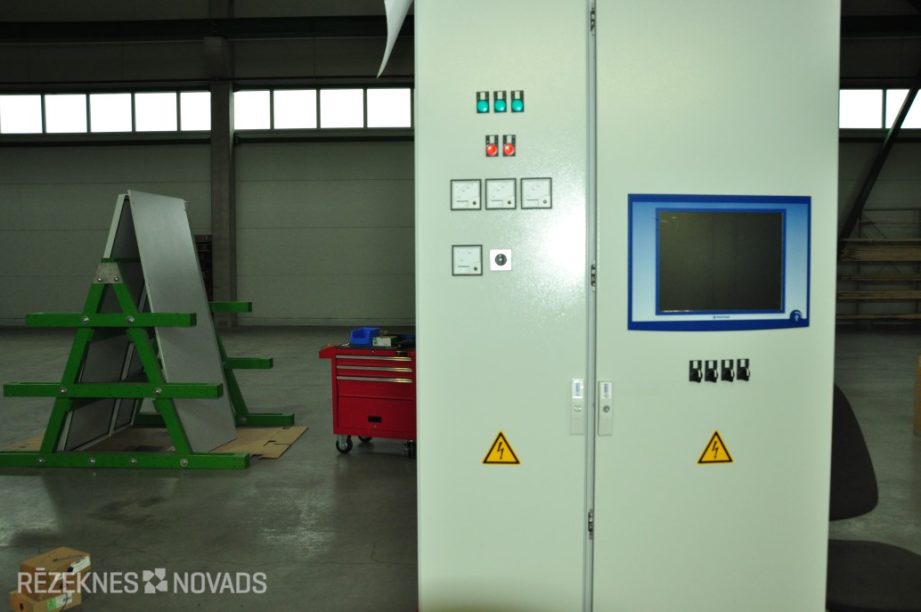 [{"src": "https://rezeknesnovads.lv/wp-content/uploads/2021/01/DSC_00461.jpg", "Type": "Image", "opts": {"Text": "", "thumb": "https://rezeknesnovads.lv/wp-content/uploads/2021/01/DSC_00461.jpg"}}, {"src": "https://rezeknesnovads.lv/wp-content/uploads/2021/01/DSC_0035.jpg", "Type": "Image", "opts": {"Text": "", "thumb": "https://rezeknesnovads.lv/wp-content/uploads/2021/01/DSC_0035.jpg"}}, {"src": "https://rezeknesnovads.lv/wp-content/uploads/2021/01/DSC_0022.jpg", "Type": "Image", "opts": {"src": "", "thumb": "https://rezeknesnovads.lv/wp-content/uploads/2021/01/DSC_0022.jpg"}}, {"src": ""-"," Type ":" "," opts ":" Text-"}}, {" src ":" https://rezeknesnovads.lv/wp-content/uploads/2021/01/h___DSC_0021.jpg "," Type ":" "," opts ":" Text-"}}, {" src ":" "-", "Type": "", "opts": "Text-"}}, {"src": ""-"," Type ":" "," opts ": {" Text ":" "," opts ":" Text-"}}, {" src ":" "-", "Type": "", "opts": "https://rezeknesnovads.lv/wp-content/uploads/2021/01/h___DSC_0021.jpg"}}]