"VEREAM" RSEZ SIA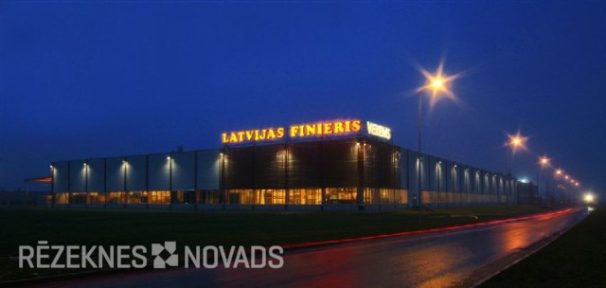 Address: Lejas Anchupans, Valmiera parish Rēzekne municipality, LV-4604, Latvia
"VEREMS" RSEZ SIA is a subsidiary of Latvijas Finieris, specialising in forestry, wood processing, timber purchase and wholesale trade. "VEREAM" RSEZ SIA was established in 1996 as a shopping point for veneer in Rezekne. Since 2007, the company is engaged in the production of large-format birch plywood exported to the countries of the European Union, Japan and THE USA.
The largest commercial company of Rezekne SEZ in 2016 – 29.88 million euro (1 st place in Rezekne municipality).
In 2017, "VEREMS" WAS employed by 339 employees IN RSEZ SIA and is the largest employer in Rezekne municipality.
The company is one of the largest taxpayers of the region, who paid taxes of eur 2.2 million in the State and local government budget in 2016.
From 2001 to 2016, the company has invested eur 54,5 million in development.
(data: Rēzekne SEZ Board, 2017)
Annual companies of Rezekne SEZ: veneer plywood production site VEREMS and metalworking company LEAX Rezekne
The most successful businessmen of Rezekne municipality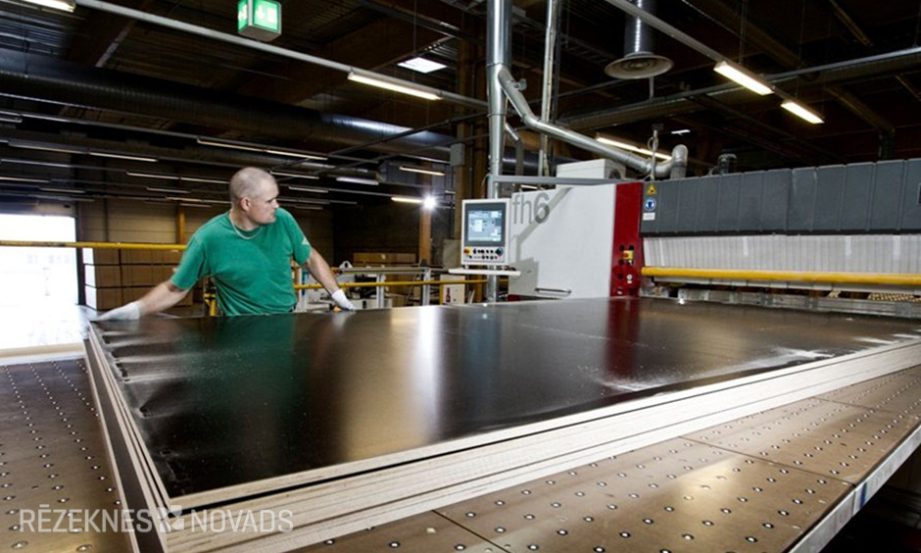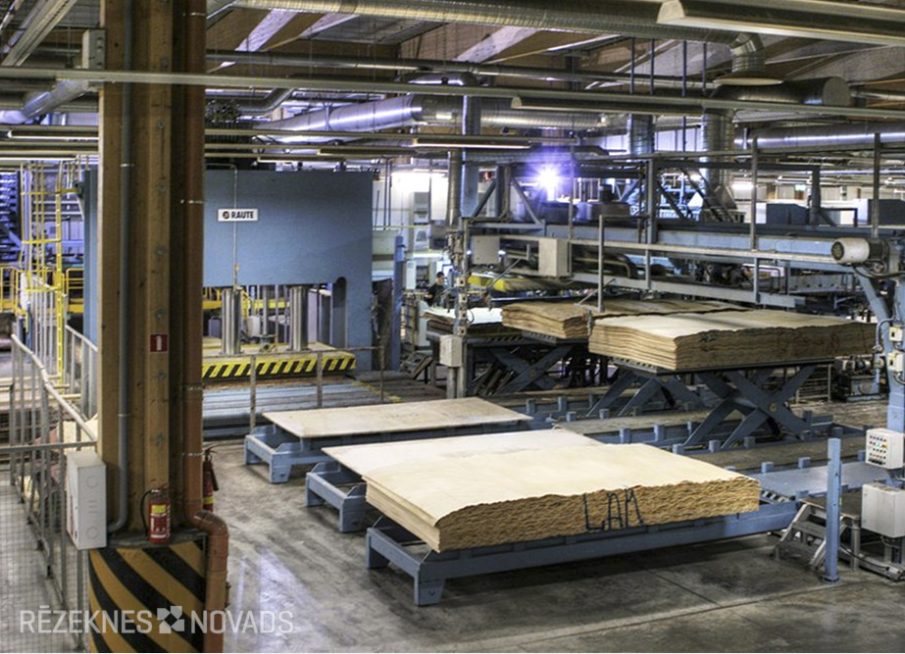 [{"src": "https://rezeknesnovads.lv/wp-content/uploads/2021/01/verems1.jpg", "Type": "Image", "opts": {"Text": "", "thumb": "https://rezeknesnovads.lv/wp-content/uploads/2021/01/verems1.jpg", {"src": "https://rezeknesnovads.lv/wp-content/uploads/2021/01/verems.jpg", "Type": "Image", "opts": {"Text": "", "thumb": "https://rezeknesnovads.lv/wp-content/uploads/2021/01/verems.jpg"}}]