Luznavas civil parish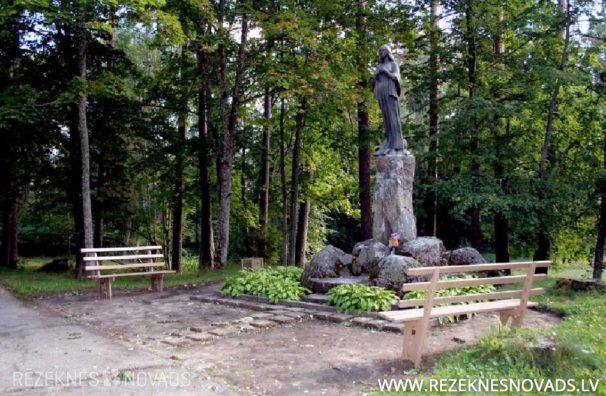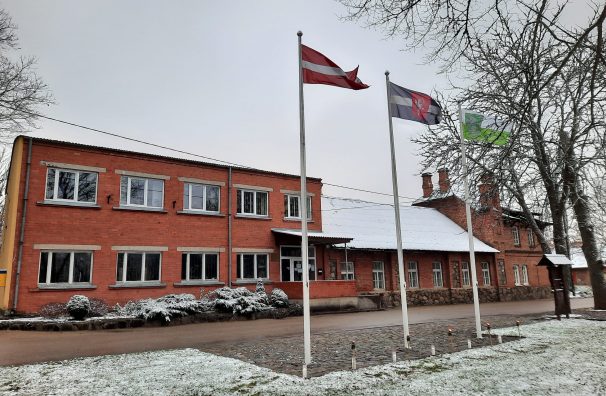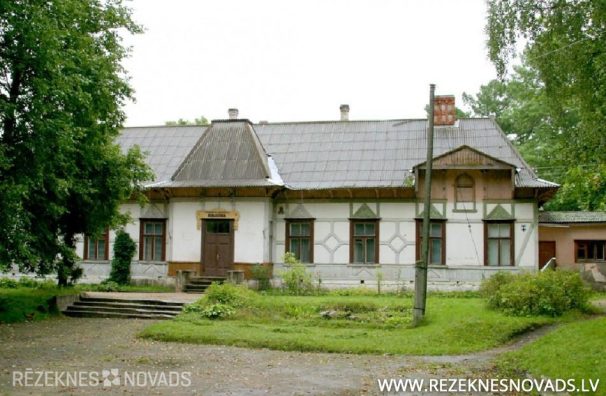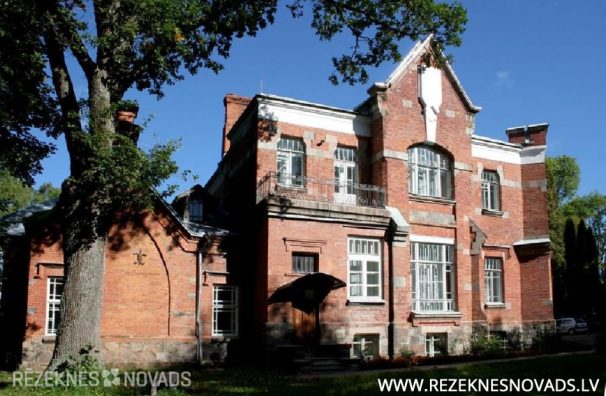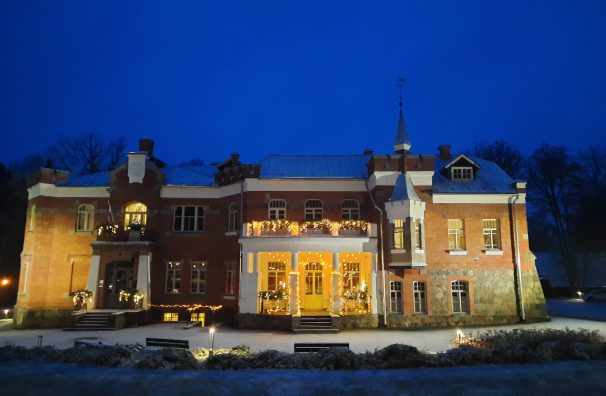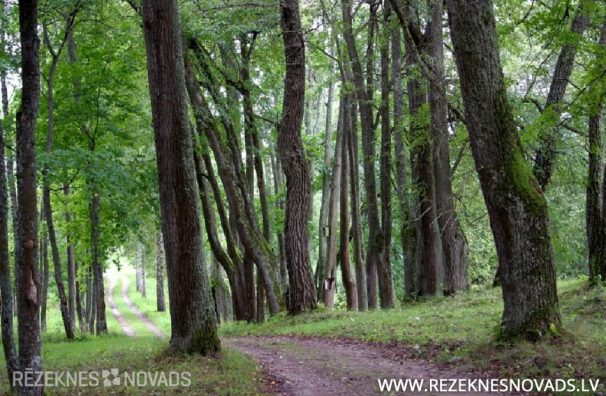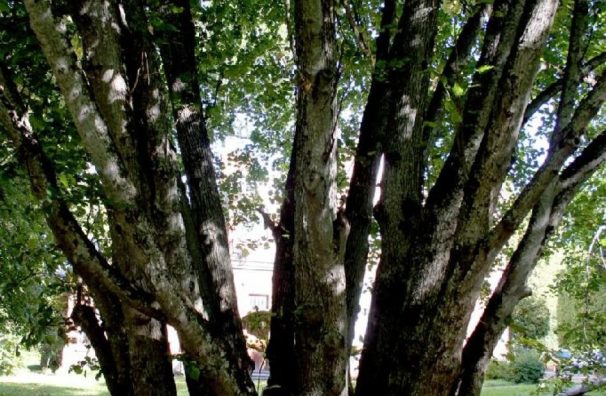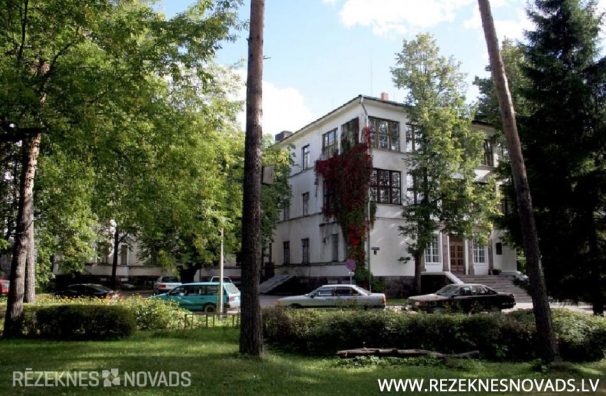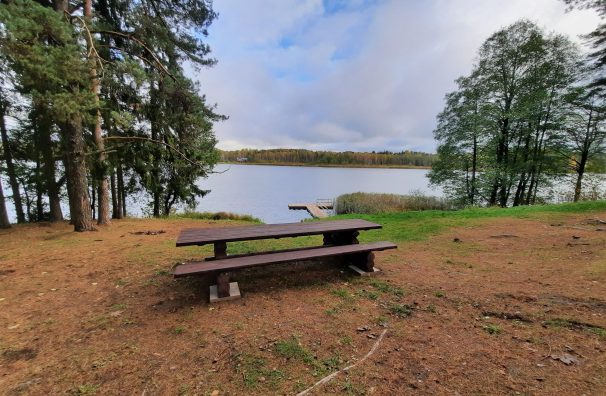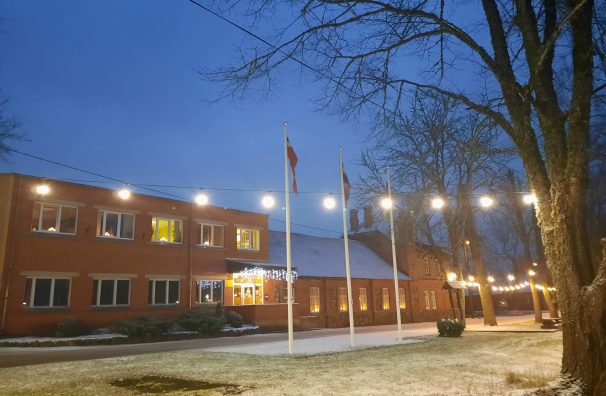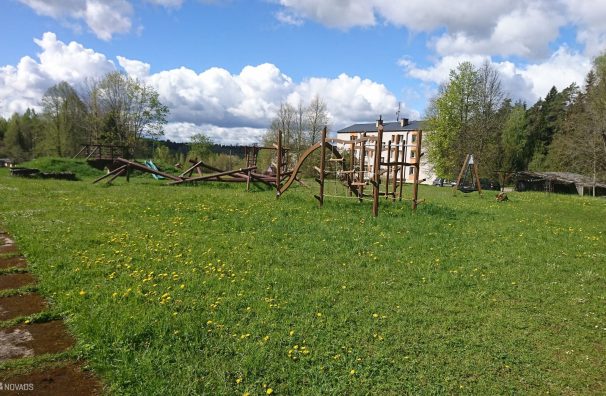 12
7418.6 ha
Pagasta kopējā platība
3306.6 ha
l/s izmantojamā zeme
858
Iedzīvotāju skaits (uz 01.01.2022)
Maximum sentence length exceeded.
Lūznavas parish is located in the eastern part of Latvia in Rezekne municipality. Bordering Ozolaines, Silmalas, Maltas, Mākoņkalna, Čornajas parish, and the eastern boundary of the parish is by Lake Razna. Lūznavas parish is crossed by motorway St. Petersburg - Warsaw. Lūznavas parish is located 25 km from the centre of the municipality of Rezekne. The municipality is crossed by the highway Rēzekne - Daugavpils and railway line Rezekne - Daugavpils. LuznavaParish centre is . The largest populated areas are and Old-geese, ZosnaSlave . Part of the parish area is part of Razna National Park. THERE are several lakes in THE parish OF Lūznavas, the largest of which are and Zosnas The slave lake.
Historically, THE parish area OF Lūznavas is populated from the age of 1 st years after the birth of Christ, as shown by the ancient tombs in THE parish area OF Lūznavas. The name of Lūznavas (Dlujnevo, Glujņevo) became known in the 19 th century. 70 – In those years, when Polish manors Dlužneevski sell their properties to General Kerbedzam, who built Lūznavas Manor and created the park.