Viewing objects and historical persons
12 Maximum sentence length exceeded. (būvēta 1856 —1859). Valsts nozīmes arheoloģiskais piemineklis ir Lošu pilskalns. Vietējas nozīmes arhitektūras piemineklis ir Tiskādu vecticībnieku kopienas lūgšanu nams (18.gs.1.p.). Pašvaldības teritorijā atrodas vēl Štikānu, Paramonovkas and Borisovkas vecticībnieku lūgšanu nami, Tiskādu ciemā darbojas 2010.gadā atjaunotā pareizticīgo baznīca. Kultūrvēsturiskie pieminekļi ir Prezmas muižas parks (19 gs.2.p.) un Prezmas ūdensdzirnavas(19 gs.).
Pagasta ievērojamākie cilvēki:
Ilggadējais kolhoza Ļeņinec and SIA Crucks vadītājs A. Kurašovs (1931—1997), šīs saimniecības vadīja no 1961. gada līdz 1995. gadam. A.Kurašova vārdā nosaukta iela Kruku ciemā.
Mihails Bodrovs (1937—1997) dzejnieks, Daugavpils Pedagoģiskā institūta profesors, dzīvoja Bodrovkā.
A. Vatulins (1921—1997), strādāja par Tiskādu vidusskolas direktoru no 1956. līdz 1989.gadam.
Viktors Bulavskis (1941—2005), strādāja par Tiskādu sanatorijas internātskolas direktoru no 1975. līdz 2005.gadam. - Sergejs Gerasimovs (1932-2008), dzejnieks, strādāja par Tiskādu vidusskolas pedagogu, publicējies Rēzeknes novada literātu almanahā Rēzekne, dzīvoja Vecružinā.
Vincents Čepuļs (1939–2015), dzejnieks, publicējās ikgadējā Rēzeknes novada literātu almanahā Rezekne un vietējā presē, dzīvoja Kurteņos.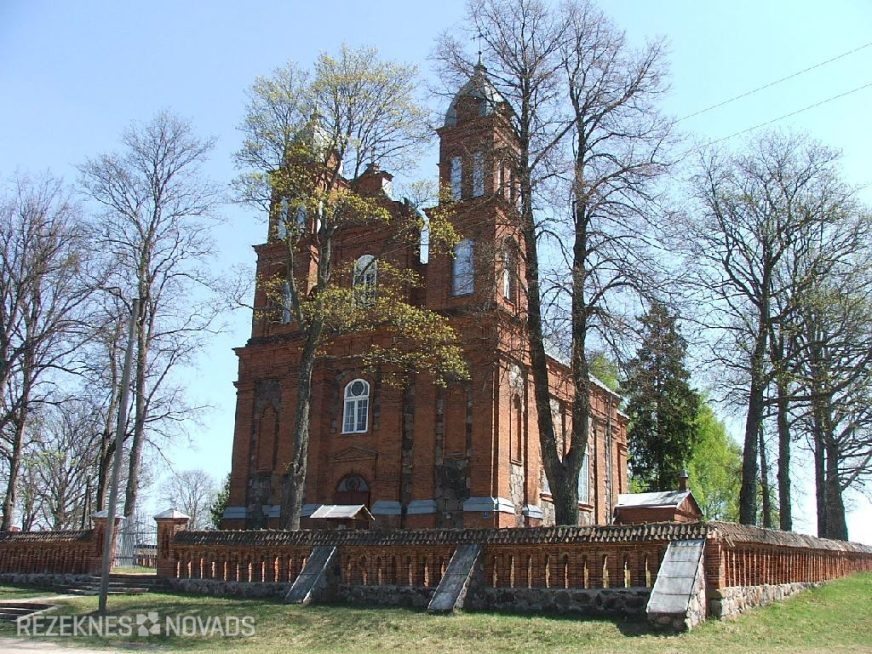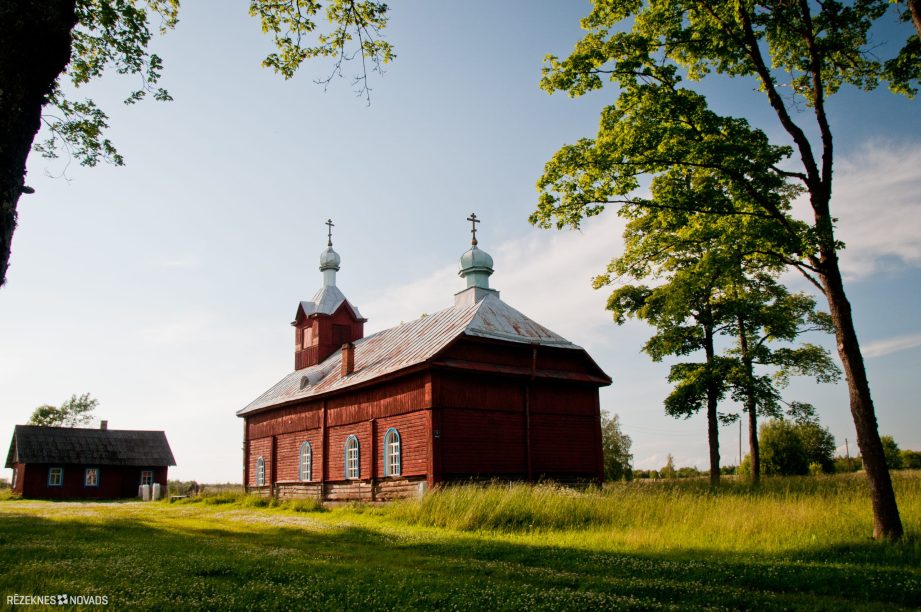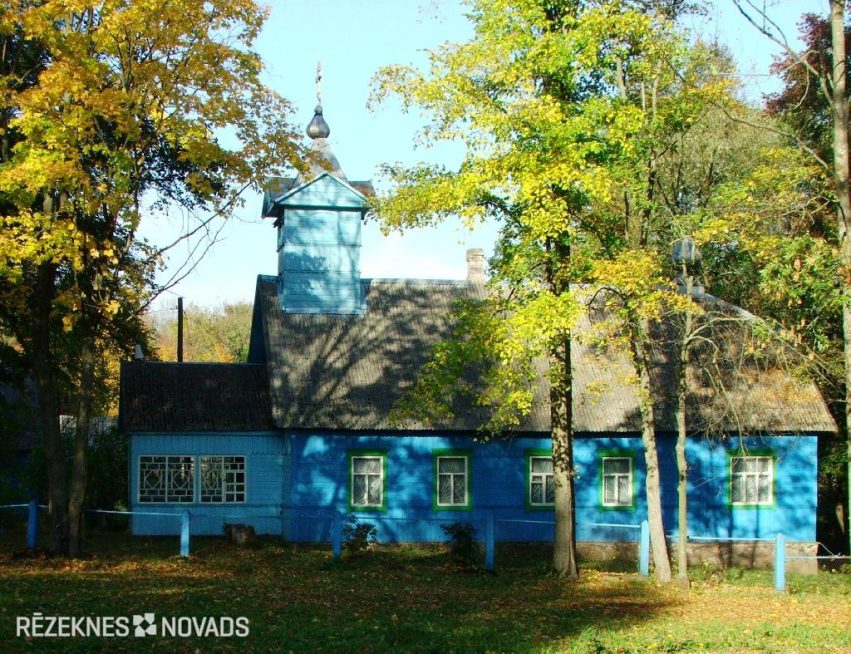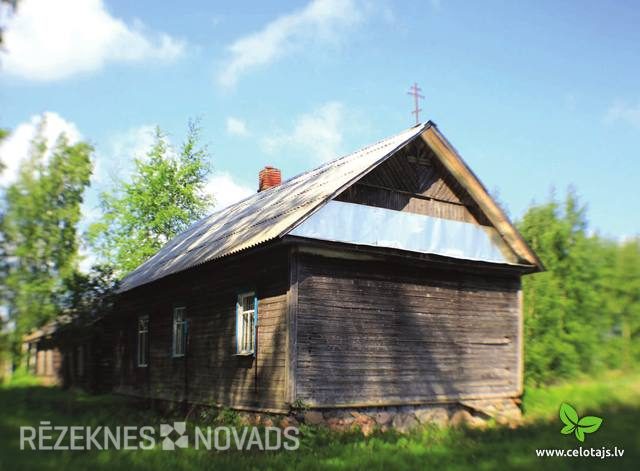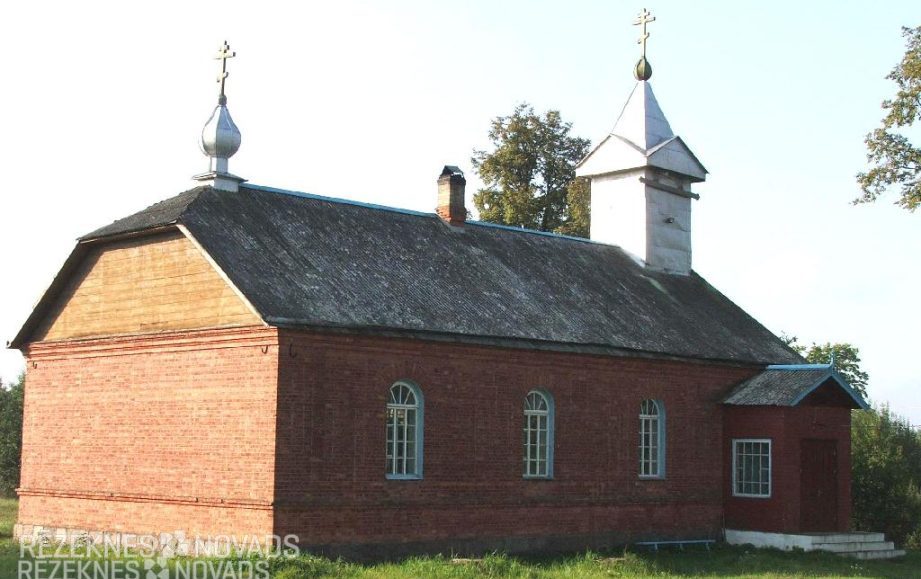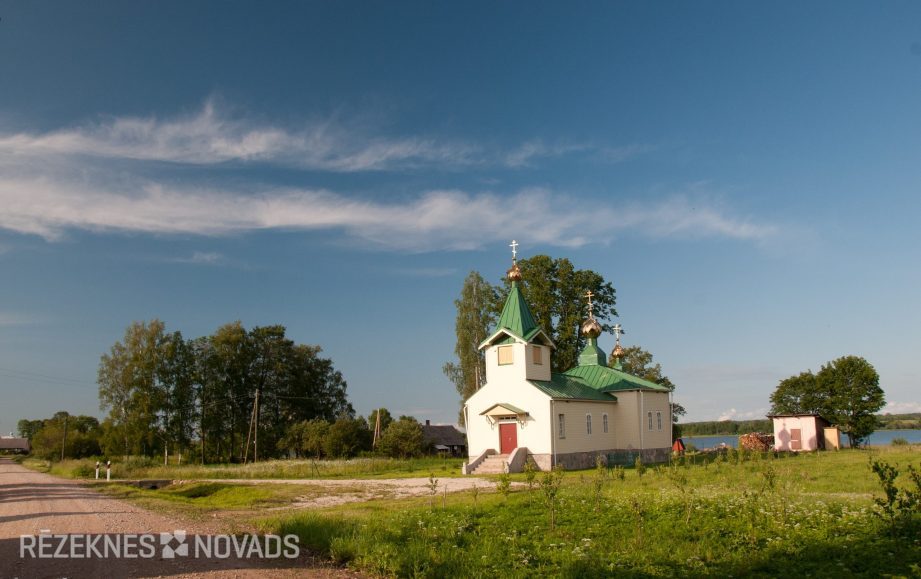 [{"src":"https:\/\/rezeknesnovads.lv\/wp-content\/uploads\/2020\/12\/prezma.jpeg","type":"image","opts":{"text":"","thumb":"https:\/\/rezeknesnovads.lv\/wp-content\/uploads\/2020\/12\/prezma.jpeg"}},{"src":"https:\/\/rezeknesnovads.lv\/wp-content\/uploads\/2020\/12\/tiskadu.vectic.jpg","type":"image","opts":{"text":"","thumb":"https:\/\/rezeknesnovads.lv\/wp-content\/uploads\/2020\/12\/tiskadu.vectic.jpg"}},{"src":"https:\/\/rezeknesnovads.lv\/wp-content\/uploads\/2020\/12\/stikanu-staroveri.jpeg","type":"image","opts":{"text":"","thumb":"https:\/\/rezeknesnovads.lv\/wp-content\/uploads\/2020\/12\/stikanu-staroveri.jpeg"}},{"src":"https:\/\/rezeknesnovads.lv\/wp-content\/uploads\/2020\/12\/paramonovkas.jpg","type":"image","opts":{"text":"","thumb":"https:\/\/rezeknesnovads.lv\/wp-content\/uploads\/2020\/12\/paramonovkas.jpg"}},{"src":"https:\/\/rezeknesnovads.lv\/wp-content\/uploads\/2020\/12\/paramonovkas2.jpg","type":"image","opts":{"text":"","thumb":"https:\/\/rezeknesnovads.lv\/wp-content\/uploads\/2020\/12\/paramonovkas2.jpg"}},{"src":"https:\/\/rezeknesnovads.lv\/wp-content\/uploads\/2020\/12\/borisovkas.jpeg","type":"image","opts":{"text":"","thumb":"https:\/\/rezeknesnovads.lv\/wp-content\/uploads\/2020\/12\/borisovkas.jpeg"}},{"src":"https:\/\/rezeknesnovads.lv\/wp-content\/uploads\/2020\/12\/tiskadu-pt.jpg","type":"image","opts":{"text":"","thumb":"https:\/\/rezeknesnovads.lv\/wp-content\/uploads\/2020\/12\/tiskadu-pt.jpg"}}]