Kantinieku civil parish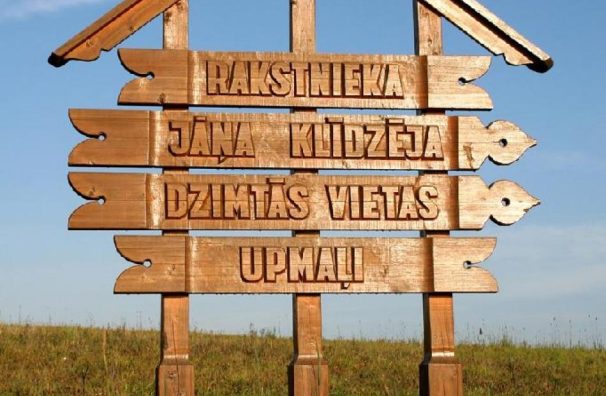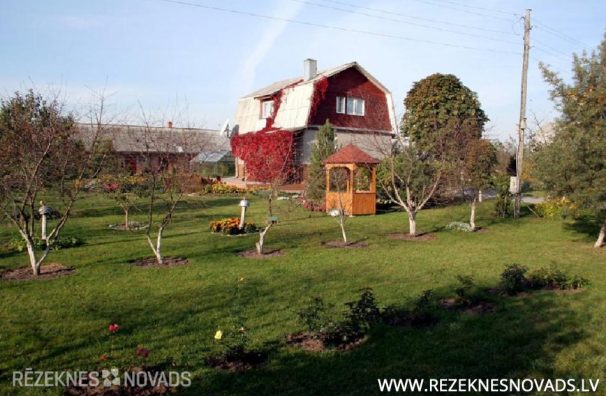 [{"src": "https://rezeknesnovads.lv/wp-content/uploads/2020/11/imagew-19.jpg", "Type": "Image", "opts": {"Text": "", "thumb": "https://rezeknesnovads.lv/wp-content/uploads/2020/11/imagew-19.jpg", "Type": "https://rezeknesnovads.lv/wp-content/uploads/2020/11/imagew-20.jpg", "Type": "Image", "opts": {"Text": "", "thumb": "https://rezeknesnovads.lv/wp-content/uploads/2020/11/imagew-20.jpg"}}, {"src": "https://rezeknesnovads.lv/wp-content/uploads/2020/11/imagew-21.jpg", "Type": "", "opts": {"Text": "", "opts": "https://rezeknesnovads.lv/wp-content/uploads/2020/11/imagew-21.jpg"}}]
5785.9 ha
Pagasta kopējā platība
3362.1 ha
l/s izmantojamā zeme
431
Iedzīvotāju skaits (uz 01.01.2022)
Kantinieku civil parish is a territorial unit of Rezekne municipality in the northern part thereof. Bordering Dricānu, Audriņu, Sakstagala and Rikavas parish.
The parish centre Liuža is located 3.5 km from the railway station Sakstagals (railway Riga – Moscow) and 3 km from the highway Riga – Rezekne driving along the country road v-552 Dricānu. The parish through the tek Liujanka, Murdul, the Sun River, and the Rēzekne river is a border with Sakstagala parish. Kantinieku parish was established in 1949, separating the area from THE parish OF Sakstagala, but in 1977 areas from Rikavas parish were added to the area. The parish name comes from the populated site Kantinieki. Since 2019, Kantinieku parish administration is a unit of the "Dricānu association of the municipality OF Rezekne".
Parish through tek Liujanka, Murdul, Soulupe, but aquatorium. From Lake Razna through Kaunatas lakes is a border crossing with Sakstagala parish.