Griskanu civil parish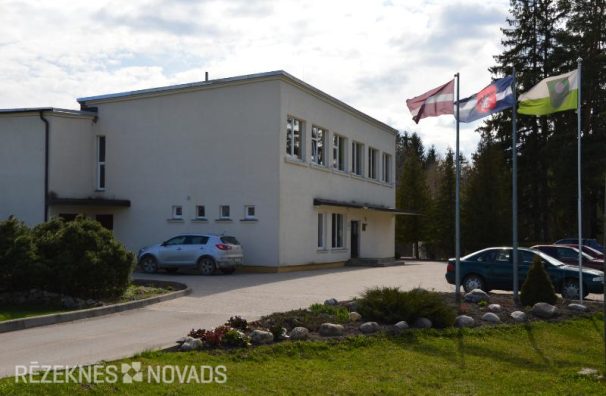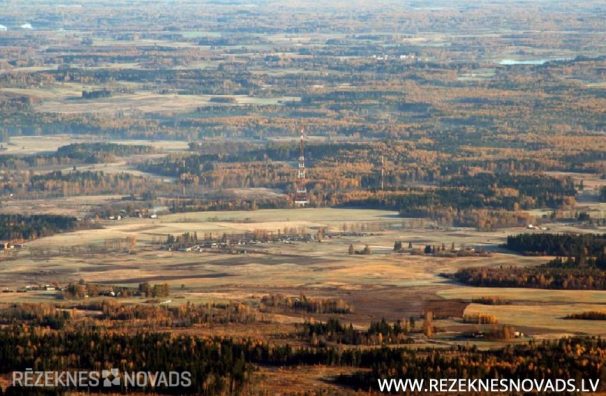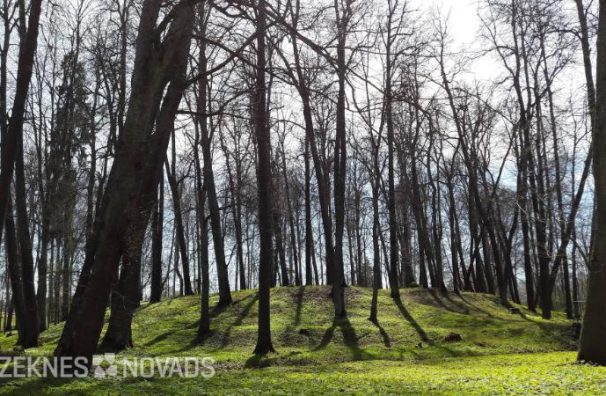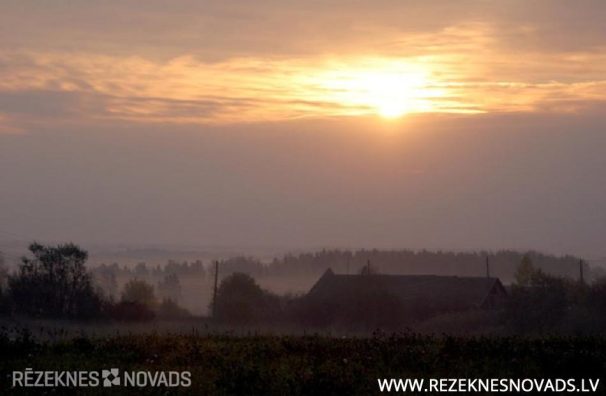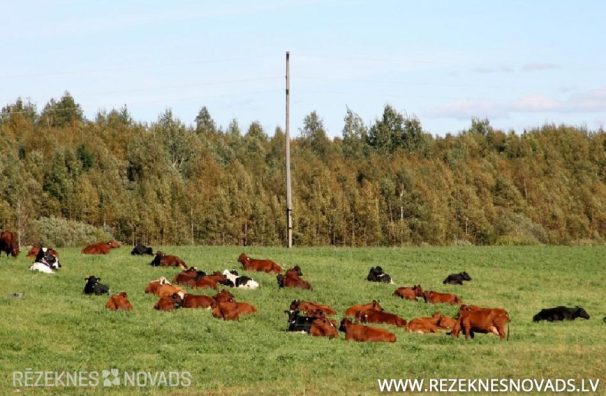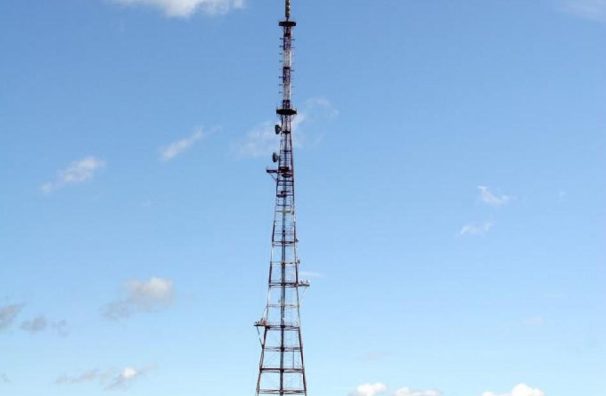 12
7677.8 ha
Pagasta kopējā platība
4406.4 ha
l/s izmantojamā zeme
1847
Iedzīvotāju skaits (uz 01.01.2021)
Maximum sentence length exceeded.
The north parish area borders Vērēmu parish and Lendžu parish, in the south-east with Stoļerovas parish, in the south with Čornajas parish, the west is a coproach with Ozolaines parish and the city of Rezekne. In the East, the parish borders the municipality of Ludza District, the border with the administrative boundary of Rezekne and Karsava. There are 45 villages in the parish, one of which is Spruce, Greykani , Janopole , Startup chips , Juvenovka, Chachi . The average population density is 25.5 people per 1 square kilometre.
THE historic name OF Griškānu parish was Razna parish, the parish of Rozenmuiža. THE parish area of Griškānu has developed after World War II, it occupies part of the former Razna and former Makashan parish. In 1945, Razna parish created several villages, including Griškānu and Janopole village. In 1954, the village of Beauty was added TO THE village OF Griškānu, a part of the Janopolol village in 1963 and the rest of the village of Janopole in 1975. In 1963 and in 1981, a small proportion OF Griškānu village was included IN Lendžu village (now Lendžu parish). In 1990, Griškānu parish was established within THE village of Griškānu. THE largest part OF THE parish OF Griškānu is located at the height of Latgale Higher Rēzekne and only a quarter of the territory is submitted to Raznava hills. More than half of the parish area is agricultural land, agriculture, milk and meat production is also the main source of parish income.