Business
More than half of the parish area is agricultural land, agriculture, milk and meat production is also the main source of parish income. One of the largest agricultural enterprises in Rezekne, SIA, operates in this sector. Spruce M (manager Pavel melnis), who manages large areas of land in the municipality of Griškana, produces cereals, produces milk and meat, provides agricultural technical services to the population. With the funding of European Union funds, SIA Spruce a new, modern grain of grain has been built, bought a powerful agricultural technique.
Successful farm farms Gilts, bells, raikes.
The Jianopole village operates a company Rezekne Field Technique, SIA Vector.
Juvenovka village operates companies providing various types of services: freight transport (SIA Mechanisation), heating boilers, sewerage and sewerage repair works (SIA Santek) Wholesale of construction materials and farm goods (SIA DAKO), dealing with wood processing (SIA AVIN, SIA DAKO), Import and Wholesale of Fuel (SIA AVIN), trade in parts and accessories of motor vehicles and agricultural machinery (SIA Hydraulic), repair, purchase and sale of electric and domestic electrical pumps (SIA Energy), repair and maintenance of cars (SIA Autocolor).
Starchikiki Lojaskalns - hotel house, accommodation
Medical aid to parish is provided by the Griškana and Yanopole feldshers and midwives.
Horse stallis HEVO - horse stallion. On the holding, the surface area with the sand cover is established. I used tyres and birch cards instead.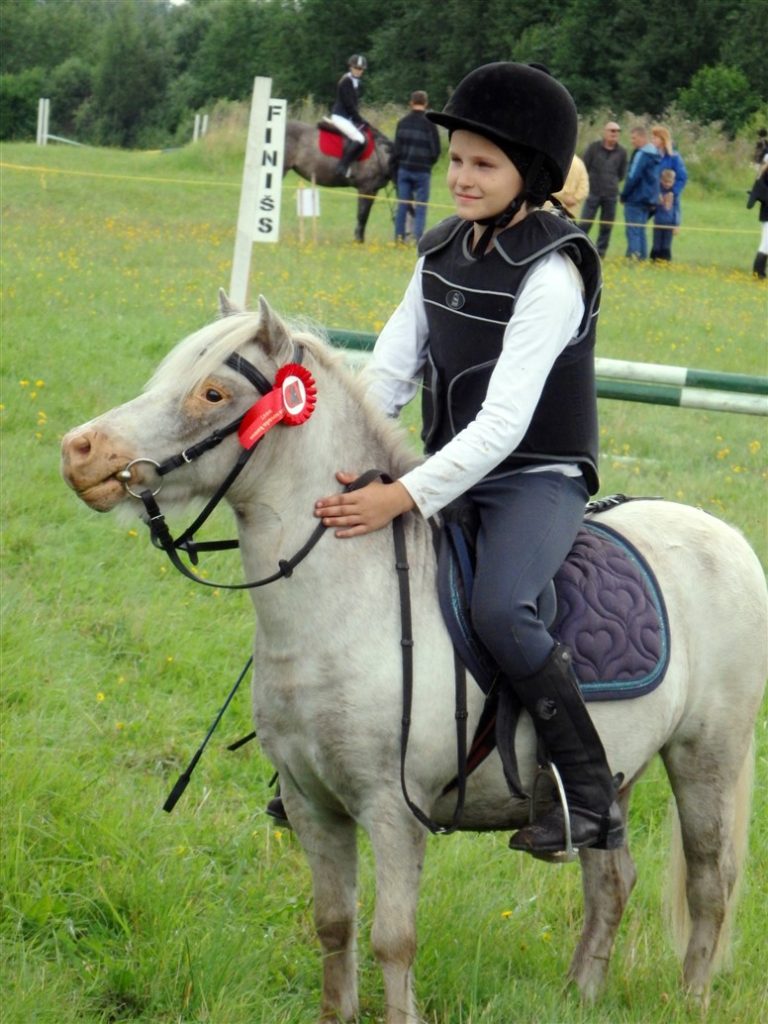 Guest house "Green Island"
The guest house "Green Island" is a cosy place for smaller and larger celebrations, accommodation for travellers, convenient place for organising seminars. The guesthouse and its surroundings are cosy and comfortable, so that the guests are welcome, happy to remember their holidays and want to return again!
The guest accommodation offers 20 rooms in two buildings with 40 seats in two-room rooms. In the event of celebrations, 20 additional places are still in place for guests. The guest house is adapted for people with special needs. In the case of wedding celebrations, the "moon garden", a romantic room for the new couple. Each number is convenient and convenient, is a WC, shower, internet. A big celebration hall with a guest view of up to 100 people is offered for celebration. For smaller celebrations, visitors can use a sauna room with an opportunity to rest in a sauna or relax in an outdoor cube. In the summer of a small celebration, visitors can be held in a picnic house, where they have the possibility of using cept's delicts in both the house fireplace and the grill river.
Recreational complex "honey house empire"
The recreational complex is located 4 kilometres from Rezekne, IN THE direction OF Kaunatas. It is a place that once belonged to the Roman Manor Manor. There is a beautiful and clean area of 4 ha, where each guest will be able to feel like a real aristocratic.
There are two beautiful houses in the recreational complex - a large "honey house" and a small "clay house". In the guest house, "clay house" is dedicated to the fact that it was built in the 1930 s and has been renowned with the maximum preservation of the history of that house. The guest holidays offer: "Love Island", happiness stone, happiness bridge (17 metres long), children's playground, orchards, picnic place.
SIA Gravtex
SIA Gravtex was founded in 2012. The initial intention was to produce fences, fence panels, but it soon became clear that it was too narrow to take into account the needs and solvency of potential customers, so the ideas for a new product were further sought. The company now produces decorative wooden panels, which can be used both as an indoor interior element and as an outdoor decorator.
As a production raw material, the plywood produced by THE local company RSEZ SIA "Verems" is used. The emphasis is on the use of environmentally friendly material.
In 2017, the production of innovative products - 3D panels has been introduced. They are made from wood, MDF and birch plywood. Head of company Andris Filipenoks notes that 3D panels are also a great opportunity for acoustic space finishing as they have a sound insulating function. Half of the total production is sold on the domestic market, the rest being exported.