Viewing objects and historical persons
Monument Audriņu for tragedy memory
Audriņu in the centre of the village, Rēzekne - Gulbenes on the edge of the highway, the eyes of the passers are open granite monumentcreated by the sculptor Alice Weinbach. It was installed in 1972, Audriņu tragedy IN World War II for 30 th anniversary. On 4 January 1942, the German fascist okupanti burned the village during the sentence, while the villages of the village were publicly shot in Rēzekne's market area. Every year here comes Audriņu elementary school pupils, places flowers and honors the commemoration of fallen babies. Another monument is in the place of the barn where THE population OF Audriņu was healed before the removal to shooting. Attached to the parish cultural house commemorative plaque for the victims of fascism.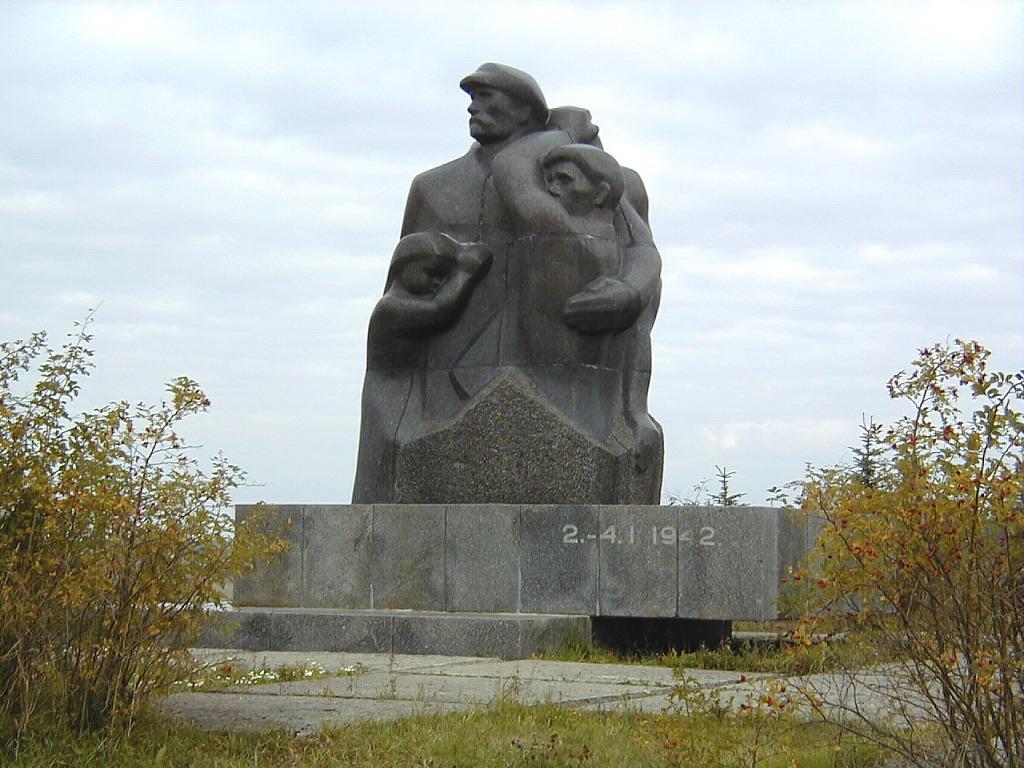 Prayer of the Old Believers' Old Believers
IN THE territory OF Audriņu parish, two cultural historical sites of national significance are located - the place of commemoration of the abovementioned village population; and Cuckoo ancient grave. An architectural monument of local significance is located in the village of Puerto. Prayer of the Old Believers' Old Believers, which began to be built around 1904 as the resources devoted to the members of the parish. Construction lasted for 30 years and only the first visitors gathered in 1934.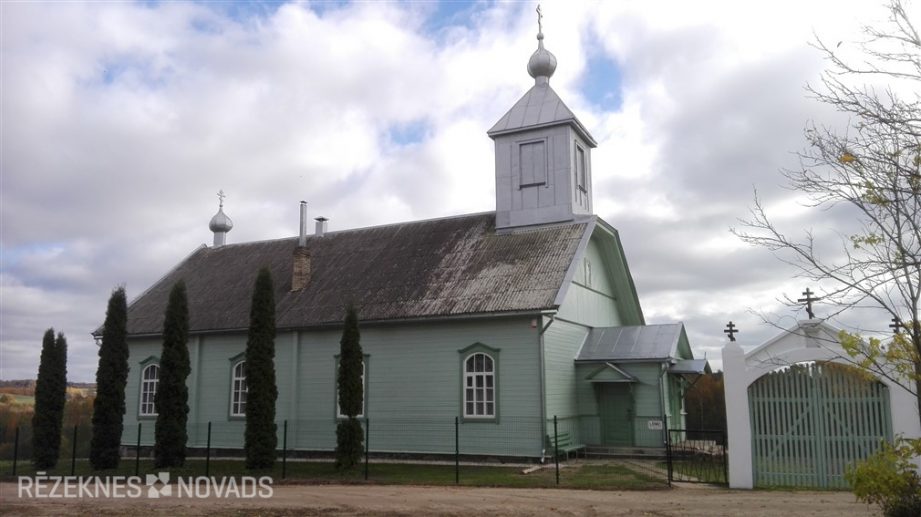 Audriņu locker
IN THE territory OF Audriņu parish, 8 km from the centre of the municipality, an aerodrome with a runway length of 1300 m shall be located. Next to it is a small airport connected to electricity networks, telephone networks, local waterway and sewerage. In 2004, a modern three-dimensional long-range radar TPS — 117 complying WITH NATO requirements was installed for airspace control. The aerodrome is currently under the control of the Latvian Ministry of Defence.